Delivering economic benefits to communities
Key Takeaways
The overwhelming majority of money generated on Airbnb stays with Hosts and their communities
in 2019, Host income and guest spending amounted to an estimated £5.1 billion in economic activity for the UK
Research by Oxford Economics estimates spending by Airbnb guests supported thousands of jobs across the UK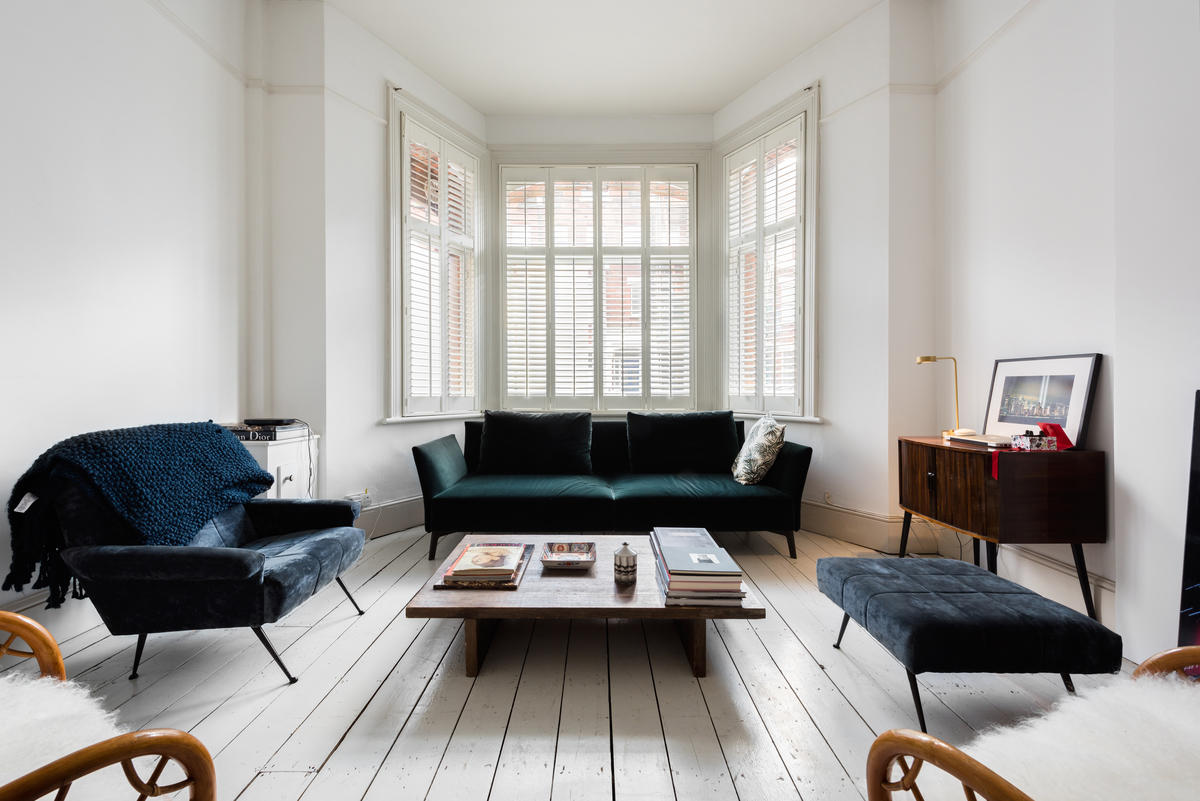 Key Takeaways
The overwhelming majority of money generated on Airbnb stays with Hosts and their communities
in 2019, Host income and guest spending amounted to an estimated £5.1 billion in economic activity for the UK
Research by Oxford Economics estimates spending by Airbnb guests supported thousands of jobs across the UK
Around the world, Airbnb is generating significant economic benefits for local communities and helping to spread the benefits of tourism. The global Airbnb community has grown to 4 million Hosts who have welcomed more than 1 billion guest arrivals across over 220 countries and regions*. To date, travel on the platform has generated more than $3.4 billion in tax revenue for 29,000 jurisdictions around the world. In 2019 alone, travel on Airbnb directly supported 300,000 jobs in just 30 destinations.
In the UK, during just the summer of 2020, Hosts earned more than £225m** welcoming guests and in 2019, Host income and guest spending amounted to an estimated £5.1 billion*** in economic activity.
Supporting the UK economic recovery
Airbnb makes it easy for anyone to host and benefit from renting their space, especially now, as the UK recovers from the pandemic. Most Hosts pay a service fee of 3% to list their space and keep the remainder of what they charge, meaning the overwhelming majority of money generated on the platform stays with Hosts and their communities.
According to research by Oxford Economics, in 2019, it is estimated that spending by Airbnb guests supported thousands of jobs across the UK, including over 22,500 in London, nearly 2,000 in Manchester, over 1,000 each in Bristol and Brighton, nearly 5,000 across the south west in Devon and Cornwall, and over 3,500 in Wales. For the same regions, travel on Airbnb supported five local jobs on average for every 1,000 Airbnb guests who visited.****
Making it easier for Hosts to pay tax on the income they earn
Airbnb is also working to make it easier for Hosts to pay their taxes.
In the UK, Hosts have been offered tax workshops and are provided with resources from independent tax experts, arranged by Airbnb, to help them better understand their tax obligations. The UK Tax Hub provides a mixture of videos and articles that address tax-specific topics and our partnership with TaxScouts offered Hosts a discount on their first tax return.
Airbnb supports fair and sensible data-sharing frameworks on tax which helps ensure local communities share in the benefits of tourism, increase transparency for Hosts, and reduce the burden of tax administration for governments. That's why we reached a data sharing agreement with HMRC last year to share Host earnings and support the UK government's data sharing proposals for platforms.
Supporting a 21st-century global tax system
We support the OECD's efforts to reform the global tax system. The almost century-old system still used today was not designed with the digital economy in mind. We believe that for a global tax system to work effectively and efficiently, it needs to be truly global, consistently applied across borders, and simple to comply with.
Airbnb has worked collaboratively with various stakeholders for a number of years to make a positive contribution to the reform process. We hope countries can continue to work together, find common ground and agree on a sustainable international consensus. We look forward to continuing to work with governments and communities across the globe on sensible rules for a truly global system that works in the 21st century.
In this same spirit, earlier this year, we launched The Great Rebalance of European Travel – a series of commitments to ensure that the return of travel in Europe is safe, sustainable and benefits everyone by spreading its economic rewards to more people and preventing the return of the overtourism phenomenon.