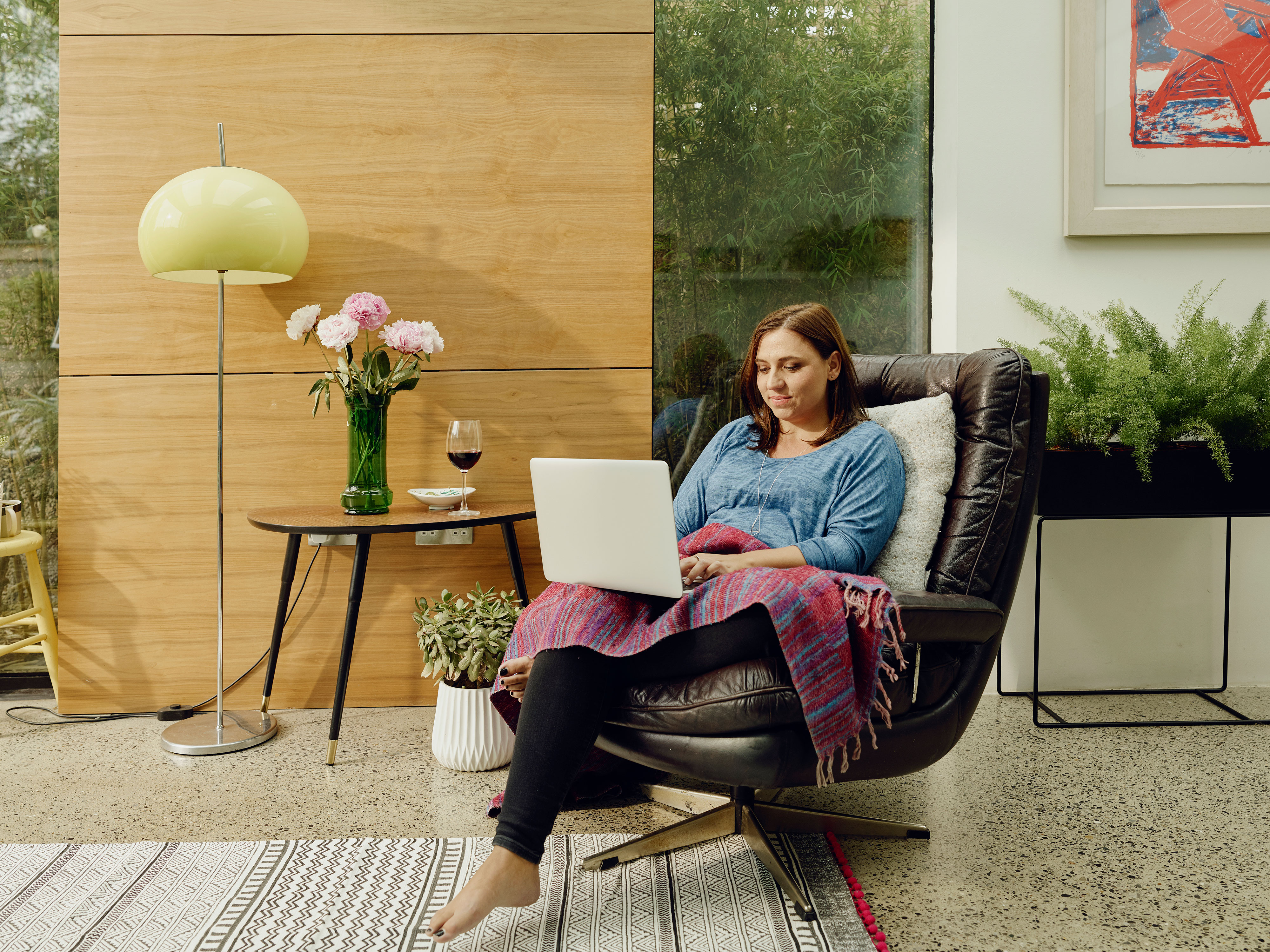 We've put together a selection of articles and resources to help hosts on Airbnb better understand their UK tax obligations.
If you need to file a return, remember that you have a legal obligation to accurately report your Airbnb earnings, and His Majesty's Revenue and Customs (HMRC) may charge you penalties if you fail to do so.
*We recommend that you do your own research as the information isn't comprehensive, and don't constitute legal or tax advice. Also, as we don't update the articles in real time, please check each source and make sure that the information provided hasn't recently changed.
---