Tax Day update: Airbnb delivers $3.4 billion in taxes to governments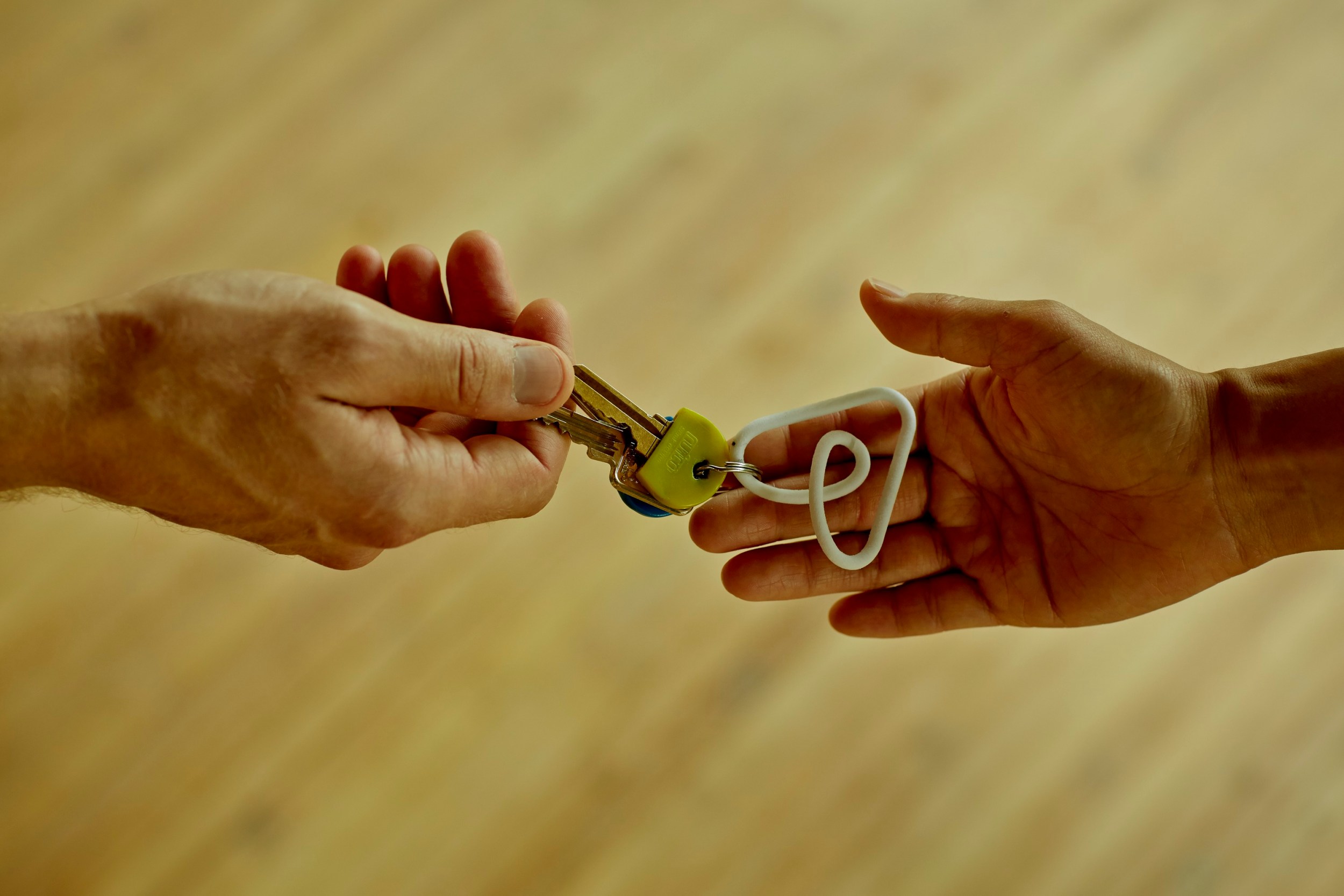 For the better part of a decade, Airbnb has been intentional about our work with governments and communities. Together, we have partnered to ensure that the benefits of travel are felt far and wide. Today, on Tax Day in the US, we are providing an update on a critical part of that work, our delivery of tourism-related taxes to local governments on behalf of our global Host community. Airbnb has delivered more than $3.4 billion to local governments around the world in the past seven years, nearly $1 billion more than as of September 2020.
In the US last year, a year marked by pandemic shutdowns, Airbnb still delivered more than $725 million to local governments, providing needed revenue during a tough economic time for many communities.
Airbnb first began collecting and remitting taxes on behalf of our Host community in 2014 through voluntary collection agreements with San Francisco, California and Portland, Oregon. Now, we collect and remit taxes in approximately 30,000 jurisdictions around the world and the number continues to grow. This year, we have already started collecting in numerous new jurisdictions including Greenly, Colorado; Rotterdam, Netherlands; and Wiesbaden, Germany. 
As communities work to recover from the economic impacts of the pandemic, this tax revenue is more important than ever. Airbnb collects applicable taxes directly from guests, then remits those taxes to the relevant government jurisdiction. This streamlines the process for our Host community, many of whom are sharing their homes to earn meaningful income, and has helped ensure that communities are receiving this critical tax revenue.
As travel returns, Airbnb remains committed to ensuring that communities can benefit fully from it, both through tax revenue and the spending that Airbnb guests drive into neighborhoods all over the world.
Airbnb recently released a report with new research from Oxford Economics, showing that in 2019, a year unaffected by the pandemic, Airbnb guests supported more than 300,000 jobs across the 30 destinations studied. The study also revealed the extent to which Airbnb supports jobs across tourism sectors including, more than 100,000 restaurant industry jobs, nearly 95,000 retail jobs, nearly 50,000 transportation jobs, and more than 40,000 entertainment jobs in 2019. Further, based on the communities studied across the globe, on average, for every 1,000 Airbnb guests who visit, nine jobs are supported.
Airbnb has also prioritized giving communities the tools they need to effectively benefit from home sharing. Last year, we launched the Airbnb City Portal, a first-of-its-kind solution, built exclusively for governments and tourism organizations, that includes tools and locally-specific data for a deeper partnership with Airbnb. Cities such as Raleigh are utilizing City Portal as they work to welcome back tourists.
We look forward to working with more local and national governments to streamline tax collection and deliver this important revenue.