Airbnb Launches City Portal: A First-of-its-Kind Resource for Governments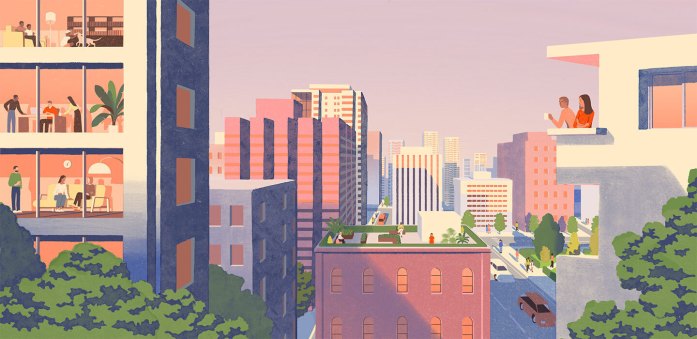 Over the last five years, Airbnb has outlined and acted on our commitment to working with governments. From Seattle to Hamburg, and Cape Town to Porto Seguro, and Japan to Vancouver, we have partnered with hundreds of cities, states, provinces and countries worldwide to ensure tourism is benefiting communities directly. Together with governments, our work has focused on supporting healthy tourism, driving more than $2 billion in tourist tax collection and developing common sense short-term rental laws. 
The COVID-19 pandemic brought global travel – especially in cities – to a near standstill and has deprived many governments of the all-important tourism spending and tax revenue they rely on. In our work together and as post-pandemic planning begins, government leaders have been clear about what they want from Airbnb: real-time, actionable insights to better understand the Airbnb landscape in their communities, centralized technical support and resources to leverage tourism to rebuild their communities' tourism economy, and tools for regulatory compliance.
We listened, and today, we are excited to announce the launch of Airbnb's City Portal, a first-of-its-kind solution, built exclusively for governments and tourism organizations, that includes tools and locally-specific data for a deeper partnership with Airbnb. City Portal's technology directly connects the Airbnb platform with governments and tourism organizations to provide them with the following:
The City Portal's dashboard, which includes local and global Airbnb data insights into short-term rental market characteristics and remitted tourist tax revenue in places where tax agreements have been established.

For example, tourism organization partners can see where guests are coming from and adjust marketing accordingly.

Industry-first compliance tools to help governments develop and manage fair short-term rental policies and regulations.

Governments with applicable short-term rental laws will be able to utilize City Portal to view Airbnb listings within their registration systems.

Central location for resources such as the Airbnb Neighborhood Support hotline and Law Enforcement portal.

An official who needs to reach our law enforcement support team because of a safety incident, can more easily find the applicable tool via the portal.

Direct access via City Portal to an Airbnb team member, providing one-to-one support with City Portal or issues that arise locally.
The Airbnb City Portal is launching with more than 15 pilot cities and tourism organization partners in its first phase. Pilot cities and counties include Buffalo, Calgary, unincorporated Miami-Dade, New Orleans, Palm Springs, Raleigh, Sacramento, Seattle, San Francisco and Vancouver. Pilot-phase tourism partners include Visit Tampa Bay, Visit Denmark, the City of Krakow, Sao Paulo State Secretary of Tourism, Visit Scotland, Visit Tuscany and Wesgro (Western Cape of South Africa).
Our goal is to continue scaling and evolving the City Portal product as we hear feedback from our pilot partners. As with any product solution, we anticipate that this will be informed by how it is used and continue to add features and tools.
"We created this tool with cities and our goal is to ensure it works for big cities and small towns, and is adaptive to different needs. The way we live and travel continues to change, with people dispersing to more places. The Airbnb City Portal will make it easier for cities of all sizes to work with us and benefit from our community.

Brian Chesky, CEO and Co-Founder of Airbnb
We have heard initial feedback from some government and tourism organization partners, including:
"We're thankful to Airbnb both for their collaboration and proactivity in creating a tool that will help the City better enforce our short-term rental laws." – Sacramento Mayor Darrell Steinberg
"The Airbnb City Portal provides us with important insights as we continue to monitor and regulate the short-term rental market in Vancouver, and the additional data will help us enforce our regulations. As the first City in Canada to sign an MOU with Airbnb, we are grateful for this evolving partnership and to be part of the launch of this portal." – Vancouver Chief License Inspector Kathryn Holm
"Airbnb is committed to offering innovative solutions in partnership with the State of São Paulo, and City Portal will be an important tool as we plan for the recovery of tourism and the economy." – Vinicius Lummertz, Secretary of Tourism for the State of São Paulo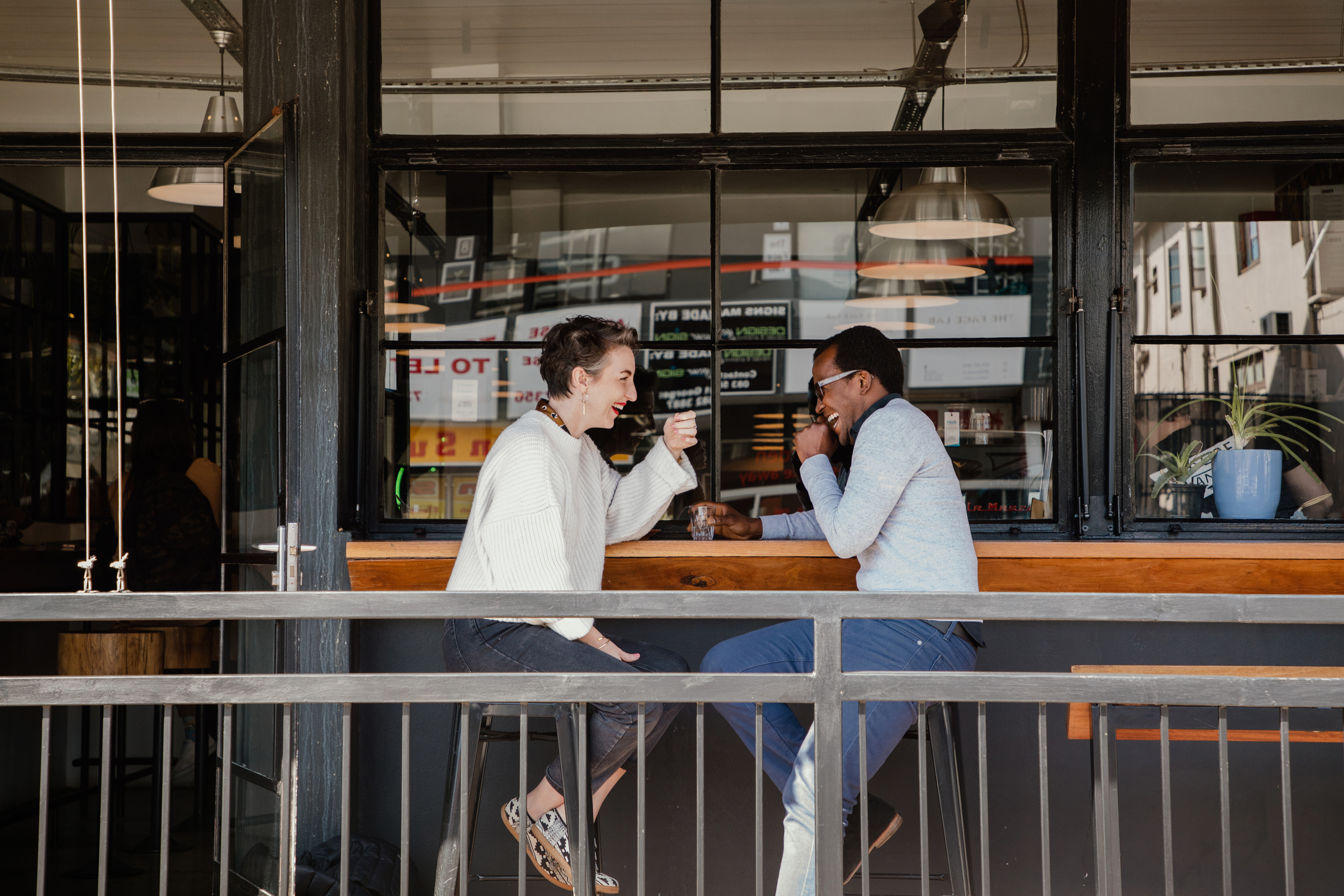 Building on a Foundation of Collaboration
City Portal builds upon years of partnership with governments across the globe. Our tax agreements have streamlined tax collection for our hosts and made it easier for jurisdictions to receive tax revenue from Airbnb rental income. We have collected and remitted more than $2 billion in tourist and occupancy taxes around the world. Seventy-two percent of Airbnb bookings for listings in the US are already covered by collection and remittance of tourism or hotel taxes – almost three in every four reservations.
Building Trust
Some of our most important work with cities includes safeguarding trust both among our own host and guest community and across the communities in which we operate. During the COVID-19 pandemic, we have been working closely with cities to ensure our hosts and guests are aware of local travel policies and to prevent large gatherings from taking place in homes shared via our platform.
As local governments and tourism organizations around the world deal with the economic fallout and lost tourism tax revenues from the current COVID-19 pandemic, Airbnb is excited to introduce a major step toward helping responsible travel boost their recovery and help provide a source of needed income for everyday people. We look forward to working with our pilot partners and future governments and tourism organizations to improve the product and further expand its benefits.