Teacher Hosts Earned $230 Million in 2019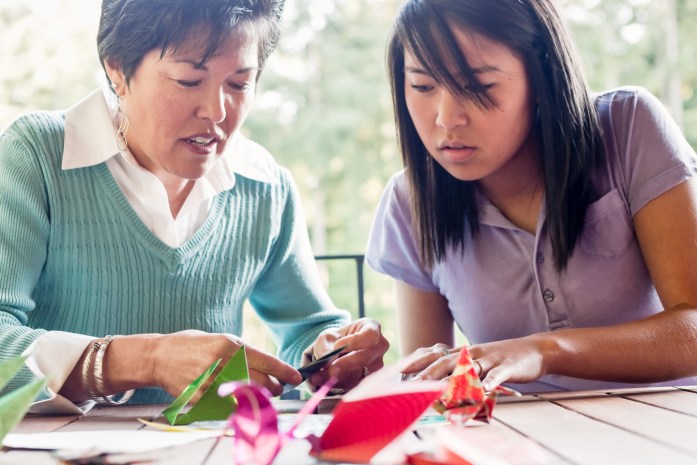 Airbnb marks our 12th anniversary this week. That's 12 years since our co-founders Brian and Joe put air mattresses on their floor to welcome a trio of paying guests and earn the money they needed to make their rent. Since we got started, hosts have earned more than $100 billion welcoming guests through Airbnb—money that has helped them stay in their homes, pay their household and school bills, and fund experiences of their own.
"By sharing my home, I have been able to travel and keep up with maintenance—but even more importantly, I have met people from around the world, something that I truly enjoy, especially as a teacher in an international school. I like to think of myself teaching my guests about where I live, suggesting that they try a nearby shop, or a walk in my favorite neighborhood."

Lorraine, Airbnb Superhost in San Francisco
Grateful as we are to have been able to help all our millions of hosts around the world, teachers who host on Airbnb are a particular point of pride for us. Most of us have a story about a teacher who made a real difference in our life or even set us on a path we might not otherwise have tried. It was Sue Ellen Williams, an art teacher at Niskayuna High in New York, who looked over Brian's artwork and encouraged him to attend design school. Had Brian not gone, he wouldn't have met Joe.
In the midst of a global pandemic that is keeping so many teachers out of the classrooms they call "home," we want to thank them for everything they do—particularly during this uniquely challenging back-to-school season.
$230M
US teacher earnings in 2019
16%
of US Airbnb hosts with a teacher in their household
65,000
number of active US hosts identifying as teachers in 2019
In 2019, we estimate that teacher hosts* in the US earned over $230 million through Airbnb. That includes over $81 million earned during the months of June, July and August. Both represent significant increases over estimated US teacher host earnings through Airbnb in 2017: $160 million earned for the year, with $54 million in summertime earnings.**
One possible reason for the increase in earnings is that more teachers are signing up to use Airbnb to earn extra income. In 2017, an estimated 45,000 active hosts in the US identified as teachers; in 2019, an estimated 65,000 did.
In a 2019 survey of over 10,000 Airbnb hosts in the US, 16 percent reported that they were a teacher or someone in their household was a teacher.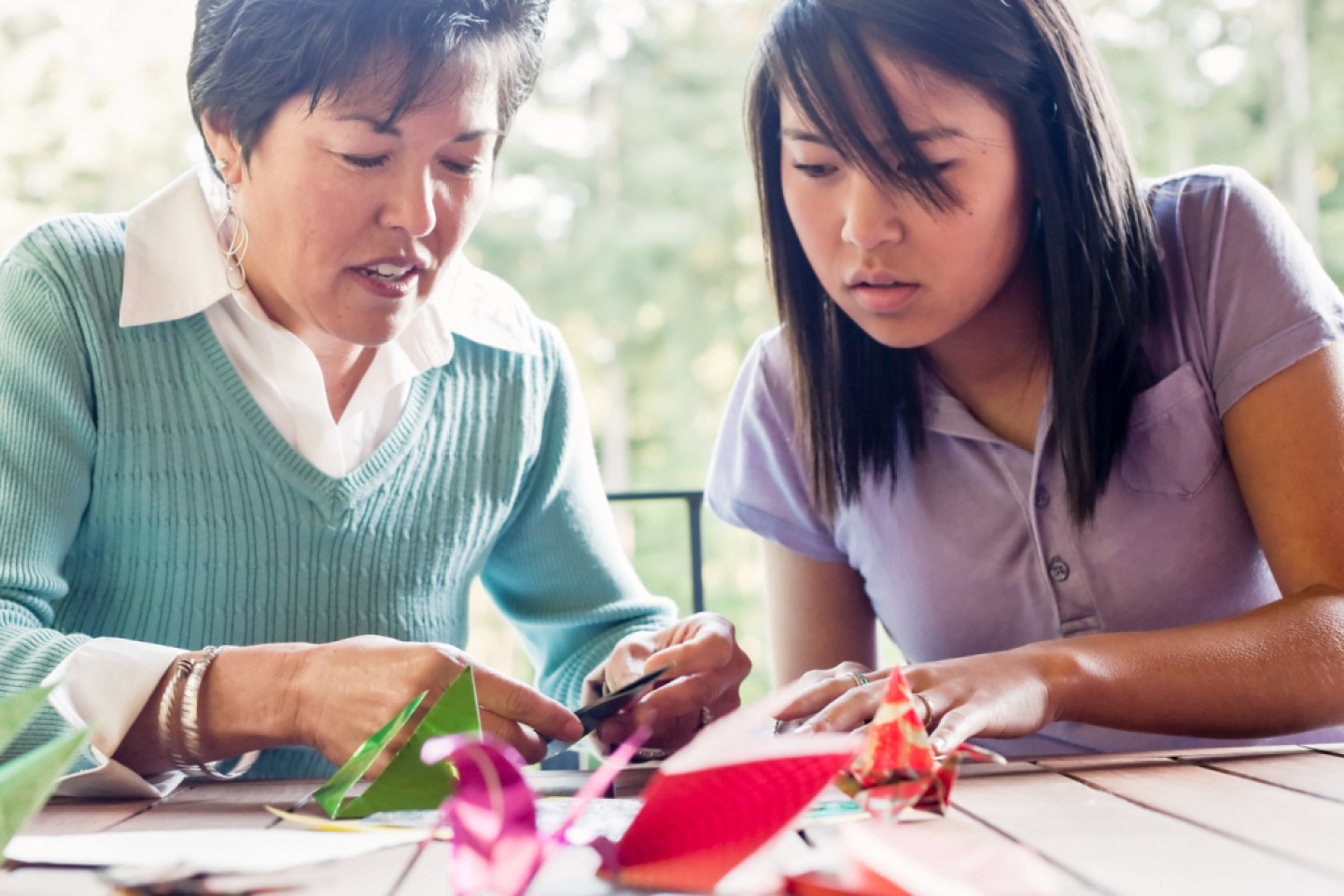 The top 10 states where teacher hosts earned the most in 2019 are:
California ($49 million)
New York ($20 million)
Florida ($14 million)
Washington ($10 million)
Texas ($10 million)
Colorado ($9 million)
Massachusetts ($9 million)
Oregon ($8 million)
North Carolina ($7 million)
Hawaii ($6 million)
To Sue Ellen Williams and educators everywhere who are doing all they can for their students in these challenging times, thank you. And for those eager to get back into a school-like setting close to home, here is a sampling of schoolhouse-themed Airbnbs that pass with flying colors.
* Based on Airbnb internal data measured in host accounts.
** Figures based on Airbnb internal data of active hosts accounts, irrespective of income earned.