Today Airbnb is releasing a US Teacher's Report highlighting the economic benefits that home sharing brings to teacher hosts across the country.
Last summer, teachers hosted more frequently and earned more than the typical host, providing a meaningful boost in income when class is not in session. In fact, teacher hosts earned roughly one third of their total annual earnings during the summer months alone.
The report includes estimates based on our annual host survey, which collects findings on the employment industries of Airbnb hosts, and defines our community of teachers as follows:    
45,000 teacher hosts in the US
$160 million in total earnings for teacher hosts in 2017
$54 million in summertime earnings for teacher hosts in 2017
$6,500 in typical annual supplemental income earned by teacher hosts
For many teachers, being a host is a natural extension of the knowledge and compassion they have shared throughout their careers.
We talked to several of our teacher hosts about their experiences inside and outside of the classroom, and about how hosting has provided an exciting new way for them to connect with others.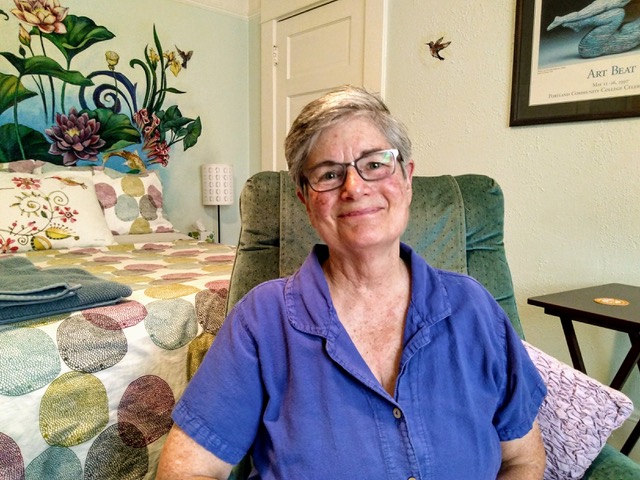 "I taught English to Portland's immigrants and refugees for 15 years. When I retired, I knew I would most miss meeting people from so many other countries and cultures, but now I still meet people from all over the world. Today there are no papers, tests, or quizzes. Instead the only assessment is how much my guests have enjoyed their stay. By opening our home, my husband and I have opened our lives."
-Ann, Airbnb host in Portland, instructor at Portland Community College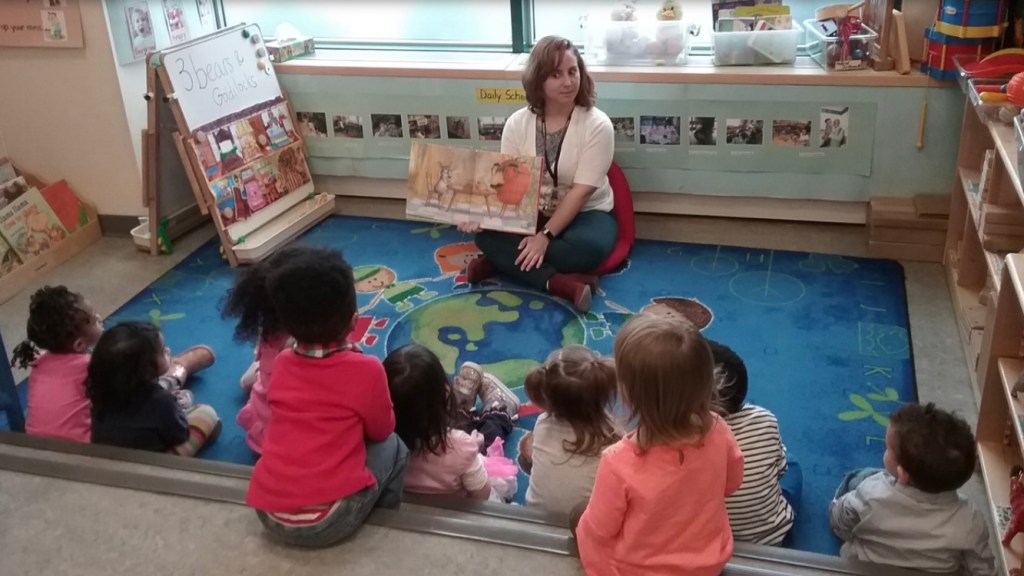 "Since I have hosted many people visiting New York for the first time, I am happy to teach them about using the subways, which restaurants to try, and other helpful tips or recommendations. Part of that comes from being a native New Yorker, but that teacher side also enjoys sharing knowledge and experiences with others, and travel is a great way to do that."
– Ruth, Airbnb host in New York, special education consultant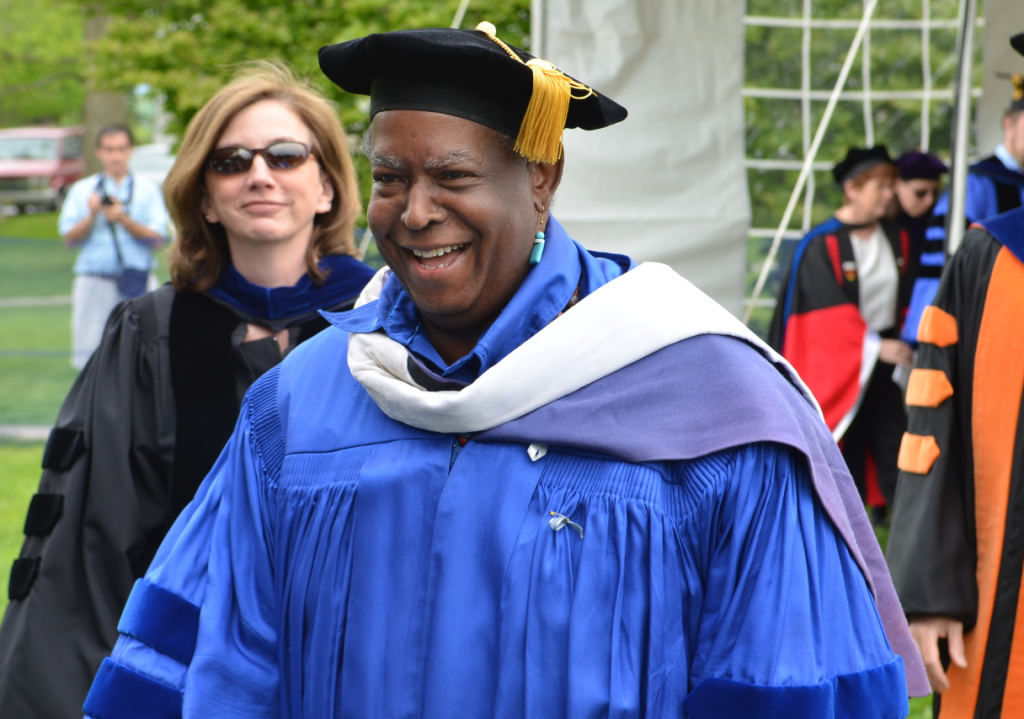 "I retired in 2013 and had been used to a pretty active campus life. Joining Airbnb and then inviting people across the world into my home filled that void. I'm a natural teacher, and people who would come to my home would discover the unique life I've had. We would share and talk about some of those experiences, and it has been a very interesting, positive thing to be a part of."
-Francois, Airbnb host in Vermont, retired lecturer at Middlebury College, and Officer Clemmons on Mister Rogers' Neighborhood
Not only are there incredible teacher hosts on the platform, but Airbnb also offers schoolhouse-themed listings. So if you still have some summer reading to finish up before the break draws to a close and the first school bell rings, there's no better place to stay than in these A+ worthy homes.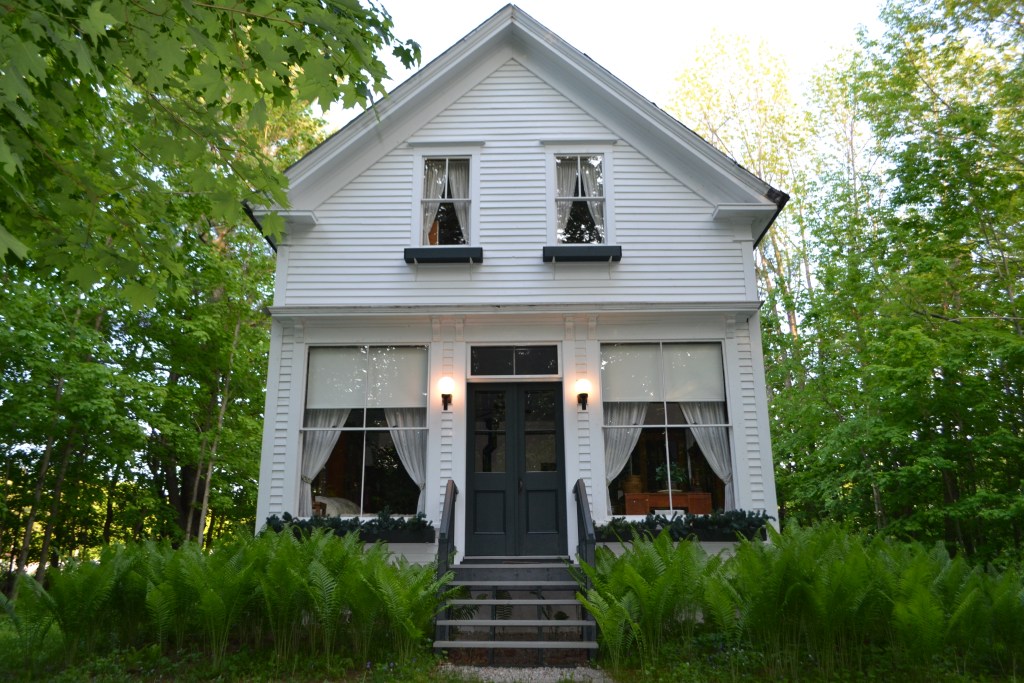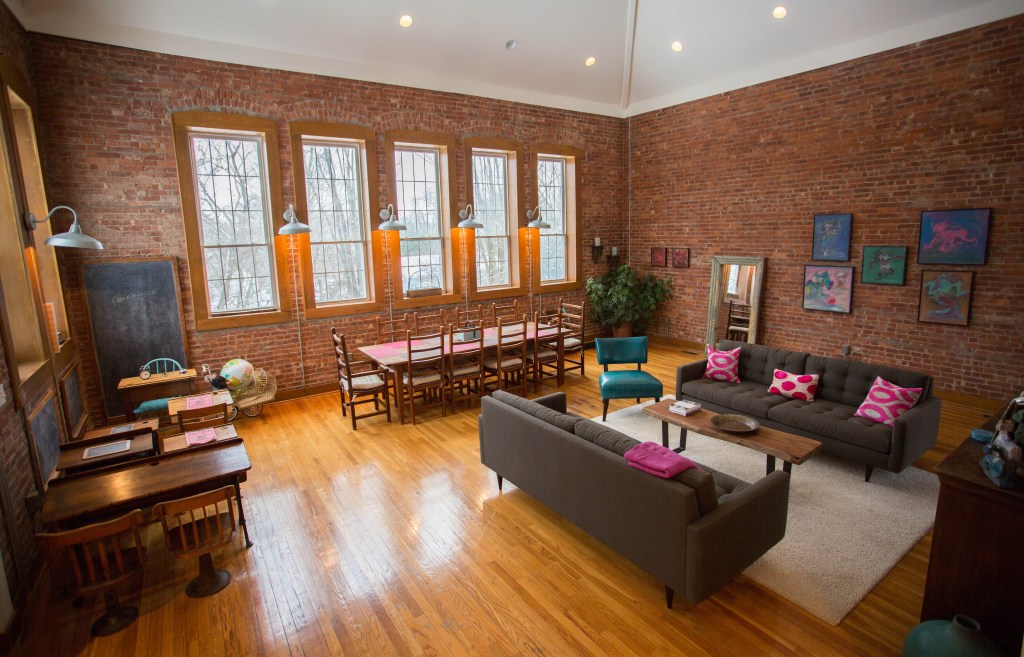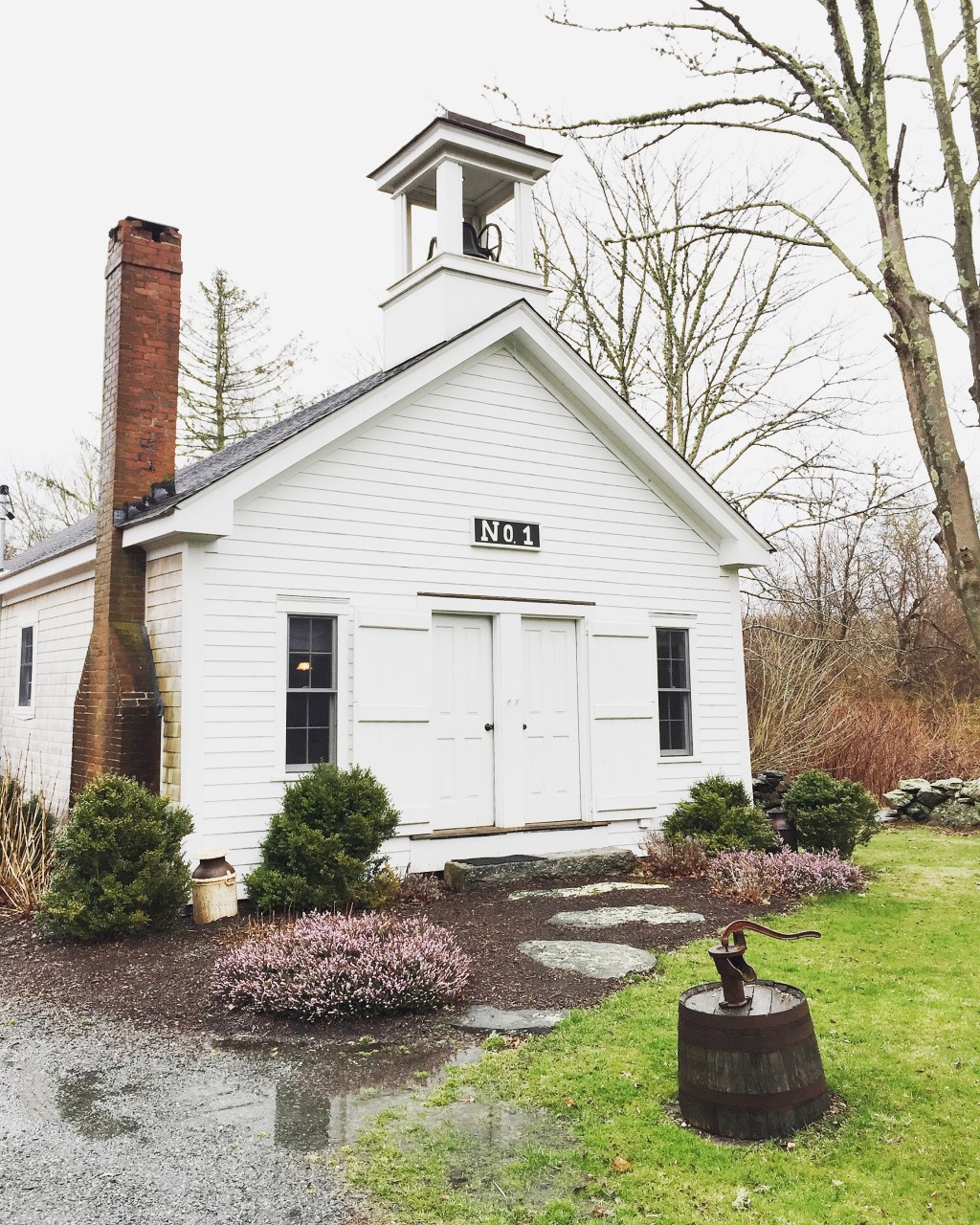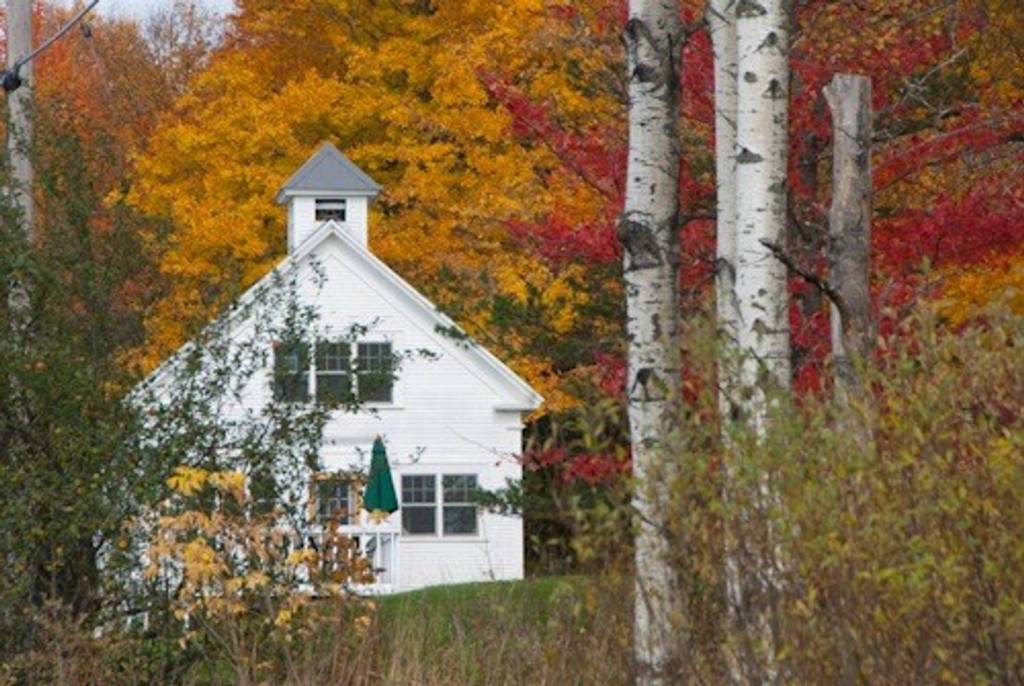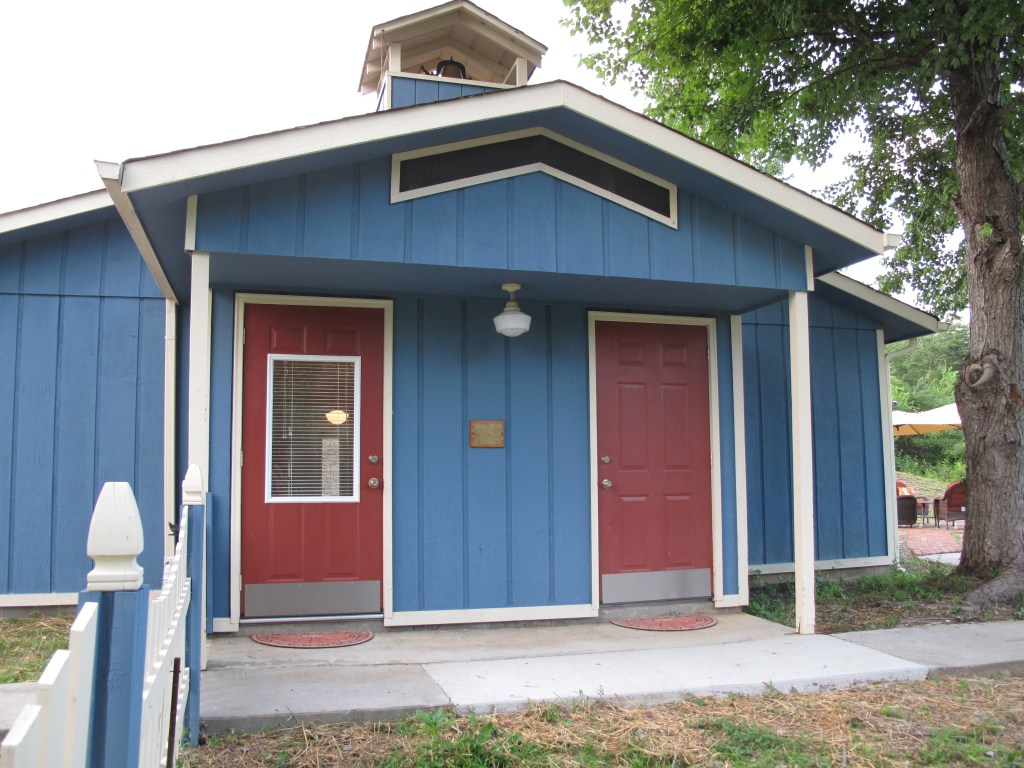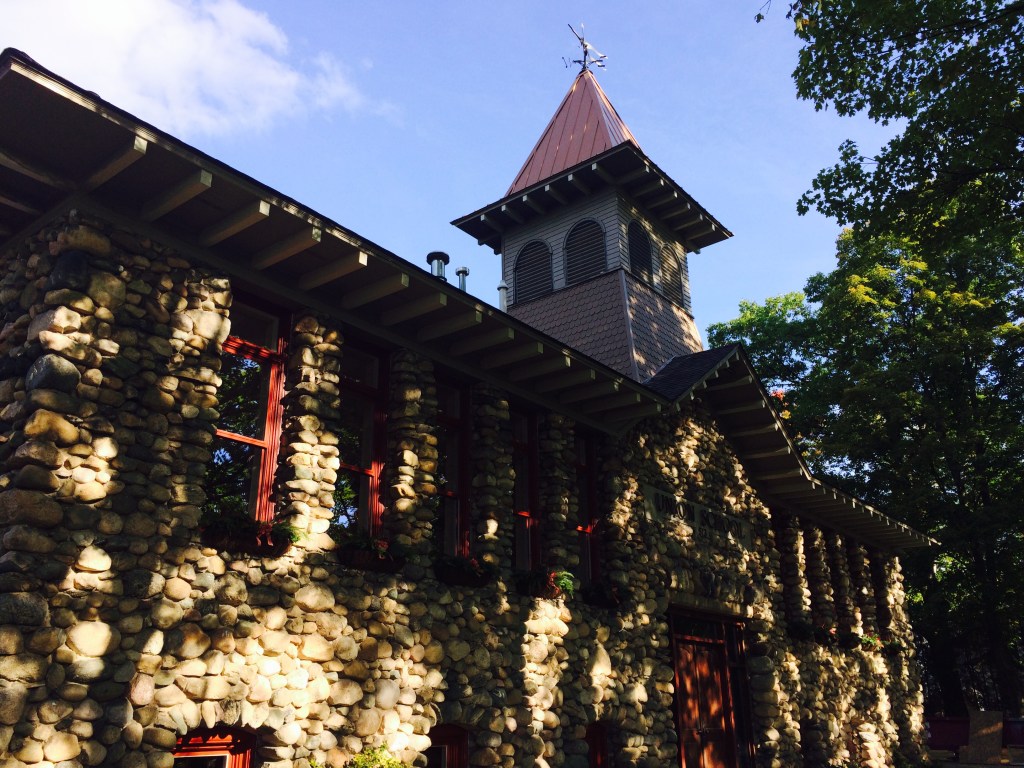 While they might not be able to help you with your homework, these hosts will be happy to show you what makes their homes and neighborhoods special.  
The Airbnb Press Room is aimed at journalists. All Homes and Experiences referenced on the Airbnb Press Room are intended purely to inspire and illustrate. Airbnb does not recommend or endorse specific Home or Experience listings on the Airbnb platform.