Progress report: The Great Rebalance of European Travel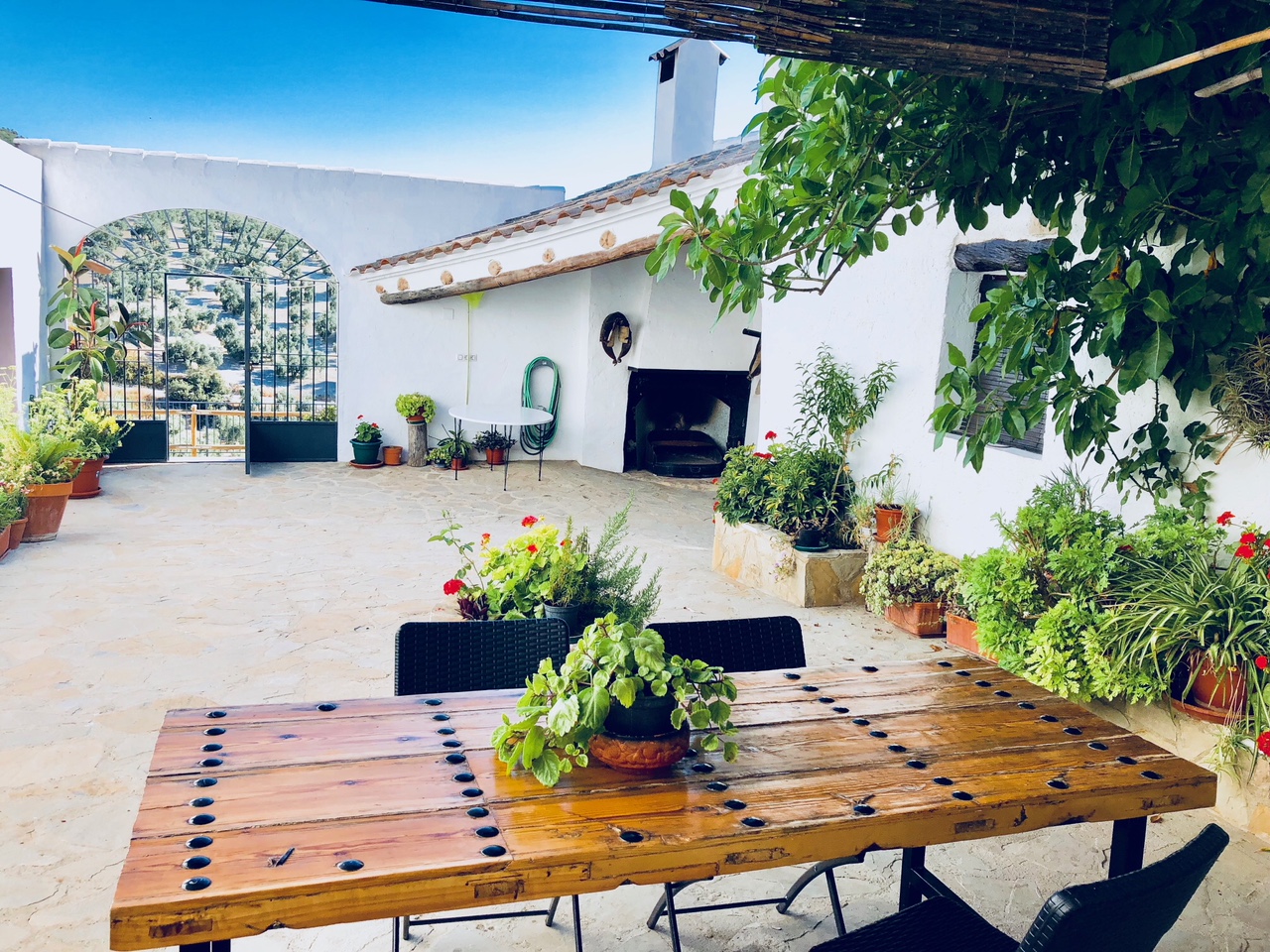 Travel is returning, but it has fundamentally changed as a result of the pandemic. Earlier this year, we launched The Great Rebalance of European Travel – a series of commitments to ensure that the return of travel in Europe is safe, sustainable and benefits everyone by spreading its economic rewards to more people and preventing the return of the overtourism phenomenon.
Today, we are sharing an update on our progress against these commitments in collaboration with communities across Europe.
Supporting regulation of short term rentals
Airbnb welcomes regulation and we have signed more than 1,000 regulatory and tax agreements globally. A growing number of agreements are underpinned by the City Portal – a digital one-stop-shop, built exclusively to support cities and tourism organizations – and earlier this year we launched a goal to have 50 European governments and authorities online with the tool by the end of 2021.
Today we can share progress that we have 35 City Portal partnerships in place with governments and organizations in Europe, including in the UK, France and Denmark, and we are in talks with more than 25 new European partners.
We also continue to build on the positive momentum set by the progressive collaborations started earlier this year with the governments of France, Greece and the Netherlands, which are great examples of how we will move forward on smart regulations in collaboration with governments across Europe.
Since these updates, we have continued to make progress with communities and authorities across Europe:
Combating noise and nuisance
We are committed to the tools and policies necessary to help ensure the safety of guests and protect communities from negative impacts of tourism on their quality of life. An important tool to support this work is our Neighborhood Support Line, which provides a direct line of communication to Airbnb to report concerns about listings or guest behavior.
In Europe, our Neighborhood Support Line has already been launched in the UK, France, Italy, Netherlands, Ireland, Czech Republic and Hungary, and earlier this year we committed to expanding this tool to Spanish and German speaking markets.
Today we are pleased to announce the launch of the Neighborhood Support Line in Germany, Austria and Switzerland, following the launch of the tool in Spain in May, meaning that the tool is now live in 27 countries worldwide.
We are pleased to make good on these commitments and we know there is still work to be done, including on so-called 'party houses' and high risk reservations, and we will share further progress on this important work in the coming weeks.
Tourism innovation
New trends have emerged from the pandemic that we believe will endure and we are partnering with governments and organizations across Europe to leverage changes to travel habits and trends.
In addition to the smart working collaboration we announced previously with Visit Trentino, we are pleased to share further progress:
Live Anywhere – Twelve inspiring individuals have been selected from over 314,000 applicants from around the world to Live Anywhere on Airbnb for approximately one year. The final 12 participants, all with diverse backgrounds from 9 countries, will share their experiences with us along the way to help inform innovations on the platform to better accommodate nomadic living.
Italy – We have signed a partnership with the City of Milan and support pandemic recovery via long-term stays, as more people travel to the city for work, education and to relocate with families. We have also signed a partnership with the City of Florence to promote quality tourism and authentic Experiences on Airbnb to support a sustainable tourism recovery.
Spain – We are partnering with Costa del Sol Tourism and Malaga City Council to promote long-term stays and to support the digital nomad trend by supporting remote workers. Airbnb is also supporting a project in Galicia to support rural stays, which account for 1 in 5 stays in the region, according to an Airbnb report.
Spreading the economic benefits of tourism
Airbnb is committed to helping quickly restore tourism around the world as cities look to rebound from the effects of the COVID-19 pandemic.
To better understand how Airbnb can help, Oxford Economics recently analyzed the economic impact of the Airbnb community in select destinations around the world. The analysis found that in 2019, in the 30 destinations studied, Airbnb supported over 300,000 jobs, including tens of thousands of jobs in industries like restaurants and retail that have been hit hard by the pandemic. Airbnb guests supported more than 100,000 restaurant industry jobs, nearly 95,000 retail jobs, nearly 50,000 transportation jobs, and more than 40,000 entertainment jobs.
Across Europe, guest spending on Airbnb supported around 51,000 jobs in Paris, 14,000 jobs in Milan and more than 8,000 jobs in Berlin.
The Oxford Economic analysis also found that as cities reopen and welcome back Airbnb guests, the amount of Airbnb activity is directly proportional to job support. Based on the communities studied across the world, on average, for every 1,000 Airbnb guests who visit, nine jobs are supported.
Redistributing tourism
Travel patterns are changing and last summer for example, three times more people stayed in homes on Airbnb in Brittany than in Paris, and in the last quarter of 2020 more guests stayed in Sicily than Florence and Venice combined. In Germany, Berlin used to be the most popular destination for travelers, this summer it's the Baltic Sea Coast.
We previously announced that we have signed more than 100 partnerships and collaborations with destination marketing organisations to support this work. Since then we have continued to make progress with new collaborations in Germany, Austria, Spain and Italy, and we continue to work with partners across Europe, including Visit Denmark and the Association of Rural Mayors in France.
We are encouraged by the progress we are making in collaboration with communities across Europe to help rebalance travel and support sustainable recoveries from the pandemic. We continue to believe that it is not inevitable that the old days of overtourism in Europe will return – and we will continue to work with everyone as we move forward.