Geen advertentie op Airbnb zonder registratienummer in G4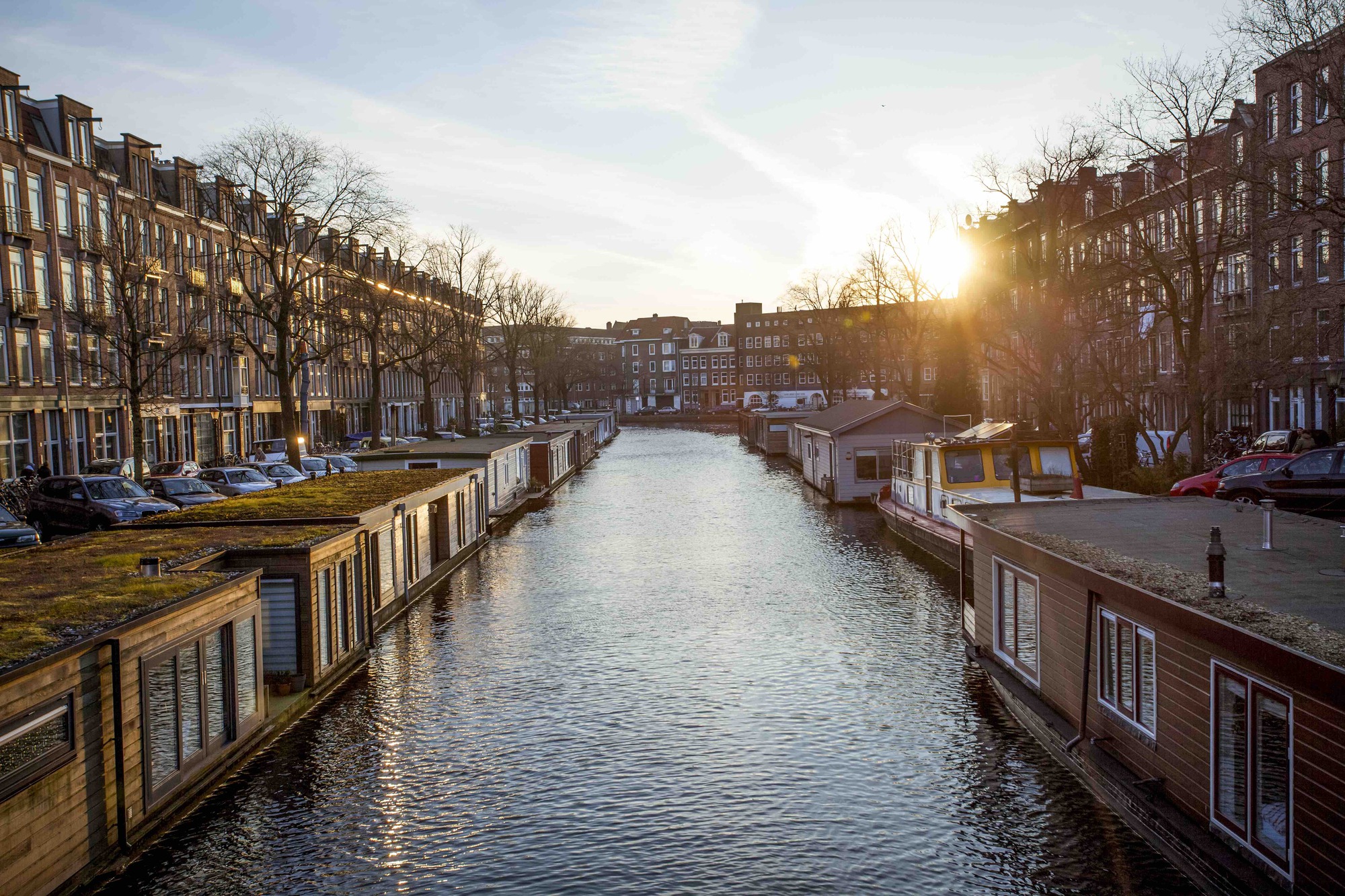 Airbnb kondigt vandaag haar ondersteuning aan bij de implementatie van het registratiesysteem voor vakantieverhuur in gemeente Den Haag. Op 2 augustus 2021 voert Den Haag als vierde grote Nederlandse stad de registratieplicht in. Utrecht, Rotterdam en Amsterdam gingen al voor. In deze steden worden advertenties van Airbnb verwijderd indien zij na een wettelijke voorlichtingsperiode van zes maanden geen registratienummer tonen of vrijstelling hebben.
Gelijktijdig met de invoering van het registratiesysteem in Amsterdam op 1 april 2021 lanceerde Airbnb een Registratie Toolkit en zijn een aantal wijzigingen doorgevoerd op het platform om hosts te ondersteunen bij het naleven van de nieuwe regels. Ook de hosts in Den Haag, Utrecht en Rotterdam kunnen gebruik maken van deze middelen, die onder andere bestaan uit herinneringsmails, online trainingen en een vernieuwde website en app met een speciale sectie voor het invullen van de registratiegegevens.
Registratie is eenvoudig, online en gratis. Met de registratiedata krijgen de vier steden de benodigde informatie om een proportioneel en datagedreven beleid voor vakantieverhuur te ontwikkelen.
Airbnb is al lang voorstander van proportionele regelgeving die steden de informatie en instrumenten geeft die ze nodig hebben om regels te kunnen handhaven en tegelijkertijd hosts en lokale ondernemers de voordelen van toerisme te kunnen bieden. In 2019 gaven gasten via Airbnb alleen al in Amsterdam meer dan 250 miljoen euro uit. Hiervan ging het grootste deel rechtstreeks naar plaatselijke ondernemingen zoals restaurants en winkels.
De aankondiging volgt op Airbnb's lancering van The Great Rebalance of European Travel, een reeks voorstellen om samen te werken met steden en haar inwoners, de samenwerking met overheden te intensiveren en regulering van vakantieverhuur te ondersteunen. Het is een aanvulling op Airbnb's bestaande samenwerkingen met steden, zoals de 24/7 hulplijn voor buurtbewoners om overlast aan te pakken, het innen en afdragen van meer dan 34 miljoen euro aan toeristenbelasting aan de gemeente Amsterdam sinds 2015 en de overeenkomst met de stad Rotterdam over toeristenbelasting in april van dit jaar.
Pieter Guldemond, Hoofd Beleid bij Airbnb voor Noord-Europa: ''We willen goed blijven samenwerken met deze steden. Zo kunnen we lokale hosts ondersteunen om hun huis open te stellen, de regels te volgen en een positieve impact te hebben op de stad met behulp van verantwoord toerisme.''
''Airbnb staat volledig achter registratie en we willen dat volstrekt helder is: zonder registratienummer of vrijstelling kun je in Amsterdam, Utrecht, Rotterdam en Den Haag, na de wettelijk verplichte voorlichtingsperiode van zes maanden, niet meer adverteren op het Airbnb platform."