Airbnb joins forces with City of Milan to promote longer stays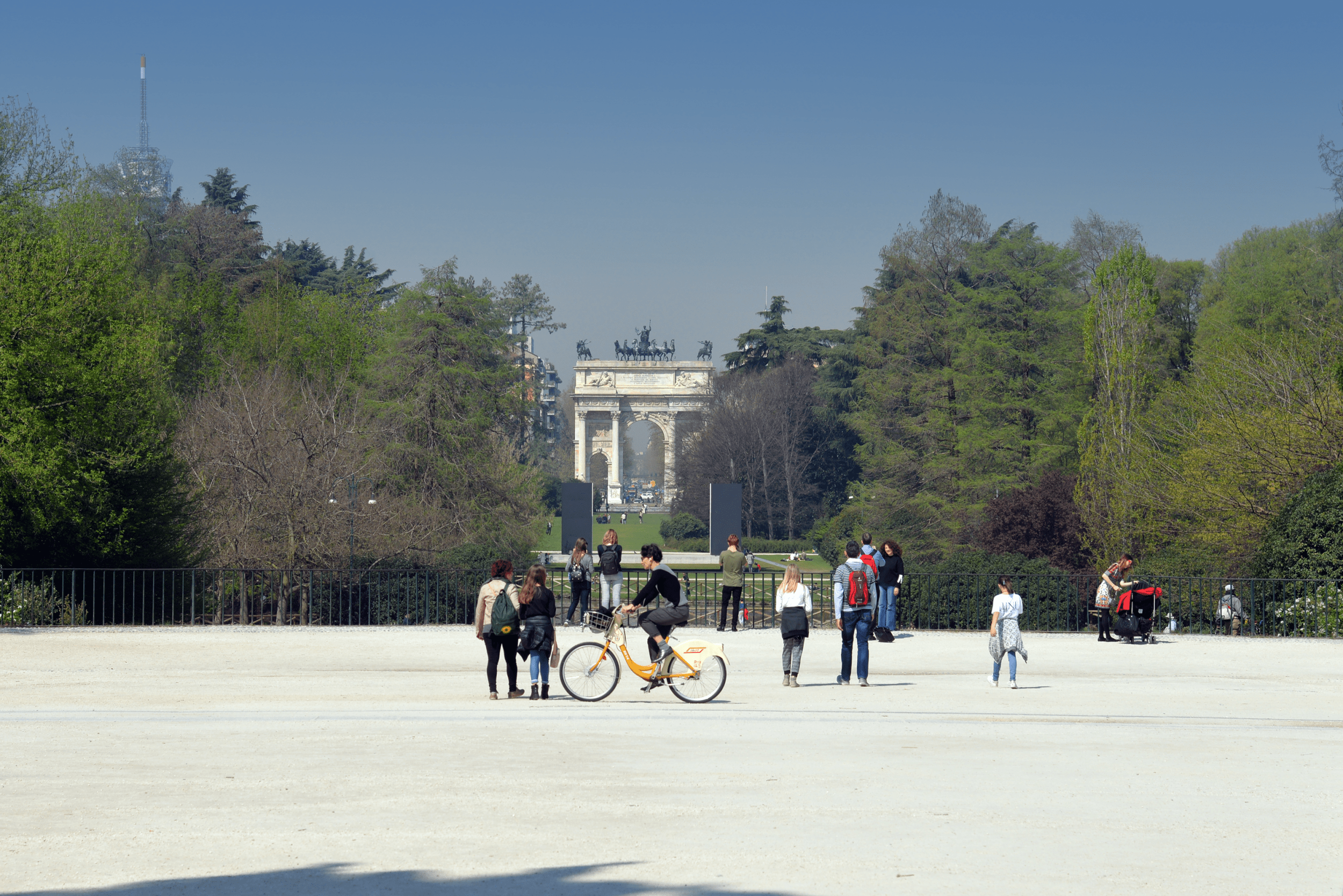 Airbnb has signaled its commitment to the promotion of longer stays in a new collaboration agreement signed with the City of Milan. The announcement was made by Councilors Gabriele Rabaiotti and Pierfrancesco Maran together with Airbnb's Head of Public Policy Valentina Reino. It is the latest measure to underpin Airbnb's commitment to work with communities across Europe, to rebalance tourism and ensure that the return of travel is safe, sustainable and benefits everyone.
New trends – such as remote working – have emerged from the pandemic which we believe will continue well beyond it and we commit to helping destinations take advantage of the opportunity. As more people are visiting Milan for work, education and to relocate with families, nights booked in longer stays were up to an average stay of over two months.
Data shows the adaptability of our platform while supporting economic recovery in the city: with the downturn in international travel, Milanese Hosts are welcoming new types of guests . Meanwhile, 1 in 5 local Hosts  say they use Airbnb as a way to make ends meet. Guests arriving in Milan for longer stays are mostly solo travelers (just under 70%) and their favorite districts are Centrale, Sarpi, Magenta-Sant'Ambrogio, Porta Romana and Porta Venezia-Dateo. Searches for longer trips to Milan made within the last two weeks show that while the vast majority (70%) are by Italian residents, 30 percent were made by people living outside of the country.
"Our platform and our community are ready to play our part to support The Great Rebalance of European Travel and beyond. There are numerous personal and professional reasons that lead a person to seek temporary accommodation and still call it home. The collaboration with City Hall imagines a future of sustainable hospitality, which we hope to be able to replicate in other cities. Hosts are showing a lot of interest in longer rentals with 80% already accepting stays longer than 28 days, with over 50 percent of the listings having a discounted long term rate."

Valentina Reino, Head of Public Policy at Airbnb Italia
Airbnb has been a long time supporter of regulation and has signed more than 1,000 regulatory and tax agreements globally, many of which are built around a smart and simple system of Host registration as an effective way to regulate short term rentals. Recent milestones include working together with Greek Authorities to support home sharing and unveiling a landmark commitment with the French government. But we also want to help compliance when guests are booking longer stays.
The campaign includes a dedicated page where Hosts will find two templates for low-rent, long stay contracts (1-18 months and 6-36 months for students). The page will be promoted through different channels: seminars in collaboration with the local Host association OspitaMI, emails to Hosts and on social networks.