Airbnb and Greek Authority work together to support home sharing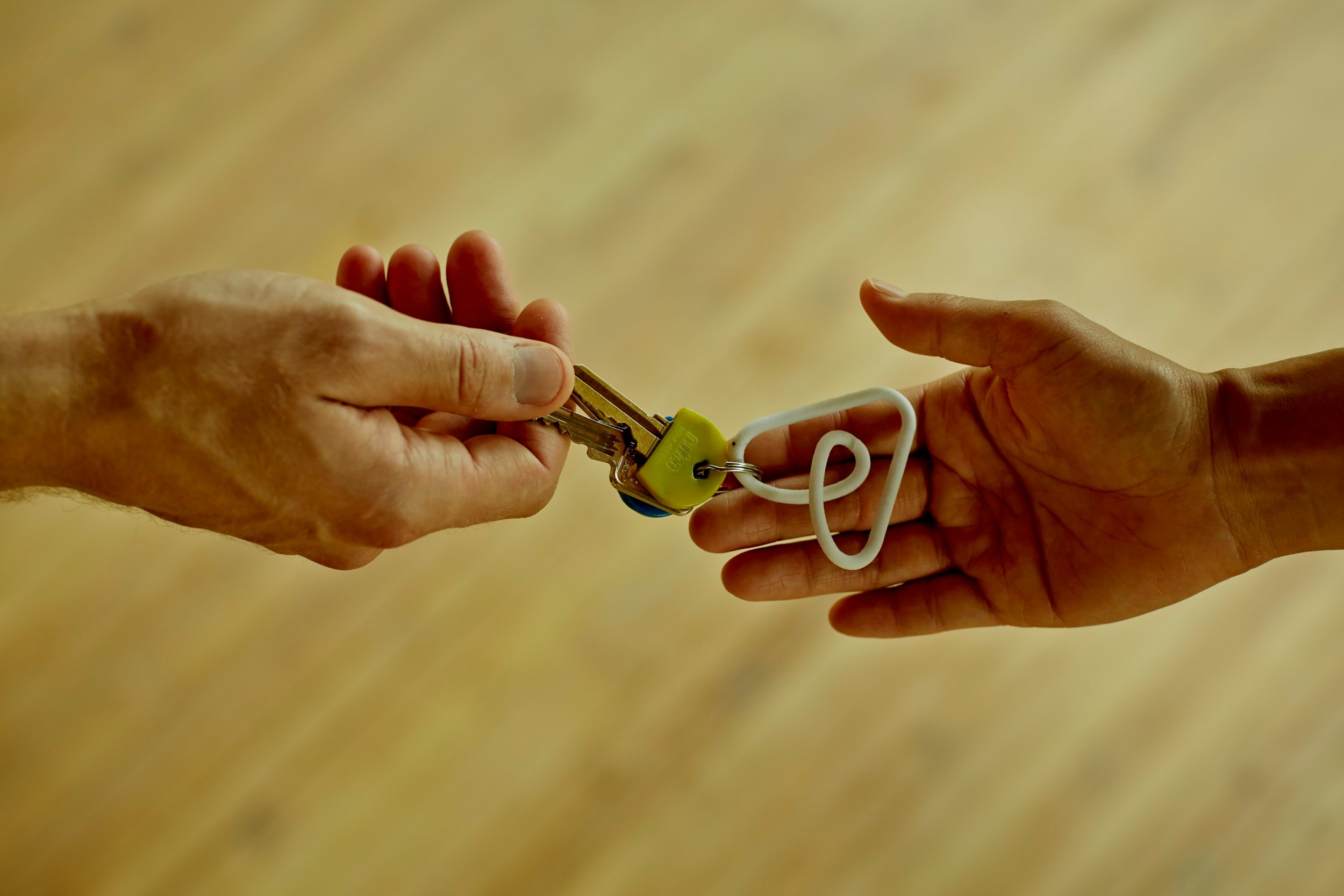 Airbnb and officials in Greece today signed a collaboration agreement to support the sustainable growth of home sharing in Greece. The agreement between Airbnb and the IAPR – the Greek authority responsible for such regulations – will make it easier for local Hosts to share their homes and follow the rules.
"This agreement is great news for Hosts on Airbnb and it will make it easier for more people in Greece to share their homes. We are committed to working with governments and authorities on these kinds of partnerships that help families and support responsible tourism."

Giacomo Trovato, Country Manager for Italy and South East Europe
The IAPR said that collaboration with Airbnb is "an important milestone" that indicates its eagerness to look forward to the recovery of travel and tourism in Greece.
As part of the agreement and from 1 June 2021, Hosts in Greece will be required to include a registration number before they publish a listing, and Airbnb will work with local authorities to remove any listings brought to our attention that fail to comply, supporting the responsible and sustainable growth of home sharing in Greece.
Airbnb welcomes regulations and today's announcement is the latest of a series of recent collaborations between Airbnb, governments and local authorities in Europe, underpinned by the City Portal – a first of its kind solution, built exclusively for governments and tourism organizations, that includes tools and locally – specific data for deeper partnership with Airbnb.
Earlier this year, for example, we announced a Landmark Commitment to the French Government, including a commitment to enforce Host registration in major cities across France.
We are also supporting the EU Commission's work to update its rules for internet platforms in Europe, and we have signed a data sharing partnership with the EU Commission to help governments and leaders access the information they need as we move forward.
Today's news also comes after Airbnb announced that we have signed more than 100 partnerships and collaborations – from Scotland to Seville – with destination marketing organizations, governments and nonprofits to support local economic recovery, as part of an initiative launched in June 2020.
We are committed to continuing our collaborative work with governments and local authorities in Europe and will update on this important work as we move forward.
For more information, read the IAPR press release here.