Partnering with City of Florence to promote a sustainable tourism recovery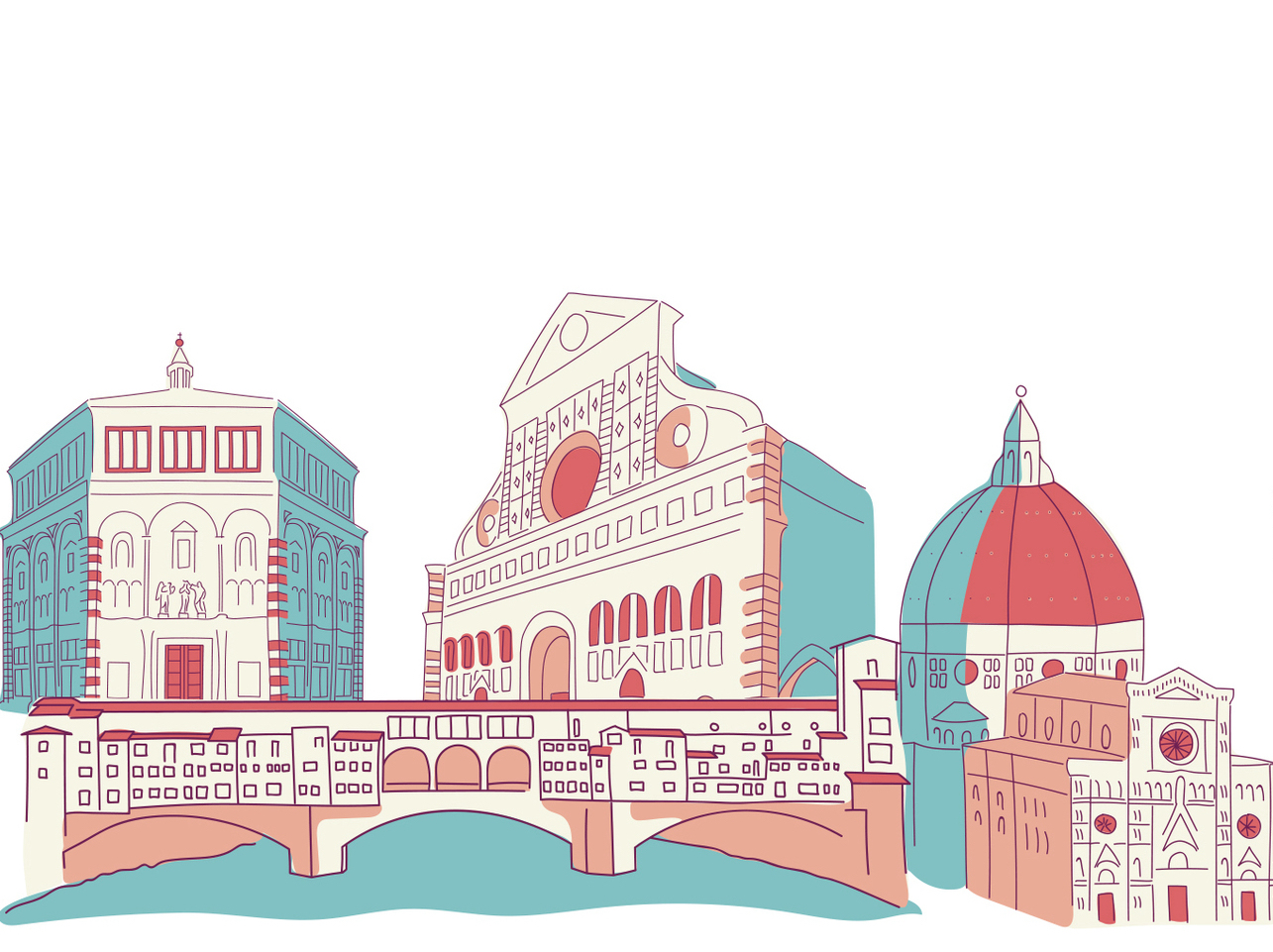 Airbnb and the City of Florence have announced a strategic partnership to co-promote and grow a range of unique, authentic Experiences on Airbnb hosted by passionate local businesses. The partnership aims to promote quality tourism and ensure that the return of travel in Florence is safe, sustainable and benefits everyone.
Experiences on Airbnb immerse travelers in local communities around the world by offering one-of-a-kind activities that are handcrafted and led by local experts. From an unforgettable yoga class with a 360 view of Florence to exploring the city with a pro photographer, experiences go beyond typical tours or classes by immersing guests in each Host's unique world. Florence was one of the first cities in the world to introduce experiences, and now offers hundreds of them, including some of the most successful worldwide.
The number of collaborations Airbnb has sealed with destination marketing organizations, governments and nonprofits to support local economic recovery keeps growing, as we keep on our commitment on the Great Rebalance of European Travel. Early this year Airbnb worked with City of Milan to promote longer stays and with Greek Authorities to make it easier for local Hosts to share their homes and follow the rules. Key priorities for this work include supporting the regulation of short-term rentals and collaborating with governments to redistribute tourism and help prevent the return of overtourism, where too much tourism is concentrated in too few places.
In Florence Airbnb will offer training sessions to small businesses in the tourism sector on how to host a successful Experience on Airbnb. Meanwhile, existing experience Hosts who might be willing to scale up their offering will be offered the chance to join forces with a professional co-Host – e.g. a licensed tourist guide. Airbnb will also help promote the newly launched DMO site Feel Florence, where visitors can learn more about sustainable travel in the city. The partnership will also help foster compliance with educational initiatives being offered in those areas where obtaining a licence is required.
"People don't just want to travel. They want to connect with the people and places they visit. The opportunity to bring people from around the world together to share their communities, cultures, and passions is extraordinarily exciting. Florence Hosts have a unique opportunity to deliver experiences that are distinct, authentic, immersive, and memorable. We are committed to work with Florentine officials as well as with many other European cities on partnerships that help families and support responsible tourism. This project will help more local businesses and tourism professionals to get ready for the tourism rebalance, while pushing for quality and compliance among the community."

Giacomo Trovato, Country Manager at Airbnb Italy