Welcoming progress on plans for a UK registration system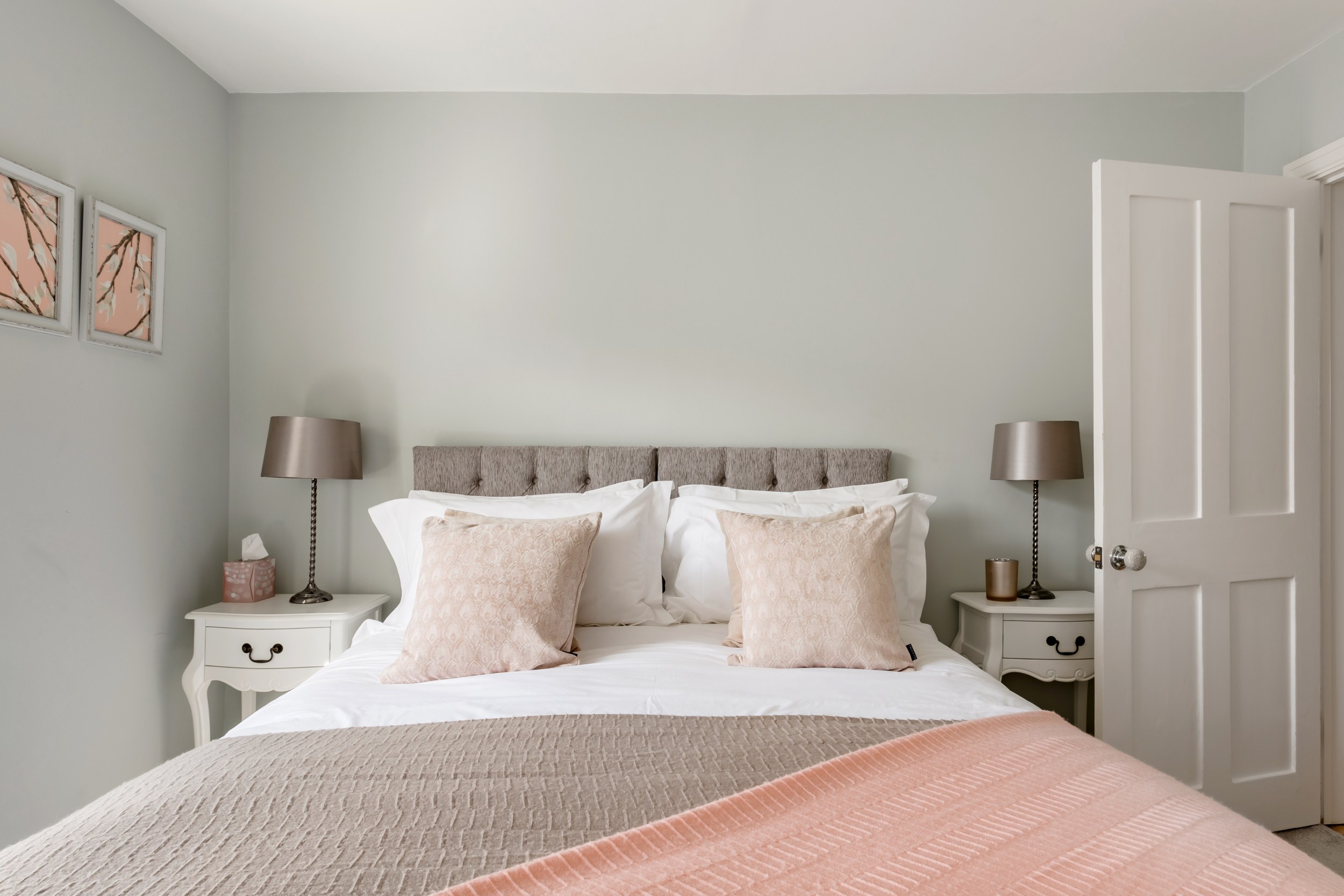 Airbnb's call for a UK registration system for short-term lets operators has taken a major step forward after the UK government announced that it will launch a consultation on the initiative – just days after proposals were put forward by Airbnb.
The UK government said it will seek views on the benefits of a Tourism Accommodation Register as part of its Tourism Recovery Plan, designed to accelerate the recovery of tourism and the economy following the pandemic.
"The government will launch a consultation on the introduction of a Tourist Accommodation Registration Scheme in England," said the UK government in a press release. "This will consider the benefits of the rise of short term holiday rentals in attracting tourists to destinations across the country and contributing to the English tourism economy, as well as its impact on local economies and communities. The consultation will help us target further government interventions in the future and create an improved national picture of the precise shape of the accommodation landscape which could feed into a wider Data Hub."
The announcement comes shortly after Airbnb led the development of proposals for a registration system that were put to the UK government in a white paper, which was developed in collaboration with communities across the UK, BritainThinks and Professor Marina Novelli, Professor of Tourism and International Development at the University of Brighton.
Airbnb's proposals were praised by UK Tourism Minister Nigel Huddleston, who said: "I look forward to working with Airbnb on how the tourism sector can build back better."
Amanda Cupples, General Manager for Northern Europe at Airbnb, said, "Airbnb is preparing for what we believe will be the travel rebound of the century and we want to work with the government to help everyone benefit. Clear rules to back Britain's hospitality entrepreneurs will accelerate the recovery of tourism and support local families and communities. We have worked with communities across the UK on proposals for a tourism accommodation register and we are delighted to see the government take this work forward. We will continue to work with everyone to support the recovery of tourism and help the UK to build back better."
Travel has fundamentally changed as a result of the pandemic. In summer 2019, all top destinations on Airbnb were major cities. For summer 2021, our top destinations by bookings have moved beyond cities to coastal and other more rural areas. In the UK, more than 4 in 5 reservations were for nearby stays.
Inspired by the major shift in how people are travelling, Airbnb announced the biggest top-to-bottom upgrade of the Airbnb service. The announcement highlighted steps that streamline and simplify the process to become a Host and will help anyone who wants to host and take advantage of the coming travel surge onboard quickly to get their first booking.
In fact, for new listings that were activated and booked in Q1 2021, 50 percent received a reservation request within four days of activation. For the year ending April 30, 2021, the average annual earnings per Homes Host who has welcomed at least one guest on Airbnb was about $9,600.
Airbnb wants to be a good partner to communities and move forward in collaboration with governments, and last month launched The Great Rebalance of European Travel, a series of commitments to work with communities and to support the regulation of short-term lets.
Airbnb is making progress across Europe and this year alone has signed agreements with the governments of France, Greece and the Netherlands, as well as working with the City of Milan to support economic recovery via long-term stays.
Airbnb has also set out its support for new EU rules designed to regulate digital services across the bloc and called for these to be developed in parallel with an EU-wide approach to short-term let regulation – and be accelerated – to deliver the best possible outcomes for consumers, governments and platforms.