Airbnb is excited to reveal the world's top destinations for an unforgettable Pride this year and London tops the list in not one, but two categories.
Guests expected to check in to an Airbnb during London's Pride Week
Through a specially commissioned study*, the people-powered hospitality platform with a mission to create a world where anyone can belong anywhere, has found out which destinations have the most to offer LGBTQ travelers. The study looked at 100 cities with the highest Pride attendance worldwide and found out which of these fared best under five different LGBTQ categories, including nightlife and dating.
TINDER DATING WINNER
London
Traditionally a mecca for LGBTQ travellers, it is no surprise that London topped the ranking for dating. Using data shared with Airbnb by Tinder this May, we discovered that the British capital has the highest per capita usage of LGBTQ Tinder profiles worldwide (via Tinder's More Genders feature).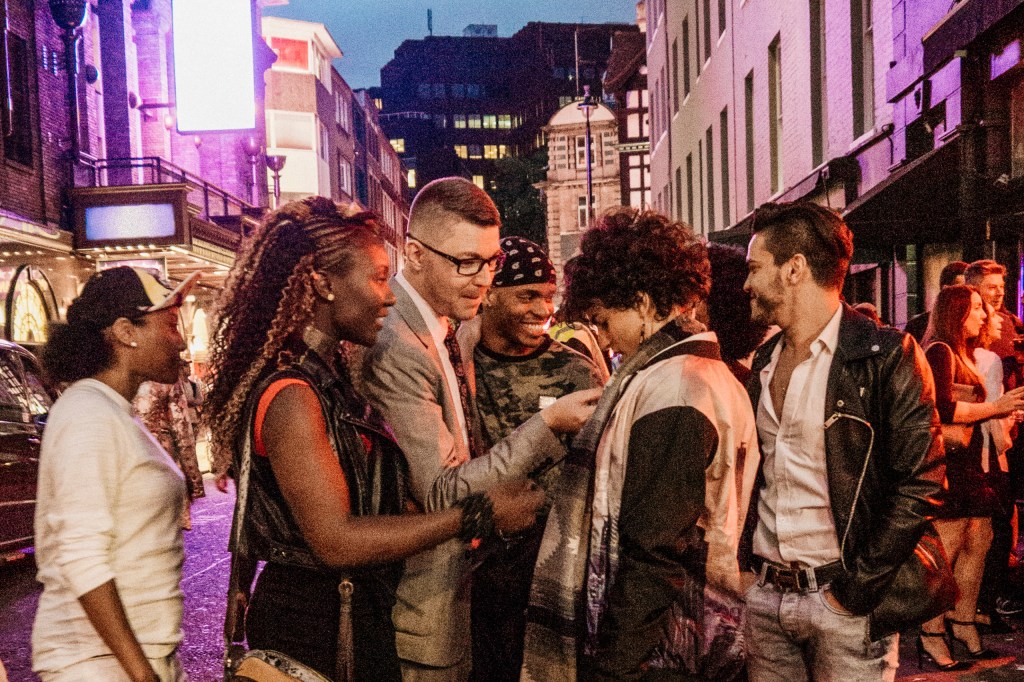 Runners up in this category, in order of Tinder usage, are 2. New York, 3. Chicago, 4. Montreal, 5. Berlin, 6. Madrid, 7. Los Angeles, 8. Paris, 9. Sydney and 10. San Francisco.
For this category we looked at cities that had the highest year-on-year growth in Airbnb guest arrivals during Pride. We also identified which cities have the highest number of LGBTQ Experiences on Airbnb and where you can find Airbnb Guidebooks with the highest number of tips for LGBTQ travellers.
The top city in this ranking is London, followed by 2. Los Angeles, 3. New York, 4. San Francisco, 5. Tokyo, 6. Paris, 7. Montreal, 8. Amsterdam, 9. Berlin and 10. Barcelona.
View the full list of winning cities and categories here.