Airbnb supports Get Safe Online Week to help raise awareness of online safety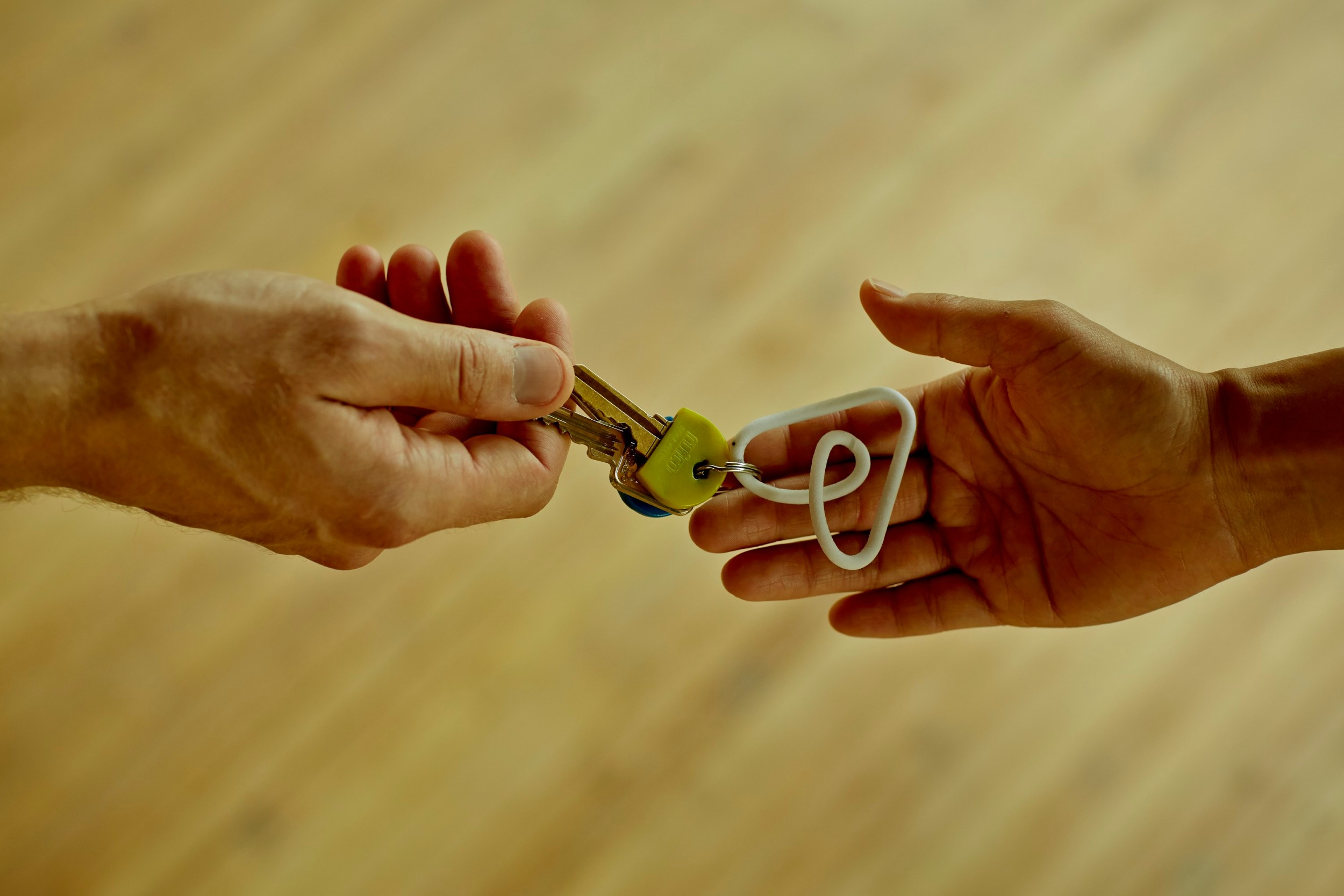 At Airbnb, the safety of our community is important, and this includes online safety. Research1 commissioned by Airbnb earlier this year shows half of UK adults don't use a different password for every account, which can increase the risk of personal information being compromised and accessed by bad actors. With people in the UK increasingly looking online to find and book their next trip or to host stays, it's important to keep online security in mind.
As part of this work, Airbnb is backing Get Safe Online's latest campaign to promote online safety. The organisation provides free, impartial security advice to encourage confident, safe use of the internet and is a founding member of our UK Trust and Safety Alliance.
Get Safe Online Week runs from 10 October, and this year focuses on cybersecurity, with the aim of raising awareness of online security issues and how to protect against some of them. Get Safe Online has shared tips to help Hosts on Airbnb enhance their online security and stay protected when using the internet.
Here are Get Safe Online's top tips for Hosts:
Keep device software up-to-date
When systems are not updated they become vulnerable to attack, so Get Safe Online recommends doing regular system checks to ensure your devices have the latest software.
Check your internet connection is secure
As more people look to live and work anywhere, adding wifi as an amenity to your listing can be a great way to encourage longer stays. Ensuring a secure internet connection will be beneficial to both you and your guests, and you can find out more on wifi safety best practices when setting up and sharing internet access here.
Only communicate, book, and pay on the Airbnb platform
Airbnb stays should be booked and paid for on-platform only, and if anyone asks you to go off-platform, you should report it to Airbnb. By always staying on the platform, it will ensure you're protected by Airbnb's secure processes, refund, and support policies as well as other safeguards.
Protect your account
Using different passwords across your online accounts can help reduce the risk of hackers being able to access all of your login details. Each password should be strong and unique. You can find more guidance on how to keep your Airbnb account secure here.
Don't give a security pin to anyone
To access certain parts of your account, Airbnb might require you to complete 2-step authentication, which helps Airbnb confirm the person logging in is really you. This process involves creating a security pin, and you should not share this with anyone. Airbnb employees will not ask for your security pin or password over the phone, and you should only submit this through the website or app.
If in doubt, contact Airbnb
If you need support with your account or a reservation, Airbnb's global Community Support team is on hand 24/7 to assist, and can be reached by phone, in-app, through the Help Centre and on Twitter at @AirbnbHelp. You can also help the Airbnb community by reporting fake websites.
For more information about the campaign, visit Get Safe Online's website.