Renewing our work with the UK Trust and Safety Alliance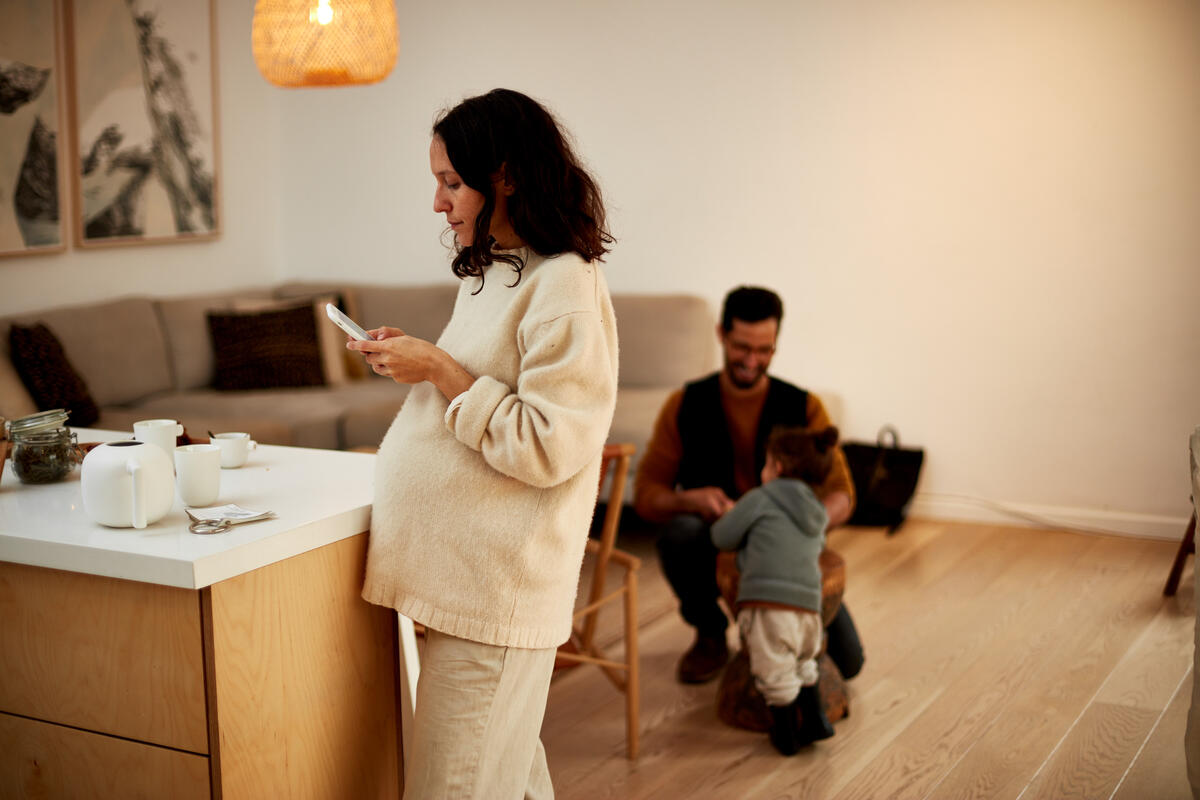 Whether it be a solo trip abroad, or sharing your family home, we want everyone to feel safe when using Airbnb. To help achieve this mission, we launched the UK Trust and Safety Alliance, a network of expert organisations that advise on a number of important topics to help facilitate a positive environment for the Airbnb community.
Following its success, we are proud to announce that we will be renewing our partnership with the Alliance for another year. As part of this, we will draw upon expertise from the National Fire Chiefs Council, Neighbourhood Watch, Get Safe Online, the Royal Society for the Prevention of Accidents (RoSPA) and Race on the Agenda (ROTA), who will provide ongoing support and expert-led information to UK guests and Hosts. Alongside this, we will liaise as relevant with Alliance members on forthcoming updates to our community policies to continue to ensure they're fair, consistent and consumer-friendly.
Over the past year, we have worked closely with Alliance members to help promote trust and safety on the platform, and our newly-launched UK Trust and Safety Hub houses expert information and guidance, such as how to spot signs of suspicious activity while hosting.  
In partnership with online security experts Get Safe Online, we launched a joint campaign to help fight holiday fraud. Alongside research into British consumers' experiences with and attitudes towards scams, Get Safe Online shared dedicated tips on how travellers can protect themselves against online fraud. This was accompanied by information from Airbnb on features that help its community stay safe online.
Webinars held for UK Hosts as part of Airbnb's long-running 'Meet the Experts' series featured several UK Trust and Safety Alliance members, who provided expert advice on topics spanning accident prevention, fire safety, online safety, and how to be a welcoming and inclusive Host to all guests. These events also gave UK Hosts the opportunity to speak directly with Alliance members, and ask their own questions about keeping their listings and guests safe.
Amanda Cupples, General Manager for the UK and Northern Europe, Airbnb, said: "The safety of our community is paramount, and we know that we are stronger when working together with other stakeholders to improve this work. We are proud to continue to work alongside so many experts whose experience in home, community and online safety have been invaluable in helping us to promote safe and responsible travel in the UK. While issues on Airbnb are rare, together we have a shared goal of encouraging and supporting community safety, and the Alliance lays the foundation in our continued efforts to help achieve this."
John Hayward-Cripps, CEO, Neighbourhood Watch, said: "Neighbourhood Watch is proud to continue work with Airbnb and other members of the national Alliance to build on the excellent results we have already achieved together and ensure that guests can enjoy their stay, confident that their Hosts have their safety at heart. We know the importance of community connections in keeping neighbourhoods safe and creating pleasant areas to live and visit. We are delighted to have worked with Airbnb to create Host and guest guides that share burglary and personal crime prevention tips and support Hosts and guests to take account of their neighbours' needs."
Maurice Mcleod, CEO, Race on the Agenda, said: "ROTA is often approached to be involved in inclusion programmes, but we only have the capacity to work with organisations who are genuinely trying to ensure anti-racist policies and practices. This is why we have been so happy to be a part of the Airbnb UK Trust and Safety Alliance, helping Airbnb's Hosts to be as inclusive and welcoming as possible to all types of guests. Both Airbnb and its Hosts have a real desire to be the best they can be. We look forward to working with the Alliance going forward."
Mark Andrews, Business Engagement Lead, National Fire Chiefs Council, said: "We welcome the opportunity to continue our role with the UK Airbnb Trust and Safety Alliance. We look forward to working closely with Airbnb and the range of partners involved to help reassure guests that their Airbnb stay will be a safe stay. This Alliance will also enable us to provide the very latest fire safety advice and guidance to Hosts to help make sure their accommodation and guests are safe from fire."
Tony Neate, CEO, Get Safe Online, said: "Whether you're a Host or a guest, understanding how to stay safe online with Airbnb is vitally important. Our partnership with Airbnb provides the opportunity for Get Safe Online to impart our wealth of expertise in online safety across all aspects of the business and support the fantastic work the UK Trust and Safety Alliance undertakes throughout the year. We're delighted to be part of this important initiative once again and look forward to supporting Airbnb community members in staying safe online."
Ashley Martin, Public Health Advisor, RoSPA, said: "Over the past 12 months, RoSPA has taken pride in being a member of the Airbnb UK Trust and Safety Alliance. We have welcomed the opportunity to share our evidence-based best safety practice with Hosts through recent webinars and the development of informative safety resources. The partnership demonstrates Airbnb's commitment to the safety and wellbeing of Hosts, their guests and their communities, and we look forward to continuing to work with the Alliance, providing innovative approaches to develop this work in the future."
We look forward to advancing this important work through the UK Trust and Safety Alliance as part of our commitment to promoting healthy tourism in the UK and safe and responsible travel on Airbnb.