UK and Ireland Trust & Safety Hub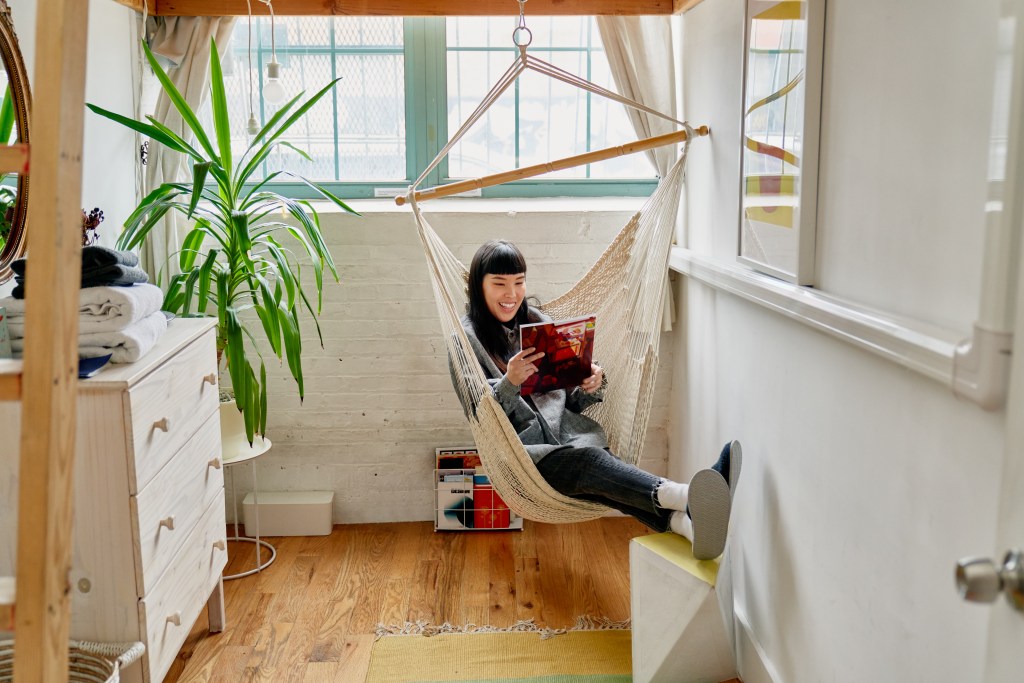 Each year, millions of guests check into an Airbnb listing around the world.
What makes this all possible is trust.
Airbnb is centred on trust, and you can read more about how to be a responsible Host in the UK and Ireland, as well as the things that we do to keep our community safe at every stage of a trip.
We are also dedicated to improving on this commitment, and that's why we've partnered with some of the most trusted organisations to provide a variety of valuable resources in this Trust and Safety Hub.
Whether you're a Host or a guest, you can find up-to-date information and guidance from a number of respected organisations, whose expertise spans accident prevention, fire safety, online safety, and how to be a welcoming and inclusive Host to all guests.
---