Airbnb bolsters anti-party measures to protect UK communities this summer
Key Takeaways
New data reveals there has been a 75 percent drop in party reports made to Airbnb in the UK since its global party ban was introduced in 2020
Today, Airbnb is announcing the launch of reservation screening technology in the UK to clamp down on unwanted behaviour
Airbnb and Neighbourhood Watch are working with thousands of UK Hosts on how to be a responsible neighbour when hosting this summer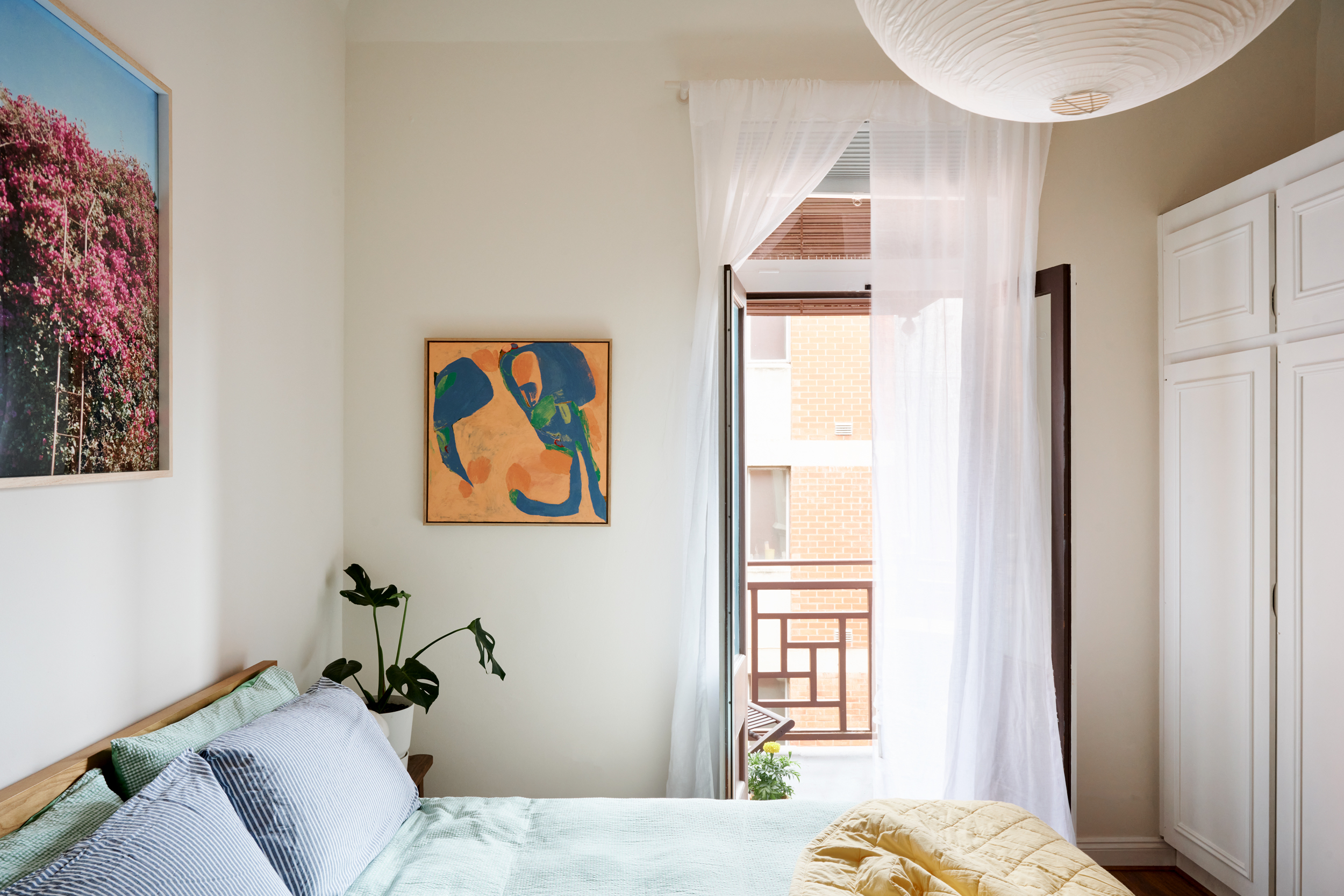 Key Takeaways
New data reveals there has been a 75 percent drop in party reports made to Airbnb in the UK since its global party ban was introduced in 2020
Today, Airbnb is announcing the launch of reservation screening technology in the UK to clamp down on unwanted behaviour
Airbnb and Neighbourhood Watch are working with thousands of UK Hosts on how to be a responsible neighbour when hosting this summer
As the summer travel season approaches, Hosts are preparing to open their homes to earn much needed additional income amid rising living costs. With hosting more important than ever, Airbnb is dedicated to ensuring that activity on the platform remains attuned to the concerns of local communities.
Today, we are announcing a Summer Safety Action Plan, which will bolster our community protections and deter antisocial behaviour across the UK. Airbnb is:
Introducing new reservation screening technology
Distributing a summer safety pack to Hosts and local communities
Reinforcing support for new short-term lets rules
New reservation screening technology to further clamp down on parties
Since introducing its global party ban in 2020, new data reveals Airbnb has seen a 75 percent drop1 in the rate of party reports in the UK. To double-down on this progress, Airbnb has launched new reservation screening technology in the UK to help identify potential higher-risk reservations and prevent those bookings from being made.
Following the success of a global pilot, the technology looks at factors relating to the guest's account and their booking that may indicate a higher risk for this type of incident. These factors include whether guest review history, the length of their trip, the distance to the listing, and if the booking is on a weekend or a weekday, among other considerations.
Working with Neighbourhood Watch, Hosts and local communities to clamp down on unwanted behaviour
We want to be good partners to local communities and continue to proactively take action on issues that we know raise concerns. This month, we are issuing summer safety packs to over 75,000 Hosts in the UK, equipping them with information and tools on how to be responsible and considerate neighbours:
Supporting new rules for short-term lets
Airbnb believes clear and modern rules for short-term lets can strengthen local communities, and recent research2 from Neighbourhood Watch reveals over half (54 percent) of adults in the UK say tourism helps drive investment into local infrastructure, public spaces and services. Airbnb has long led calls for a national Host register, which will give authorities a clear picture of short-term letting activity in their area, allowing them to identify and take action towards antisocial behaviour and bad actors, and inform planning decisions around local housing.
Amanda Cupples, General Manager of UK & Northern Europe, said: "Responsible travel is at the heart of Airbnb, and local communities are as important to us as our Hosts and guests. We are committed to ensuring the people who use our platform are good neighbours, and our new technology and neighbourhood safety measures – coupled with new rules for short-term lets – will help tackle local concerns where they exist."
John Hayward-Cripps, CEO, Neighbourhood Watch, said: "Our research shows the positive impact tourism can have on local communities. But for everyone to benefit, it's imperative that Hosts listen to their neighbours' needs. We look forward to working with Airbnb's fantastic Host community to share our expertise in this area."