Neighbourhood Watch and Airbnb promote safer communities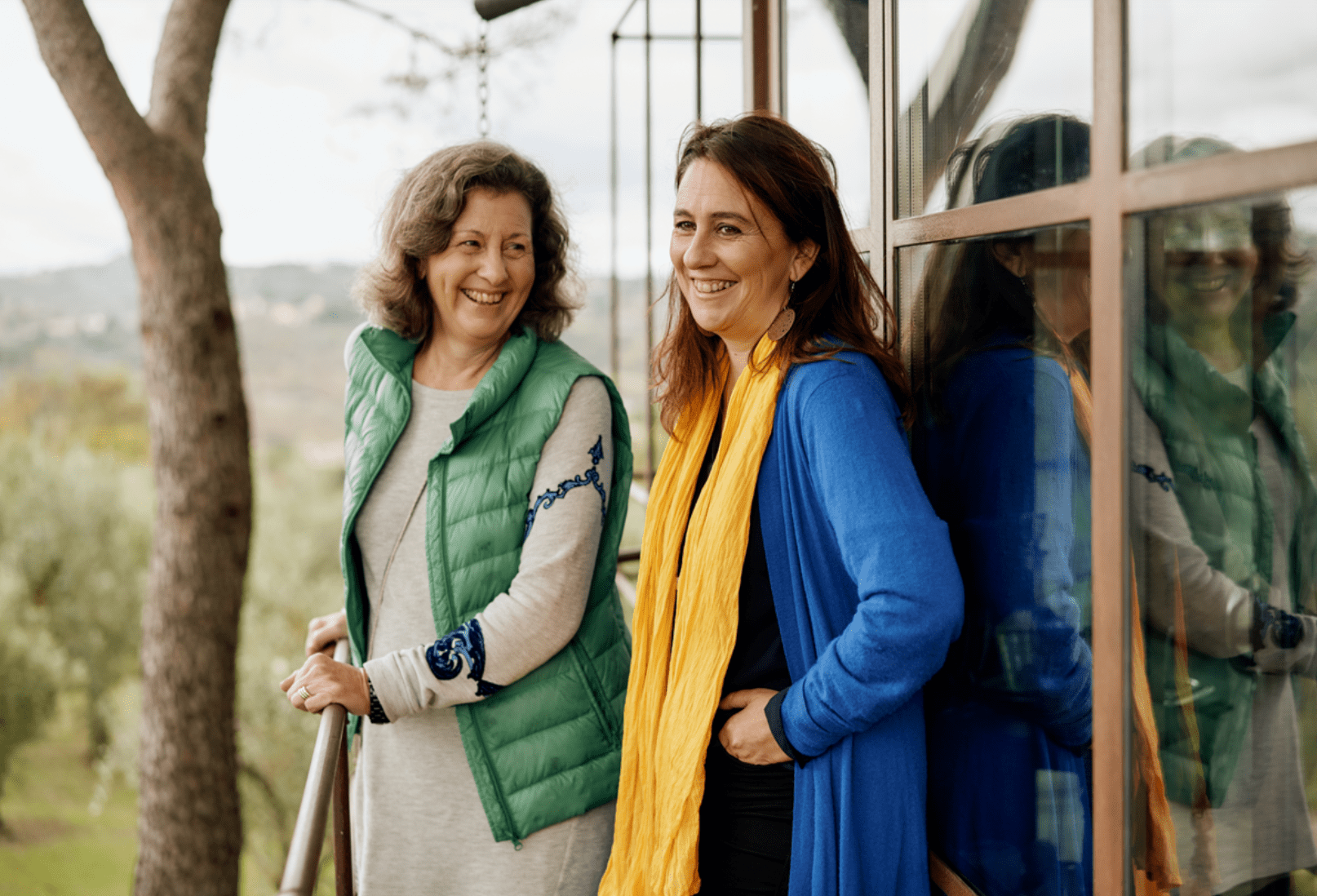 Building a safe and trusted community doesn't end with Hosts and guests on Airbnb. By taking action to build relationships and maintain trust within your neighbourhood, we can all make local communities stronger.
Together with founding member of the UK Trust and Safety Alliance, Neighbourhood Watch, we've launched a Good Neighbour Campaign to help combat rare instances of anti-social behaviour on our platform and promote responsible travel.
Airbnb and Neighbourhood Watch have produced two guides for both Hosts and guests, with useful tips on building resilient community networks, how to be a considerate neighbour, and protecting your home.
Earlier this year, experts from Neighbourhood Watch also delivered a virtual session to Hosts, sharing advice on how Hosts and guests can work together to actively contribute to building stronger, safer communities.
Download the Host guide and guest guide.
For more information on community safety, visit https://www.ourwatch.org.uk/