New Airbnb campaign targets anti-social behaviour
Key Takeaways
55,000 people stopped from booking in UK party crackdown
Airbnb and Minut collaborate on noise prevention support for Hosts
Airbnb partners with Neighbourhood Watch on community education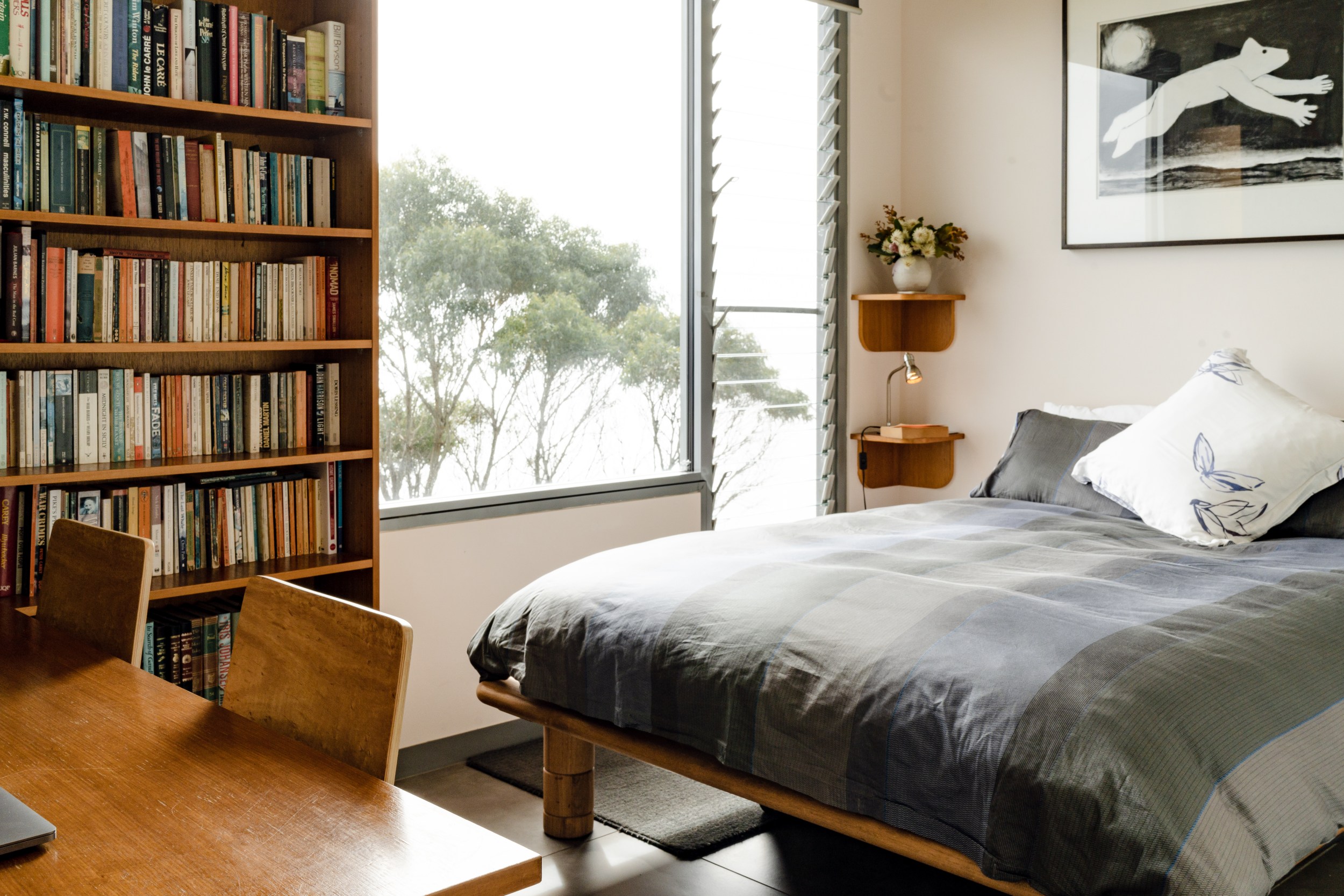 Key Takeaways
55,000 people stopped from booking in UK party crackdown
Airbnb and Minut collaborate on noise prevention support for Hosts
Airbnb partners with Neighbourhood Watch on community education
As part of its continued commitment to promote healthy tourism in the UK, Airbnb has launched its Good Neighbour Campaign, bringing together a series of measures and resources to help combat anti-social behaviour and promote responsible travel.
This comes as Airbnb releases new data revealing the impact of its ongoing efforts to crack down on unauthorised parties and deter community disturbances in the UK in the last 12 months. While the vast majority of Hosts and guests on Airbnb are respectful neighbours and travellers, Airbnb is dedicated to being a good partner to the communities Hosts call home and supporting Hosts as they seek to prevent unwanted behaviour.
Anti-party measures
New data shows that automated measures brought in by Airbnb two years ago in the UK to enforce its global ban on parties and help prevent issues before they start have blocked over 55,000 people from making certain bookings in the UK in the last 12 months. This includes approximately 16,000 people in London, over 1,000 in Bristol and Glasgow, over 800 in Edinburgh, more than 600 in Belfast, over 500 in Cardiff, over 350 in Brighton and more than 100 in Bath. In the two years since this technology launched, approximately 135,000 people in the UK have been stopped from making certain bookings on Airbnb. This system focuses primarily on guests under the age of 25 without positive reviews who are booking locally.
Noise prevention support for Hosts
Airbnb is further empowering Hosts to get ahead of potential noise and nuisance issues in collaboration with property tech company Minut. Hosts in over 60 countries and regions including the UK are being offered a free Minut noise sensor and three months of subscription free to Minut's noise and occupancy monitoring service. This is accompanied by the integration of Minut noise alerts and Airbnb's messaging tool to help make resolution of potential noise issues between Hosts and guests faster and more seamless.
While issues on Airbnb are rare, measures like noise sensors can help guests to keep aware of noise and support Hosts to detect and prevent issues before they start – all while respecting guest privacy as the devices only flag if decibels exceed a certain level, and do not record or transmit sounds and conversations. The integration of Minut noise alerts with Airbnb's messaging tool means if a device detects that noise in a listing exceeds the decibel level set by the Host, an automatic notification can be sent by Minut through the Airbnb messaging tool to let the Host and guest know. Though this technology is privacy-safe, Hosts must disclose the presence of these devices on their listing page in advance of bookings, and they are strictly prohibited in spaces like bedrooms and other sleeping areas.
Good neighbour guides with Neighbourhood Watch
Airbnb wants to be a good partner to the communities where Hosts live and guests stay; communities that also provide authentic travel experiences for guests. To that end, Airbnb has worked with Neighbourhood Watch on guides that will be issued to Hosts and guests in the UK on being a good neighbour, including tips to help ensure guests are aware of a Host's house rules, like quiet hours, and addressing any neighbour concerns.
These guides will also be available in Airbnb's new UK Trust and Safety hub, which brings together information and resources from experts on topics like home, community and online safety, alongside updates from Airbnb.
In addition, virtual events will be held in partnership with Neighbourhood Watch and other experts to further equip Hosts with the resources and tools they need to get ahead of issues before they start.
Amanda Cupples, General Manager of Northern Europe at Airbnb, says: "Thousands of stays take place across the UK each night on Airbnb, with the vast majority being respectful of Hosts' homes and neighbourhoods and sharing the benefits of tourism with local communities. We are committed to promoting responsible and respectful travel and cracking down on disruptive behaviour that isn't welcome on Airbnb, and we believe proactive steps like our anti-party measures and collaborations with experts like Minut and Neighbourhood Watch help us to do just that."
Nils Mattisson, Minut CEO & Co-founder, says, "Our mission is to support Hosts in caring for their homes, guests and communities, and our partnership with Airbnb plays an important part in that mission. We're excited to extend it with our new offer and integration, which make noise monitoring more accessible and more efficient for Hosts worldwide."
John Hayward-Cripps, Neighbourhood Watch Network CEO says, "We are delighted to be partnering with Airbnb and really support the launch of the Good Neighbour campaign. By supporting Hosts to stay ahead of parties and anti-social behaviour we can ensure they stay positive and valued in parts of their communities. We all enjoy the fantastic benefits of Airbnb and know Hosts and Airbnb are committed to reduce and address the few instances of unwanted behaviour. We have developed our Neighbourhood Watch guide for Hosts to support this and look forward to developing the work together."
Today's news follows a series of measures already implemented by Airbnb in the UK to deter antisocial behaviour and promote responsible travel, including the codification of Airbnb's global party ban, which correlated with a 63% drop in party reports in the UK since it was first introduced in August 2020, the renewal of the UK Trust Safety and Alliance, which brings together a network of experts to provide information and resources for Airbnb's UK community, and the expansion of the 24 hour safety line and Neighbourhood Support Line.
Hosts in the UK can visit the Minut store to get the noise sensor and subscription offer, and find out more about the technology and integration in Minut's Help Center.