Unseen UK joins Airbnb's Trust & Safety Alliance to promote safe travel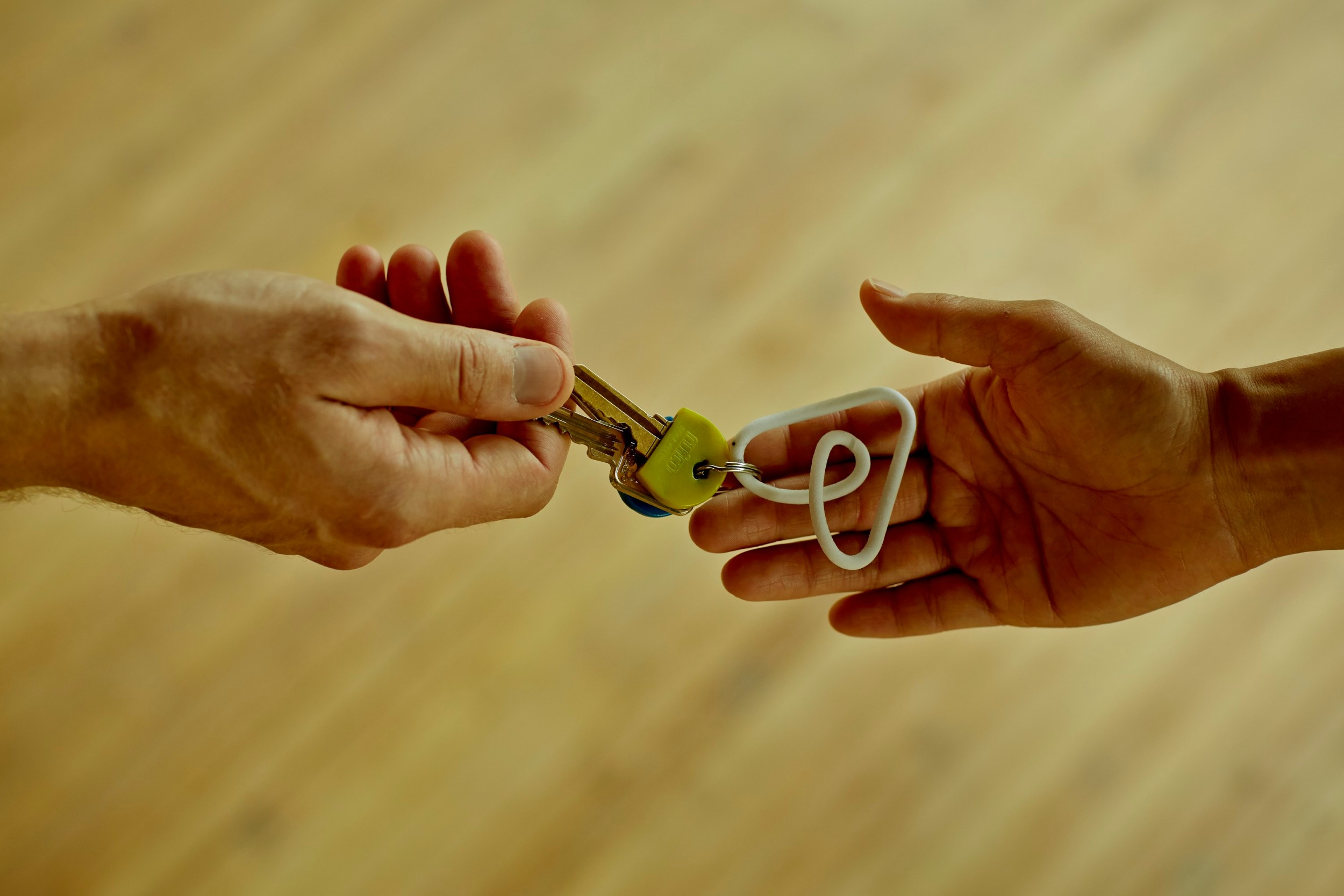 Airbnb has formed a new partnership with leading charity, Unseen UK, to help the travel and tourism industry prevent modern slavery and exploitation. Unseen UK will join Airbnb's UK Trust and Safety Alliance, a group of expert organisations that advise on important topics to help facilitate a positive environment for our community.
Through the partnership, Unseen UK will provide training sessions to Hosts in the UK, Airbnb staff and senior leaders to promote best practices and help raise awareness of modern slavery.
The partnership builds on our existing work with organisations and law enforcement agencies around the world to help combat exploitation. In January, Airbnb signed up to The Code, a set of practical guidelines created by ECPAT, to help the travel and tourism industry combat the sexual exploitation and trafficking of children. During the Commonwealth Games, Airbnb supported It's a Penalty, a campaign dedicated to harnessing the power of sport to prevent abuse, exploitation and human trafficking.
Since being founded in 2021, Airbnb's UK Trust and Safety Alliance has made a significant impact through its existing members including the National Fire Chiefs Council, Neighbourhood Watch, Get Safe Online and the Royal Society for the Prevention of Accidents (RoSPA).
Airbnb has worked with members to provide thousands of Hosts and guests in the UK with evidence-based best safety practices, expert webinars, and develop resources to enhance safety standards. These collaborations have addressed noise and nuisance, online scams, home safety, and other important topics.
Justine Carter, Director, Unseen UK, said: "We're delighted to be partnering with Airbnb and other members of the Alliance, working collaboratively to protect vulnerable people from abuse and exploitation. We're committed to working with our partners to raise awareness of the risks and what Hosts can do to protect themselves, their customers, and the wider community. Only by working together can we prevent more people from falling prey to those who seek to exploit them."
Tony Neate, CEO, Get Safe Online, said: "Get Safe Online is delighted to continue its valuable partnership with Airbnb for this coming year. Our collaboration ensures the very best online safety advice is available for their Hosts, their guests and their communities and it is great to be supporting them once again with their latest, incredibly worthwhile Trust and Safety initiative."
Steve Cole, Executive Head of Policy, Campaigns and Public Affairs, RoSPA, said: "RoSPA commends Airbnb's commitment to strengthen trust and the safety of hosts, their guests and their communities and we are delighted to be able to share our evidence-based knowledge to prevent accidents and save lives."
Mark Andrews, Business Engagement Lead, National Fire Chiefs Council, said: "We look forward to working closely with Airbnb and the range of partners involved to help reassure guests that their Airbnb stay will be a safe stay. This Alliance will also enable us to provide the very latest fire safety advice and guidance to Hosts to help make sure their accommodation and guests are safe from fire."
John Hayward-Cripps, CEO, Neighbourhood Watch, said: "In continuing the association between Airbnb and Neighbourhood Watch, we will build on the important work that we have been undertaking with Hosts to foster positive relationships with their local communities."
Amanda Cupples, General Manager for the UK and Northern Europe, Airbnb, said: "With millions of guests checking into a stay booked on Airbnb on any given night, we remain committed to maintaining the highest standards of safety. We look forward to expanding the Alliance and working with our partners to help promote safe and responsible travel across the UK."
For more information and resources, please visit our UK Trust and Safety hub.