Airbnb supports Icelandic Campaign to Reduce Plastic Waste
Airbnb is today announcing it will support and raise awareness about Inspired by Iceland ́s latest campaign, Kranavatn, aimed at encouraging more visitors to drink tap water when visiting Iceland and promoting plastic-free tourism.According to the Environmental Agency of Iceland, Icelandic tap water is some of the cleanest and best tasting water in the world, yet a survey* of 16,000 travellers from across Europe and North America found that almost two thirds admitted to drinking more bottled water while abroad than at home. The majority of those questioned said their increased usage was due to concerns that tap water abroad was unsafe. The Kranavatn Campaign focuses on raising more awareness about the quality of the water and as such reduce the number of people buying bottled water in Iceland, which will in turn reduce the amount of plastic waste.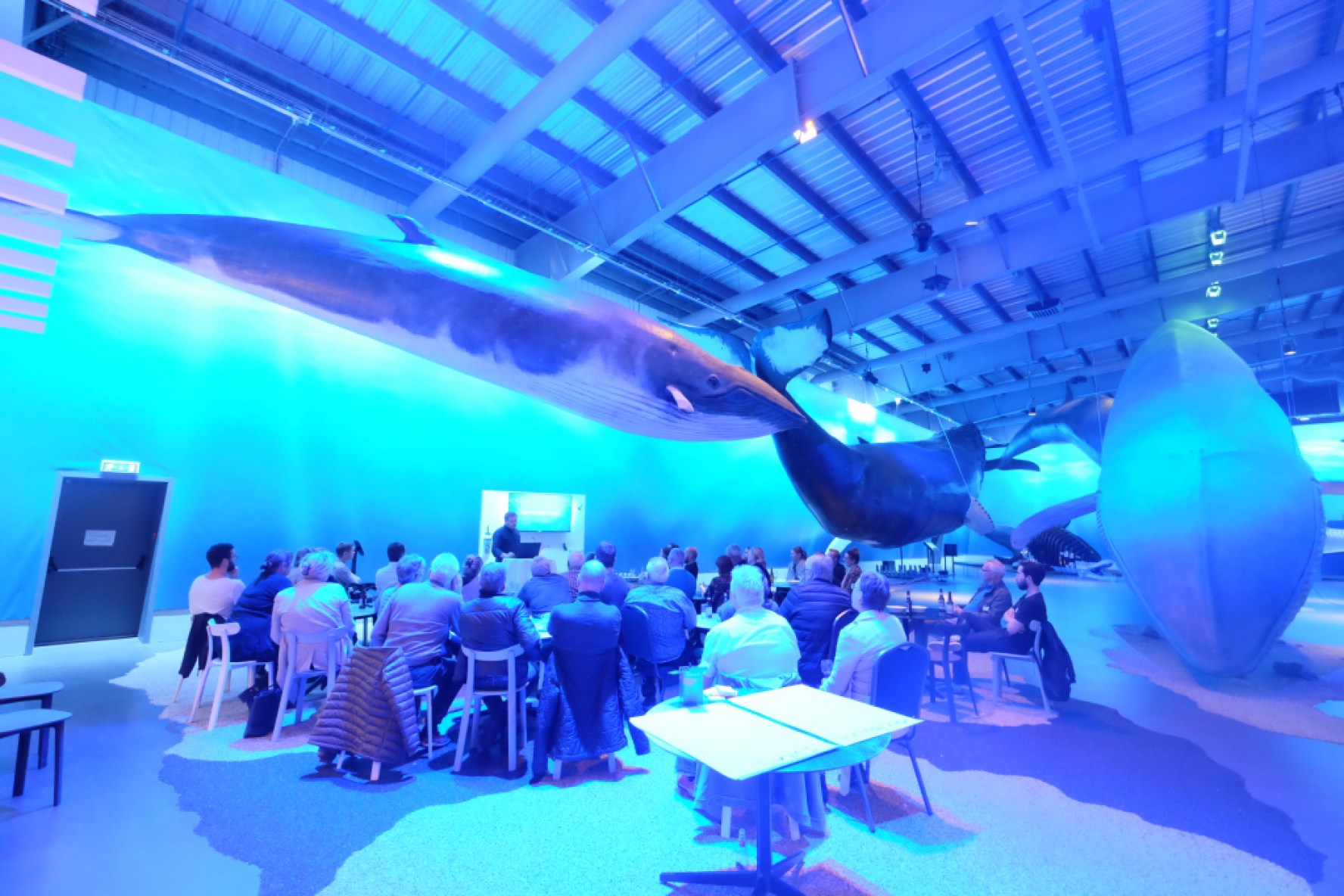 As part of the collaboration, Airbnb will raise awareness about the campaign to hosts on its platform and will hand out free reusable water bottles to hosts across Iceland during meet-ups, which they can subsequently share with guests during their stay. The first meet-up already took place last night in Reykjavik and was attended by over 100 hosts on Airbnb – who all received reusable water bottles.
New data also shows why Airbnb is a natural ally to promote sustainable options for travelers. Last year, over 800,000 guests traveled to Iceland through Airbnb and 71 percent of them said** the environmental benefits of home sharing were of at least some importance in their choice of Airbnb. Also last year, almost 9 out of 10 Airbnb hosts in Iceland said*** they engaged in eco-friendly practices, such as recycling, providing public transport information or using green cleaning practices.
This latest campaign forms part of our ongoing commitment to sustainability in Iceland. Last year we also worked together with Visit Iceland, to advocate for the Icelandic Pledge campaign that promotes responsible travel in Iceland.
---
*Based on a survey conducted by OnePoll with 16.000 participants in March 2019.
**Based on a survey administered by Airbnb in January 2019 that received over 237,000 responses from hosts and guests around the world about their experience using Airbnb in 2018.
***Ibid.