Airbnb welcomes Government ban of no-fault evictions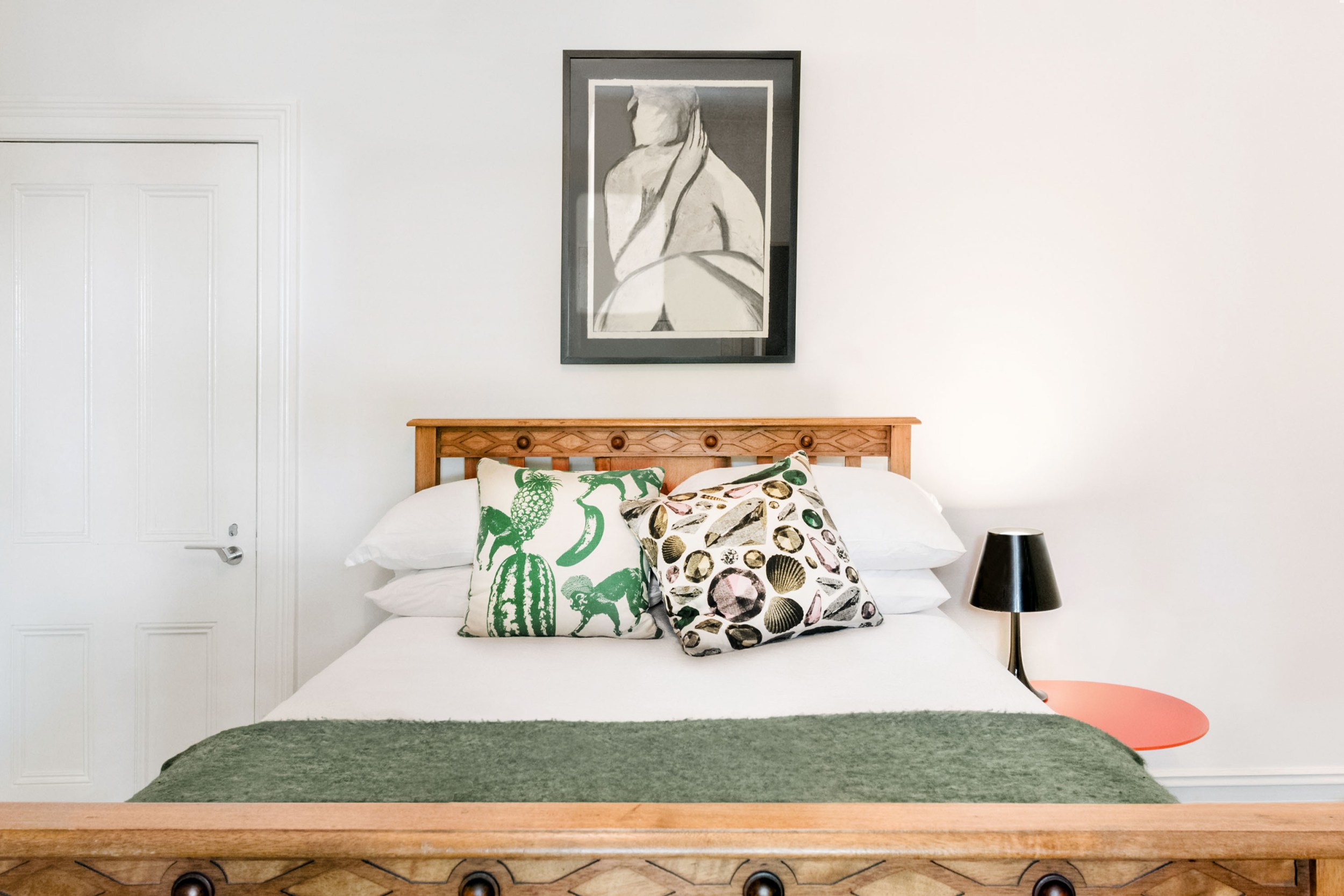 Airbnb is supportive of fair and modern rules for short-term lets, that help to strengthen communities and keep people in their homes. This includes renters, which is why last year we backed moves to strengthen protection for rental tenants, and why today we welcome the Government's decision to end lawful "Section 21" or so-called 'no-fault' evictions as part of the Renter's Reform Bill.
We are committed to being a good partner to communities and local authorities, and we have always been clear that unscrupulous landlords have no place on Airbnb:
Where a tenant has been unfairly evicted from their property and it has subsequently been listed on Airbnb, and it has been brought to our attention by relevant authorities, we will investigate.
Where it is confirmed that laws have been broken or our Terms of Service have been breached, we will take appropriate action in response, which could include suspensions and deactivations.
Our platform was built to help people afford their homes, strengthening communities by generating economic opportunities and authentic travel experiences.
Airbnb is an economic lifeline for families across the UK, allowing guests to travel affordably by staying with local Hosts sharing their homes to boost their income. The vast majority of UK Hosts share one listing and the typical Hosts earns just over £6,000 a year; four in ten Hosts say the extra income helps them stay in their homes by affording rising living, energy and mortgage costs1.
We want to continue to work alongside the Government, and recent consultations on registration and planning are an opportunity to establish rules that protect housing, and support local families and communities. In order to boost the effectiveness of these proposals, we have also suggested additional measures to secure a complete and accurate picture of short-term letting activity, including data sharing, which will ensure that authorities have the information they need to make evidence-based decisions.
Amanda Cupples, General Manager UK and Northern Europe, Airbnb:
"Airbnb is built on the foundation of helping people afford their homes and making communities stronger. We welcome the UK Government's decision to ban no-fault evictions, and will continue to take action against bad actors on our platform. We take housing concerns seriously and continue to support the introduction of new rules for short-term letting, including a national Host register, which can give local authorities the information they need to make informed housing decisions."