Airbnb welcomes Government decision to introduce UK short-term let register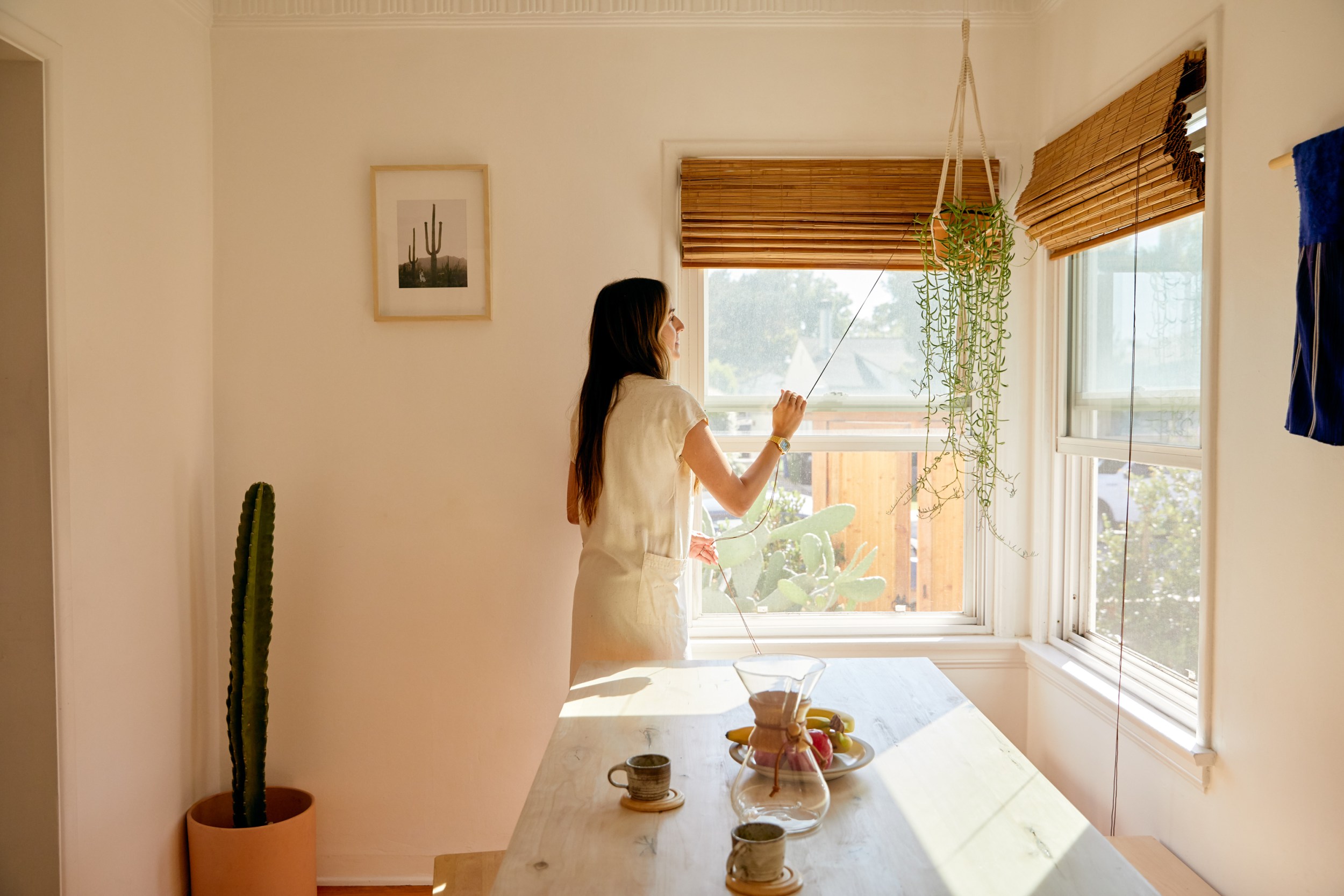 Airbnb has long led the way in championing progressive rules for our industry, and welcomes the Government's decision to introduce a registration scheme for short term lets in the UK. This is a huge step forward in protecting housing and unlocking the benefits of home sharing for everyday British families and communities across the country.
We first called for a simple, easy to use, national registration scheme in our Summer 2021 White Paper following an Airbnb-led consultation with communities from across the UK. The scheme should provide clear and simple rules for regular people to navigate, producing accurate data on the whole sector including the number, type and concentration of short-term lets across the country and their impact within specific communities.
Data captured by a register could enable local authorities to identify and take action against bad actors, and inform future planning and taxation decisions around local housing. The data could also help local authorities better understand tourism infrastructure needs, inform future campaigns, and support bids for major events.
While providing crucial insight for policymakers and authorities, registration will allow everyday families to continue to share their homes, something that is particularly relevant as households battle one of the biggest financial crises for more than a decade.
The vast majority of UK Hosts on Airbnb share just one listing, often their main home, with the typical Host earning just over £6,000 a year1 – equivalent to two months additional pay for the median UK household. Furthermore over a third of Hosts say they use the income from Airbnb to afford the rising cost of living as energy prices and mortgage repayments increase.
Theo Lomas, Head of Public Policy and Government Relations, Northern Europe, said, "Hosting provides vital income to many families and communities across Britain, which is more important than ever as the cost of living continues to rise. The registration system announced by the Government has the potential to ensure that home sharing will continue to unlock critical economic benefits for households, while also empowering local communities with the data and information they need to make informed decisions on housing and tourism."
The growth of short-term let activity has also generated substantial direct and indirect financial benefits for the UK's tourism sector, as well as playing a vital role in its continued recovery from the Covid-19 pandemic. A report conducted with BiGGAR Economics, estimates that travel on Airbnb generated £1.8bn for England's economy in 2021, supporting over 65,000 jobs.
Earlier this year, Airbnb announced its Healthy Tourism Commitment for the UK to support the introduction of fair rules for short-term lets, spread tourism and its benefits in partnership with communities, and tackle noise, nuisance and issues in the community.
We look forward to working with the UK Government as they consult on these new rules.