Airbnb's Inaugural UK Host Award Winners Revealed
Key Takeaways
Airbnb announces the winners of the very first national Host Awards 2022
The awards highlight the amazing work individual Hosts do for guests and shine a light on Hosts as ambassadors for their communities
The outstanding Host of the Year award goes to Superhost Emma and her 5-star Off Grid Yurt listing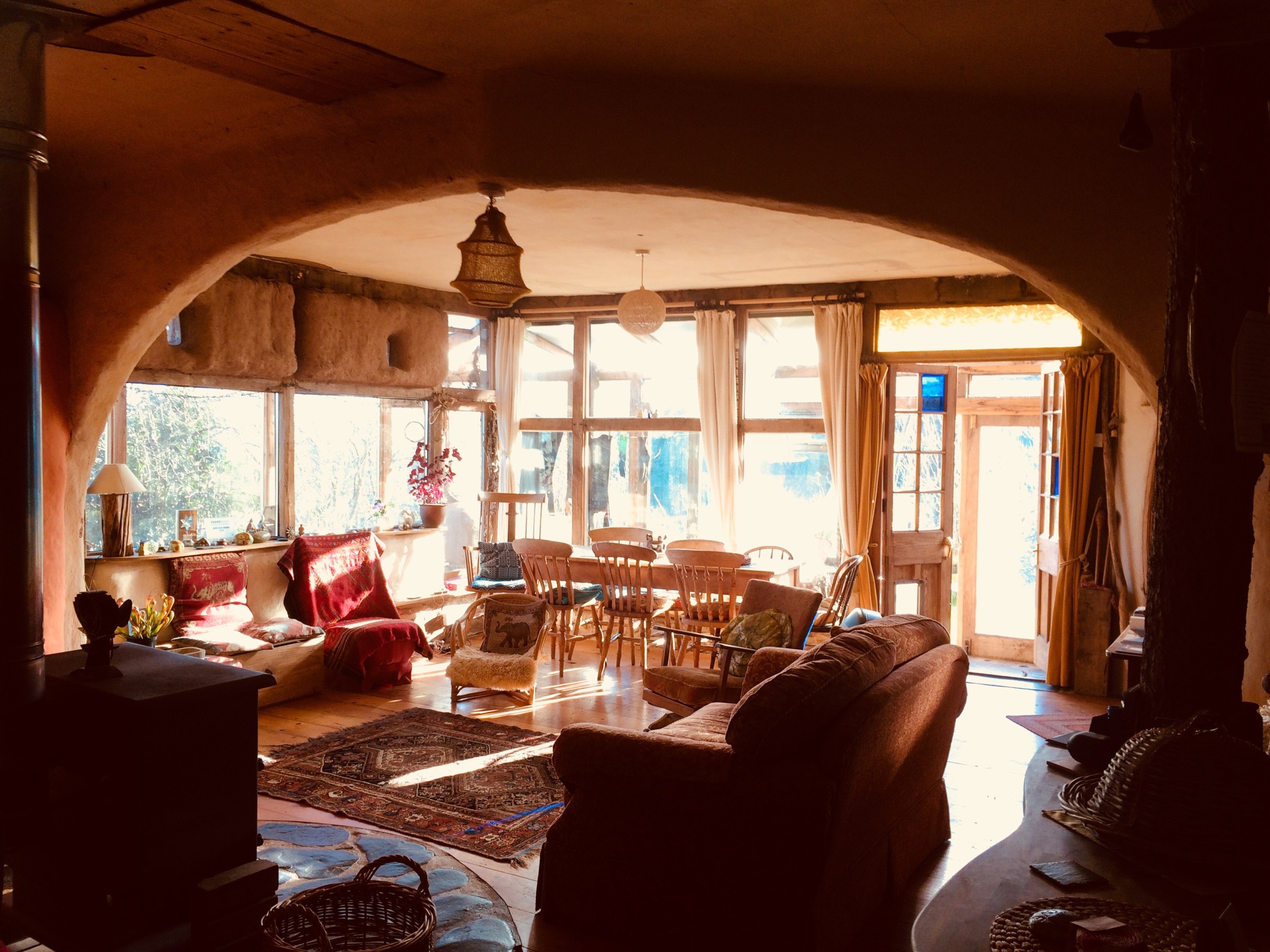 Key Takeaways
Airbnb announces the winners of the very first national Host Awards 2022
The awards highlight the amazing work individual Hosts do for guests and shine a light on Hosts as ambassadors for their communities
The outstanding Host of the Year award goes to Superhost Emma and her 5-star Off Grid Yurt listing
With the year coming to a close, Airbnb today reveals the UK's top Hosts for 2022 and recognises them as part of the platform's very first national Host Awards. From the 'Host of the Year' and 'Best Unique Stay', to 'Most Sustainable Host' and 'Best Rural Stay', the Airbnb Host Awards aim to shine a light on UK Hosts for the incredible work they do for guests and the benefits they bring to their wider communities.
This year's coveted 'Host of the Year' award has been granted to Superhost Emma from Telford, who lists an Off Grid Yurt close to Ironbridge Gorge World Heritage site. Emma began her hosting journey to supplement her income in order to support her family, but also to meet new people. Guests have consistently rated this listing 5 stars, loving both Emma's accommodating nature, personal touches and the overall experience of a stay at the Yurt.
The 'Best New Host' award goes to Kay in Lincoln with her barn conversion, The Burrow Escape. Just like Emma, Kay started hosting this year as a way to earn additional income following her maternity leave and also loves welcoming guests into her home, making them feel as part of the family. Meanwhile, the The Nissen hut – an incredible refurbished 1940's RAF Nissen in Inverness, Scotland hosted by Charlotte – has picked up the 'Most Unique Stay' award. Charlotte restored the tower and the original design was inspired by cool New York industrial loft spaces in the vast landscape of the Scottish Highlands.  
Rachel and her Quiet Earth Eco House in Cardigan, Wales, is the winner of the 'Most Sustainable Host' award. Rachel has taken initiatives like building with natural materials, harvesting rainwater and utilising biofuel at her listing, all contributing to a sustainable space and guest experience. Earlier this year, Airbnb launched its Sustainable Hosting Plan, including a £1 million fund to support Hosts with energy efficiency improvements, allowing more Hosts to practise sustainable hosting like Rachel.
The Jane Austen House, hosted by Maxwell has been awarded the 'Best Design Stay', which invites guests to summon their writer's muse at the Austen family's home. Maxwell's home is part of the Historical Homes Category, part of Airbnb's commitment to Heritage tourism in the UK.
Local Hosts are the backbone of the Airbnb community and to have this moment to recognise those who go above and beyond is a real honour. Hosts act as ambassadors for the community, and it's inspiring to see the tremendous effort they put in to offer something to suit different styles, tastes and budgets and ensure that their guests have a truly magical and memorable stay. Being a Host is not just about sharing a special place with others; hosting also provides an opportunity to earn additional income to combat the rising cost of living.

Amanda Couples, General Manager for Northern Europe at Airbnb
I started hosting as a means to support myself and my two children, never expecting to enjoy it so much. I don't get the chance to go away very often and always think that whether it is one night or two weeks, memories can and should be made. That's what I hope guests feel when they stay with me, in The Annex or The Yurt. It means a lot to have won this award. I enjoy hosting my space and sharing the rich heritage of the Ironbridge Gorge, amazing local producers and small local businesses.

Emma Cantillion, Host of the Year
Please find the full list of award finalists here.
2022 Airbnb Host Awards Winners*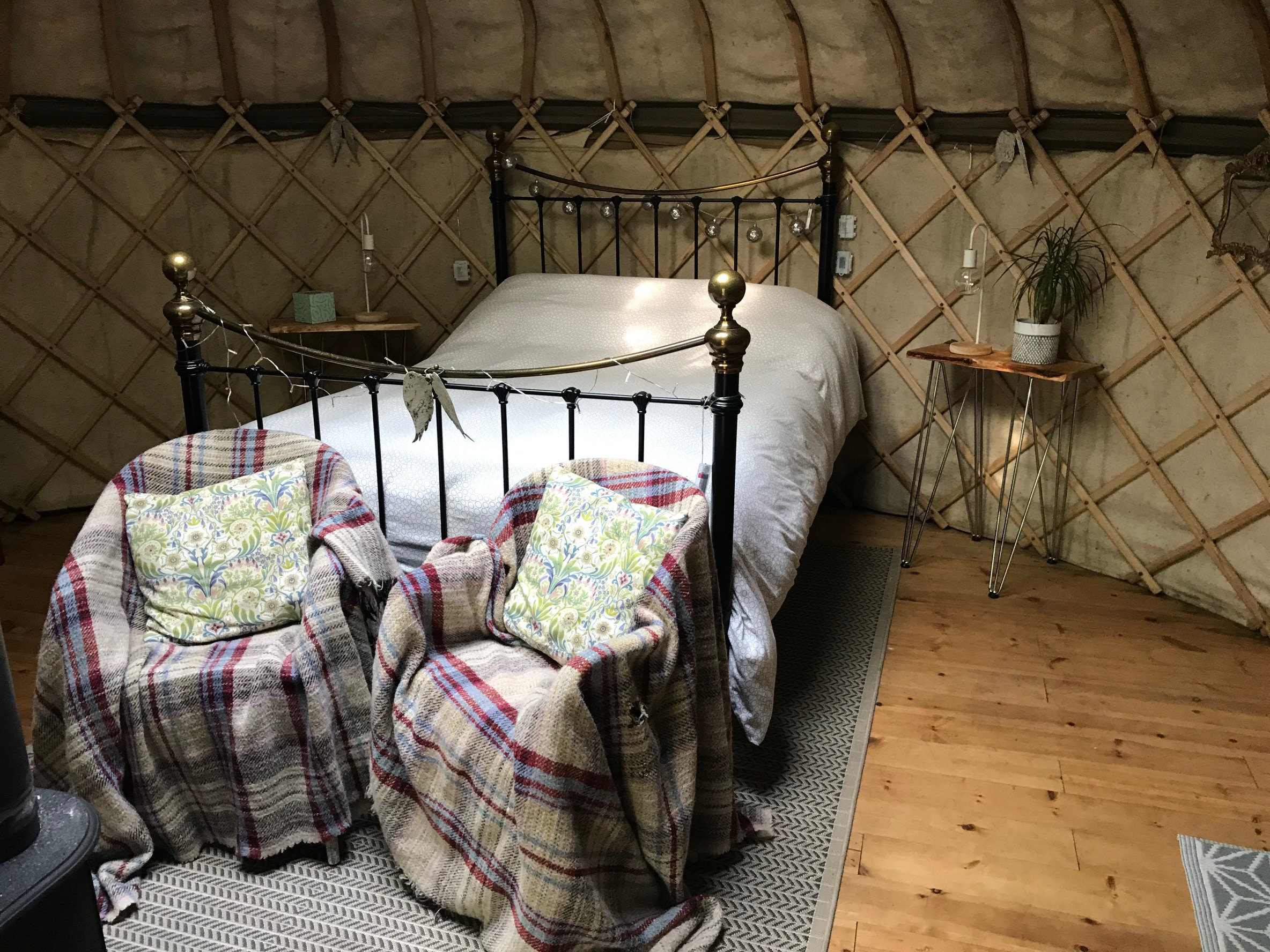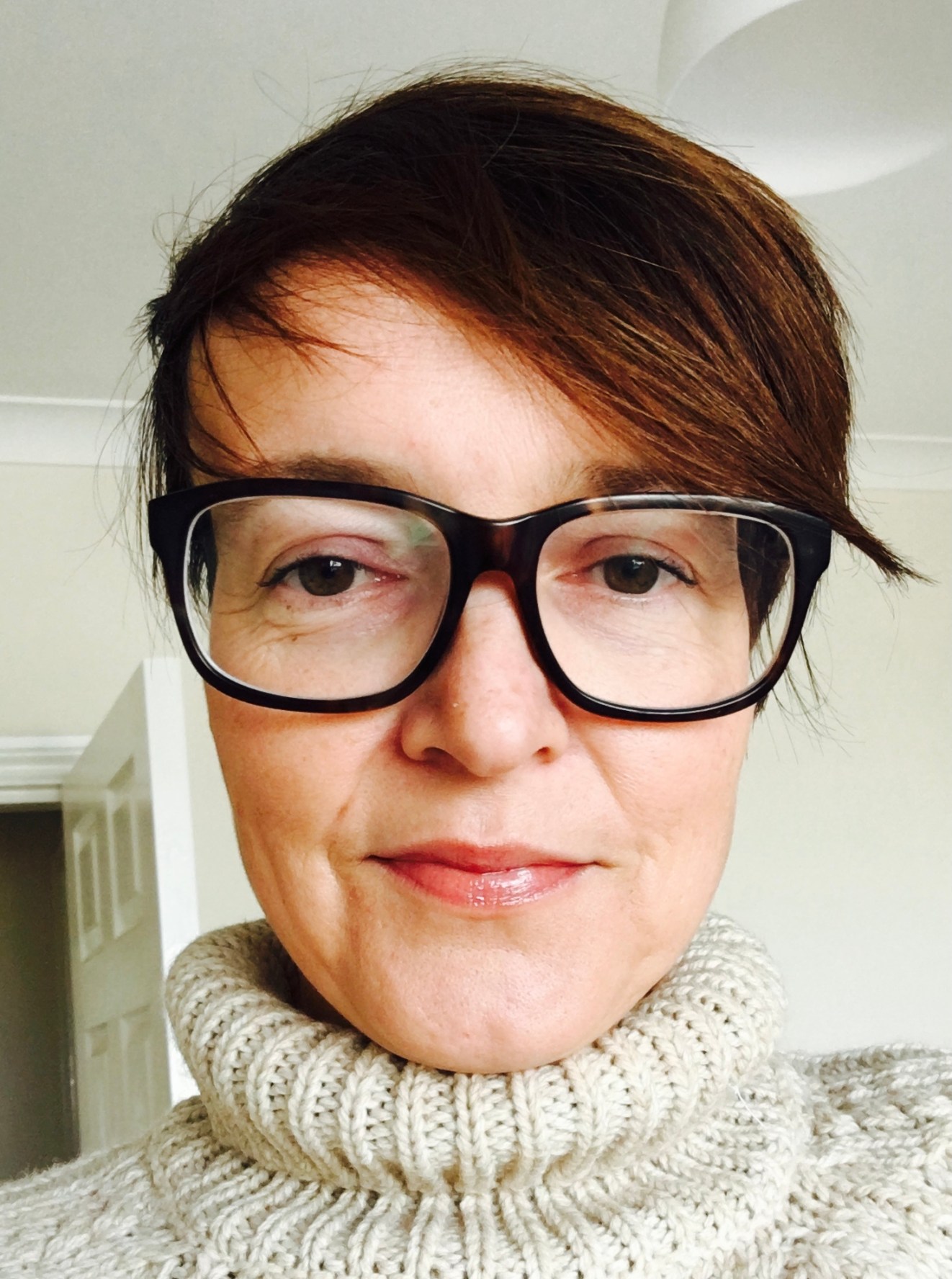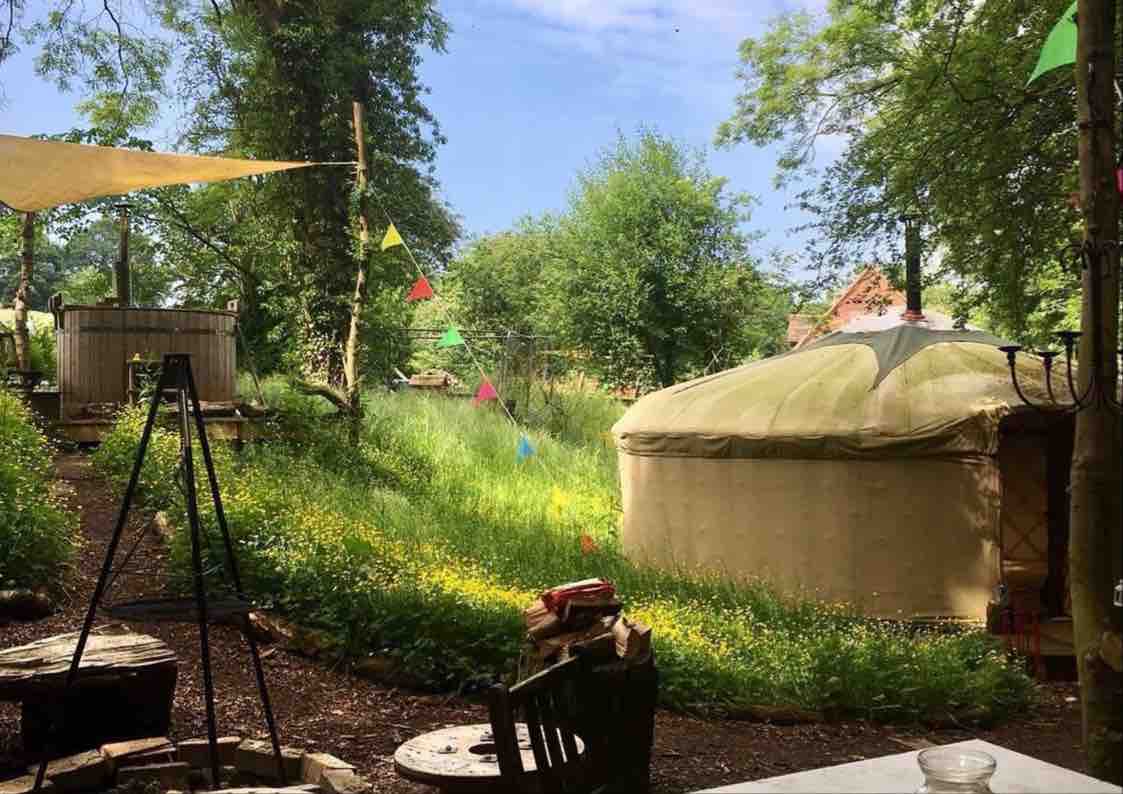 Host of the Year: recognising Hosts who have gone above and beyond to ensure guests have an amazing stay
Winner: Emma Cantillion, Off Grid Yurt
About the Host: Emma creates memories for her guests by providing them with a safe, beautiful stay in the Shropshire countryside. She resides there with her family and loves to showcase the idyllic nature and local gems around her.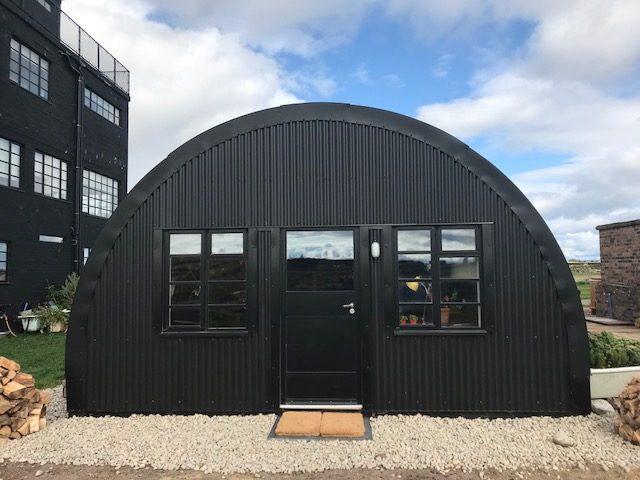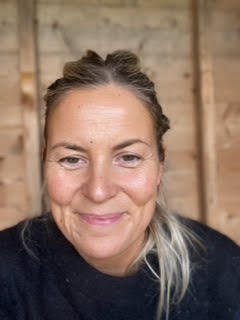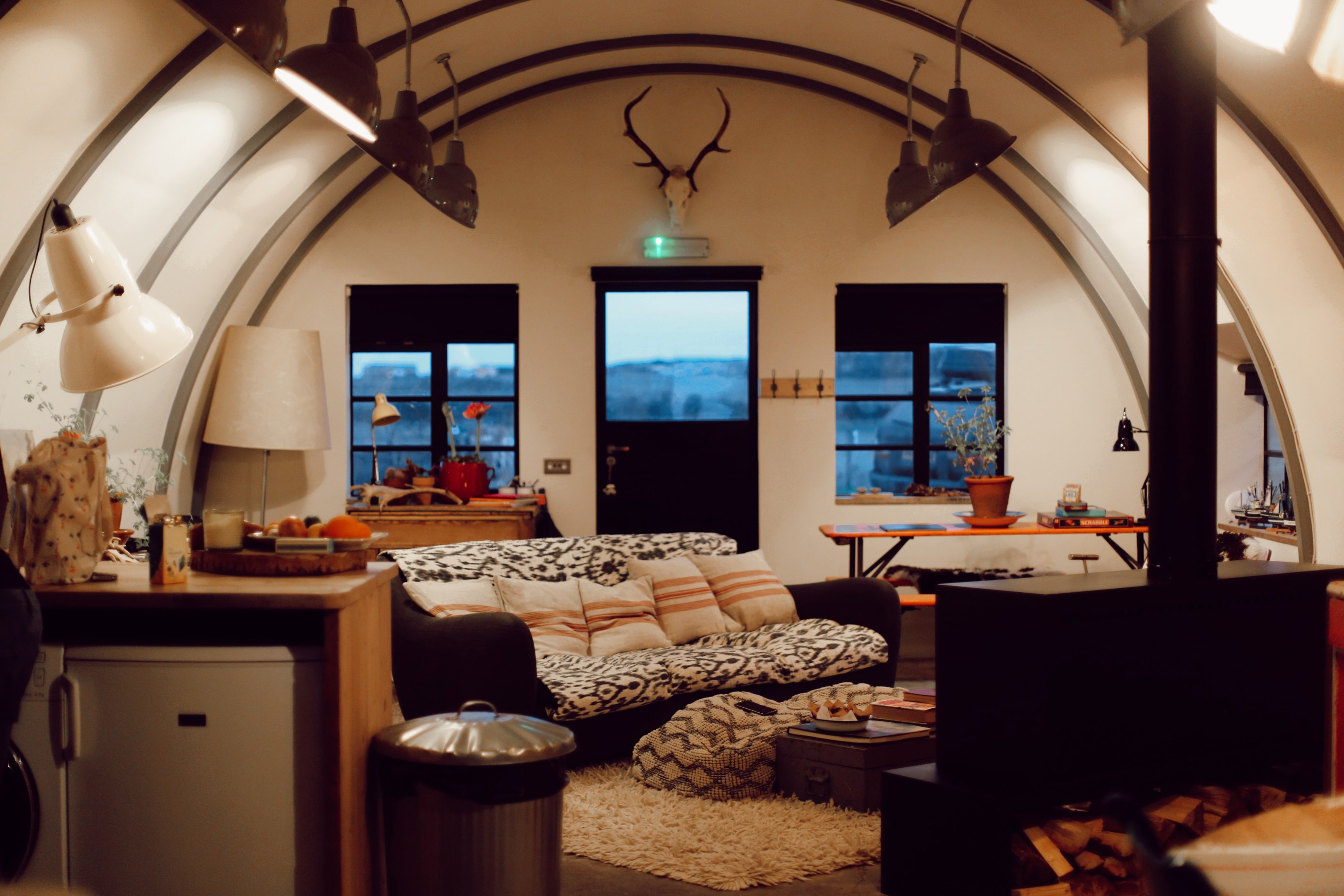 Most Unique Stay: recognising Hosts who have a unique and amazingly distinctive home
Winner: Charlotte Seddo, The Nissen hut
About the Host: Charlotte's simple, classic restoration was a passion project inspired by industrial loft spaces but maintained the integrity and strength of the original building. She hosts alongside her children, showcasing the beauty of the Scottish Highlands which she calls home after moving from London in 2017.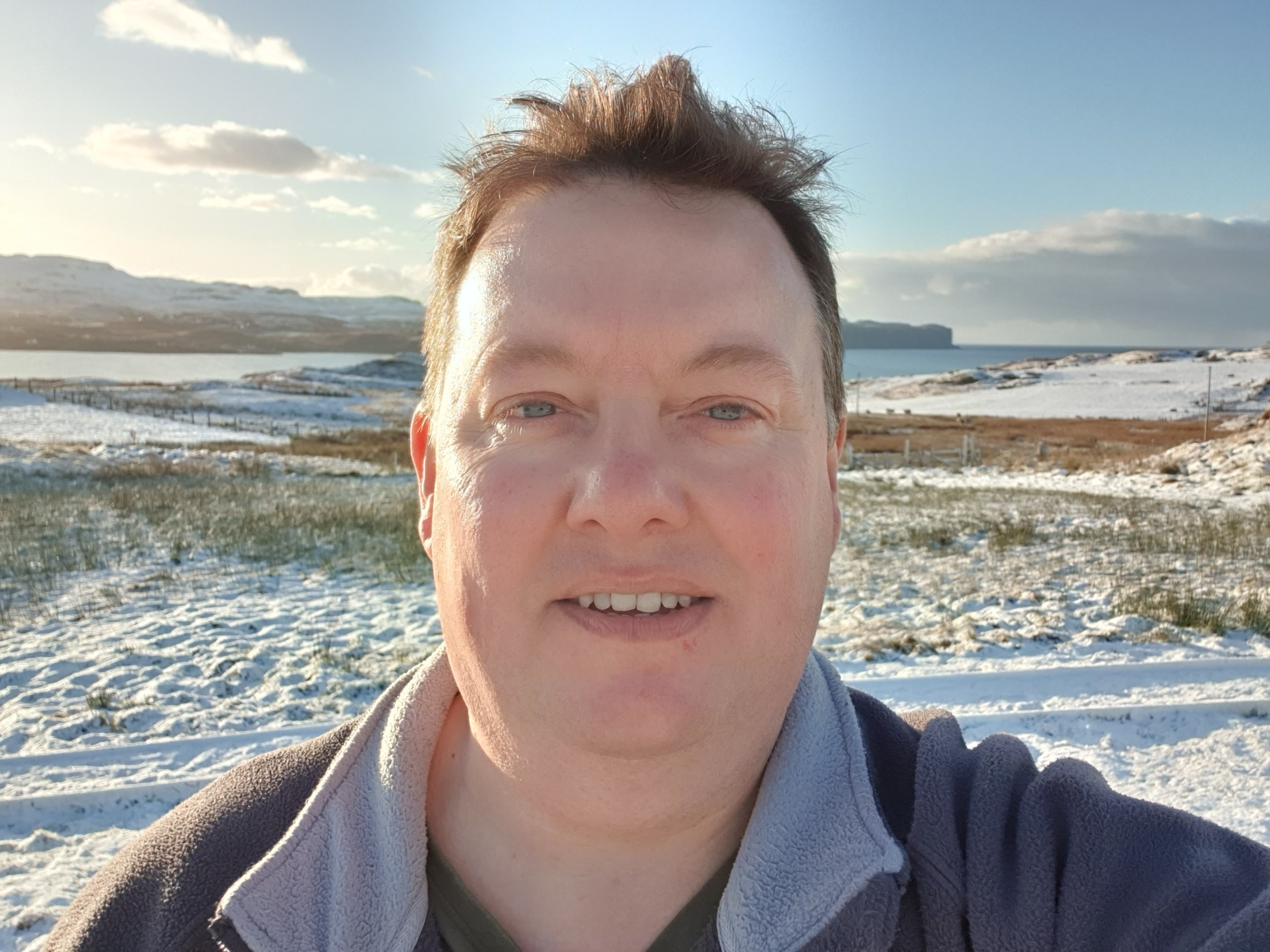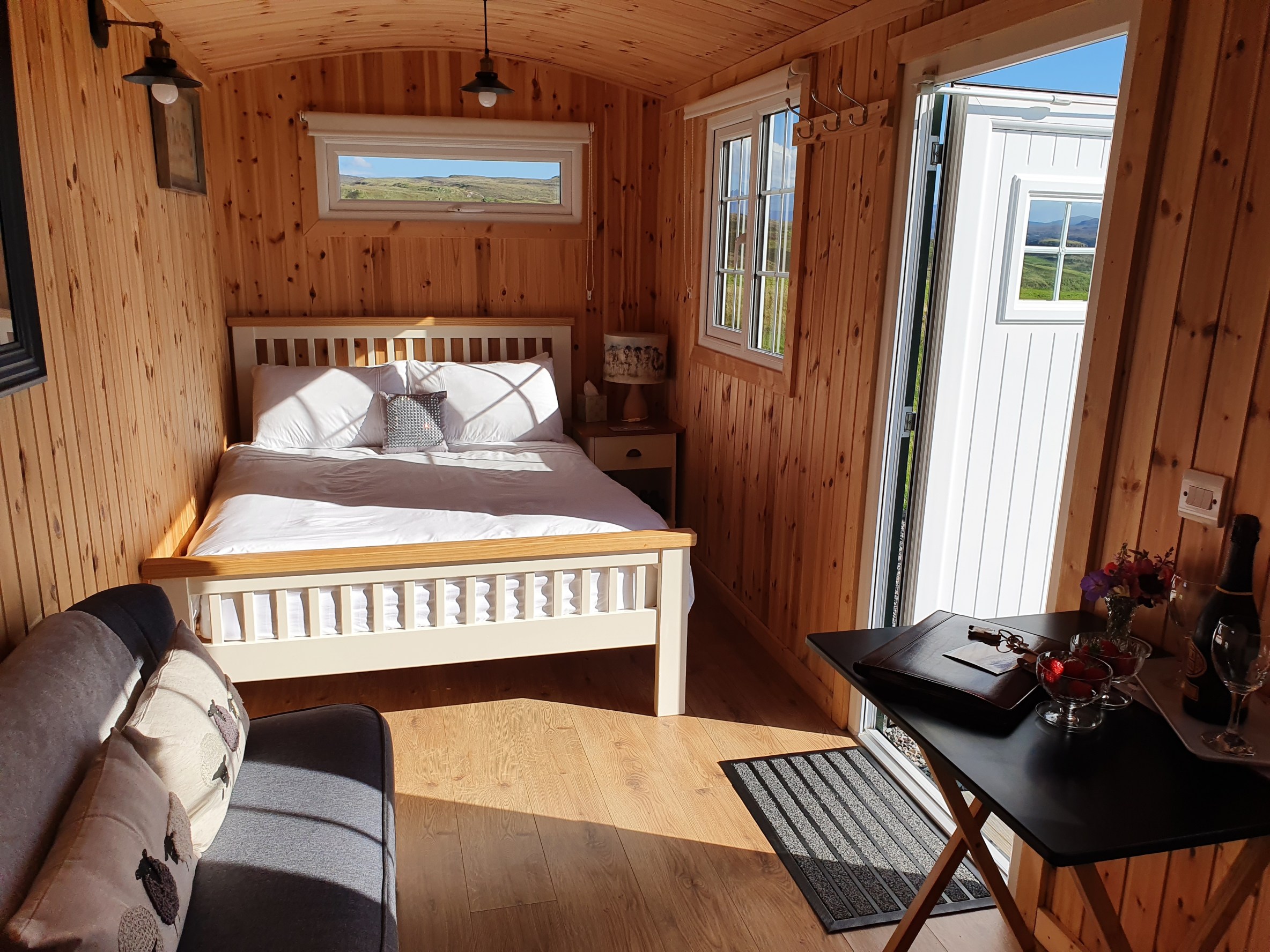 Best Rural Stay: recognising Hosts who showcase the best of the UK's stunning countryside
Winner: Rachel and Colin King, Bracadale Views Shepherds Hut
About the Host: Colin and his partner retired to the Isle of Skye after living in the city, but missed the connections they used to form when hosting. They created their Shephard's Hut to be an inviting listing for those looking for a slower pace of life.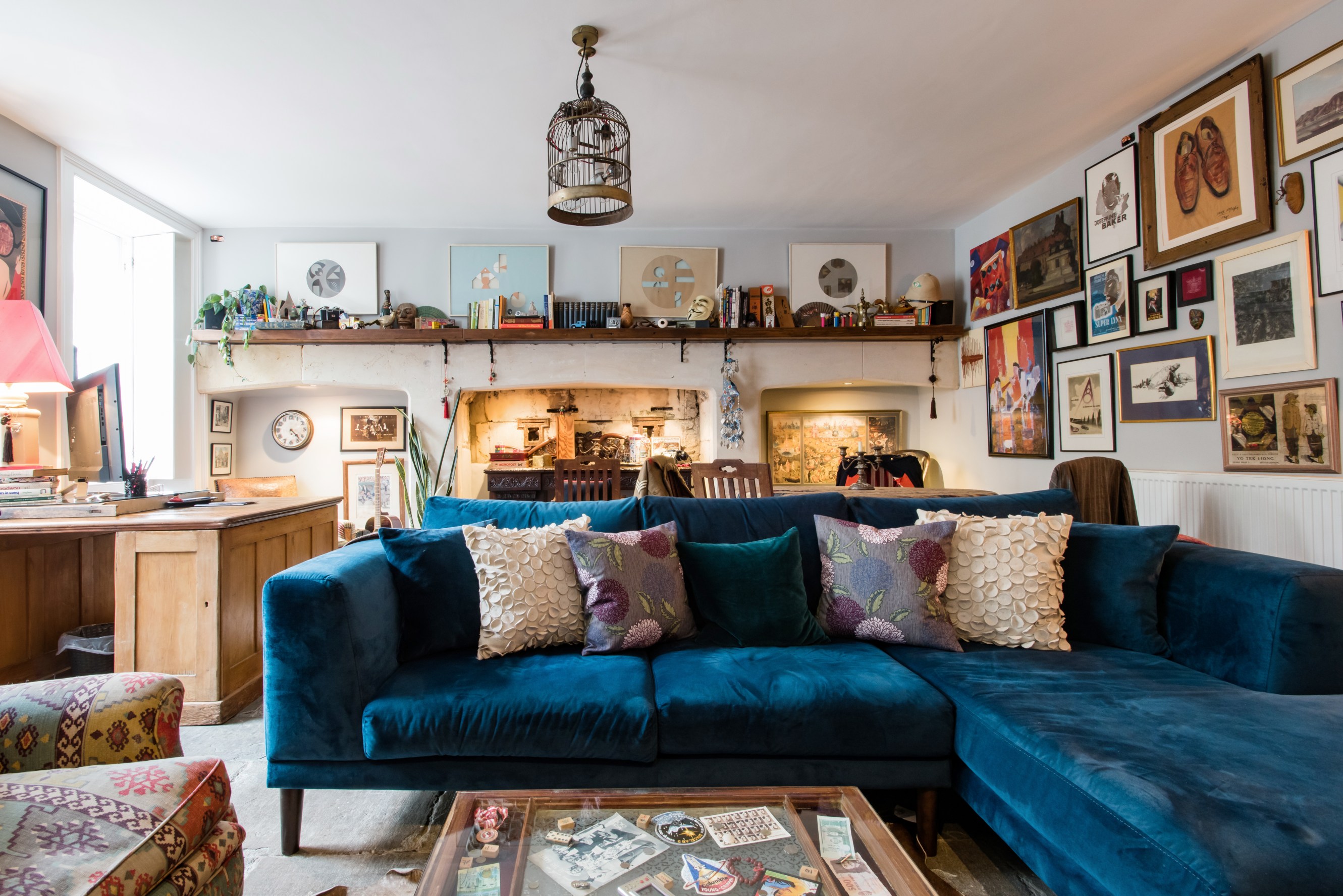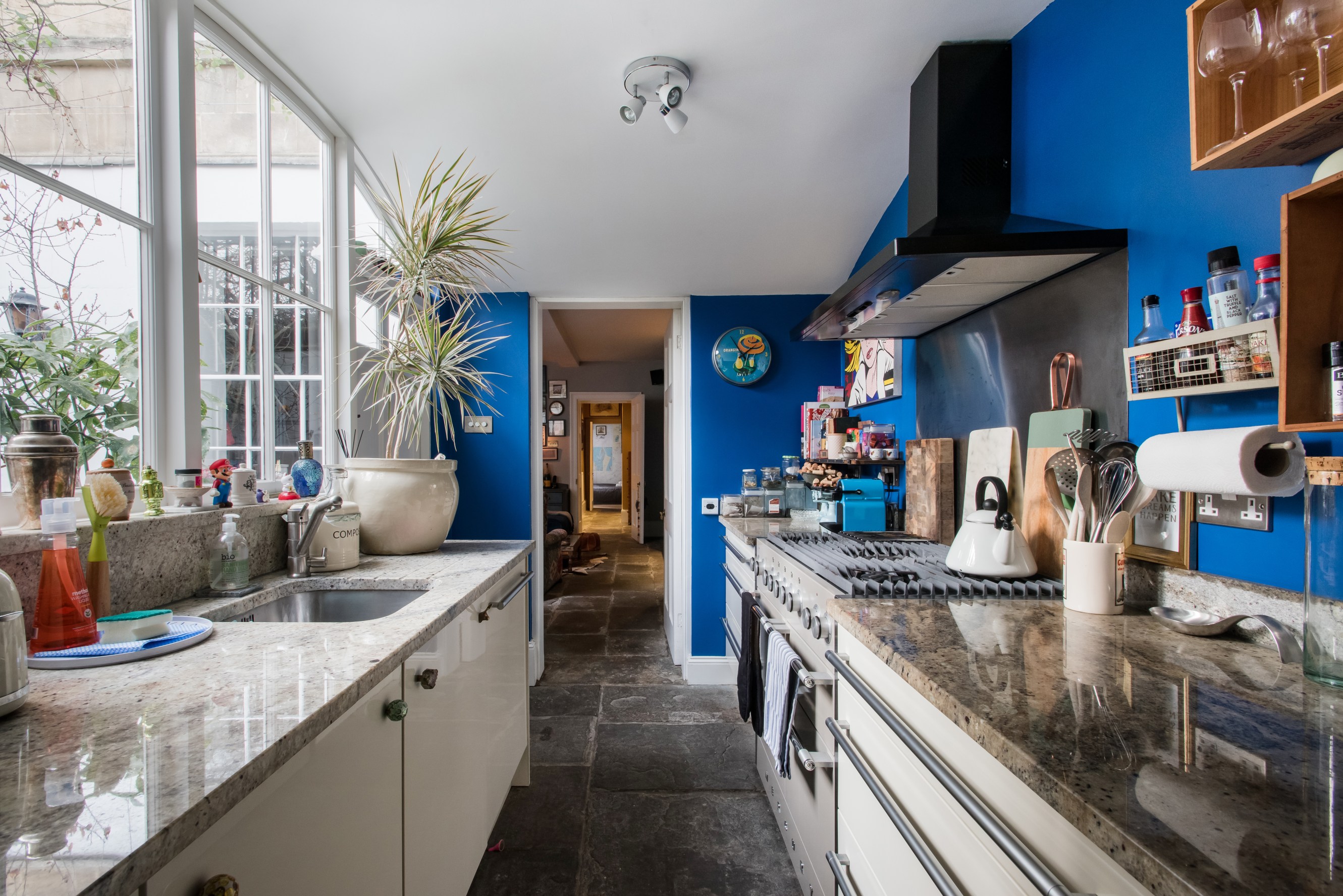 Best Design Stay: recognising Hosts who offer stand-out listings with iconic architecture and interiors
Winner: Maxwell Alexander Lamb, Jane Austen House
About the Host: Maxwell aims to make his guests feel welcome by opening his modern, yet rustic and charming home to fans of Jane Austin. He loves opening his home to others alongside his wife, both of whom are also keen travellers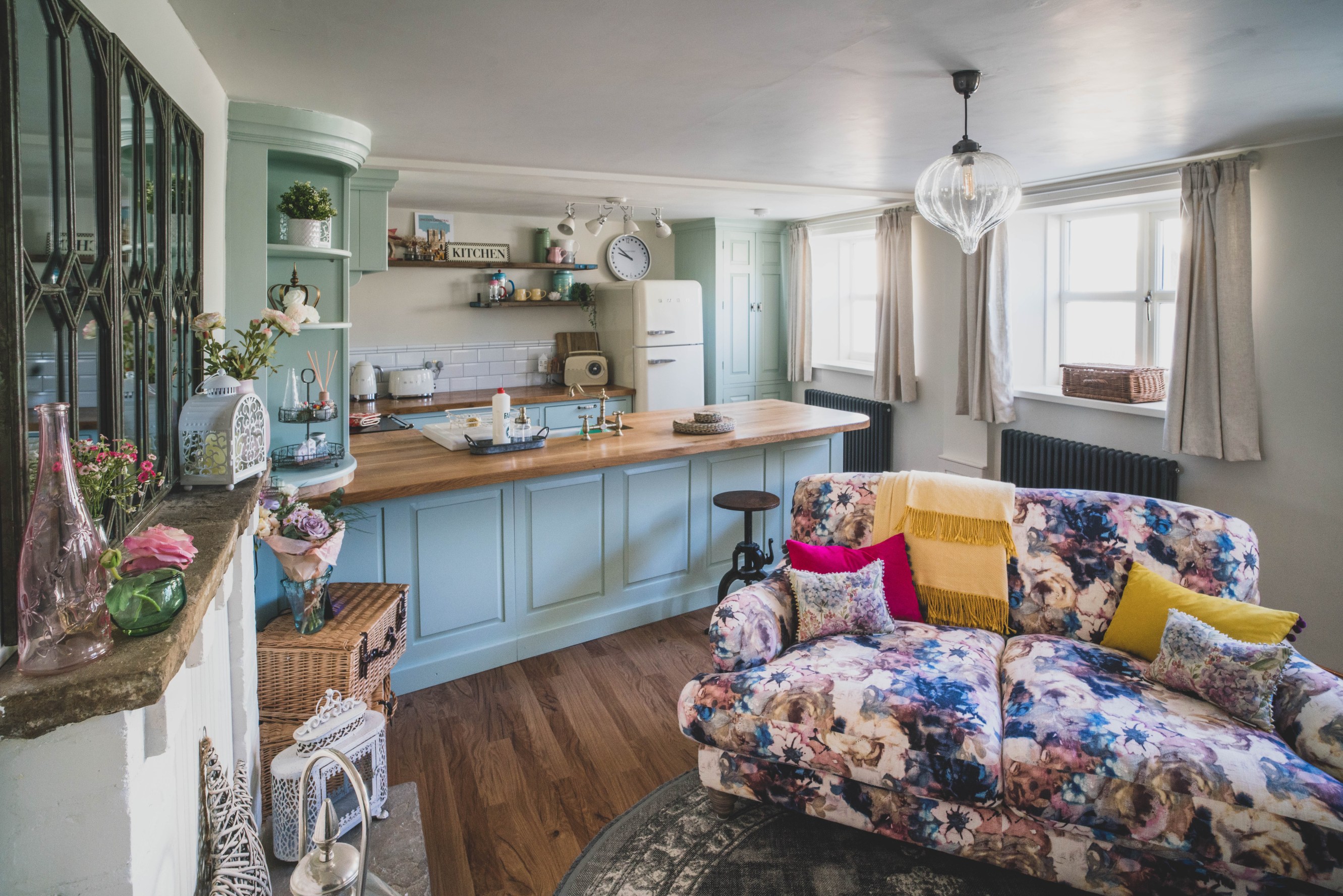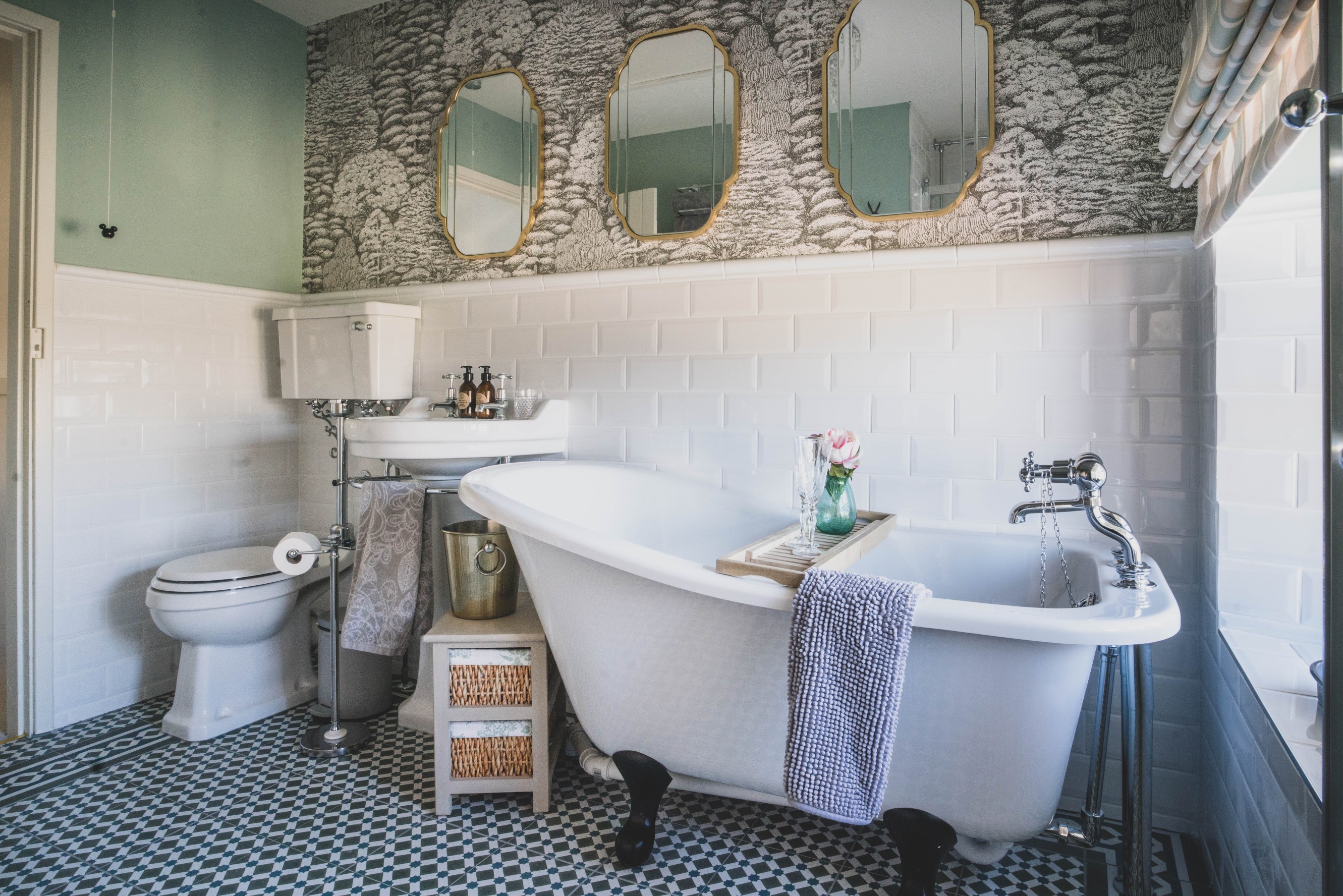 Best New Host: recognising new Hosts (starting 2022) who have gone above and beyond to ensure guests have an amazing stay
Winner: Kay Warner, The Burrow Escape
About the Host: Kay found joy in hosting after it allowed her to work from home alongside her infant son and support small businesses by introducing her guests to their products. Her personal touches, like locally sourced welcome treats, make The Burrow Escape a fantastic stay.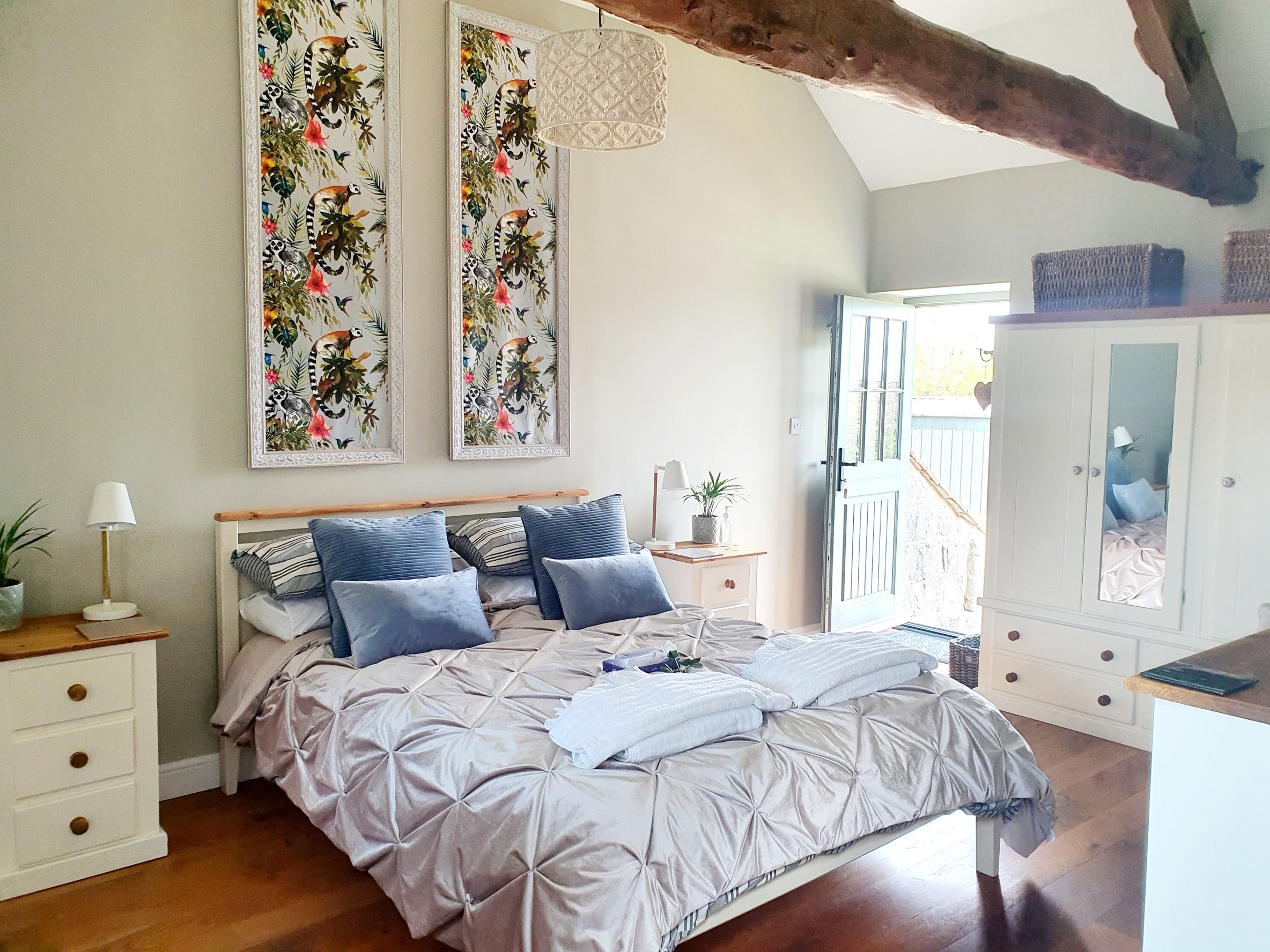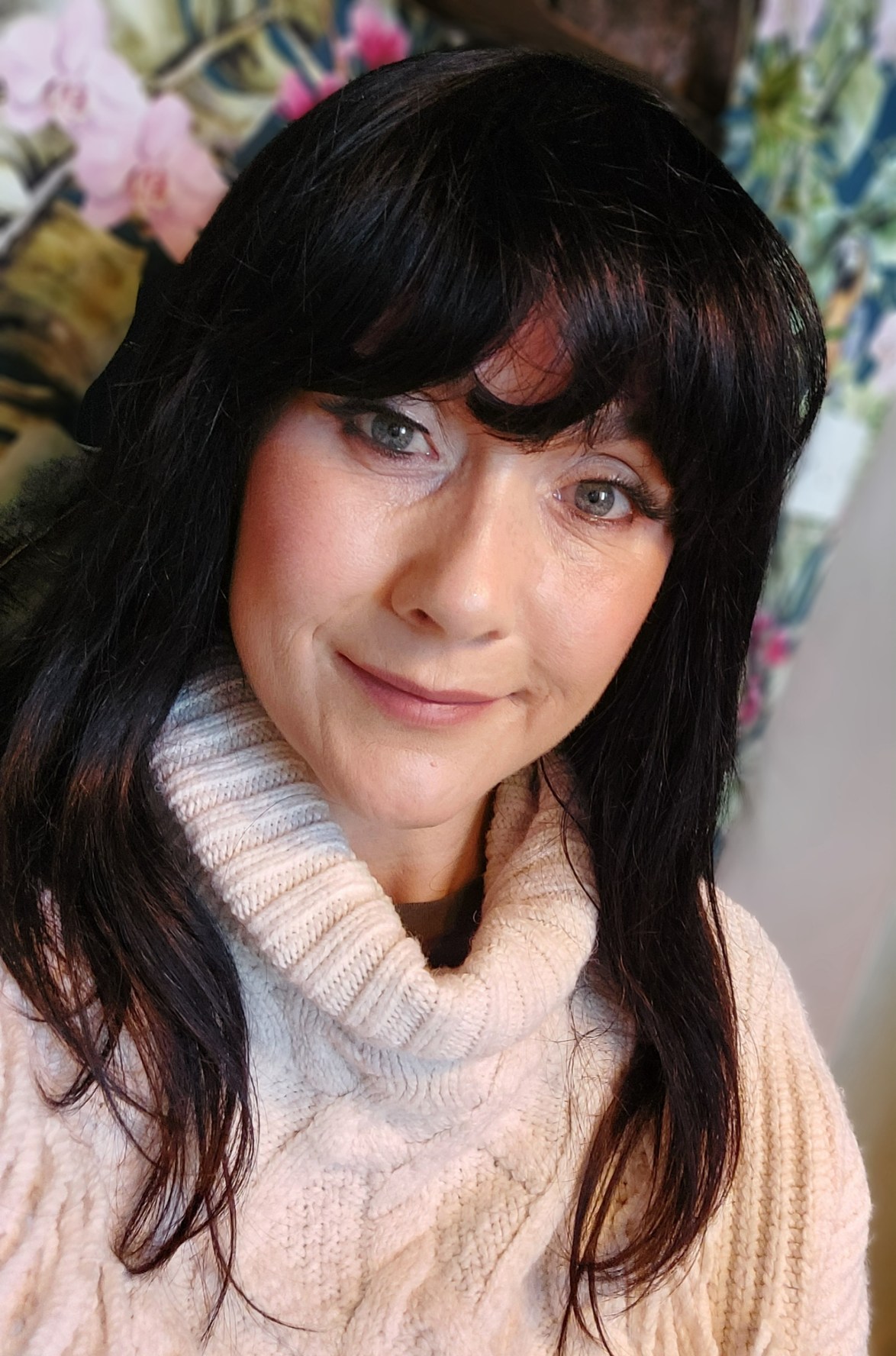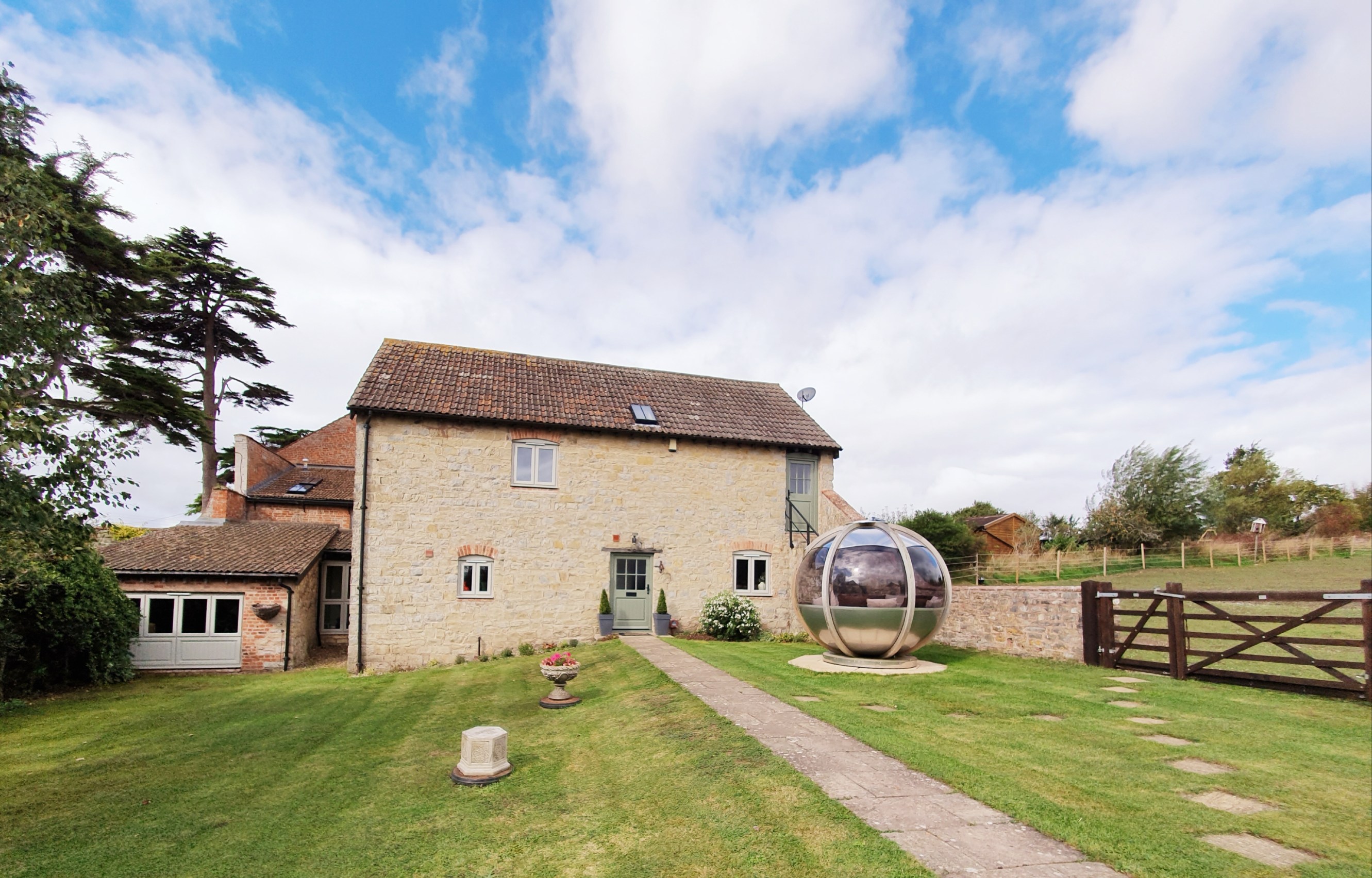 Best Private Room: recognising Hosts who are proud to open up their own home to guests
Winner: Clancy Lawrence, Somerset Designer Suite
About the Host: Clancy is an inherently friendly person who knew hosting was the perfect fit for her and her partner. They opened up their spare room and turned it into a special retreat with their guests' enjoyment at the forefront of their minds.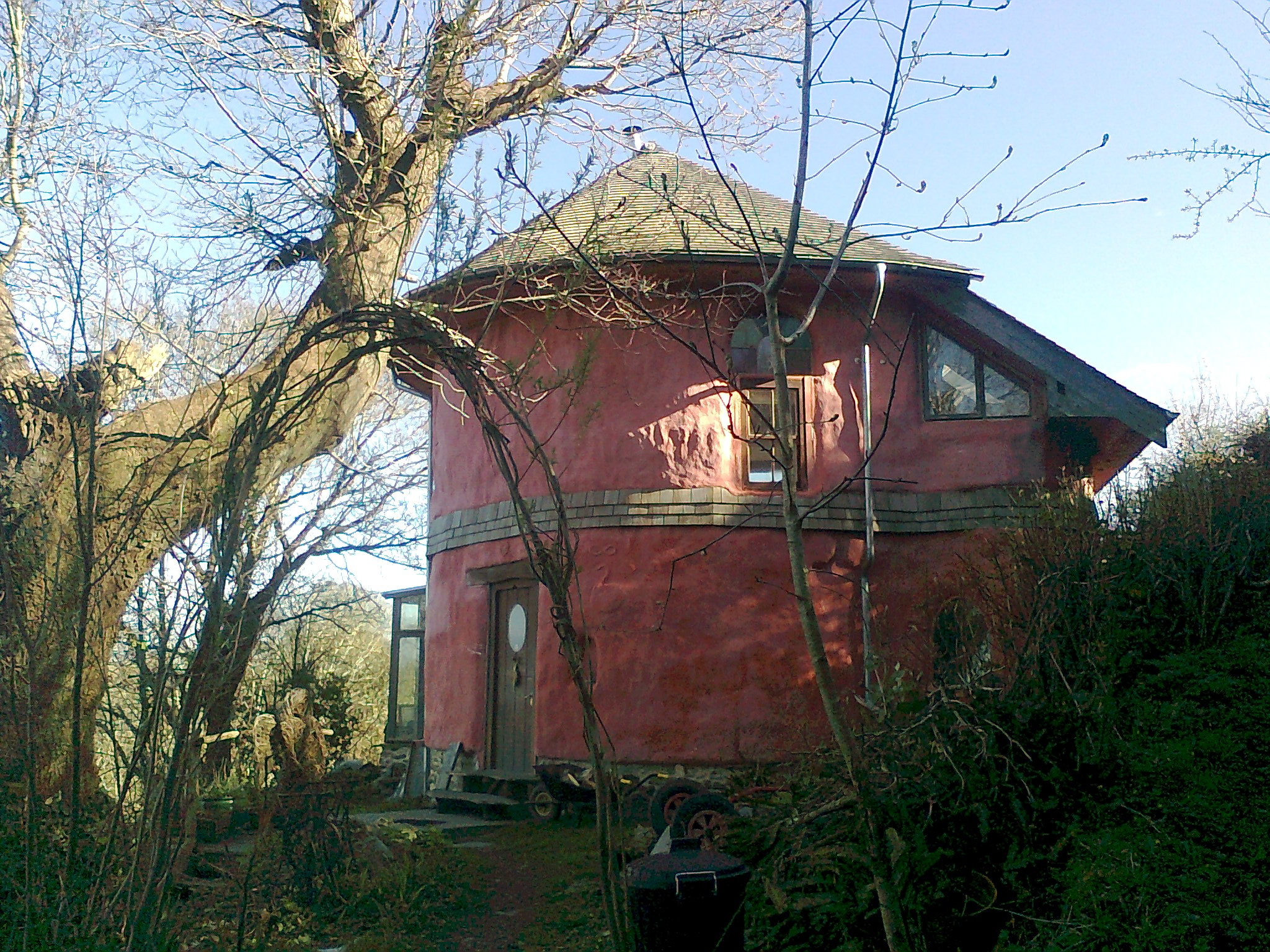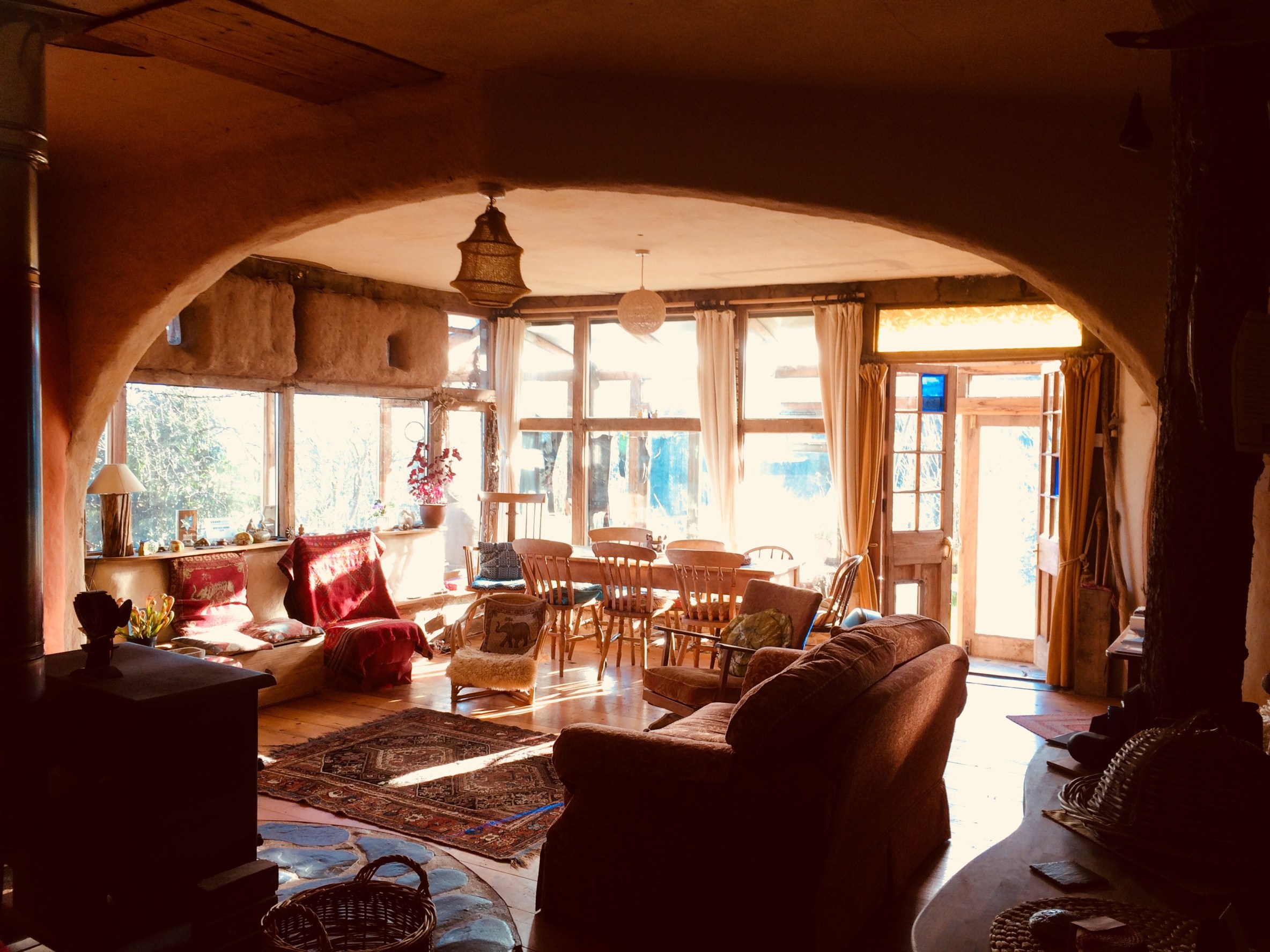 Most Sustainable Host: recognising hosts who have taken the time to create an environmentally friendly listing and implemented steps to educate guests
Winner: Rachel Shiamh, Eco House
About the Host: Rachel is passionate about connecting busy people with a slower pace of life and providing them with an inspiring place to rest, heal and rejuvenate. She aims to show how small ethical changes can help make life more sustainable for everyone.
We've recently introduced Airbnb Setup which makes it easier for millions of people to Airbnb their home. Over the past year, more than 30 million people have visited Airbnb to learn about hosting. With Airbnb Setup, every new Host can get free, one-to-one guidance from a Superhost from their first question through their first reservation. For more information, visit Airbnb.com/host.