BritainThinks report shows stakeholder concern for Scottish STL regulations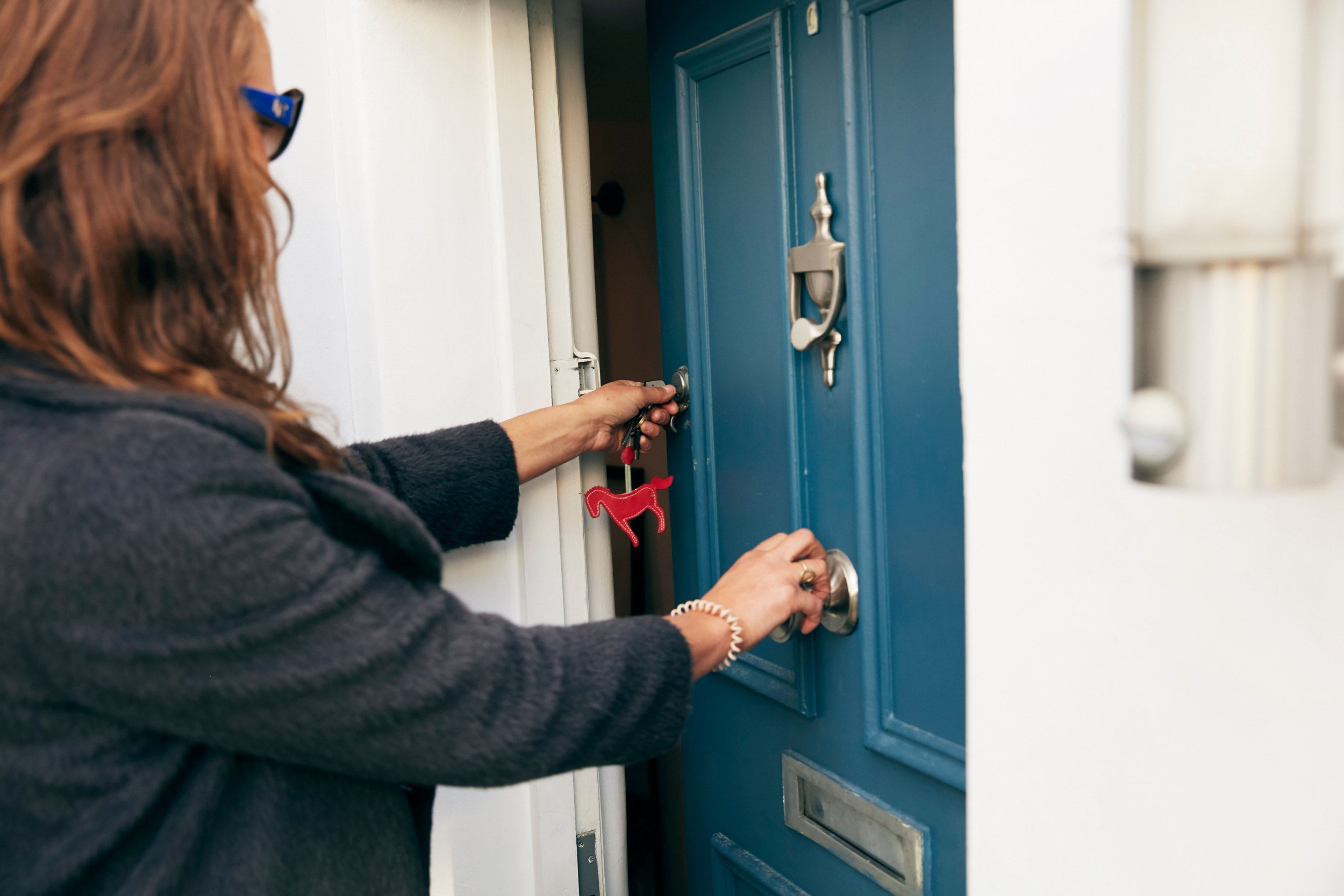 The Airbnb platform has helped thousands of Scottish hosts monetise their spaces and their passions while keeping the financial benefits of tourism in their own communities. It is often the preferred choice of travellers who are looking for more affordable and flexible accommodation options and can unlock new opportunities for travel for everyone.
In a survey of guests that visited Scotland last year, over a third opted for Airbnb to have a more local experience, and more than half said they probably wouldn't have visited the area where they stayed had it not been for their listing and that the money they saved on their accommodation meant they spent more in the community.
With up to 97 pence of each pound spent on the platform being paid directly to hosts, Airbnb also boosts the incomes of Scotland's residents, whilst helping pubs, restaurants and local businesses reach new consumers. That's why travel on Airbnb boosted the Scottish economy by an average of £2 million a day last year alone.
Airbnb has long supported fair and proportionate regulation in Scotland so that cities, towns and villages can all enjoy the benefits of home sharing and its contribution to the sustainable growth of tourism.
However, the regulatory proposals put forward by the Scottish Government for the future of short term lets fail to strike this balance. Two weeks ago, we wrote to the Scottish Government with our concerns that such a move could risk developing a fragmented and onerous system that prevents everyday hosts and families from participating in home sharing, many of whom rely on the income to help make ends meet.
Today, BritainThinks, an independent insight consultancy, has published its findings from a consultation with Scottish stakeholders in the housing and tourism sectors on the future of short term let rules in Scotland.
The report highlights the concern amongst local authority and industry stakeholders outside Edinburgh that the proposed regulations risk overreaching and will result in a fragmented and complex system for hosts. This concern is compounded by the context of COVID-19 and its crippling impact on the Scottish tourism economy and the wider industries it supports.
The consultation was commissioned by Airbnb in order to collaborate with stakeholders across the UK and help develop proportionate and clear rules for short term letting that works for hosts and the communities that they call home. The consultation and its findings were developed with advice from Dr. Marina Novelli, Professor of Tourism and International Development of the University of Brighton.
Patrick Robinson, Director of Public Policy at Airbnb, said, "We want to work with the Scottish Government and help develop home sharing rules that work for everyone but this report highlights the risk of locking ourselves into a future where regulation intended for Edinburgh risks holding back the rest of Scotland. At a time when local economies are on their knees, we believe a better way is possible for both Edinburgh and the rest of Scotland. That's why we're calling on the Scottish Government to recognise these concerns and ensure a greater level of flexibility for the different needs of local authorities and types of hosts than what is currently proposed."
Under the proposed regulatory system by the Scottish Government, all local authorities must have a licencing scheme open for applications by April 2022 that includes certain mandatory conditions. This would cover all types of short term letting activity, including someone who wishes to let a spare room in their own home for a single night a year. Local authorities can then choose to add additional conditions, such as "replacing wood floors with carpeted or vinyl flooring." This fragmented system is in contrast to the private rented sector where landlords register through a nationally consistent online system that takes just 20 minutes to complete.
Airbnb has already stated its support for effective regulatory systems that provide an easy to follow digital process that is consistent throughout the entire country and promotes responsible hosting.
Airbnb looks forward to working with the Scottish Government to protect ordinary people who want to share their homes through a tiered approach to licensing, conduct an impact assessment to understand the cost for hosts and the economy, and explore a phased implementation to enable local authorities to make the right steps, at the right time for local communities.
You can read the full report here.