The nation's favourite baking show returns to our screens this week and there's undoubtedly a great feeling of anticipation amongst the country's cake lovers…
Whether guests are baking beginners or pastry professionals looking to perfect their skills, there are a whole range of Experiences available on Airbnb in kitchens around the country to suit everyone's tastes. You can try your hand at shortbread with an artisan baker, knead some sourdough or even prepare your own quintessential British treats.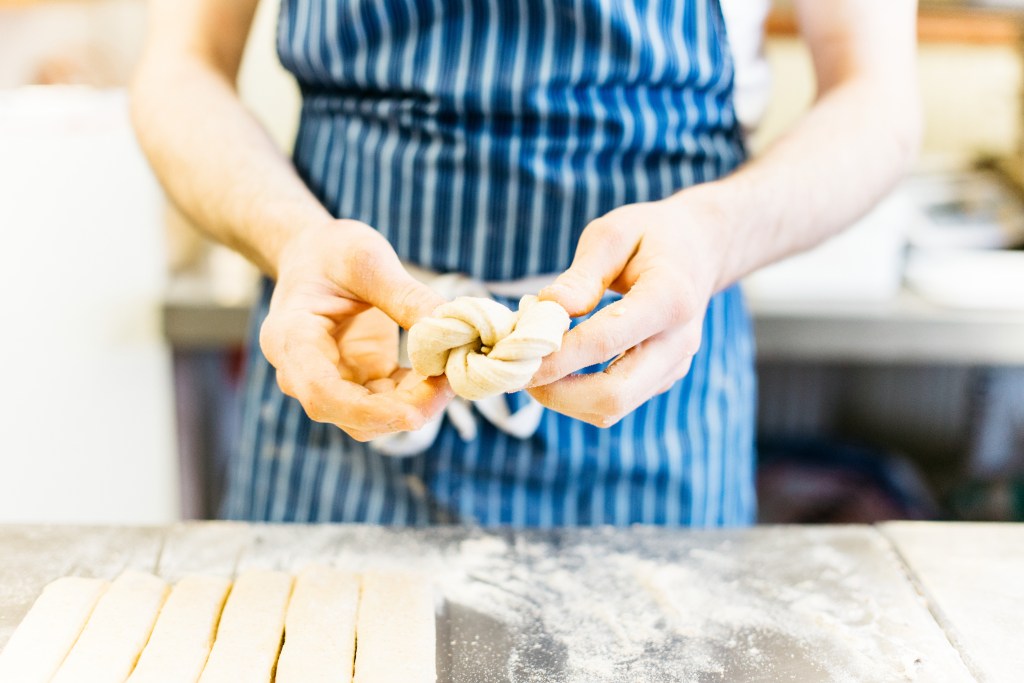 All Experiences in this press release are intended purely to inspire and illustrate. Airbnb does not recommend or endorse these listings or any other Experiences on the platform.