Celebrate National Chocolate Day all Year Round with Experiences on Airbnb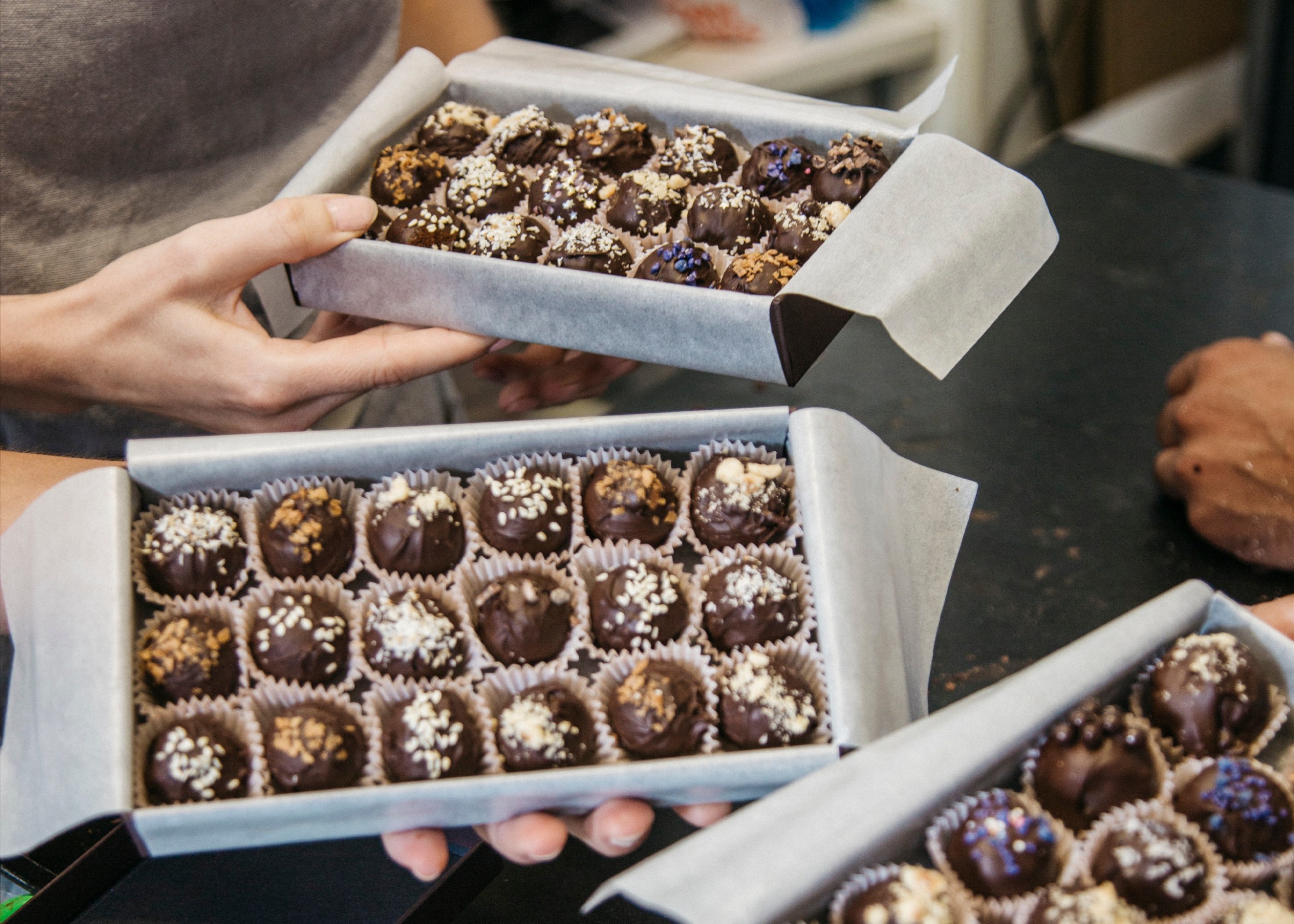 Following National Chocolate Day, we're shining a spotlight on the chocolate making, tasting and tour giving hosts across the UK, that are giving travellers and chocolate enthusiasts a taste of the sweet life all year round. Here are just a few examples that are bookable on Airbnb:
Bonbons Making/Tasting, London
Hands on Chocolate Workshop, Bristol
Chocolate Truffles & Afternoon Tea, Eastbourne
Chocolate Tasting, Tour & Cocktail, London
Scottish Gin, Cocktails & Chocolate, Edinburgh
Sweet Dreams: Make & Taste Chocolate, Manchester
Wine Tasting with Cheese & Chocolate, London
The magic world of chocolate, Chippenham
Chocolate Tasting & Tour, London
Taste & Make Chocolates with a Chef, London
The Chocolate Making experience, St Ives
Make your own Praline Chocolates, London
Chocolate Tasting (Blindfold) and Talk, London
Make amazing chocolate in Notting Hill, London
The Airbnb Press Room is aimed at journalists. All Homes and Experiences referenced on the Airbnb Press Room are intended purely to inspire and illustrate. Airbnb does not recommend or endorse specific Home listings or any other Homes or Experiences on the Airbnb platform.