Game, Set, Match! Perfect your serve in these listings with a tennis court
Key Takeaways
Practice your serve in one of these ace listings with a tennis court
Airbnb's Play Category homes over 80,000 listings that include activities and entertainment such as sports courts, games rooms and even waterslides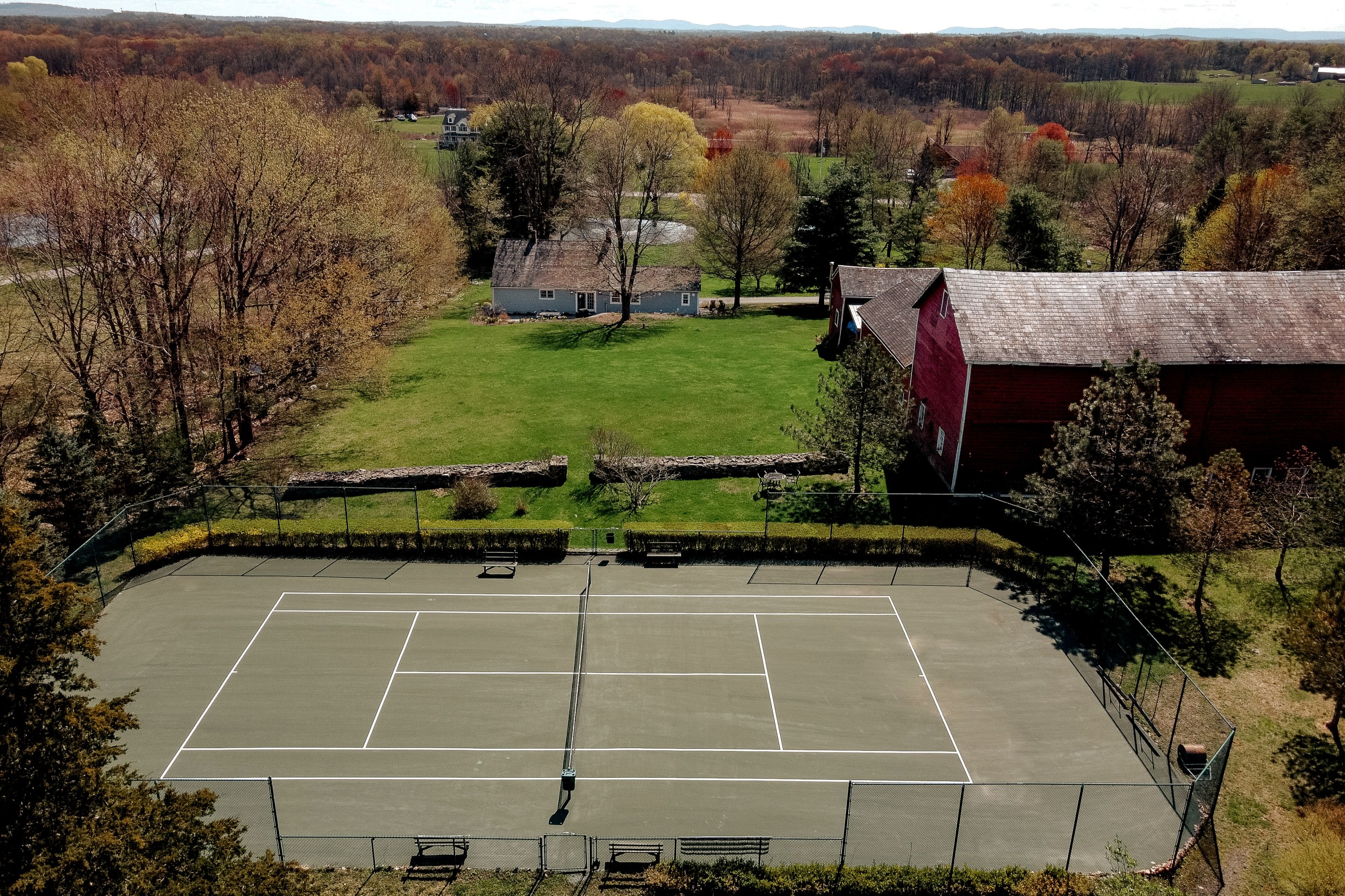 Key Takeaways
Practice your serve in one of these ace listings with a tennis court
Airbnb's Play Category homes over 80,000 listings that include activities and entertainment such as sports courts, games rooms and even waterslides
With the final of the UK's biggest tennis tournament over, this week fanatics as well as those bitten by the tennis bug will be looking for how to get their next tennis fix.
Thankfully, Hosts on Airbnb are serving up a treat for guests to enjoy their own private court – ace! We've included a roundup of some listings around the world which include a tennis court that fans will love, but guests can check out the full range through Airbnb's Play Category – with over 80,000 listings that include activities and entertainment such as sports courts, games rooms and even waterslides.
With almost a year until Paris 2024, the childhood home of Baron Pierre de Coubertin has been transformed to take guests on a journey through time. For one night only guests will get the opportunity to immerse themselves in Olympic history in Château de Mirville, an iconic stop on the Olympic torch relay in 2024.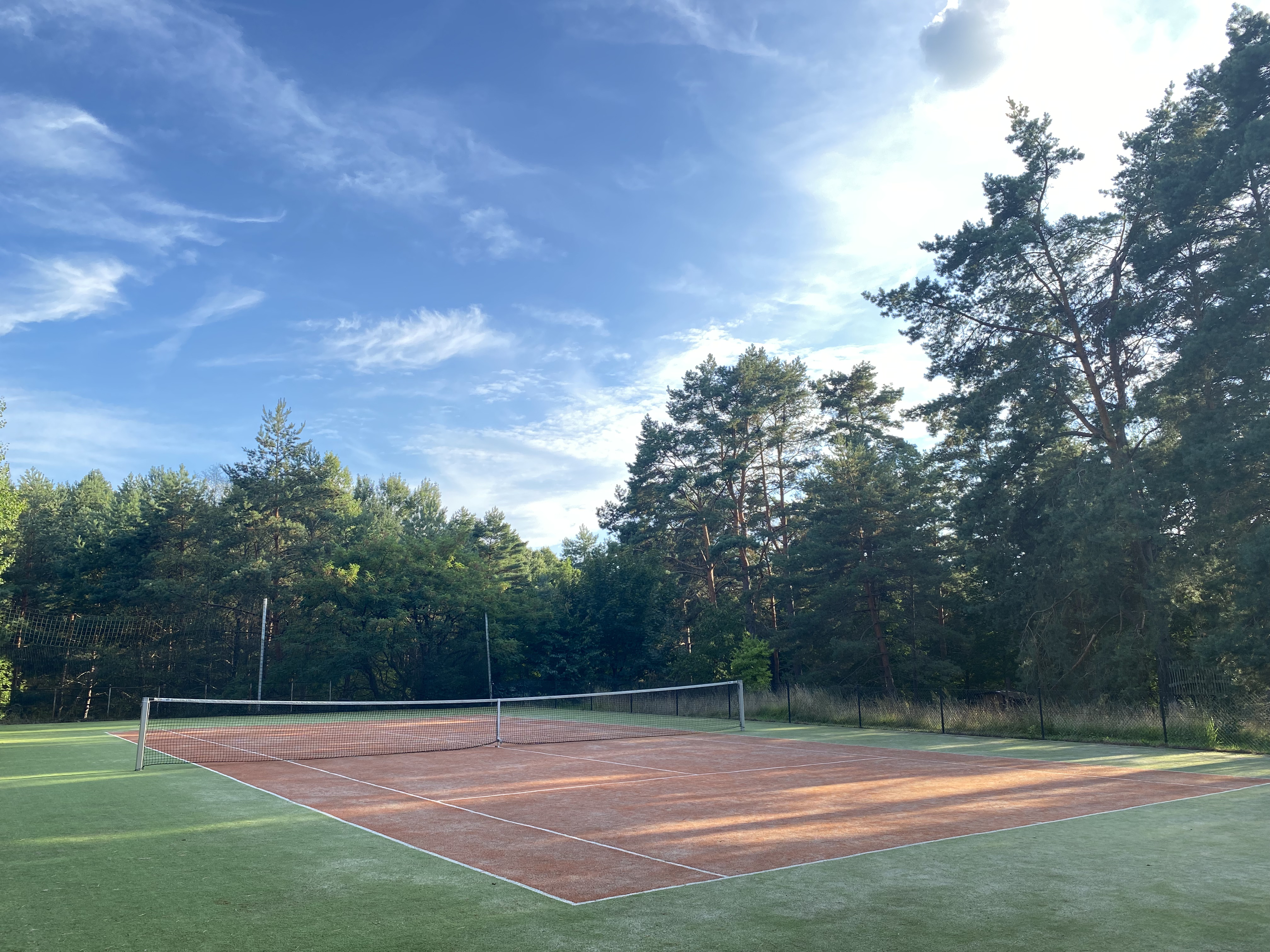 Earlier this month, Airbnb launched an incentive offering a £100 travel coupon to locals opening their home and welcoming their first guests during the tournament. The incentive offered an exciting opportunity for individuals who have a spare room to generate additional income over the summer months. Last year during the tennis tournament, the typical Host in the areas around Wimbledon earned almost £1,000 and collectively Hosts earnt £2.4 million.
Data also revealed that guests this year were travelling from as far as New Zealand and Hong Kong to stay in Airbnbs during the dates of the tournament. The top 10 countries and regions where guests were travelling from include:
US
Australia
Canada
Germany
France
New Zealand
Hong Kong (SAR)
Korea
Singapore
Ireland
Airbnb Categories is a fun way for guests to discover millions of unique places to stay around the world. Millions of homes on Airbnb are evaluated using machine learning to analyse titles, descriptions, photo captions and guest reviews, and can classify them into over 60 different categories based on their style, location, proximity to a travel activity and other factors. Find out more about Categories, including Play, here.