Jessica Nabongo is a seasoned globetrotter with one ambitious goal: to become the first black woman to visit every country in the world. During two legs of her journey, one in Jordan and one in China, she gave us a peek into her time in each place, including trying her hand at a few Airbnb Experiences.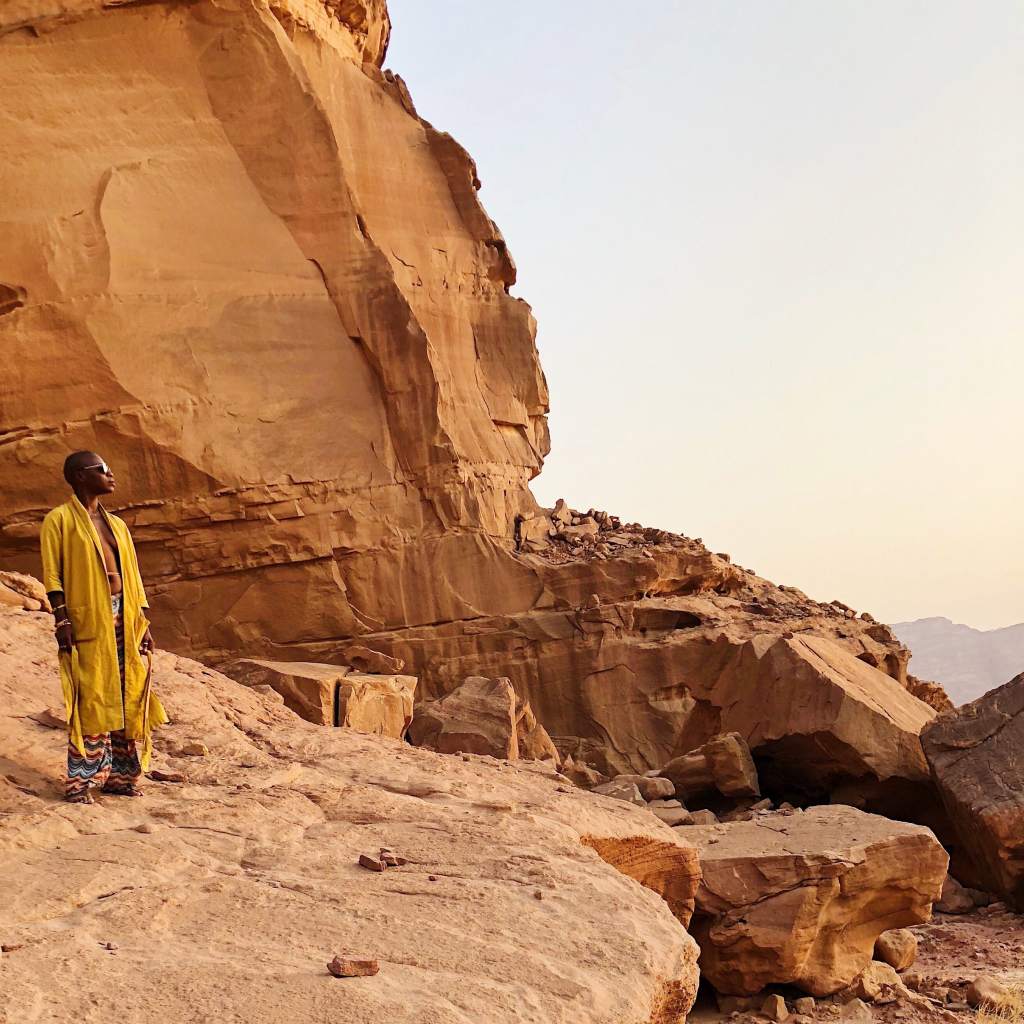 Jordan was the 139th country that I visited on my mission to become the first black woman to travel to every country in the world. Of the 18 countries in the Middle East region, I have visited 12 and Jordan is by far one of the safest and most beautiful.
Bordered by Palestine, Israel, Syria, Iraq and Saudi Arabia, some mistake its neighbours' troubles to be theirs and this could not be further from the truth. Jordan is a majority Muslim country that is more liberal than many of its Middle Eastern counterparts. When you go out in the capital city, Amman, you will find many Jordanians out enjoying nightlife and in particular, Jordanian wine.
While in Amman I did an Airbnb wine-tasting Experience with Jordan River Wines. Part of the intrigue, while searching for experiences during my short stay in the capital, was the fact that I did not know Jordan produced wine nor that so many Jordanians actually drink! The experience was held in the tasting room of Jordan River Wines, located downtown. The experience started with an introduction of the tasting room, followed by the origin story of the company before sitting down for a wine tasting with a cheese pairing.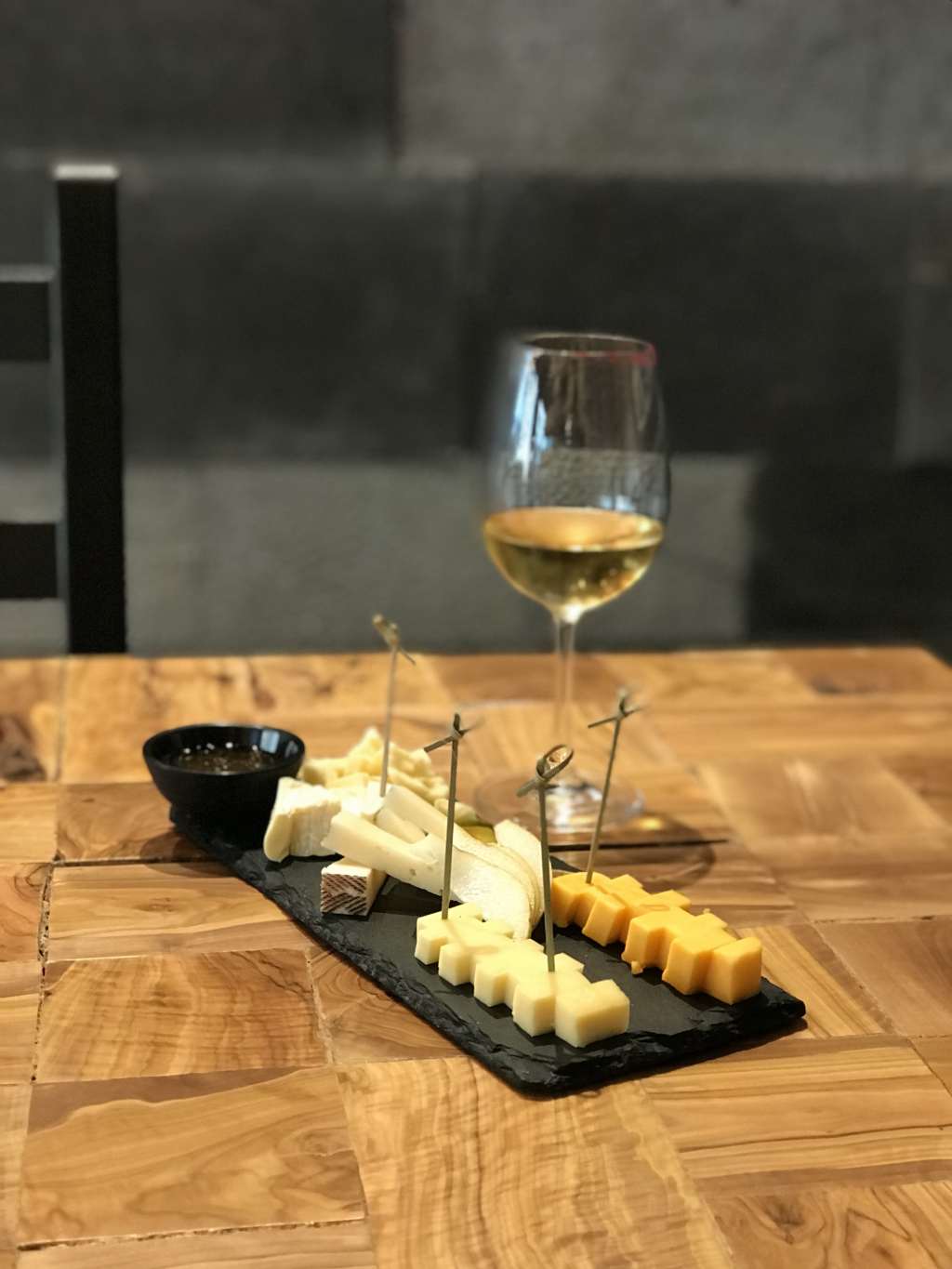 I had the opportunity to try six different wines. Of all of the wines that I tasted, the Cabernet Sauvignon Limited Edition was one of the best that I have had in a while. This Cab has won several international awards and one sip will tell you why. The Classic is a solid contender for a Cab that I would have on a regular basis with my dinner. The cheese offering paired with the wine was not from Jordan, but rather took you on a tour of Europe.
The second Airbnb Experience that I tried in Amman was Make Aleppo Soap With a Local Artisan. Lara, the owner, is a Syrian business woman living in Jordan whose primary work is to support Syrian refugee women by creating jobs for them. She is currently employing 40 women.
Beyond Amman, Jordan has a lot to offer. Approximately two hours south of Amman lies Petra, an awe-inspiring complex that dates back to possibly as early as the 5th century BC. Whether you do a hike over several days or a one-day trip to explore the Siq and the Treasury, this World Wonder does not disappoint.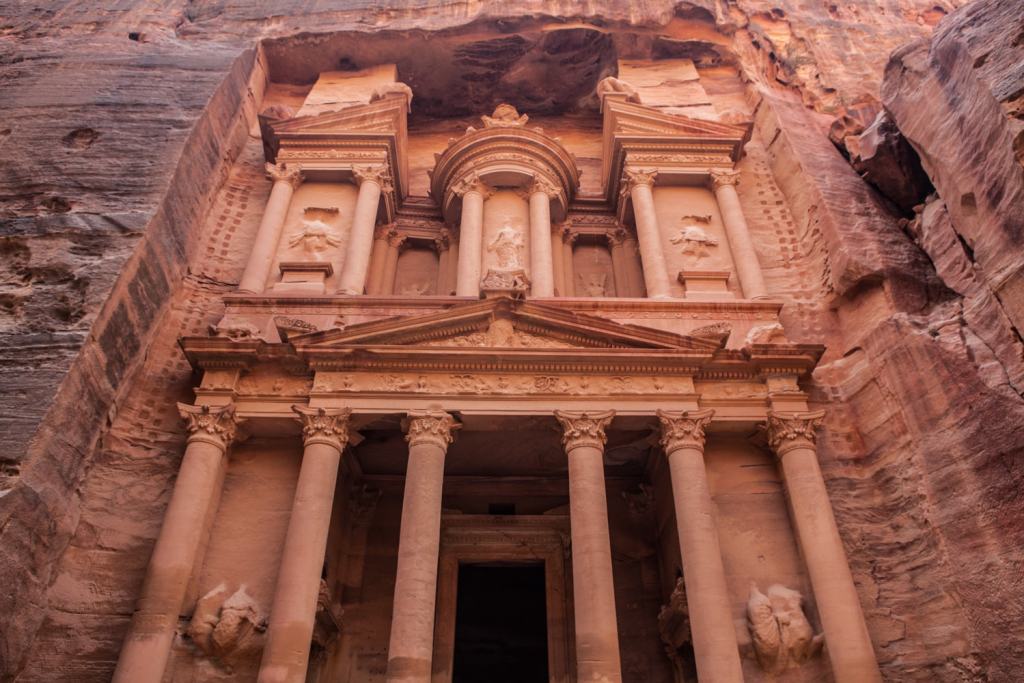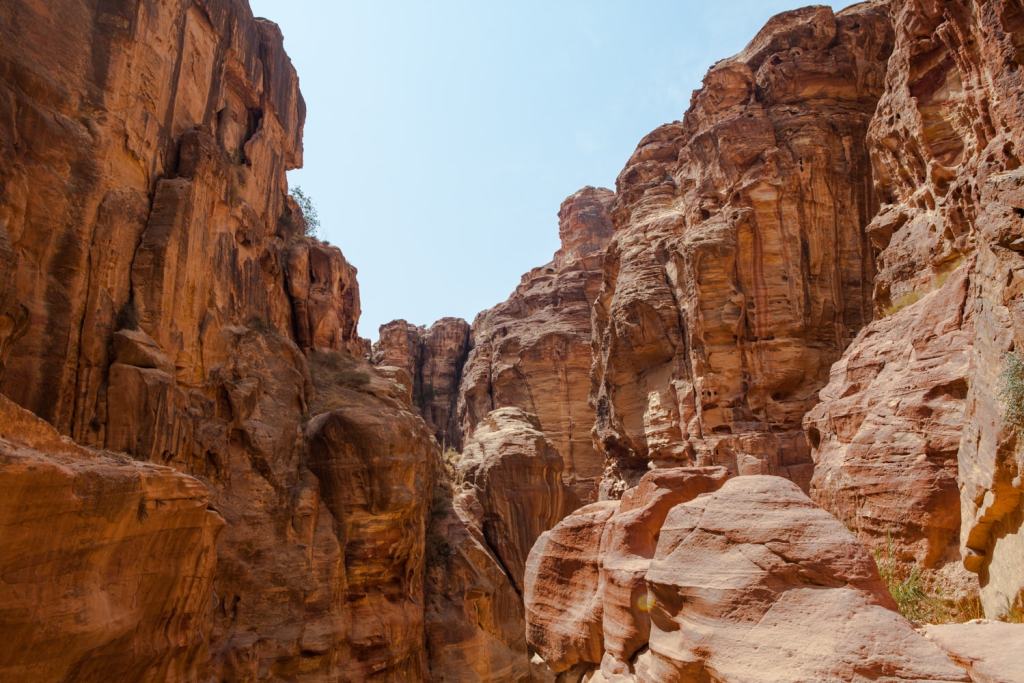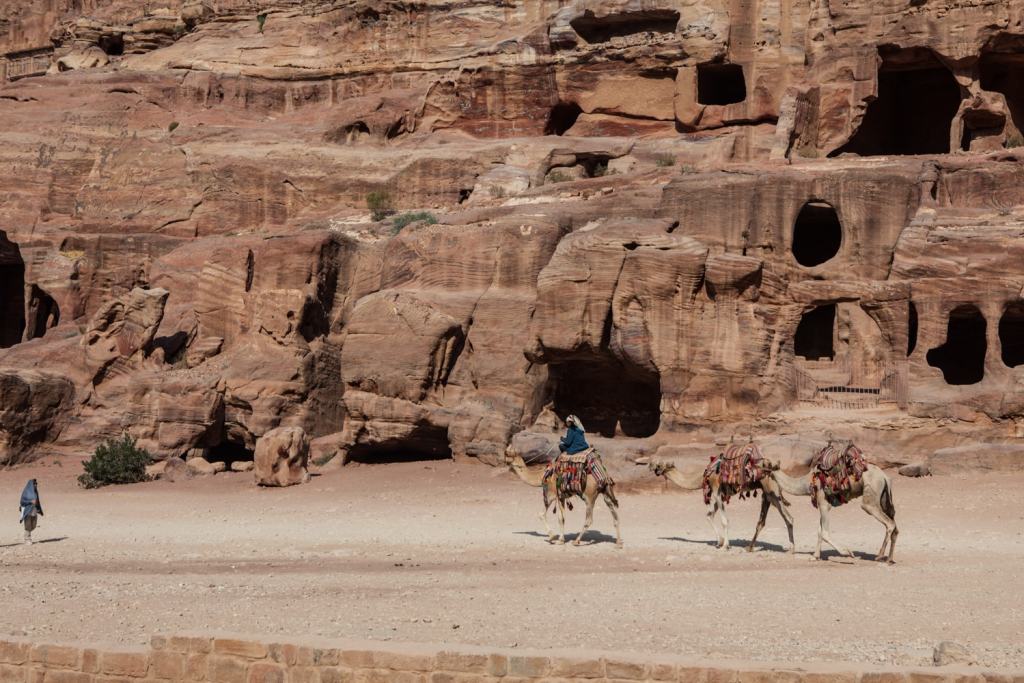 If you continue to drive south of Petra, you will discover Wadi Rum, a beautiful desert oasis that feels otherworldly. With soft red sand, finer than the finest white sand beaches and a terrain dotted by rugged mountains, Wadi Rum is idyllic for sunset views and exploring on camel back at sunrise.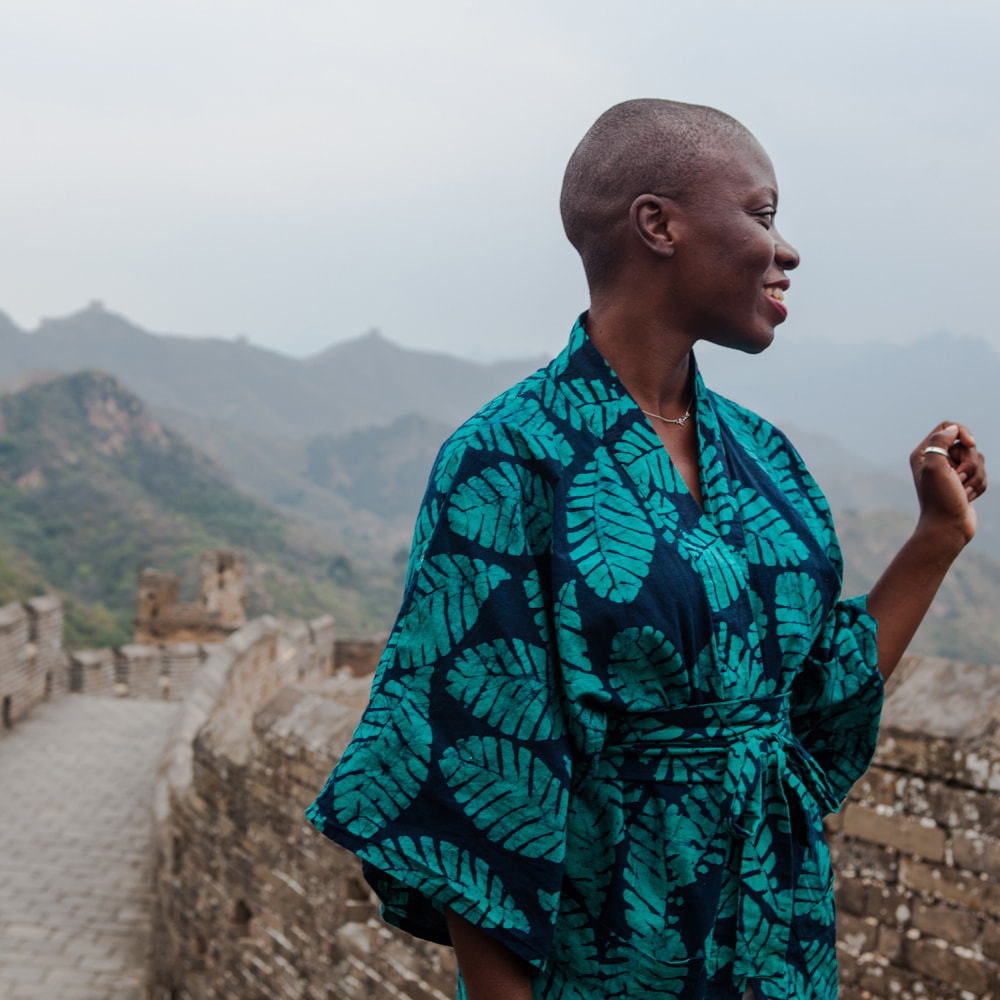 I visited China in September as my 141st country in my quest to become the first black woman to visit every country in the world. Beijing, the capital of China, is a sprawling urban city with a 3000-year history.
Visitors from the United States and other select nations, can visit Beijing with a 144-hour transit visa! This free visa allows you to spend six days exploring Beijing and saves you time and money versus applying for a traditional visa. Six days is enough to visit the Great Wall of China, explore the hutongs – narrow streets that remain from a more traditional Beijing, eat Peking Duck, and try out a few Airbnb Experiences.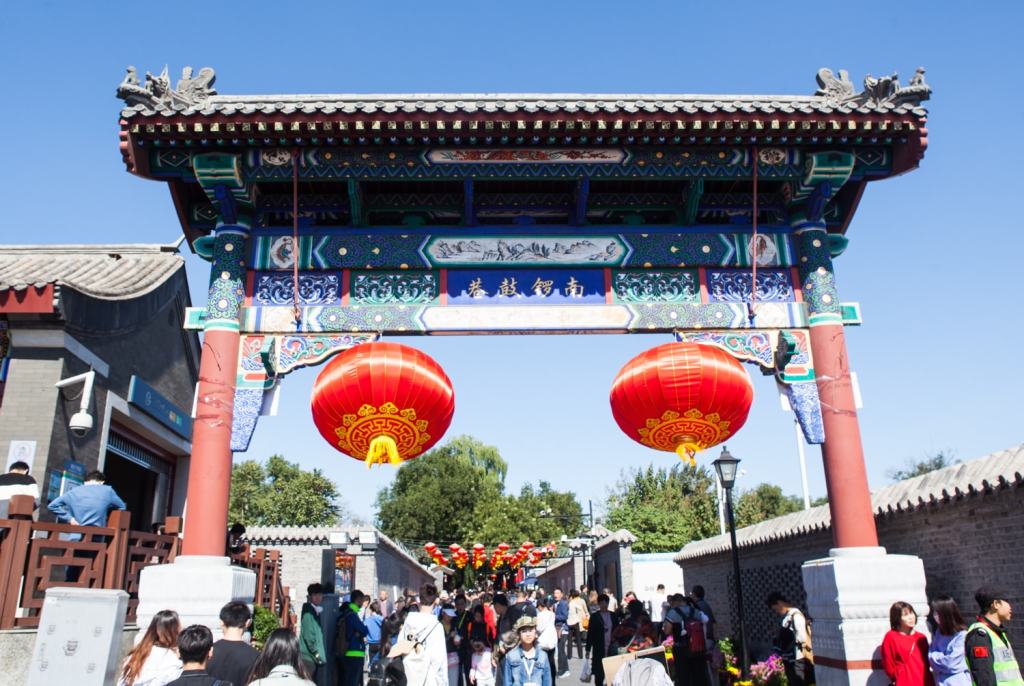 Hutongs are narrow streets found in northern Chinese cities, in particular Beijing. These traditional streets date back to the 13th century and the entry way to larger hutongs are marked by big, beautiful Paifang, such as this one.
A city of nearly 22 million, sometimes the streets can become a bit crowded, in particular the narrow hutongs, but this is part of the novelty of visiting Beijing.
During my visit to Beijing, I stayed in a traditional Chinese courtyard home, of which there are quite a few listed on Airbnb. This one is located in the eastern part of Beijing and the courtyard is the perfect place to enjoy breakfast while enjoying the crisp autumn air.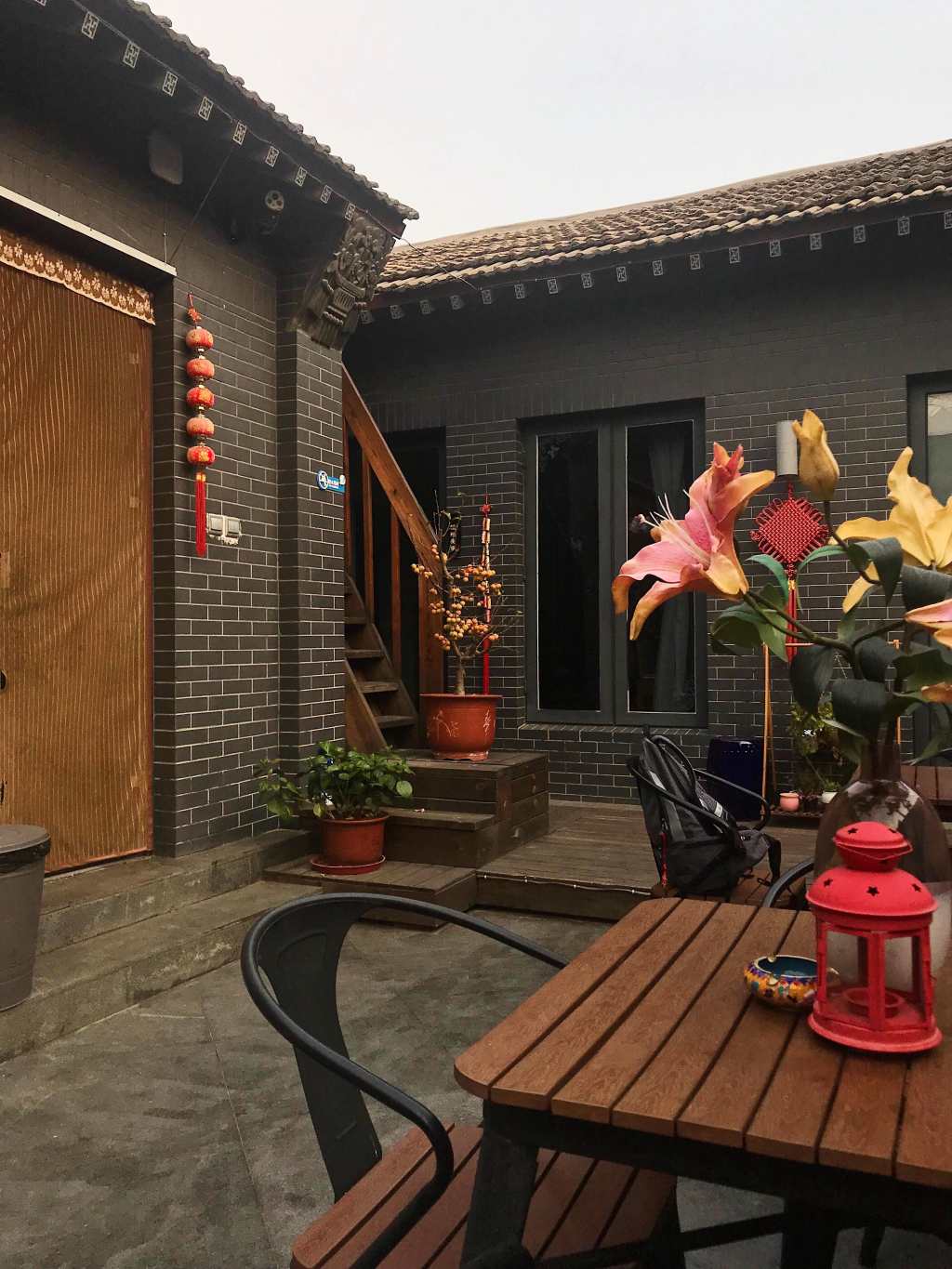 No visit to Beijing is complete without a trip to the Great Wall of China, one of the modern wonders of the world. The Great Wall is indeed great, with a length of 13,171 miles, and the first sections of which were built in 220 – 206 BC. Visiting the Great Wall is an easy day trip from Beijing. Pro tip: if you are looking for a quieter section of the Wall, go out to the Jinshanling, where you are sure to avoid hoards of tourists.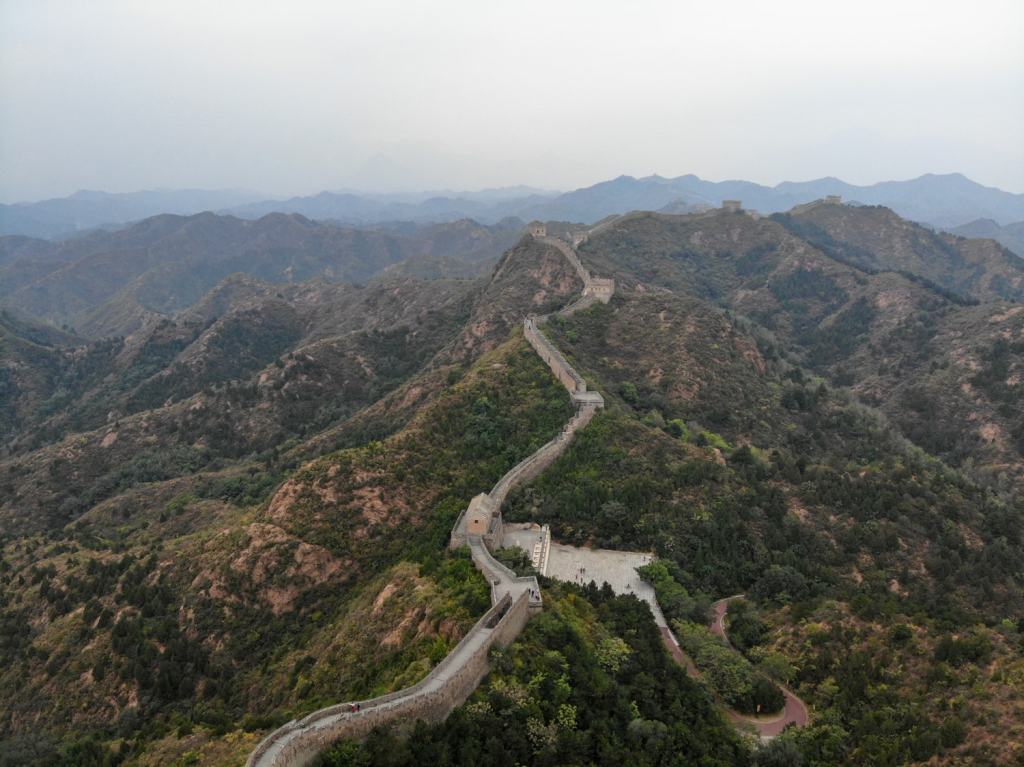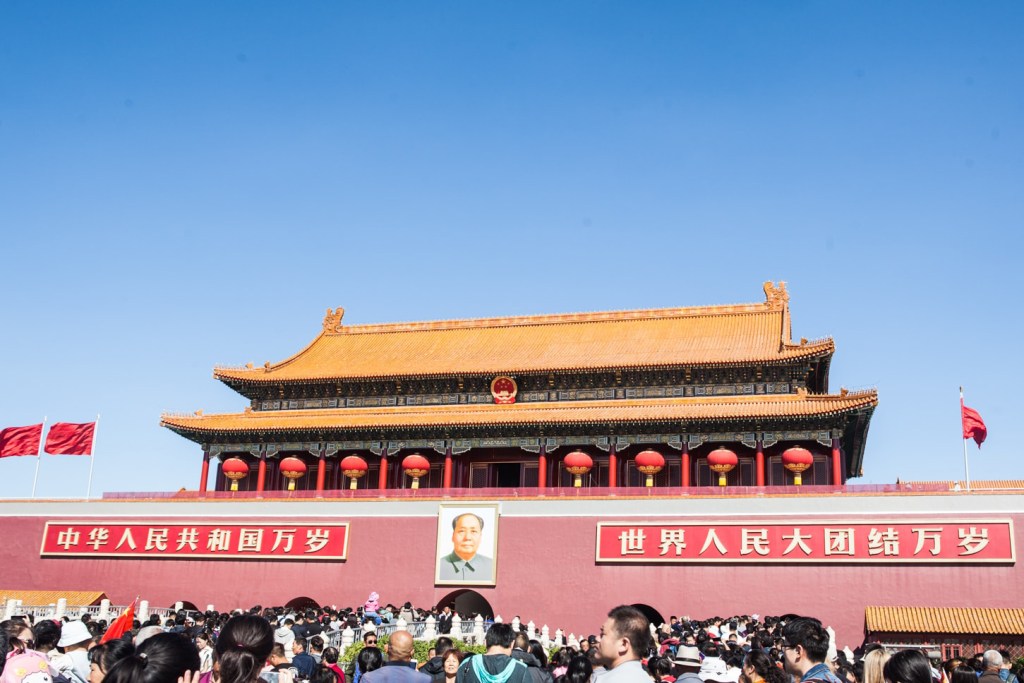 Another classic location to visit is the Forbidden City in central Beijing, which served as the home of emperors and the ceremonial and political center of the Chinese Government for nearly 500 years.
Likewise, the Temple of Heaven in Beijing is a must-see – it was a place where the Emperors of the Ming and Qing dynasties went for annual ceremonies for prayer to Heaven for good harvest. Part of the complex is a huge park where you can find retirees speed walking, playing cards, knitting and enjoying the outdoors.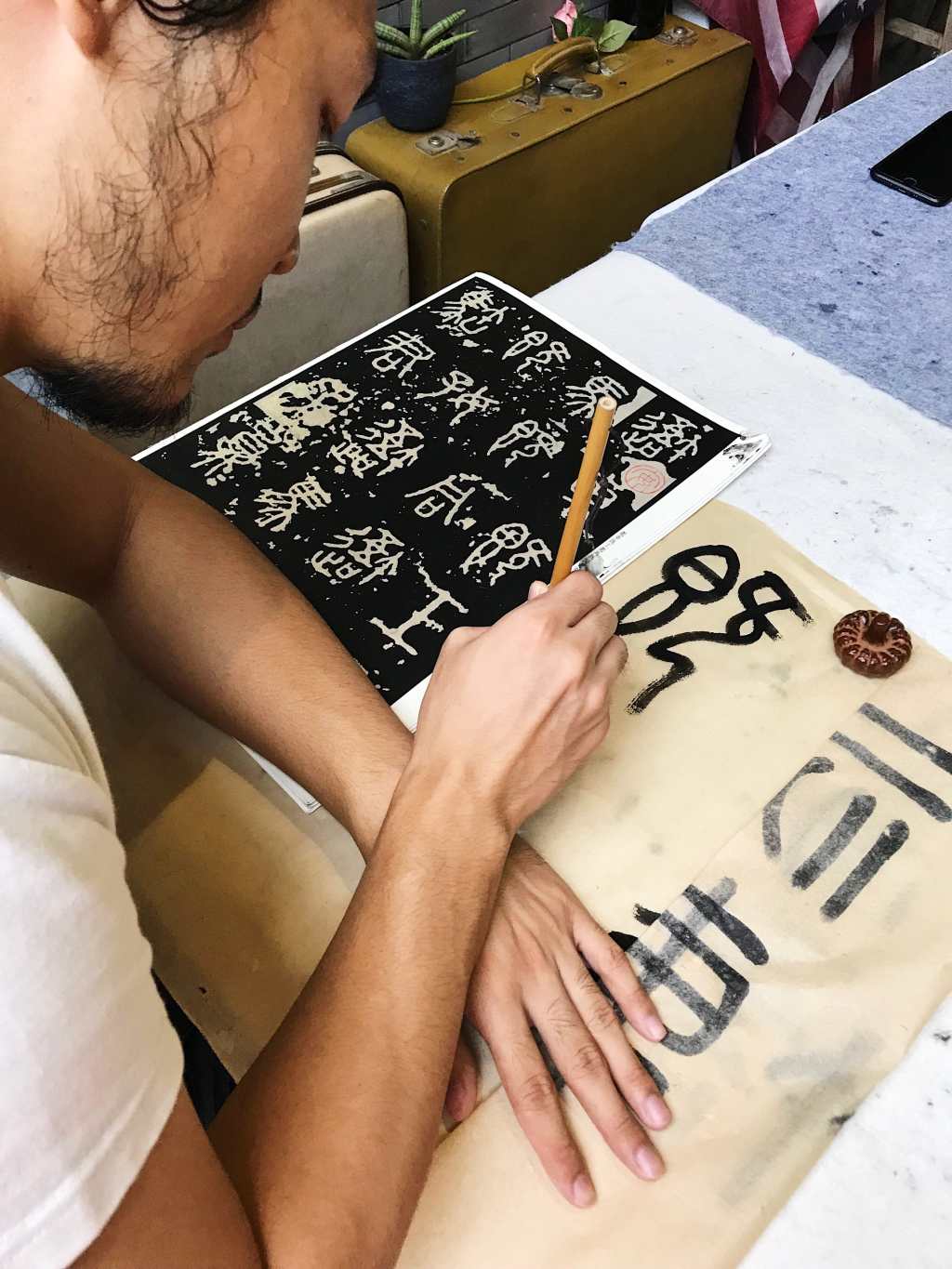 Between sightseeing, I was able to take one of many great Airbnb Experiences in Beijing, Learning Chinese Calligraphy on Traditional Fan. Not only do you learn the history of this ancient art, but you get to practice writing several ancient Chinese characters before choosing a few to paint on your fan. The Experience concluded with tea and Chinese desserts.
Another Experience I took, Train in Traditional Chinese Kung Fu, was a very unique and eye-opening one. Baoxuan, who has been training in Kung Fu since he was the child, is the host of the Experience, and he taught us both the movements of Kung Fu and the philosophy behind it.