Lockdown Wanderlust: Most Wish Listed Homes on Airbnb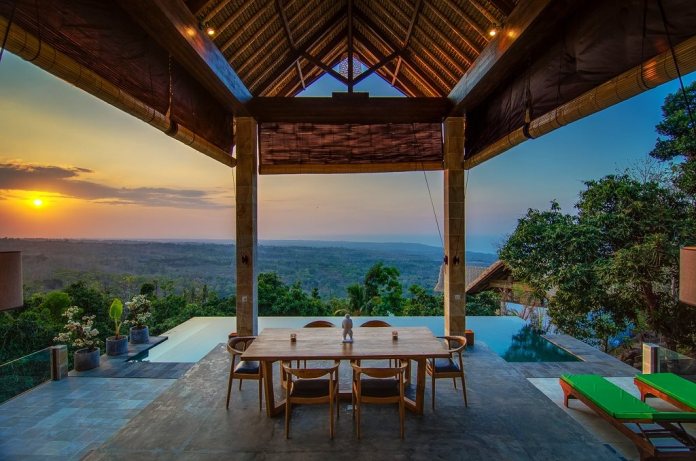 While lockdown still prohibits us from holidaying beyond our own four walls, there's nothing to stop us dreaming about the incredible places we'll travel to once it's safe to do so – and lots of people across the globe have been using Airbnb to do just that.
Airbnb has today unveiled a list of the top ten most wish listed properties on the site since March, full of stunning inspiration for those thinking about their future trips.
From a Remote Villa located in the exclusive residence area of Akureyri, Iceland, to the Hector Cave House, a stunning home carved into the caldera cliff based in Santorini, Greece, these Airbnb listings are the perfect reminder of the joys of wanderlust.
*The Stays featured represent the top Most Wish Listed Homes on Airbnb globally between 11th March – 4th May 2020 and are ordered from the most popular below. Airbnb has imposed a temporary limit on bookings for UK stays until at least 31 May, more information can be found here.
All homes in this press release are intended purely to inspire and illustrate. Airbnb does not recommend or endorse these listings or any other homes on the platform