New high risk reservation technology to crack down on UK parties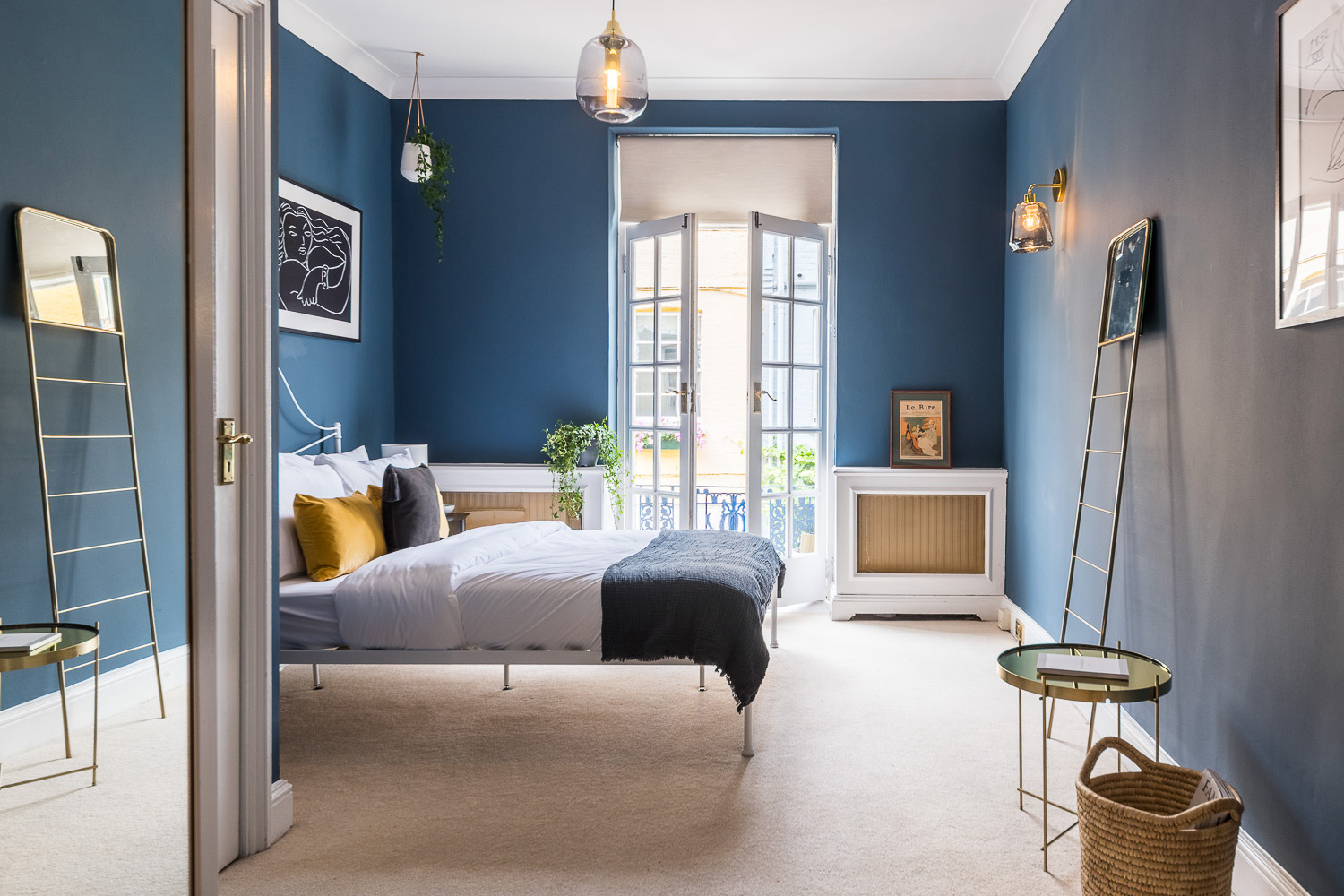 Airbnb in the UK is launching high risk reservation technology to help combat parties and other neighbourhood disturbances.
This technology will enhance Airbnb's ability to block attempts to book stays that could present high risk of certain types of disruptive parties, and help stop them before they start. This considers a number of factors in relation to certain reservations, including the date and duration of the booking. These measures build on party prevention tools and policies already deployed in the UK, and will enable Airbnb to further prioritise efforts to try to stop parties before they start.
This launch comes one year on from the introduction of a separate pilot restriction that prevents under 25-year-olds without a history of positive reviews from making certain bookings in specific circumstances. New data from this pilot shows that in the past year, Airbnb has blocked or redirected reservation attempts from nearly 375,000 people in the UK, France and Spain. That includes potentially disruptive reservation attempts from nearly 84,000 people in the UK (approximately 23,000 people in London, nearly 2,000 in Edinburgh and Bristol, over 1,000 in Cardiff, nearly 600 in Brighton and nearly 200 in Bath).
Amanda Cupples, General Manager of Northern Europe at Airbnb, said, "There are thousands of stays taking place across the UK each night with the overwhelming majority being respectful of neighbours and delivering benefits to the local community. These measures to help block certain reservations build on our efforts to reinforce our global ban on disruptive parties, and will help us attempt to stop those that are set on breaking the rules."
Today's updates follow the introduction of a series of measures by Airbnb to get tough on anti-social behaviour, including introducing a global party ban, the removal or suspension of more than 1,000 UK listings as part of a crackdown on so-called 'party houses' and
launching the Neighbour Support Line in 27 countries worldwide, where neighbours can share concerns about listings in their communities directly with Airbnb for investigation.
Airbnb wants to be a good partner to communities and governments in Europe and earlier this year, launched The Great Rebalance of European Travel – a series of commitments to promote that the return of travel in Europe is safe, sustainable and benefits everyone by spreading its economic rewards to more people and preventing the return of the overtourism phenomenon. This includes Airbnb's commitment to developing the tools and policies to help promote the safety of Hosts and guests and help protect communities from negative impacts of tourism on their quality of life. A progress update on this work was also shared this month.
Last month, Airbnb launched the UK Trust and Safety Alliance, a network of expert organisations that will work closely with Airbnb in the UK and provide information and guidance to Hosts and the Airbnb community. Founding members include the National Fire Chiefs Council, Neighbourhood Watch, Crimestoppers, Get Safe Online, the Royal Society for the Prevention of Accidents and Race on the Agenda.
John Hayward-Cripps, CEO of Neighbourhood Watch and member of the Airbnb Trust and Safety Alliance, said, "Neighbourhood Watch is very pleased to see the launch of Airbnb's new high-risk reservation technology. We know it's something that our members and communities have been concerned about in the minority of cases where Airbnb is used inappropriately. We believe this development will go a long way to improve the way communities, Hosts and Airbnb work together to help prevent antisocial behaviour proactively."