Prue Leith to Host an Airbnb Cooking Experience
Airbnb has unveiled Cooking Experiences – a new category of bookable Experiences that unlock the hidden culinary traditions of families all around the world. To celebrate, cook, business women, journalist and novelist Prue Leith will be hosting a one-time Cooking Experience in the UK.
---
---
Through Cooking Experiences, Airbnb is unlocking a new way to understand culture through food. Unlike typical cooking classes, which can feel intimidating or time-consuming, at the heart of every Experience is human connection; people coming together to make and share a meal together. From learning grandmas' recipes to traditional Uzbek home-cooking, guests can now get access to 3,000 unique recipes that are usually reserved for friends and family in over 75 countries globally. 
Hosted by families, farmers, pastry cooks and more, local hosts can now unlock the deeper meaning behind their food, teaching traditional recipes and sharing personal stories in intimate settings around the world.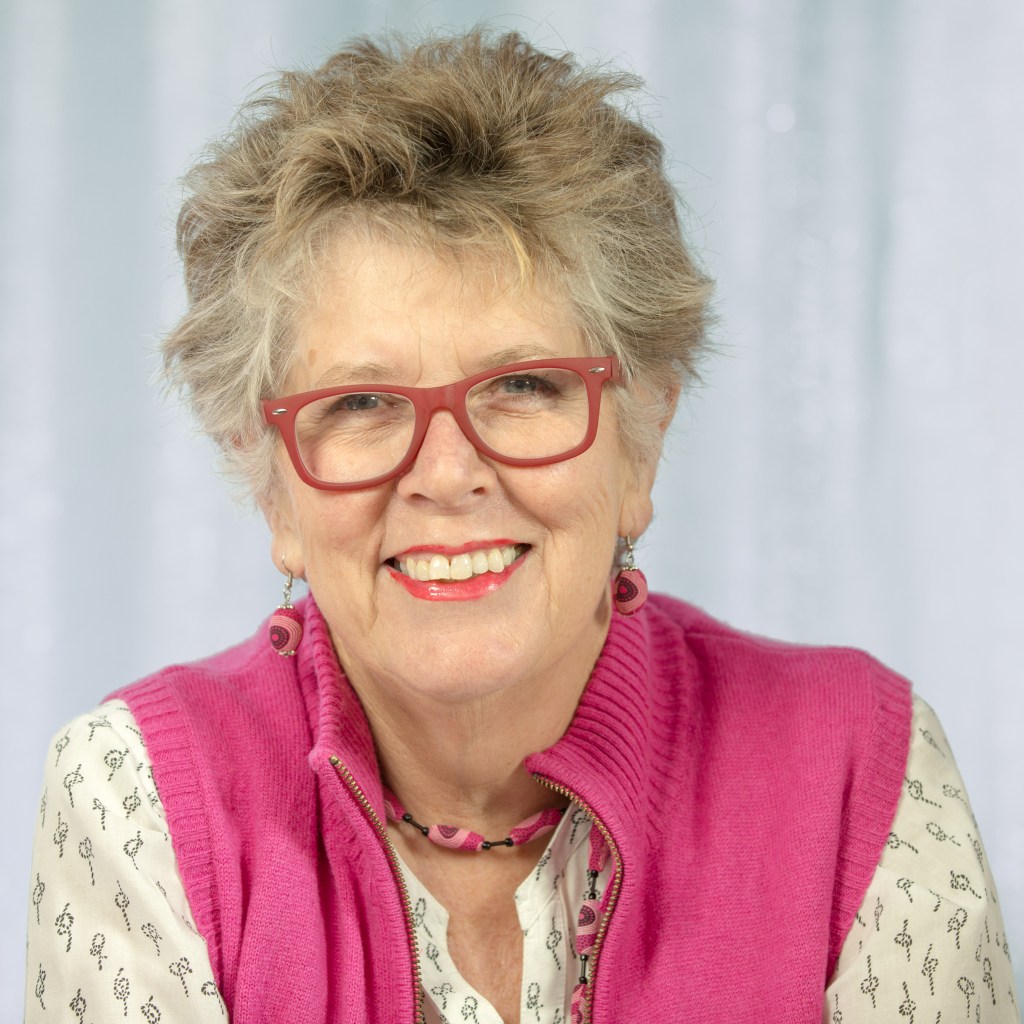 Guests are invited to take part in a very special, one-time Cooking Experience in the UK, hosted by Prue Leith. The Experience, which will be hosted at Leiths School of Food and Wine, will see Prue teach a range of recipes from her latest cook book before sitting down to enjoy the creations with the guests. The Experience will have ten spots, costing £150pp and as a Social Impact Experience, 100% of proceeds will go to Chefs in Schools. To book, head to airbnb.co.uk/prueleith from 9th December.
The new Cooking category brings together the very best of the platform with brand new Airbnb Experiences, united by new principles that ensure an authentic, local experience in intimate settings and small groups.

---
Ever since the very first guests travelled with Airbnb, we have realised that sharing a meal is the key that unlocks culture and fosters connection.Through Airbnb Cooking Experiences, we want to bring back the tradition of people coming together to make and share meals, and through this help preserve unique recipes that are shared within family kitchens around the world.

Brian Chesky, Airbnb CEO and Co-Founder
---
Highlights of Airbnb Cooking Experiences include:
The Airbnb Press Room is aimed at journalists. All Homes and Experiences referenced on the Airbnb Press Room are intended purely to inspire and illustrate. Airbnb does not recommend or endorse specific Home listings or any other Homes or Experiences on the Airbnb platform.