Reflecting on the past 12 months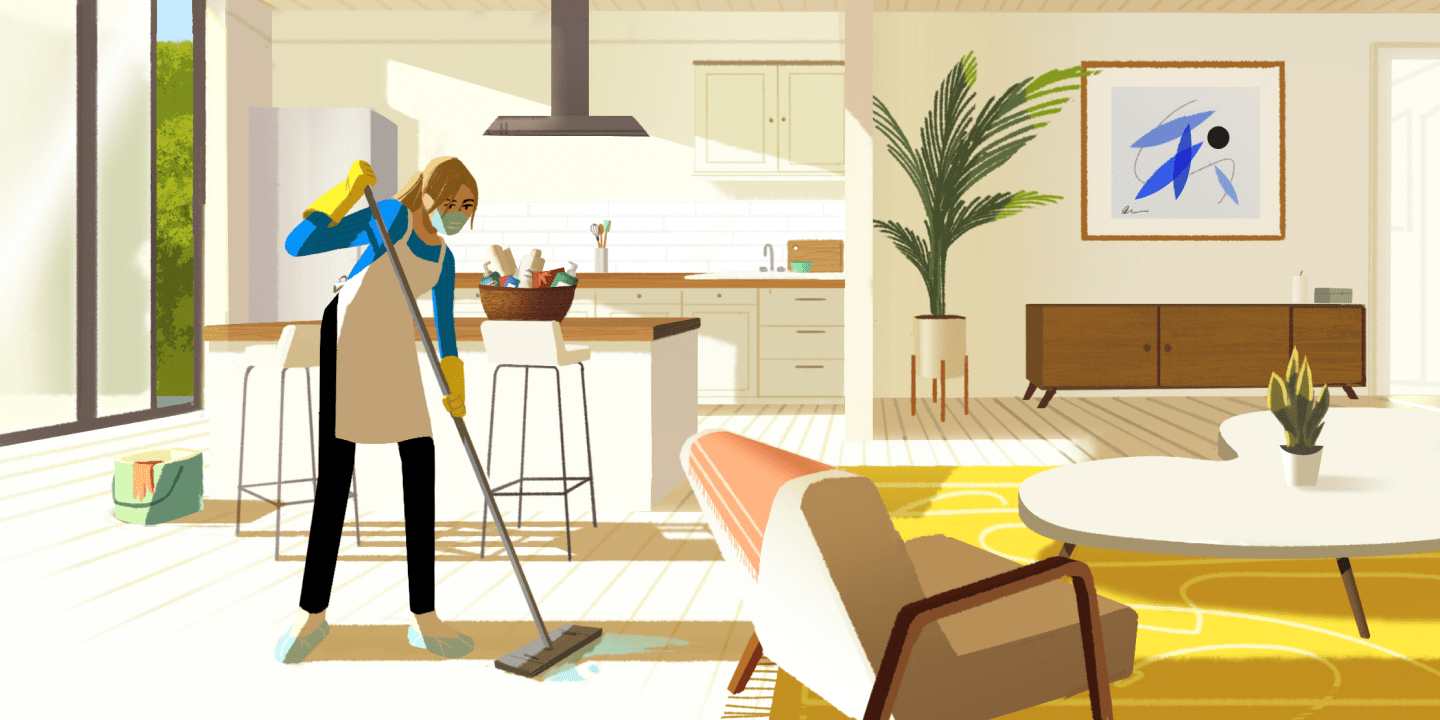 One year ago, the World Health Organization officially declared COVID-19 a pandemic and soon after, the UK entered its first national lockdown. A year filled with challenges followed but there were also moments where it was safe for us to come together and travel again too, providing a vital mental and economic respite for communities from the monotony of lockdown.
Reflecting on the past 12 months, here are the steps we took to support our community of Hosts and guests:
The world today is different than it was one year ago but staying at an Airbnb listing remains one of the best ways to experience belonging with family and friends. As we look ahead to the easing of lockdown travel restrictions, we hope that Hosts can open their doors to welcome visitors again very soon.