Safe Ireland advises Hosts on how to spot signs of domestic violence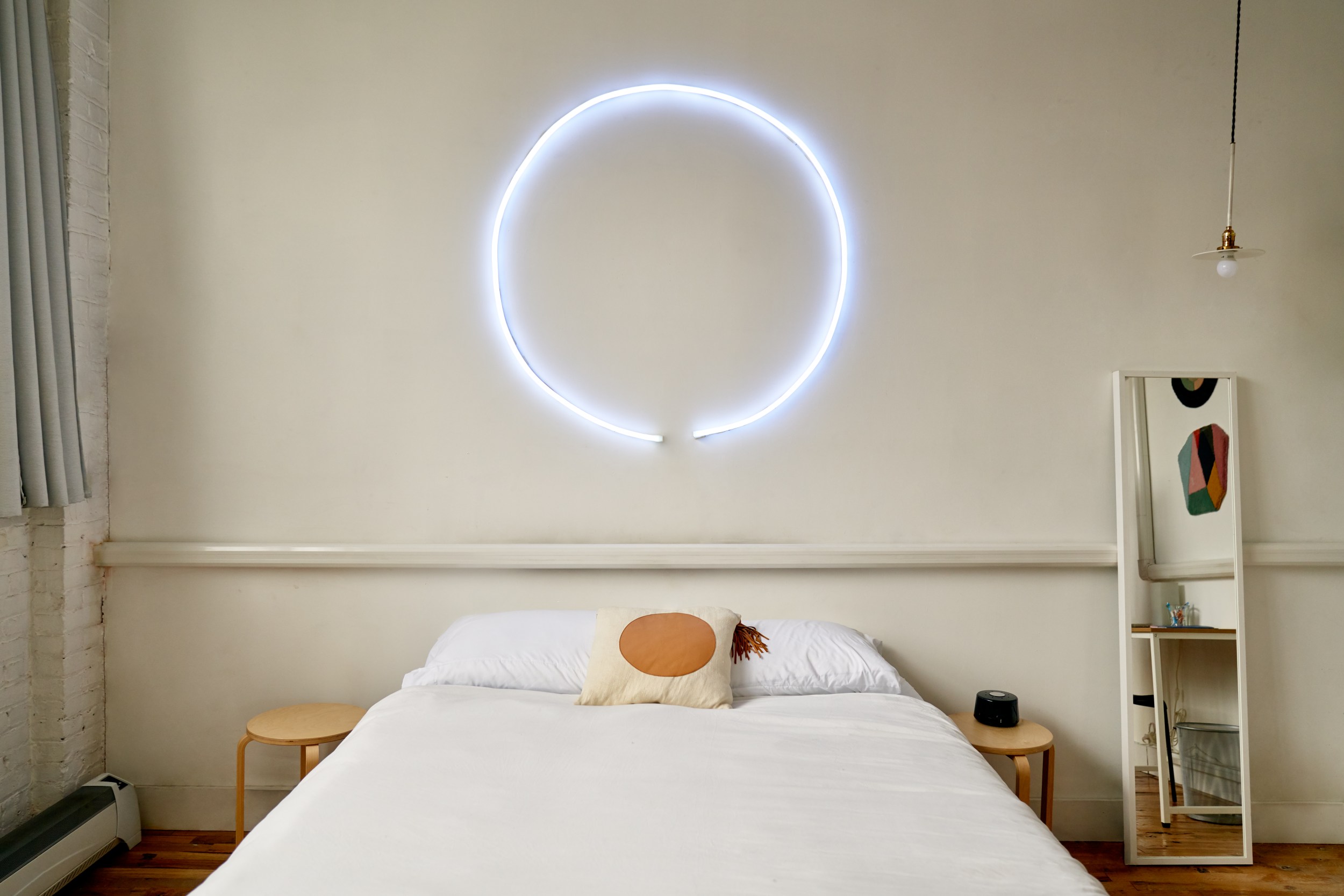 Whilst the overwhelming majority of stays take place with no issues, Airbnb is committed to putting safety first. That's why we teamed up with Safe Ireland to hold a Meet the Experts webinar to help Hosts spot the signs of domestic violence.
To continue promoting responsible hosting and to support the work taking place through the Airbnb and Safe Ireland partnership, we have created a guide to help the Host community recognise the signs of domestic violence and know how to stay safe and vigilant while hosting.
Recommendations include putting safety first, listening to a guest's needs and being aware of controlling behaviours.
For more advice and information on domestic violence, visit www.safeireland.ie