Supporting inclusive tourism in South Africa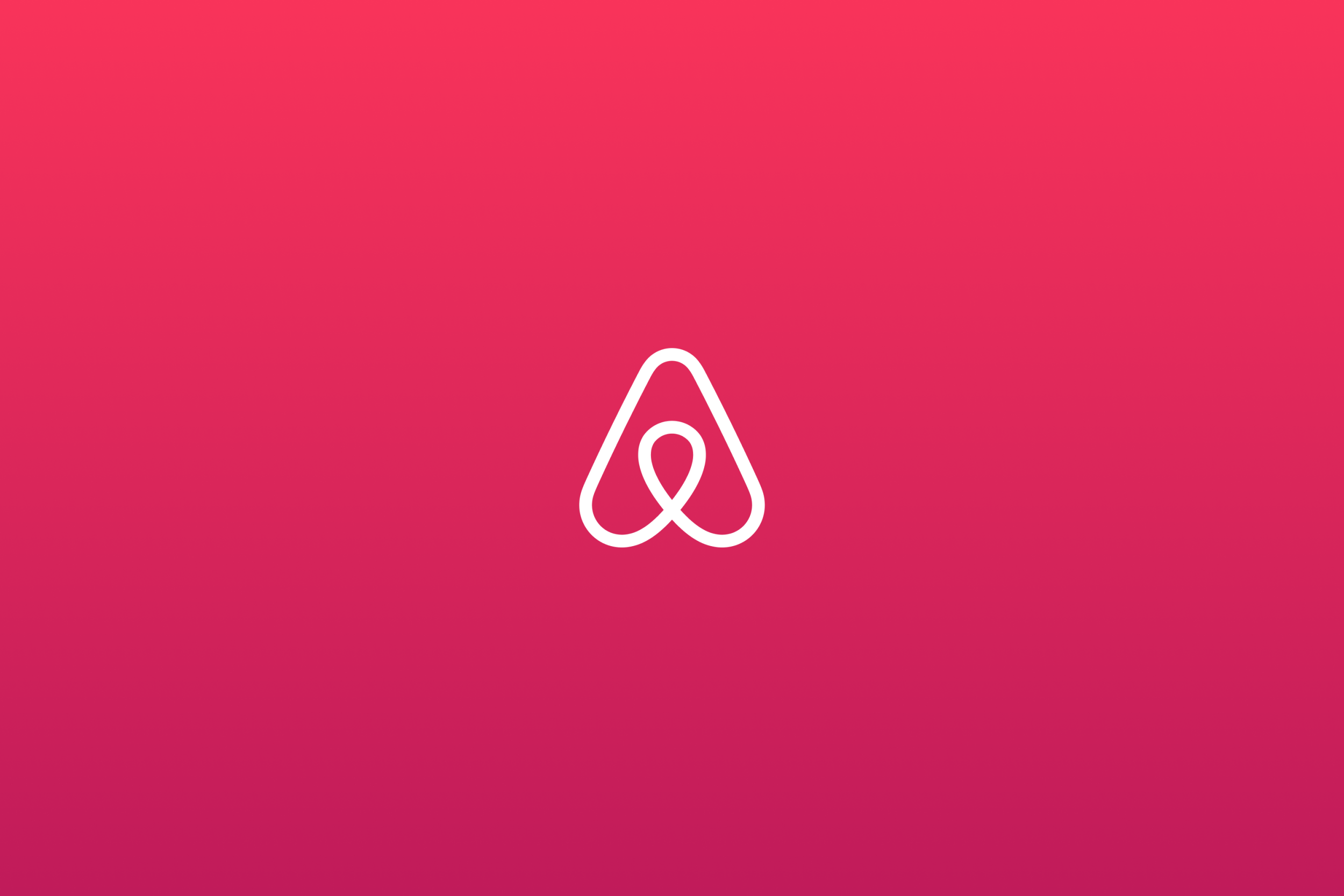 Airbnb has today written to policymakers to set out its support for a short-term rental registration system in South Africa. Progressive rules will help rebuild South Africa following the pandemic and promote an inclusive and sustainable future for tourism.
The support for a registration system, and a clear, legal and industry-wide definition of short-term rentals, formed part of a five-point plan to re-boost tourism in the wake of the pandemic.
With a clear definition of short-term rentals, and the role they play in South Africa's tourism industry in place, Airbnb is committed to supporting a simple, online national registration system, giving governments data to enforce proportionate regulation, offering transparency to communities, and empowering local tourism entrepreneurs to grow their businesses.
A vision for a better and more inclusive tourism industry in South Africa
Breaking down barriers to becoming a tourism entrepreneur
Growing tourism outside of traditional hotspots
National regulation, with clear and sensible rules that encourage and enable entrepreneurship
Working in partnership with Government
Prioritising safe travel
Airbnb has long backed the need for clear and sensible rules in South Africa, and has signed more than 1,000 regulatory and tax agreements globally, many of which are built around simple registration systems as an effective way to regulate short-term rentals.
With people increasingly embracing local, affordable travel to connect with family, Airbnb has already partnered with tourism organisations including Wesgro, Western Cape Government, Tourism Kwa-Zulu Natal and South African Tourism to promote new ways for South Africans to explore their country, including remote working holidays*. These partnerships follow Airbnb's commitment to inclusive tourism, and the introduction of the Airbnb Academy, which works with organisations, including Africa Ignite and Tourism KwaZulu Natal, to encourage local people in townships and rural communities to become tourism entrepreneurs.
Airbnb is also working alongside The South African Revenue Service and has built a Responsible Hosting page and dedicated tax guide for Hosts in partnership with local firm, Tax Tim.
Velma Corcoran, Regional Lead Middle East Africa at Airbnb, said, "We need to drive a genuinely inclusive tourism recovery by breaking down the barriers to becoming a tourism entrepreneur. We know from the hundreds of agreements Airbnb has signed with authorities around the world and the wide ranging system of rules that have been introduced, that good rules not only benefit Hosts who list their properties on Airbnb, but also their communities. That's why we have always led calls for fair rules and today, are setting out our support for the introduction of a nationwide registration system that will enable entrepreneurship and support a diverse tourism economy."
In September, Airbnb launched its City Portal tool in South Africa, giving local government access to valuable travel insights and data. It is now going further by calling for industry and nationwide regulation of short-term rentals.
*Airbnb report on Travel and Living 2021 – published 24 May 2021