Brits are snubbing dining for doing, as half of singletons (52%)¹ say they are more likely to agree to a new experience for a first date than three courses at the local Italian, new research has found.
There are almost 17 million people in Britain estimated to be actively using dating apps² and new research found that average dating site users spend 52 minutes a day swiping their way through prospective matches searching for or going on prospective dates.
That's some hefty competition, and singletons hoping to get some cut through would be advised to get creative, and avoid defaulting to the traditional 'dinner date'. Over half of Brits (52%) say they would be put off first date dinners because of the pressure of maintaining one-on-one conversation and avoiding awkward silences. Other dinner turn offs include having to eat in front of another person (46%), cost (23%), too much pressure early on (42%) and lack of imagination (24%).
Those who choose to go off-piste dating wise are more likely to bag their dream partner, as 77% of single women said they'd be impressed by a prospective partner suggesting a new experience as a date option. The most popular original date ideas to impress a female date  are live music, followed by visiting a city farm, penny farthing rides or even a lesson with a magician for the very adventurous romance seeker.
And it's not just single women who want to expand their minds, not their waistlines, on the road to love. 71% of single men said they would be impressed with an original date they haven't tried before, rating a bee-keeping experience, a visit to a city farm and watching live music highly among their most-favoured original first date activity.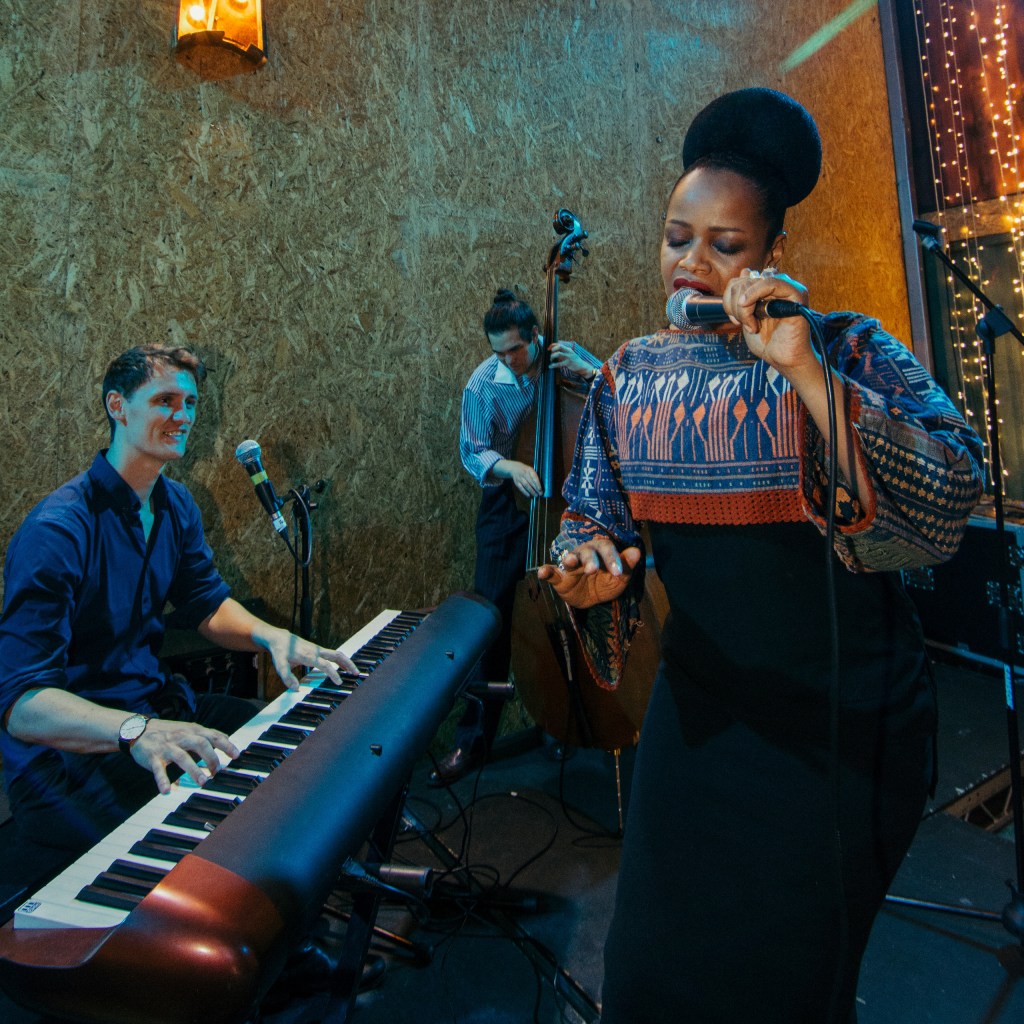 "We find our users are increasingly looking for meaningful connections that add value to their lives. We've seen users, especially in the last year, distancing themselves from the traditional dinner date (which is quite archaic now) and replacing it with activities and experiences that play into their hobbies and interests. The likelihood of establishing whether you have chemistry with someone is always heightened if you both feel yourself and comfortable in the situation – and we find exploring ways to interact that feed into your personal interest is the best way to feel and do so."

Louise Troen, Brand Director for Bumble
"Research has shown that singletons looking for love are no longer impressed by the old-fashioned dinner date, instead favouring quirky and unique experiences. In London, and likewise in cities across the globe, Airbnb offers 4,500 Experiences across over 55 cities to create that perfect, memorable date with a difference. Whether it's a hidden jazz club, coffee roasting class or terrarium making workshop there's a huge range of options guaranteed to land that all-important first date."

James McClure, UK General Manager for Airbnb
Airbnb launched its new Trips platform which allows people to book unique Experiences as well as homes on the site. For travellers, it means unprecedented access to hidden gems and local insight – from violin making in Paris to marathon running in Kenya. But you don't have to go away to explore new things. There are currently over 200 Experiences available in London from Penny Farthing Rides to Bee Keeping and Taxidermy classes.
The most popular³ Experiences on Airbnb in London are:
Notes To Editors
¹ Research of 2,000 respondents conducted by OnePoll in August 2017.
² According to TSB commissioned research, approximately 33% of UK adults (16,941,923) aged 18+ have used dating apps to meet people.
³ Top 5 most popular in terms of all time bookings.