Brits aged 37 have reached 'peak boring' according to new research by Airbnb. Women reach this dubious milestone aged 35, a whole four years before men do (aged 39).
The study showed the responsibilities of being a thirty-something really do take their toll; of those 30- to 39-year-olds polled, 15% say they have become more boring since meeting their partner, while one in five (20%) thinks their sense of adventure has nose-dived since having kids.
Londoners see their road to boredom accelerated faster than any other region, reaching 'peak boring' at just 32, compared to those in Wales who don't reach this stage until the age of 41.
Conversely, 27 was hailed as the time Brits are at their most adventurous, showing how much can change in the space of a decade.
According to those polled, the top signs of being at your most adventurous are:
Staying out until the early hours on a weekday

Trying a new hobby

Going out of the way to make a new friend

Booking a spontaneous holiday

Learning a new skill

Visiting a friend unannounced

Changing jobs

Going on a spontaneous shopping trip

Asking someone out

Trying a new sport
Just 16% of those in their thirties would have the guts to try a daredevil activity like sky-diving or bungee-jumping (compared to 25% of 18- to 29-year-olds), while only 11% would accept a dare (24% for 18-29).
The survey showed that Brits get a new lease of life aged 50+, as they start being able to take advantage of the free time that comes with approaching retirement age. The 50+ age group were 22% more likely to book a spontaneous holiday than those in their thirties and 11% more likely to splurge on a fancy meal out.
A tenth of Brits over the age of 50 actually feel like their sense of adventure is the same as when they were in their twenties, while almost three in every ten (29%) feel they now have so much free time they're at a loss with what to do with it.
In order to address the mid-life slump and encourage those in the 'dull decade' to re-inject some adventure back into their life, Brits can now try out a 'Dullness Deterrent' from among the Experiences available on the Airbnb platform. Having expanded beyond its roots as an accommodation platform, local hosts can now list their Experiences, sharing their passions as well as their homes, resulting in a series of incredible Experiences available in select locations across the globe.
These 'Dullness Deterrents' , which challenge participants to take part in a diverse range of activities from Burlesque Dancing to Samurai Swordplay, are  designed to show how easy it is to kick the habit of being boring and embrace a new outlook on life.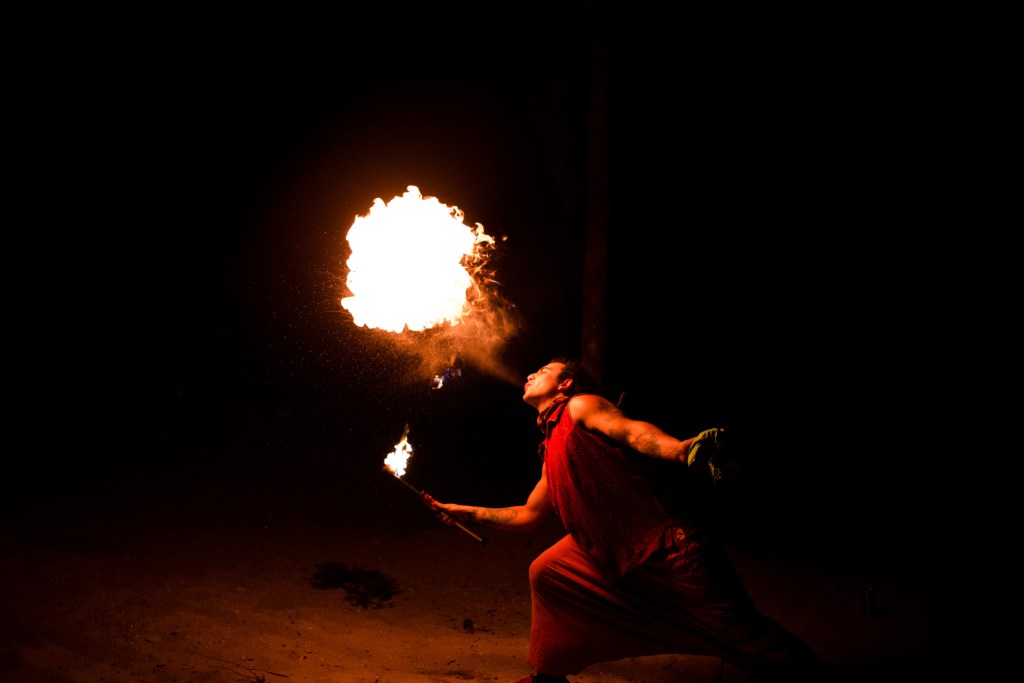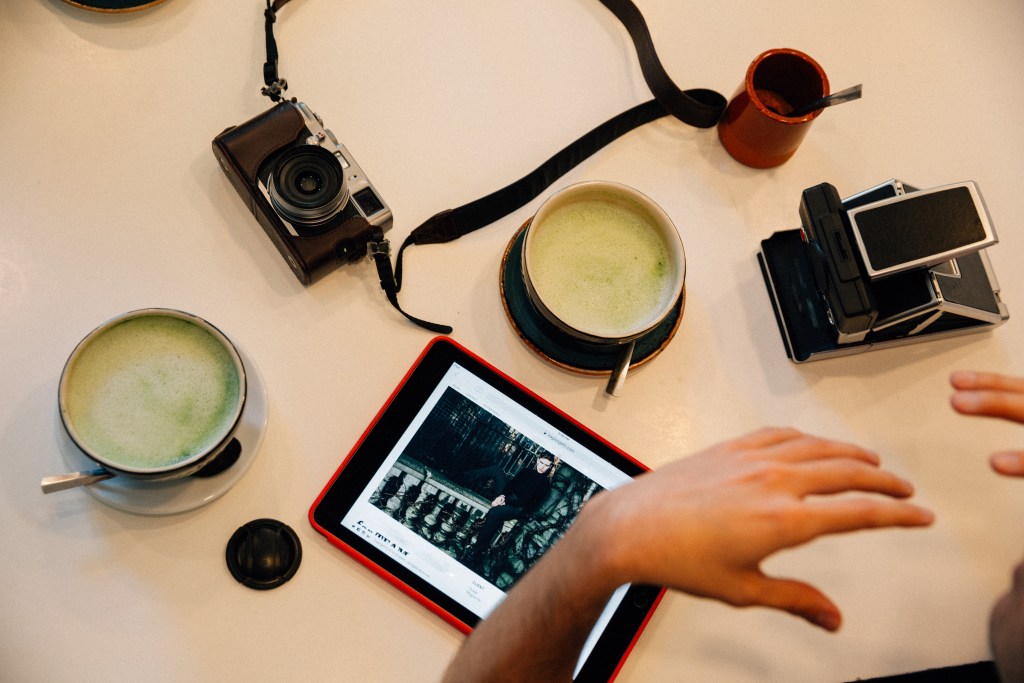 "It's undoubtedly pretty tough to maintain your sense of adventure and youthful joie de vivre in the face of nappy changes, parents' evenings and the daily school run; 'to adult' is arguably a verb in its own right. However, we're firm believers in incorporating new challenges and opportunities into your daily life to keep things fresh and exciting, whatever your age. Hence why we've come up with this list of Experiences to provide inspiration for those who might not have time to seek it out by themselves – or, like the older generation, who struggle to fill their time."

James McClure, General Manager for Northern European at  Airbnb