The Most Wishlisted Unique Homes in Australia
Key Takeaways
Australia has announced the reopening of its borders to vaccinated tourists and other visa holders
Below are some of the most wishlisted unique listings in Australia, to inspire anyone pondering a trip down under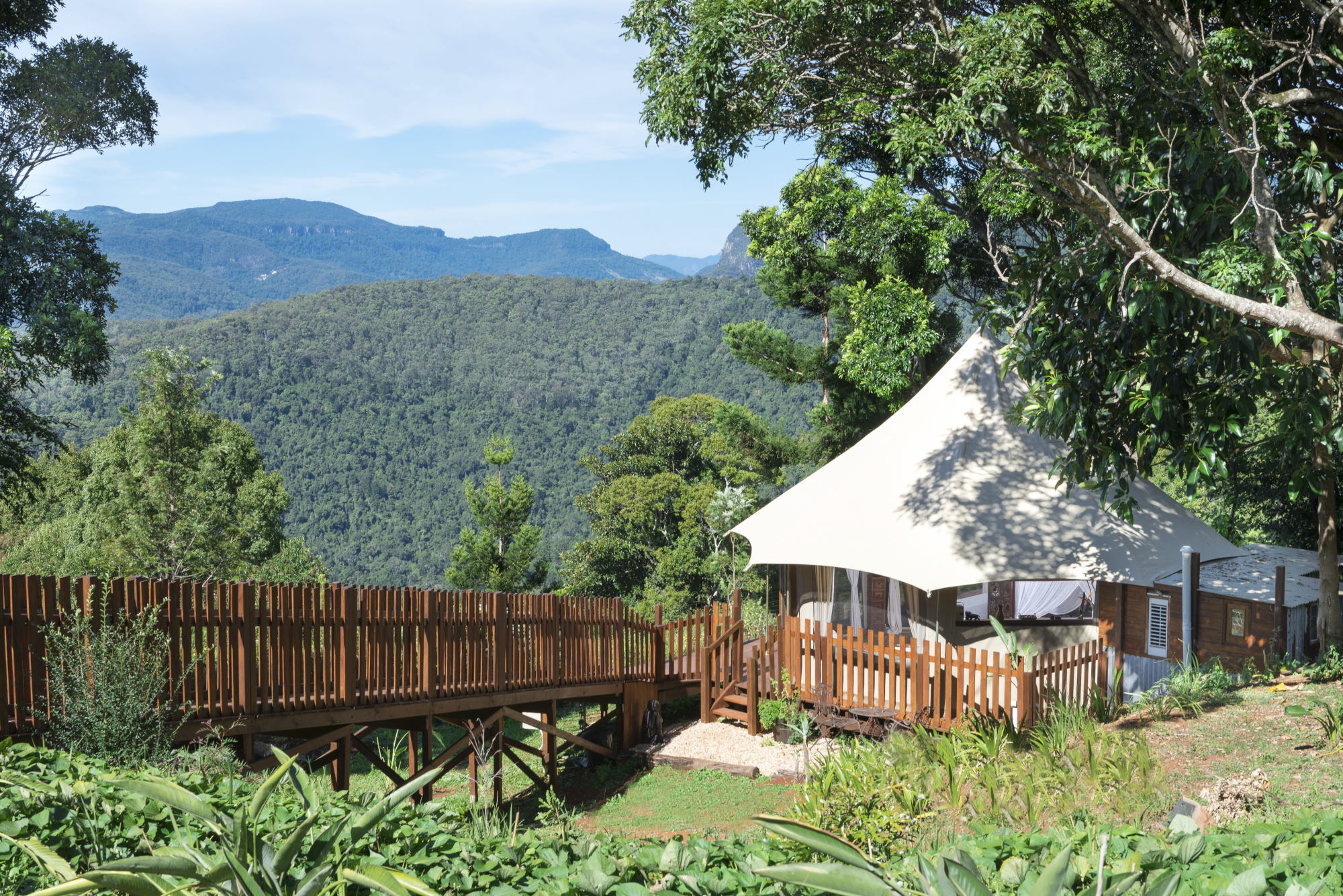 Key Takeaways
Australia has announced the reopening of its borders to vaccinated tourists and other visa holders
Below are some of the most wishlisted unique listings in Australia, to inspire anyone pondering a trip down under
For the first time in almost two years, Australia has announced the reopening of its borders to vaccinated tourists and other visa holders. And although the home of Australia's favourite cartoon dog can only be booked by residents of Oz, there is a wanderlust-inspiring array of unique homes to choose from now that the entire country has reopened.
Below are some of the most wishlisted unique listings in Australia, to inspire anyone pondering a trip down under to the land of Bluey the dog.
The Pod, Lewisham, Tasmania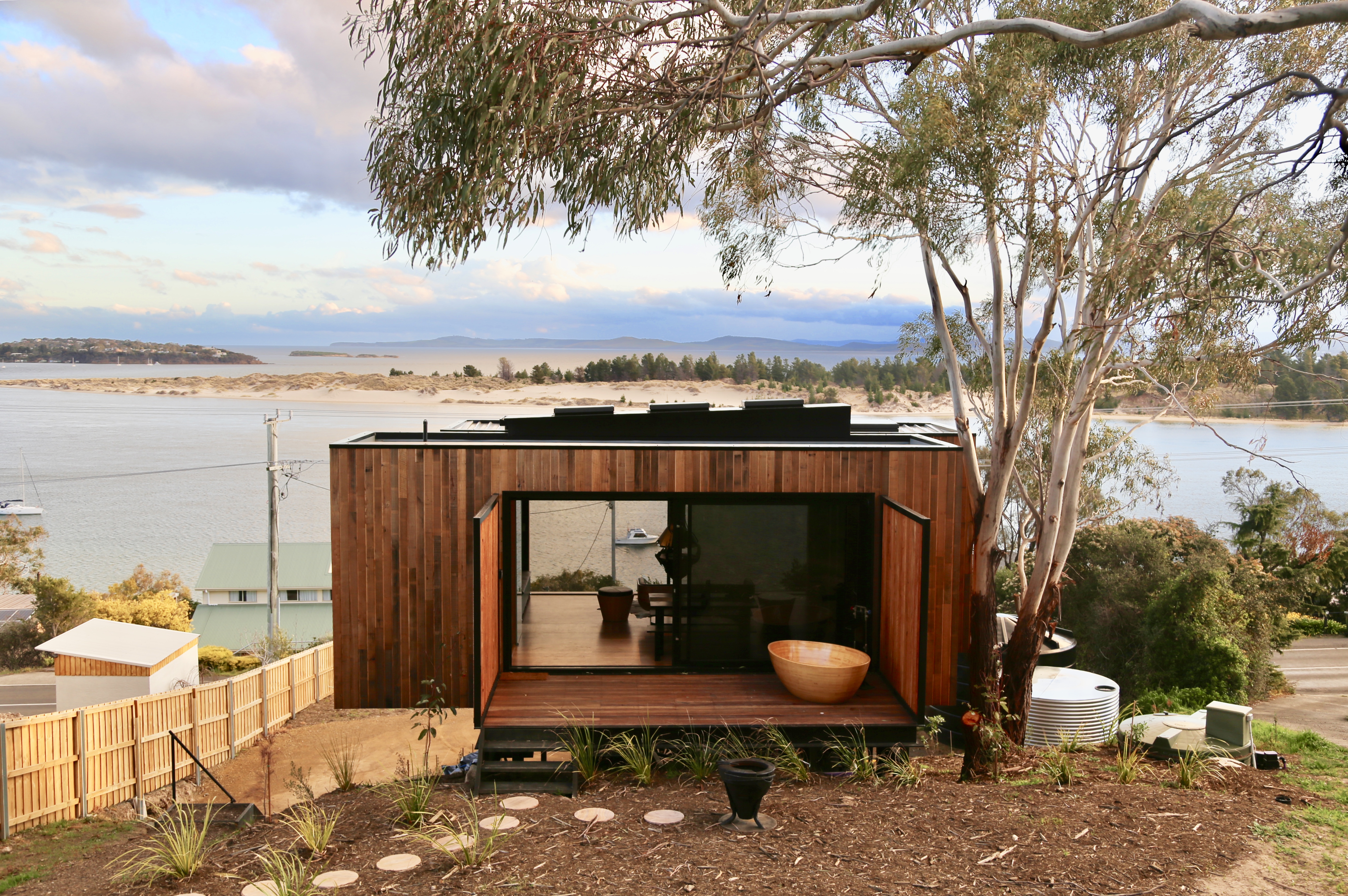 This 40-square meter architecturally-designed home is compact but beautiful. Floor to ceiling glass is designed to draw the stunning vista inside: panoramic views of the dunes, Frederick Henry Bay, the Southern Ocean and Mount Wellington.
Eco-Glamping Retreat, Emerald, Victoria
The unique design of the straw-bale Yurt has a wonderful ambience, which is both warm in Winter and cool in Summer.
Apple Orchard Farm Stay, Blackheath, New South Wales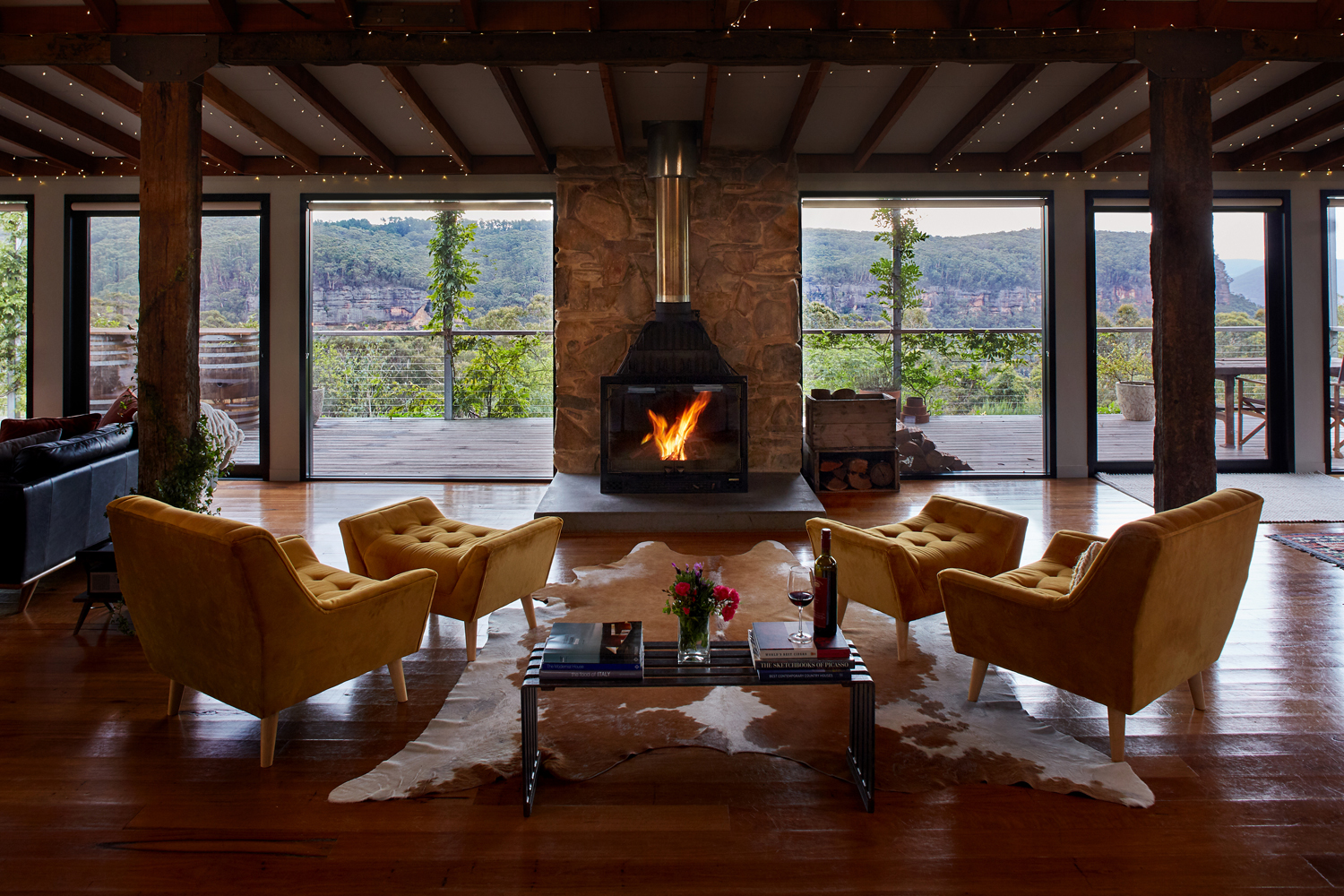 This converted Machinery shed is located on the oldest remaining apple orchard on Shipley Plateau. Built in 1919 it's been given a new lease on life. The house faces iconic Blue Mountains cliffs and looks down on to the Kanimbla valley.
Little Red Barn, Doonan, Queensland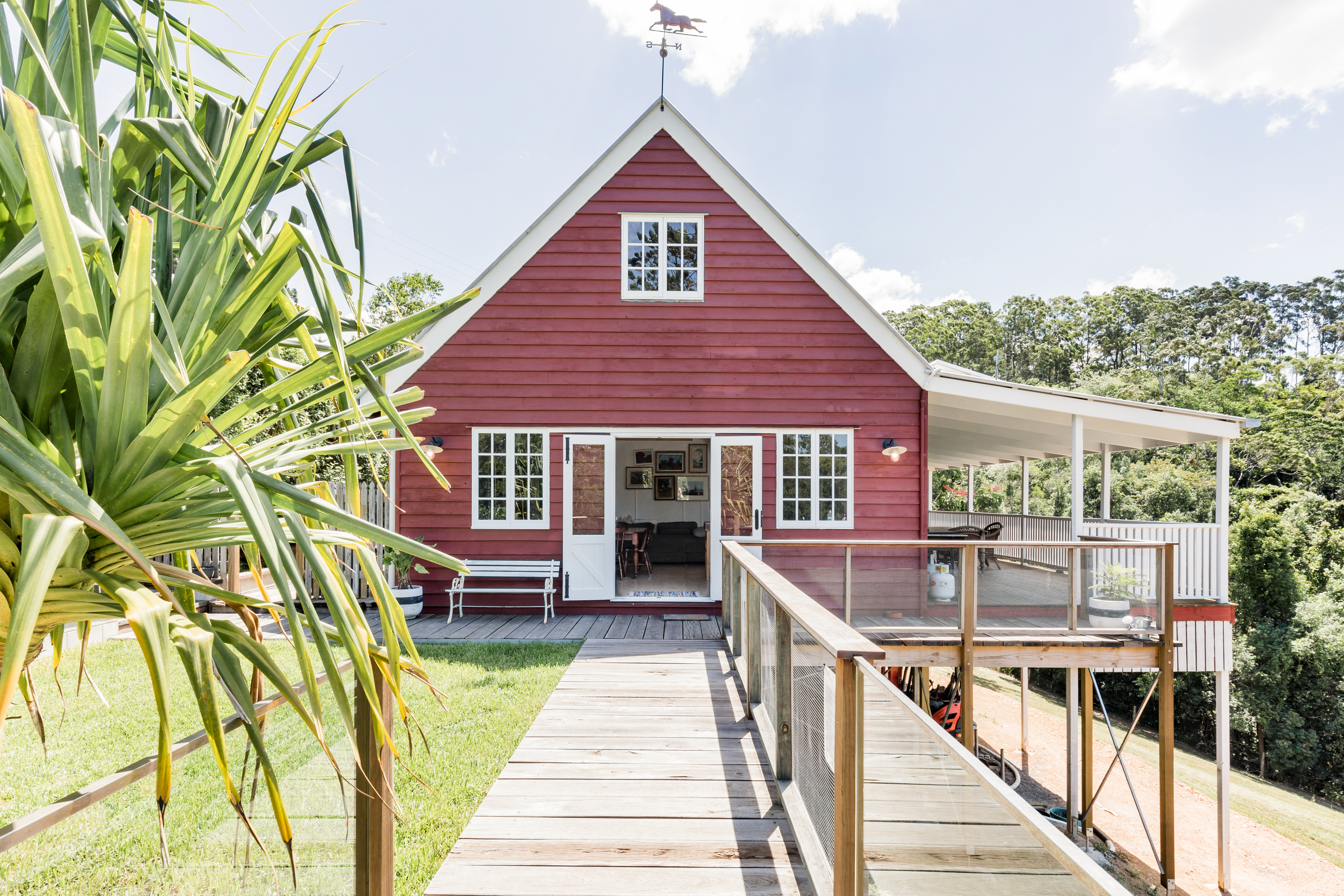 Soak in the freestanding cast iron bathtub on the veranda of Little Red Barn surrounded by beautiful countryside. The home features a soaring vaulted wooden ceiling creating a feeling of space with a heated concrete water tank swimming pool outside.
Ryan's Rest Tiny House, Pemberton, Western Australia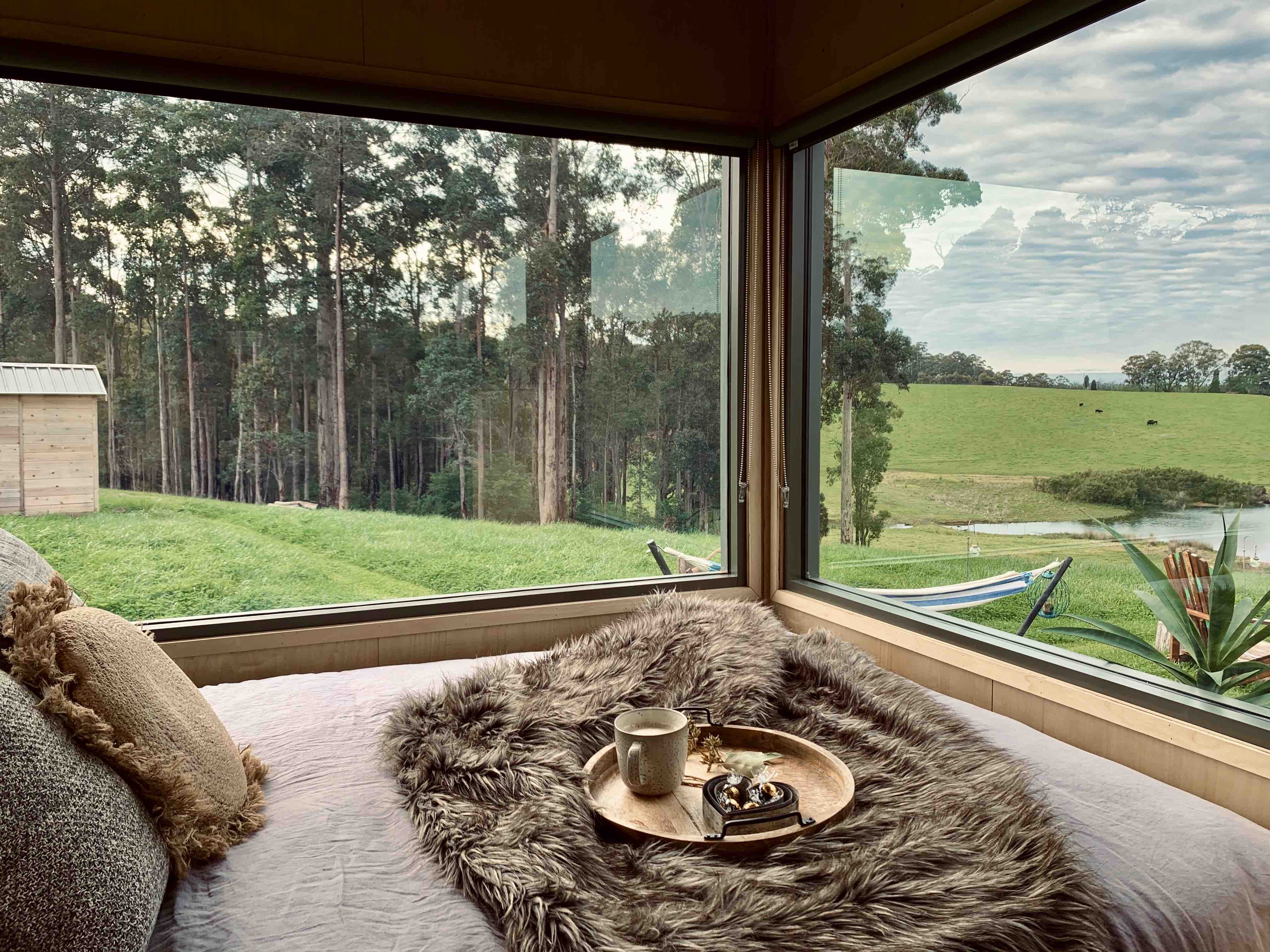 This beautiful off-grid farm is 15 minutes from the local town of Pemberton, nestled amongst the trees and with a river running alongside the property which is exclusively yours for swimming, canoeing or fishing.
Bruny Island Hideaway, Bruny Island, Tasmania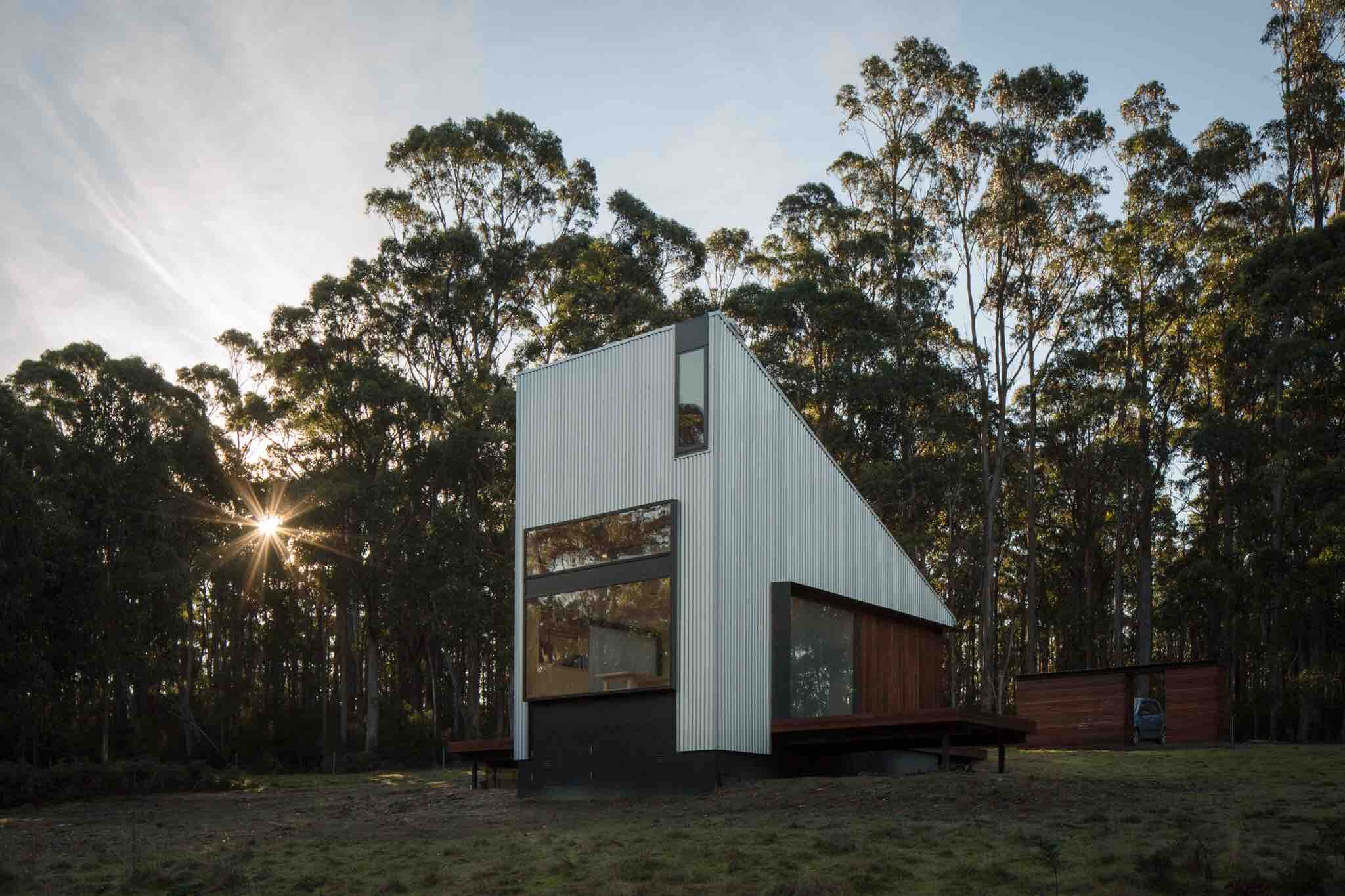 ​​Surrounded by 99 acres of conservation forest, this 28 square metre cabin is architecturally designed with a striking minimalist interior and completely off the grid.
Treehouse, Blue Mountains, New South Wales
A place where you can live with birds high in the forest tree-tops, the Treehouse has stunning views of the deep Bowen's Creek Gorge and World Heritage Blue Mountains rainforest.
Clouds Safari, Beechmont, Queensland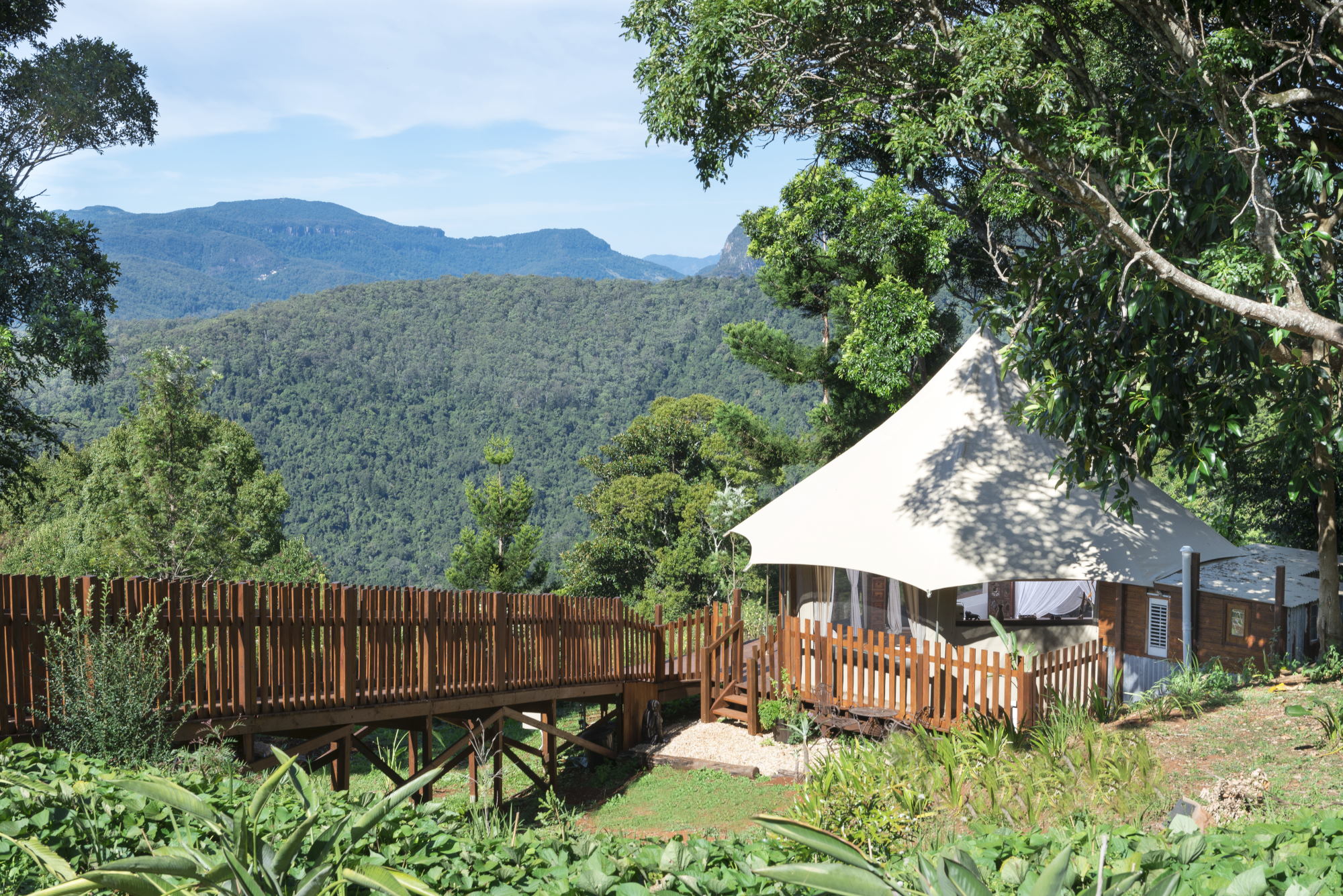 Clouds Safari is ideal for nature lovers: situated in the Gold Coast Hinterland within a 5 minute drive the world renowned "Heart shape waterfall". Numerous bushwalking routes are also located nearby.