Airbnb predicts 1438% increase in guest arrivals to Slough over Royal Wedding weekend
Guest arrival spikes also predicted in Maidenhead (362%), Windsor (194%) and Reading (57%) for Royal Wedding
Airbnb expects 42,000 guest arrivals in London, bringing almost £12 million to hosts in the capital
Windsor homeowners who list on Airbnb could earn £353 each over wedding weekend
As the UK gears up for the Royal Wedding, Airbnb today reveals that unlikely tourist hotspot Slough has seen an increase of 1438% in guest arrivals on Airbnb when compared to the same period last year.*
With fans across the world whipped up in the wedding frenzy, other surrounding areas have also seen a rise in guest arrivals, with Maidenhead increasing by 362%, while arrivals to Windsor are up by 194% and Reading by 57%.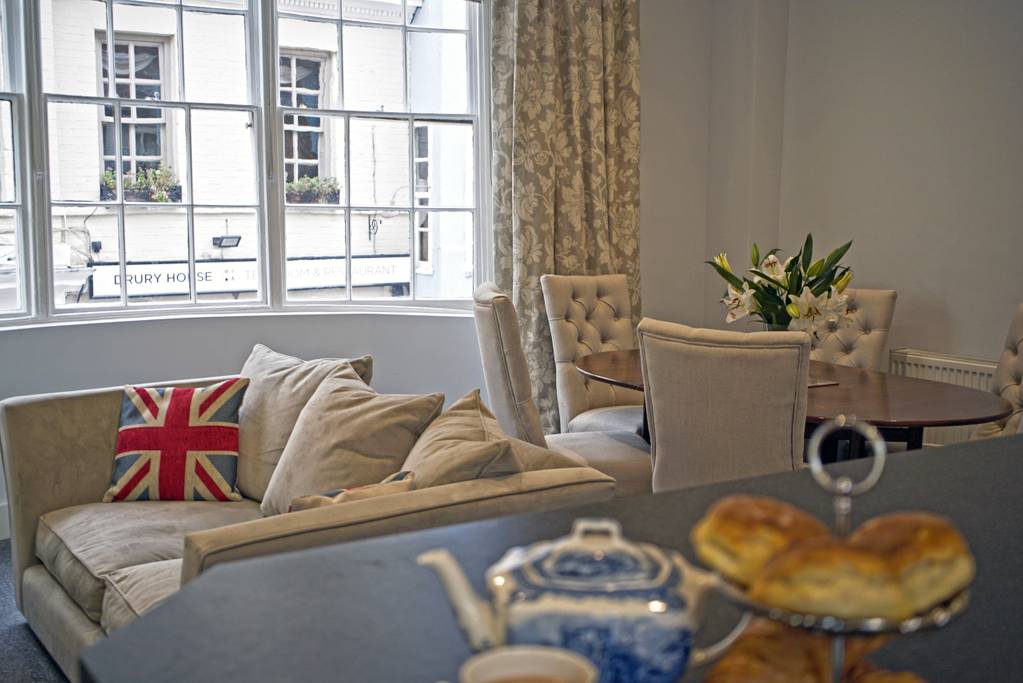 For those looking to list their homes in London for the event, the capital is expected to receive 42,000 guest arrivals over the wedding weekend, as visitors from all over the UK and beyond flock to the capital to soak up the social event of the season.
Enabling local residents to profit royally from the nuptials, the platform announces a projected total host income of almost £12 million in the capital across the weekend.**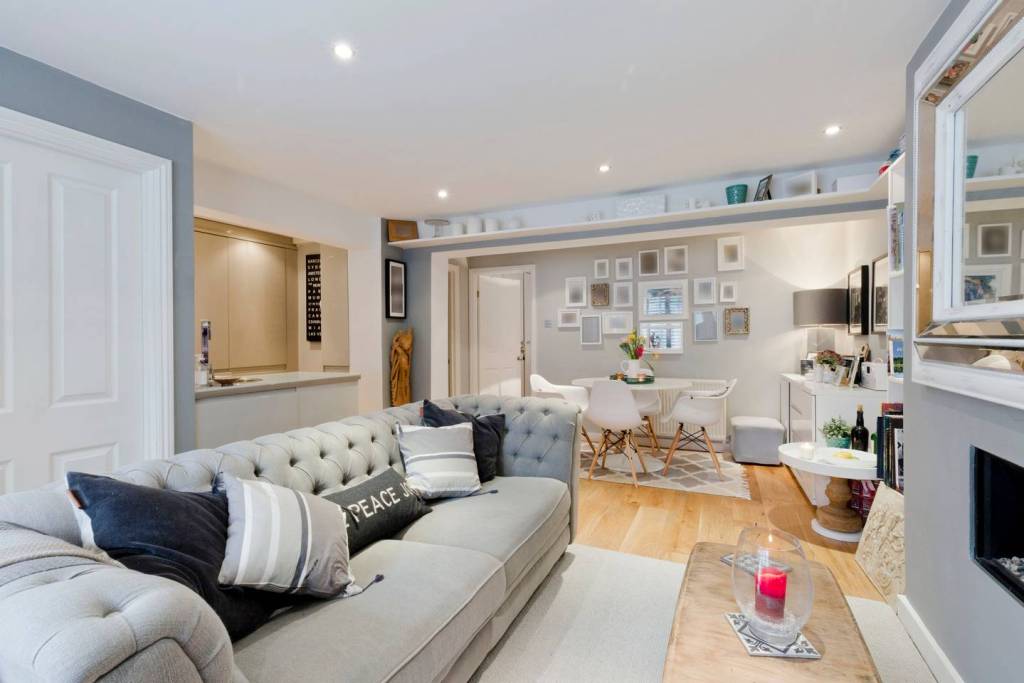 Those in Windsor renting their home on Airbnb are expected to receive a total host income of £126,800. But it's not just those around the corner from the castle set to profit, as other areas set for a significant windfall are Reading, where the projected total host income is £83,800, Slough at £38,100, and Maidenhead at an estimated £29,400 total.
The Royal Wedding has provided a welcome tourism boost, putting the UK in the spotlight once again. By creating an opportunity to host visitors from near and far, Airbnb is supporting economic investment into small, local communities and also helping locals to make a little extra money from sharing their homes.

For guests, staying at an Airbnb gives them the opportunity to embrace the local culture and unlock hidden gems in the neighbouring area whilst supporting local attractions and less traditional hotspots like Slough, Maidenhead or Reading.
James McClure, General Manager for Airbnb
Typically, a host in London will earn an average of £197 by renting out their home for the wedding weekend on Airbnb, but it's hosts in Windsor who are set to be the highest earners, at an average of £353 across the weekend. This is followed by Maidenhead at £162 and Slough at £141, while hosts in Reading will typically earn £120 each.
Airbnb also revealed the top nationalities visiting London through the platform for the Royal Wedding. Patriotic Brits rank highly and are flocking to the capital for the marriage of one of their own, but it's Americans who top the list, which is rounded out by France, Germany and Australia.
Top London guest arrivals on Airbnb over the Royal Wedding weekend, ranked by nationality:
US

UK

France

Germany

Australia
*According to Airbnb data for 18th – 20th May 2018, conducted in March 2018.
**Converted from USD as of March 28th 2018
London $16,973,900
Windsor $179,400
Reading $118,500
Slough $53,900
Maidenhead $41,600