Trending: Nearby travel, Cities, Unique Stays and Coastal Towns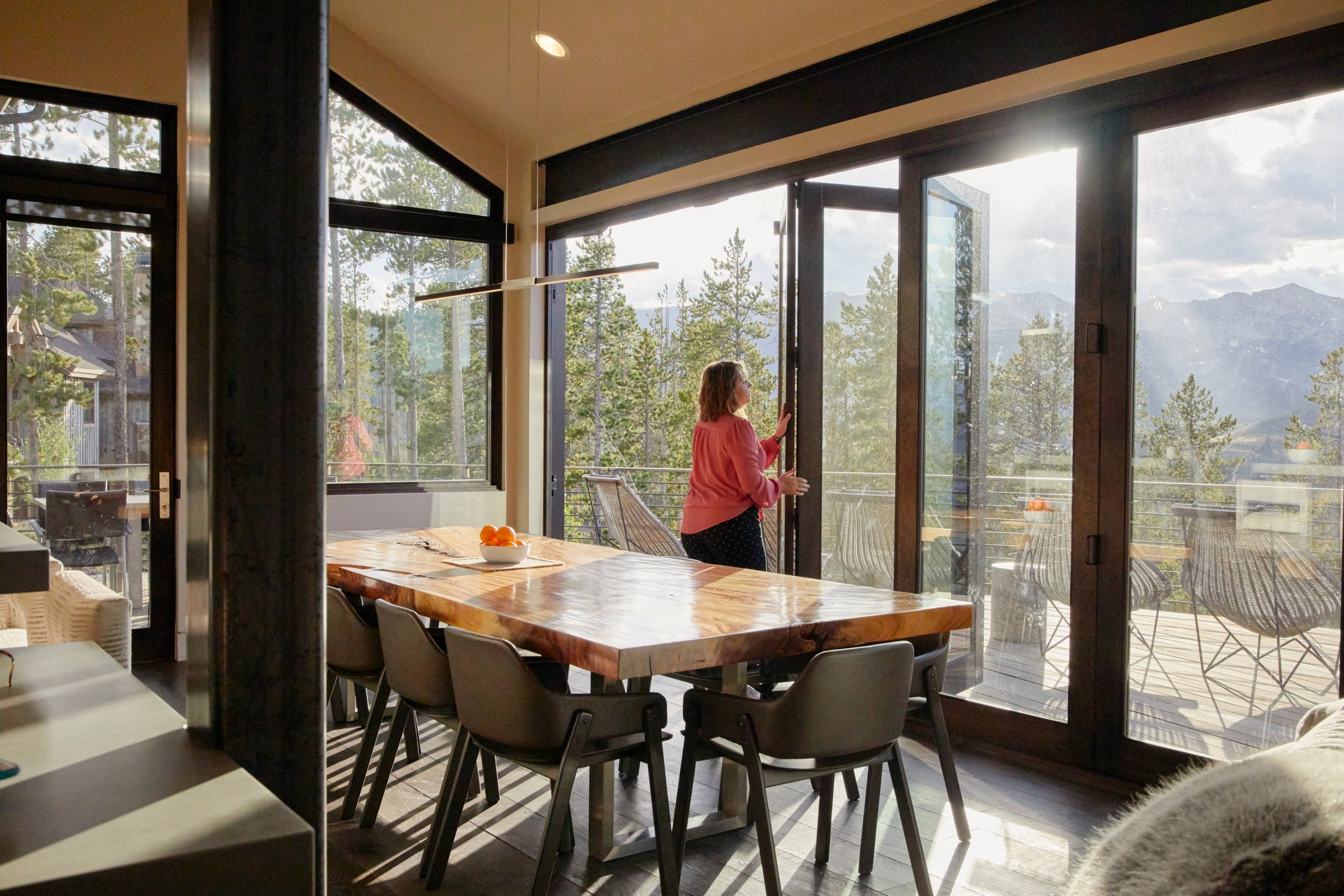 Coastal towns are top picks for Brits with six out of top ten trending destinations being on the coast.
Nearby stays within 300 miles from home remain the most popular with guests, but searches for international destinations are increasing, reflecting wanderlust.
Across Europe, bookings in popular cities have increased, up from around a quarter of bookings in May to a third of bookings in August.
Unique stays like cabins and treehouses feature prominently on UK wish lists, while this Glamping Experience in Sutton was one of the top 10 most wish listed unique stays globally in August.
With the end of summer approaching, we are seeing new trends emerge and some existing ones endure, from heightened interest in unique accommodations to ongoing love for British coastal towns.
Coastal towns the top choice for Brits as Europeans consider city travel once more
With many people around the UK opting for a holiday closer to home this summer, the nostalgic and simple pleasures of the Great British seaside holiday, fish and chips, rock-pooling and ice-creams, made a strong come back.
Looking ahead to the Autumn, Seaside towns continue to be firm favourites with six out of the top 10 trending destinations for bookings between September and October being for trips to the coast.
Meanwhile, across Europe, bookings in cities have increased, up from around a quarter of bookings in May to a third of bookings in August.
Top trending UK destinations
Flexbury, England
Pembroke Dock, Wales
Caister-on-Sea, England
Llandeilo, Wales
Cinderford, England
Abergele, Wales
Warton, England
Rothbury, England
Fairford, England
Eyemouth, Scotland
Local travel remains most popular, but we're dreaming farther afield
With domestic trips accounting for the majority of bookings globally, and more than half of all bookings made in August** for trips within 300 miles of the guest's origin, it's clear that nearby escapes are here to stay into the Autumn.
Nevertheless, more and more travellers – particularly in Europe – are looking for a dose of intra-regional exploration. International travel within the same region now represents around 15 percent of bookings in August.
Far-flung destinations are also fueling wanderlust, with international trip searches trending up in August compared to July.
Out-of-the-ordinary accommodations matter more than ever
For guests on Airbnb, a "change of scenery" includes the accommodations themselves as they hone in on unique stays to provide new surroundings.
Of the top 20 most wish listed listings globally in August, five of them are treehouses, three are tiny houses, two are domes, and others include a hut, a cabin, a cottage, and a cave. For guests in the United Kingdom, cabins and treehouses also featured prominently, while half of the top 10 wish listed unique stays were actually within the UK.
The UK's Most Wish Listed Unique Stays in August
Magic and music captivate guests at home
As many continue to spend more time at home and temperatures start to dip heading into the Autumn, exploring the world from the living room is always an option through Online Experiences. The change in seasons is also being reflected in guests' evolving Experience tastes. This summer, guests who were adjusting to spending more time at home were immersing themselves in cooking new dishes and getting grounded through meditation and forest bathing practices. While learning new cultures through cuisine is still very popular, guests are now seeking more interactive entertainment that will get them out of their seat. Experiences in magic, music and dance are trending way up in August.
Sharing below our top 10 trending Online Experiences now:
*High-density urban destinations are defined as areas with a population density of more than 2,000 people per square kilometer.
***"Trending destinations based on bookings made up until August 30th for trips happening between Sept 1 and Oct 31 of each year
**Methodology: Please note that all references to August bookings or searches are from August 1-23, 2020.