Zero Waste Scotland helps Hosts & guests on Airbnb become more sustainable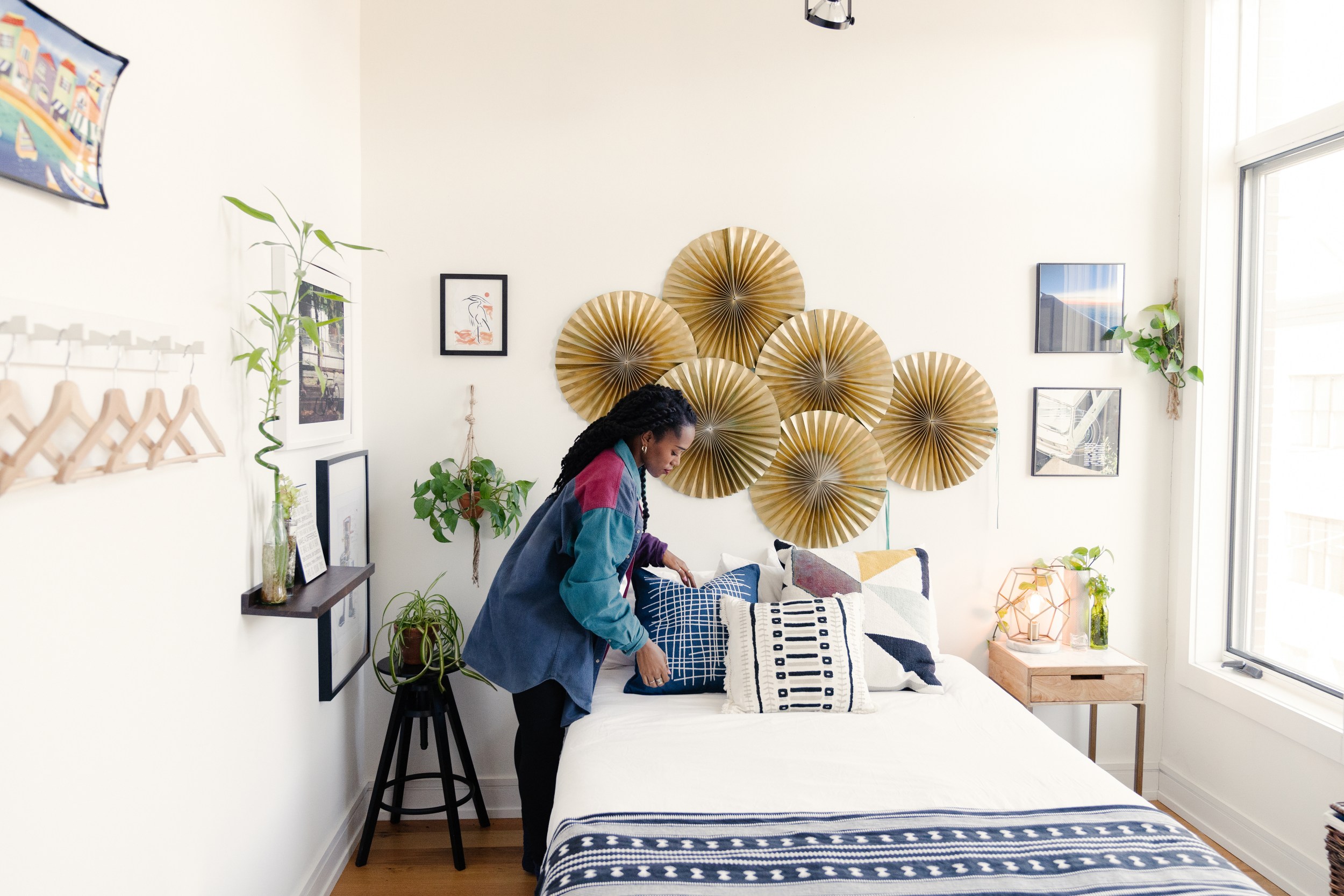 This week, Airbnb held a sustainability-focused event for Hosts in the UK as part of our ongoing 'Meet the Experts' series. Topics covered included how to reduce food waste, single-use plastic and ways to become more sustainable; calling on expertise from Splosh and Zero Waste Scotland as well as Ameet Konkar, Director of Sustainability at Airbnb who discussed Airbnb's pledge to be a net zero company by 2030.
Following a successful partnership with Zero Waste Scotland during the time of the COP26 climate conference, Airbnb and Zero Waste Scotland continue to promote responsible tourism, working together to produce two guides for the Airbnb community, which are designed to help Hosts and guests use fewer resources.
The Host guide shares advice on simple changes that Hosts can make to their space and hosting routine that will contribute to making a positive impact on the environment. Similarly, the guest guide features tips on how to travel more sustainably.
Tips include how to use less plastic, conserve water and how to find local litter picking initiatives.
Download the Guest Guide and Host Guide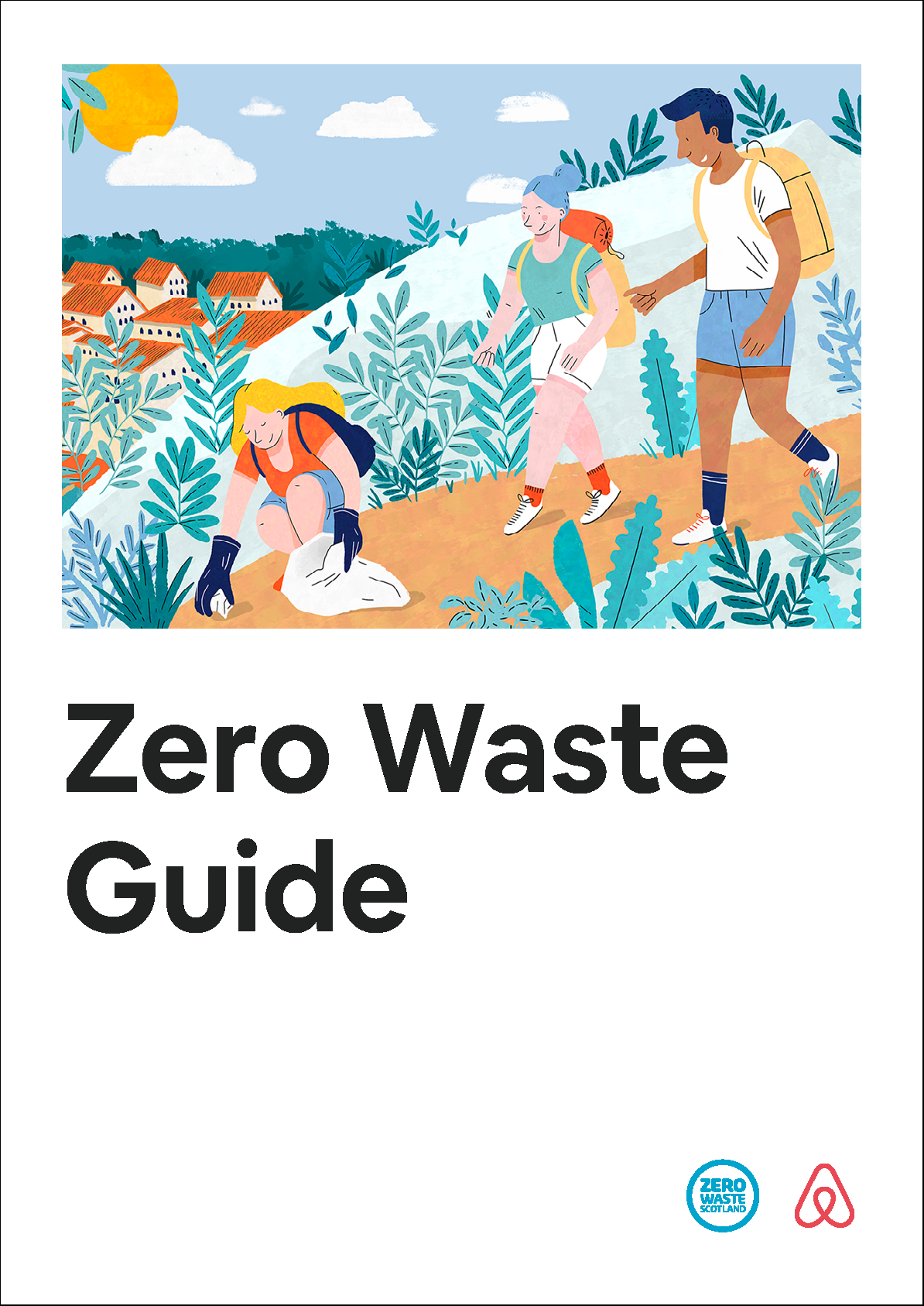 For more tips on sustainability, visit www.wasteless.scot