Airbnb Experiences is coming to Bermuda. Fill out your application!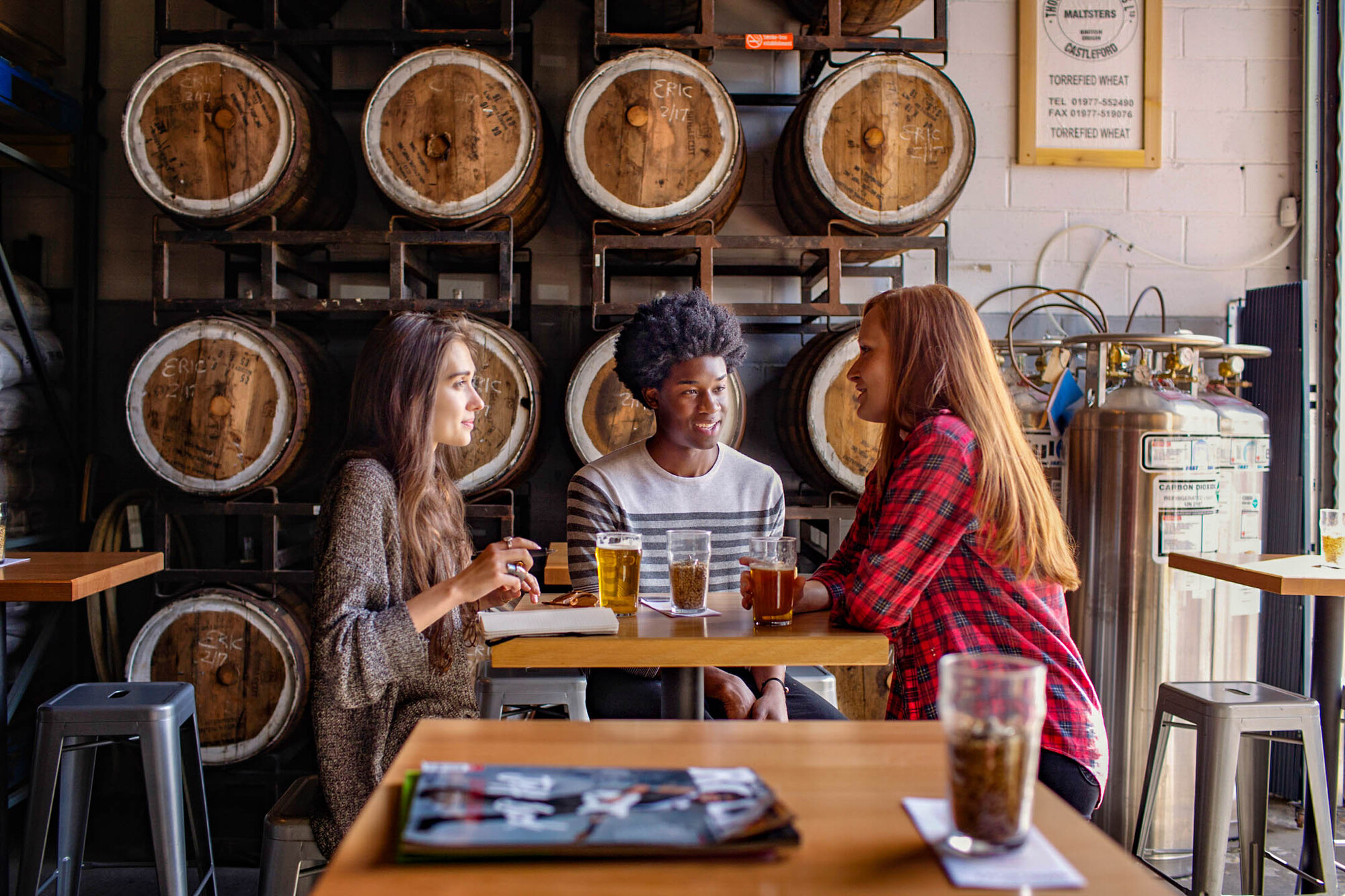 The final countdown is underway for the launch of Airbnb Experiences in Bermuda.  The island will be the fifth Airbnb Experiences destination in the region, following successful rollouts in Cuba, Puerto Rico,  Jamaica, and Costa Rica.
Local residents interested in becoming Experiences hosts should have their applications submitted by February 15, 2019, in order to be ready for launch day.  Officials from the Bermuda Tourism Authority and Airbnb are preparing for a kickoff in March.
The platform will offer visitors a distinct journey into Bermuda's way of life, done in a manner that dives deeper than a typical tour or excursion. These unique journeys are often fueled by an individual's personal passion and can be curated by anyone who lives out here, regardless of whether they are existing Airbnb hosts.
There is no start-up cost, but Airbnb takes a commission on sales in exchange for connecting local hosts with travellers from around the world.
The application process is completed entirely online and remains open to new ideas year-round.  However, in order to organise a strong collection of Experiences for Bermuda's March launch, local applicants are asked to complete Airbnb's online form by mid-February.