Airbnb is excited to announce the launch of Experiences in Vienna, adding bookable local activities to the millions of homes listed on the home-sharing platform. Starting today, visitors and locals can choose from over 60 Vienna-based Experiences, bookable through the Airbnb platform and featuring local experts who shed light on the city's extraordinary cultural legacy – from the genius of Sigmund Freud to the fascinating history of its fin de siècle coffee houses.
The launch of Trips in Vienna coincides with a special year of centenary celebrations in the city. All year long, the Austrian capital is celebrating Viennese Modernism – the period, 100+ years ago, when local figures like Freud and Klimt   impressed    the world with their exceptional artistic and scholarly talents. Below are just a few examples of how Airbnb is celebrating the city's culture in 2018 and beyond:
Explore Sigmund Freud's Vienna
Sigmund Freud spent nearly 80 years of his life in Vienna, which, thanks to him, is now referred to as the City of Dreams. On this tour,   you    will see the places where the world-famous founder of psychoanalysis lived with his family, where he socialized and where he smoked his beloved cigars – all against the backdrop of Vienna's historic streetscapes. Your host, Claudia, is passionate about Freud, working for 19 years at the city's Freud Museum.
Discover Horses' Healing Natural Power
Ride horseback through a magical Austrian forest in the company of passionate equestrian expert Simone. Pristine rivers, dense woodland and ancient castles are all part of the route Simone has put together with the aim to inspire calm and reflectiveness among her guests.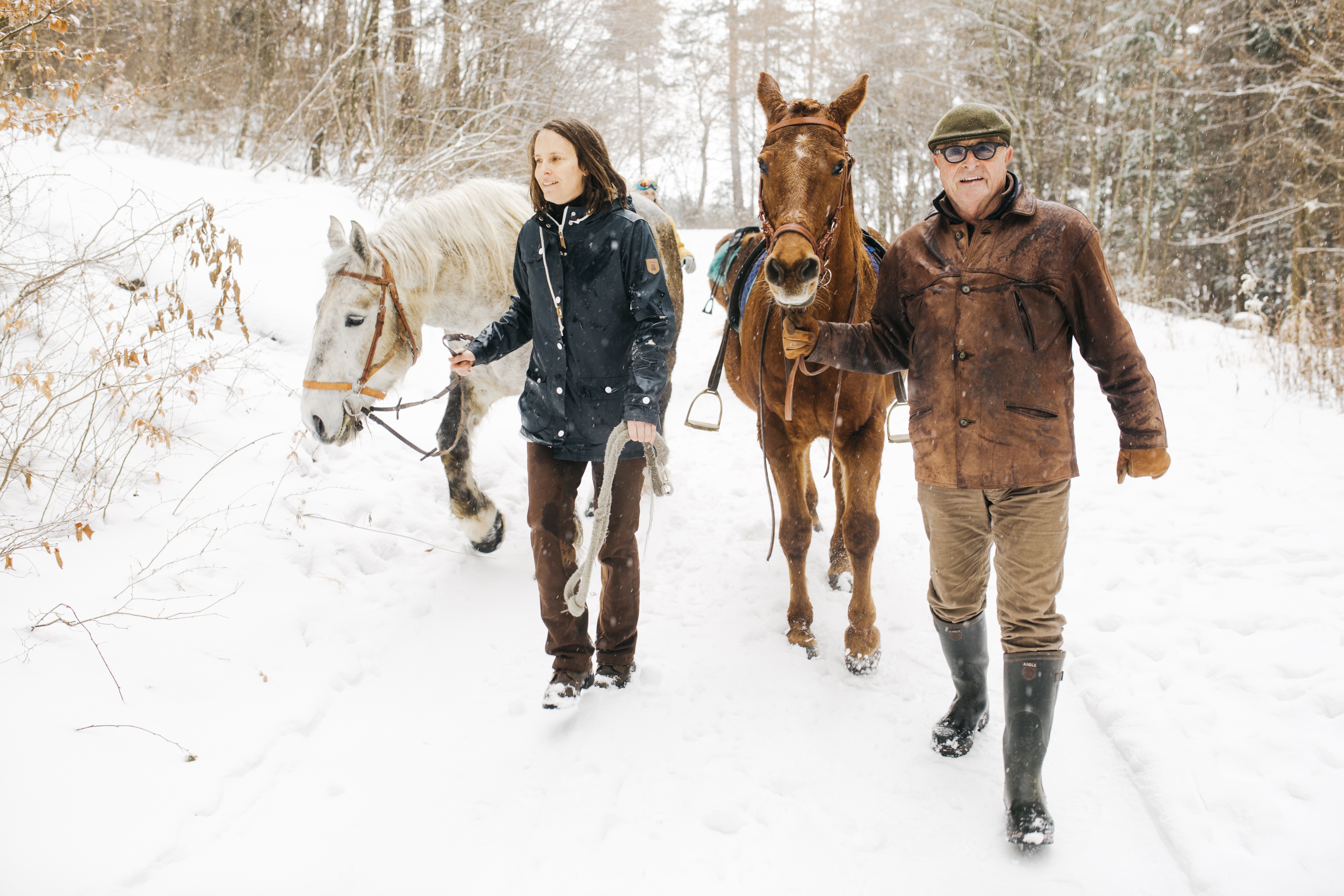 Master Craftsman Hilmar is excited to show   you   a more contemporary side of Vienna's art scene. On this experience,  you  will be given access to his glass workshop where  you   will learn, step-by-step, how to shape   your very own masterpiece – using a   2192    degree  Fahrenheit   flame.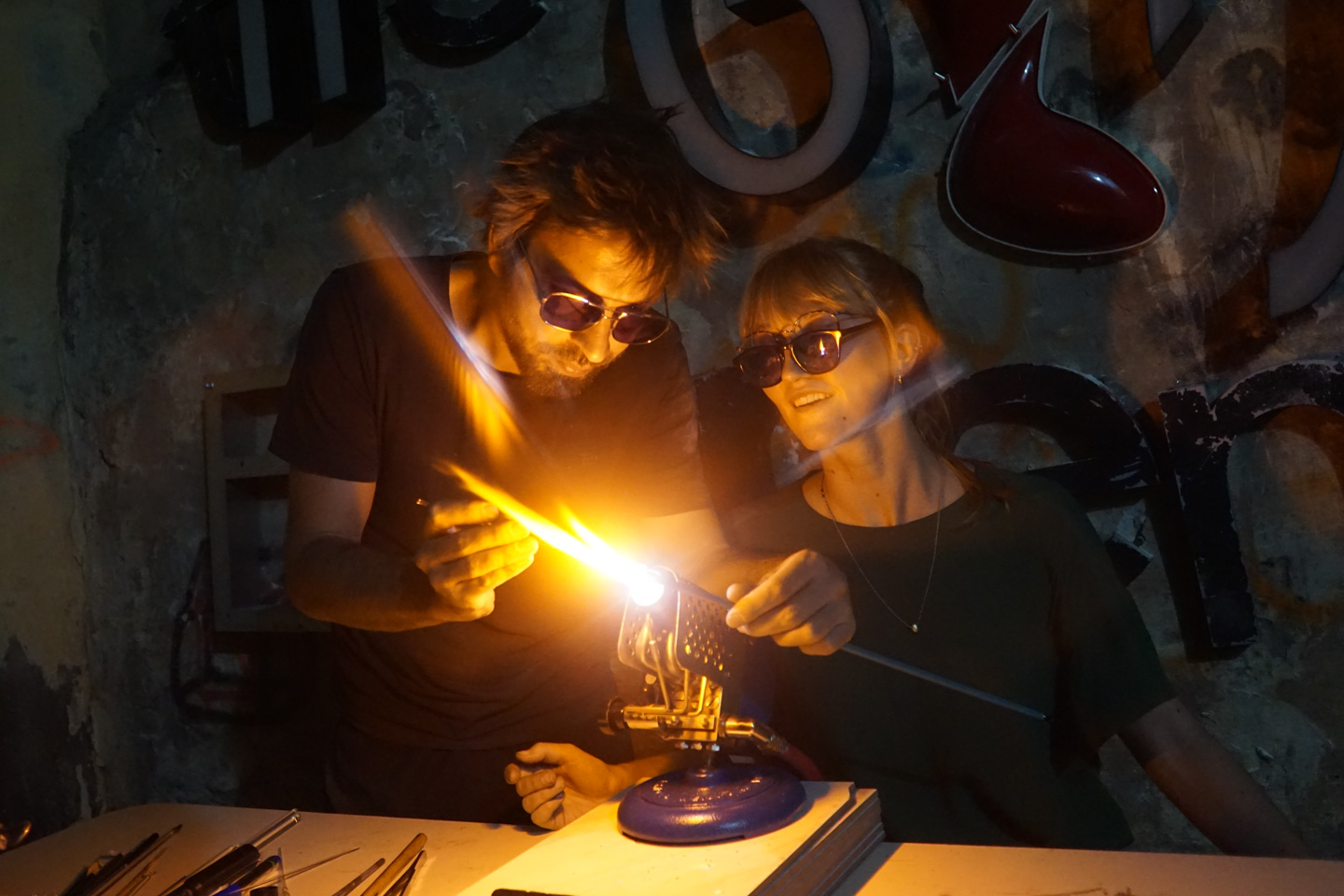 This very special Experience takes  you   on  a culinary tour of the city to sample one of Vienna's most delicious of cultural contributions – cake.   You   will taste  cake at the landmark Fleischmarkt, but that's just the beginning. Three more cakes are on the agenda and all in fascinating locations with historic significance.
Since the global launch of Experiences in November 2016, the number of these activities on the platform has grown 10X: Currently travelers can book over 5000 Experiences in more than 60  locations    worldwide.   
The  Viennese    community, including individuals, professional tour guides and travel agencies willing to host a unique and exclusive Experience can request to list it on:   www.airbnb.at/host/experiences