Explore Homes with Secret Gardens on Airbnb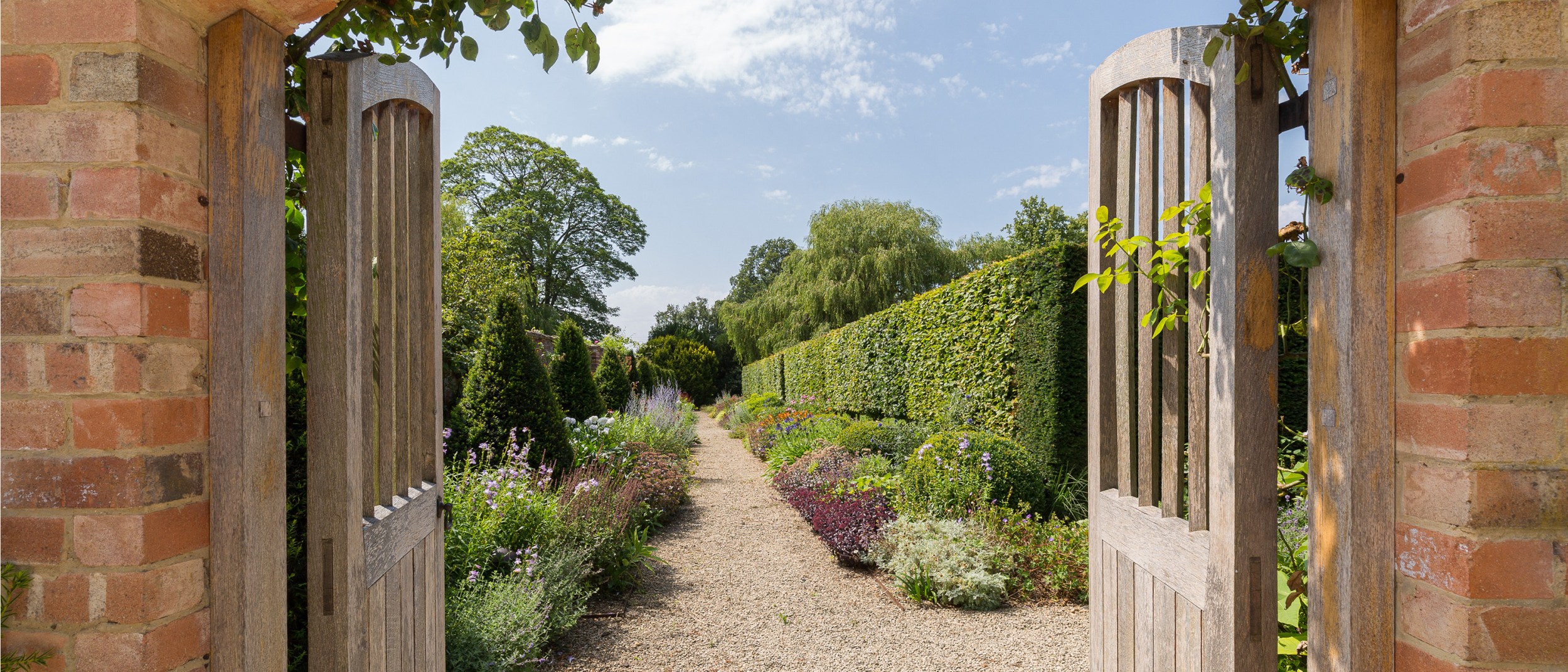 With the warmth of summer comes the chance to get in touch with nature, recharge and replenish. These quintessentially British homes feature a variety of glorious and peaceful gardens that offer you the chance of a pastoral pastime.
From a cozy shepherds hut in Oxfordshire, to world famous gardens in the oldest borough in England, we're sharing a sampling of homes to help inspire your green-themed travel bucket list.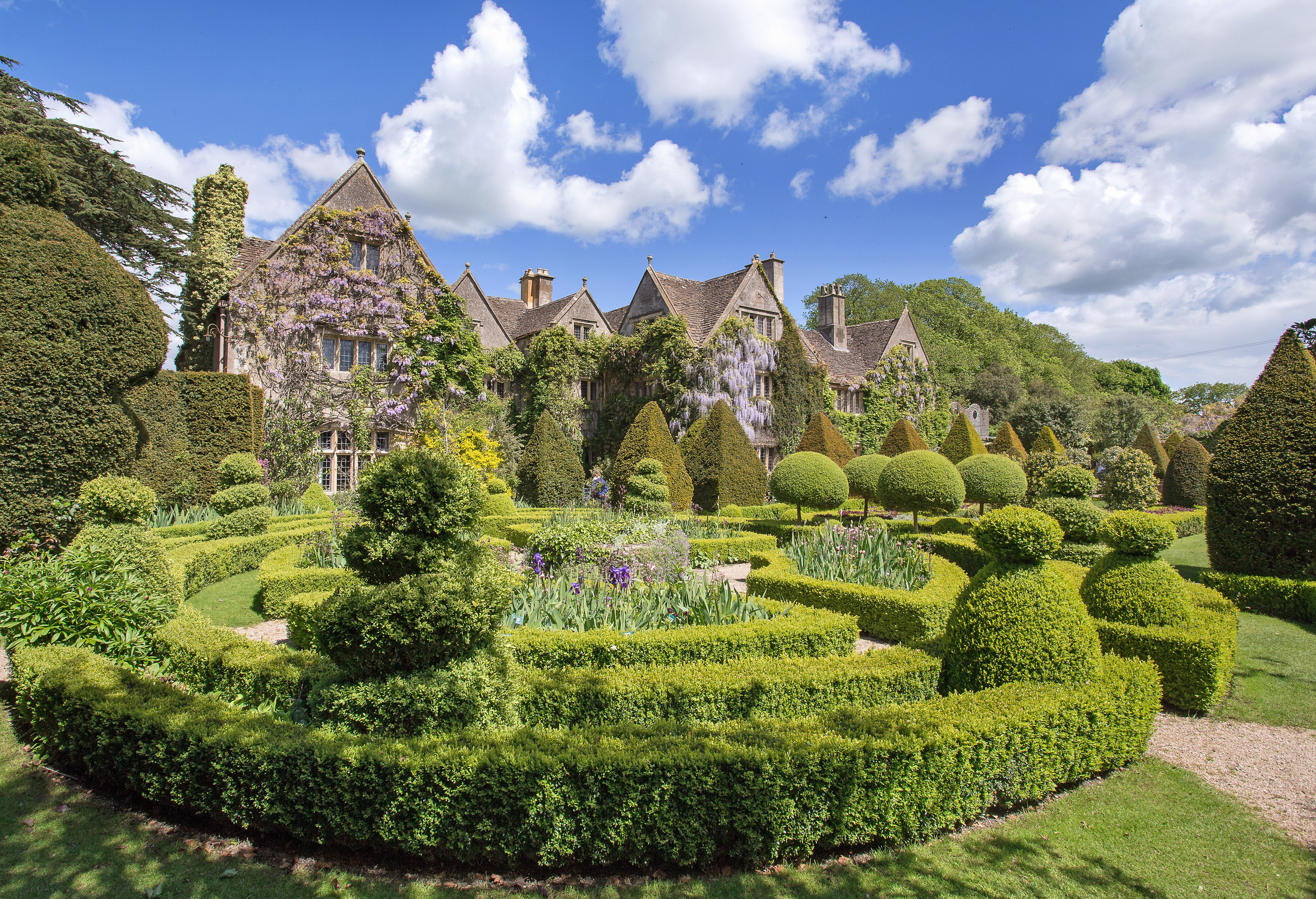 Described by visitors as one of the most beautiful gardens in the world, The Abbey House Gardens offers a sanctuary of peace in the heart of the oldest borough in England with full use of the 5-acre gardens.
Set in three acres of gardens and with beautiful views of the valley, Shiel House is the perfect Scottish retreat. This bespoke home was built to provide an escape from the city and it has been furnished to provide a comfortable home from home.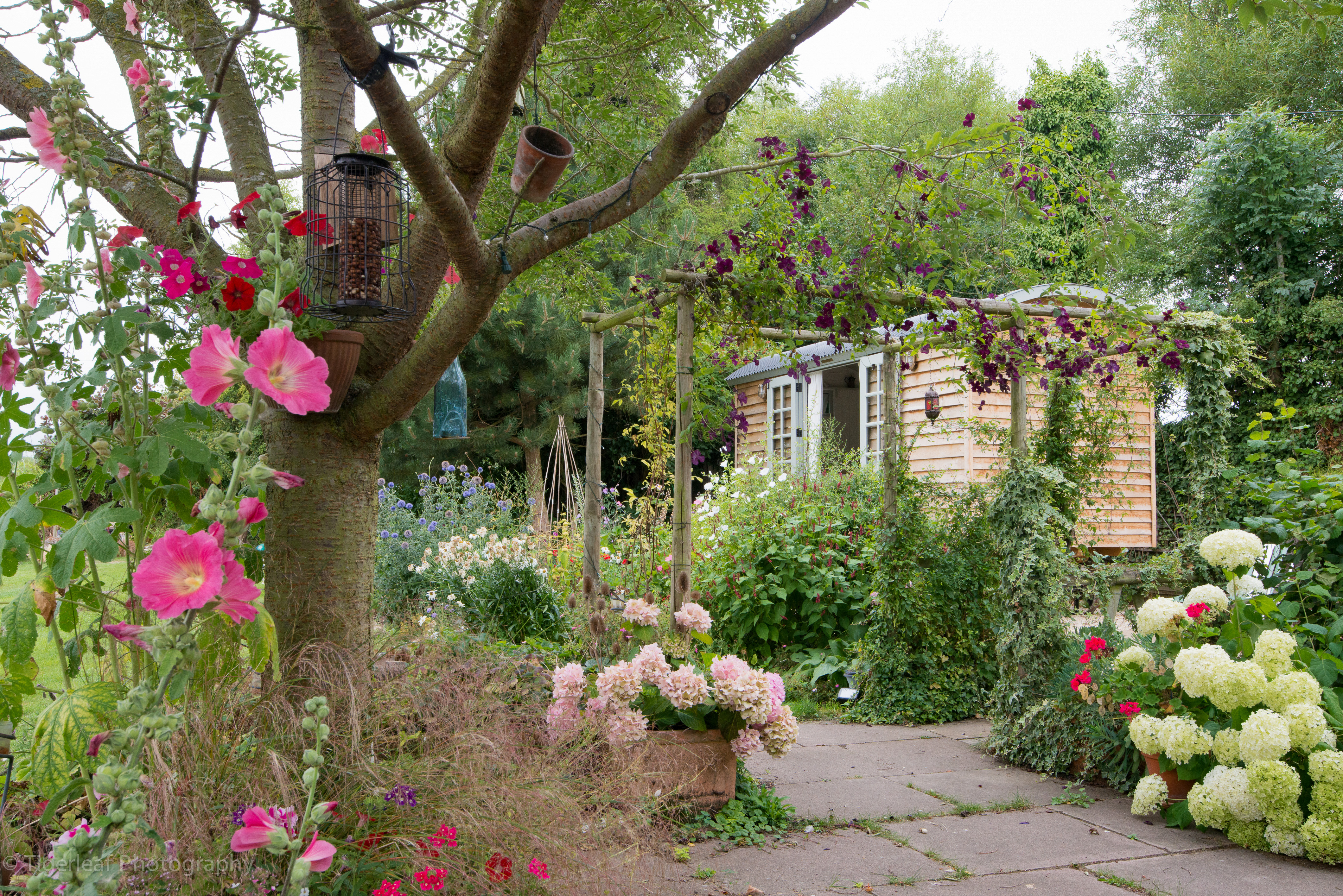 Nestled in it's own space, this delightful and cozy shepherds hut comes complete with gorgeous west facing country views. Just a five minute walk from the center of the village, it is a haven of peace and tranquility.
The Coach House forms part of Bretforton Manor, a Grade II listed Jacobean Manor House surrounded by stunning gardens. Guests have access to their own private entrance and parking, five acres of grounds, a walled garden, an indoor swimming pool and a tennis court.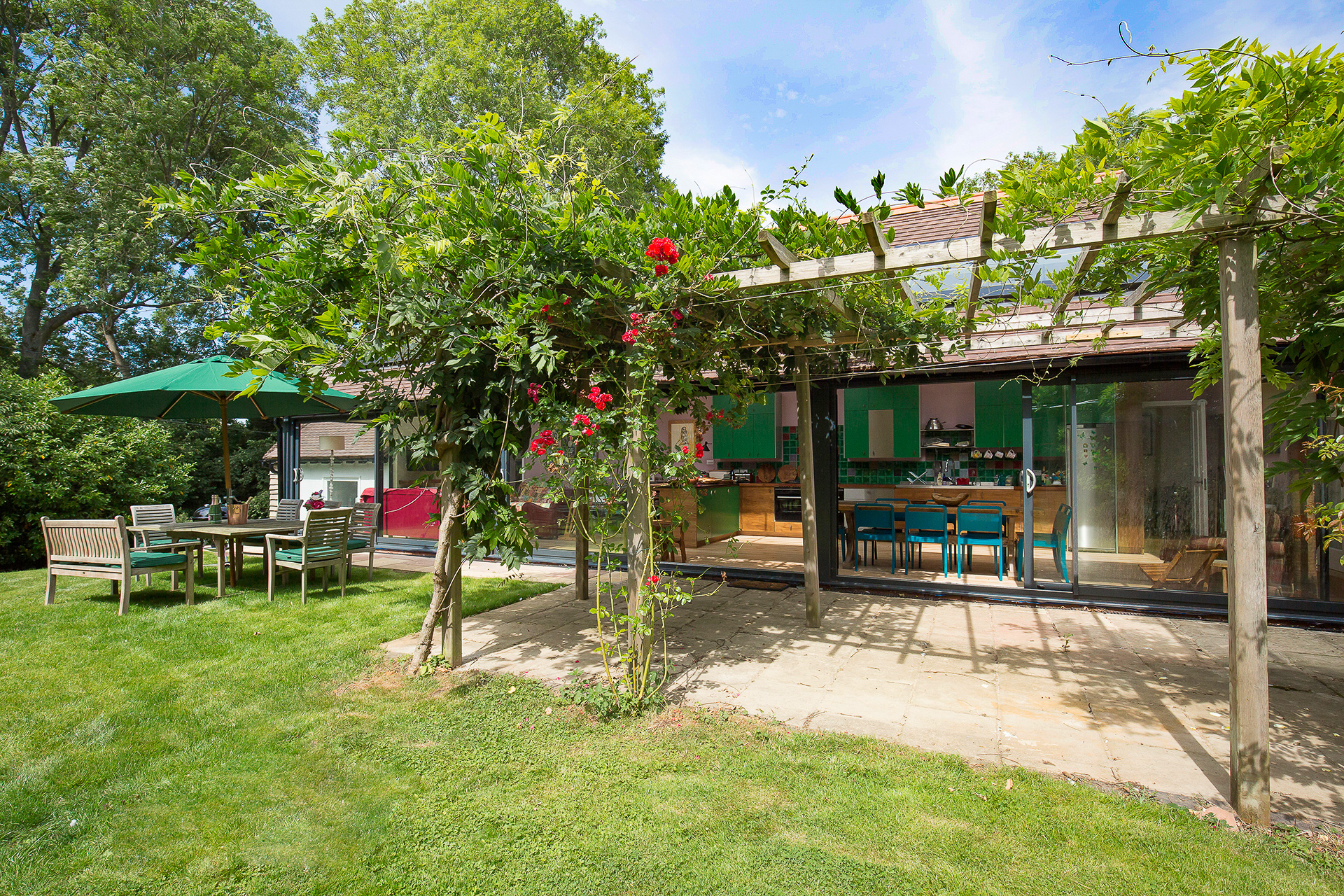 Down a long and winding private country track, this property is an eclectic haven with a dramatic interior décor and beautiful gardens.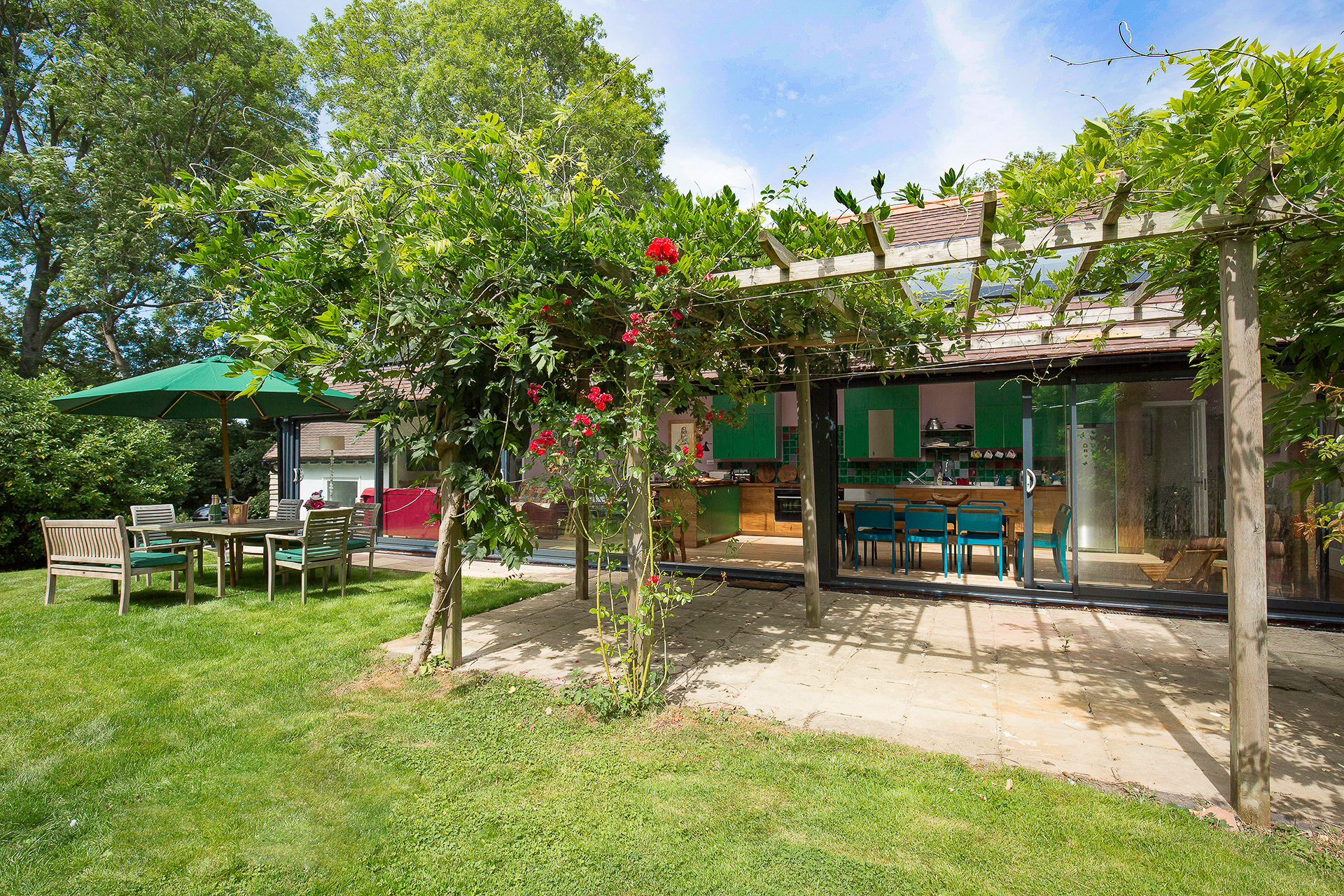 Tucked-away in a large private garden, this cottage is serene, rustic-chic and stunning. With a tranquil private scented garden terrace, this is the perfect retreat.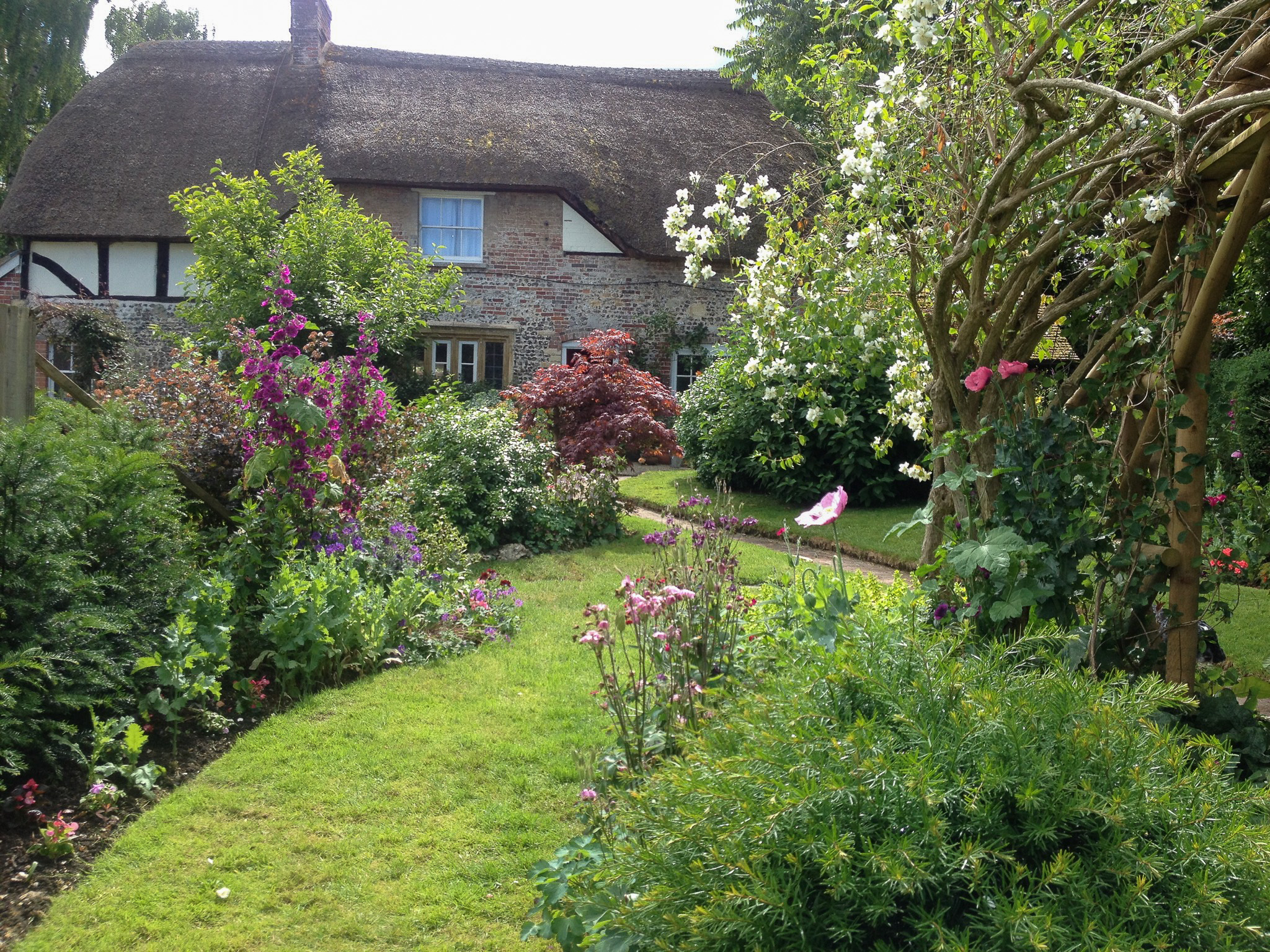 A beautifully furnished self-contained annex in quintessentially English gardens. Originally built as a Victorian laundry, the accommodation has been lovingly converted with classic traditional furnishings.
For those looking to develop their green thumb and learn new skills from the comforts of their own garden, Airbnb's Online Experiences provide you with the chance to do just that! Some of the most booked nature-themed Online Experiences include:*
*Based on Airbnb internal data measuring the most booked Online Experiences as of July 24, 2020.