Explore the Bay Area's Black-owned businesses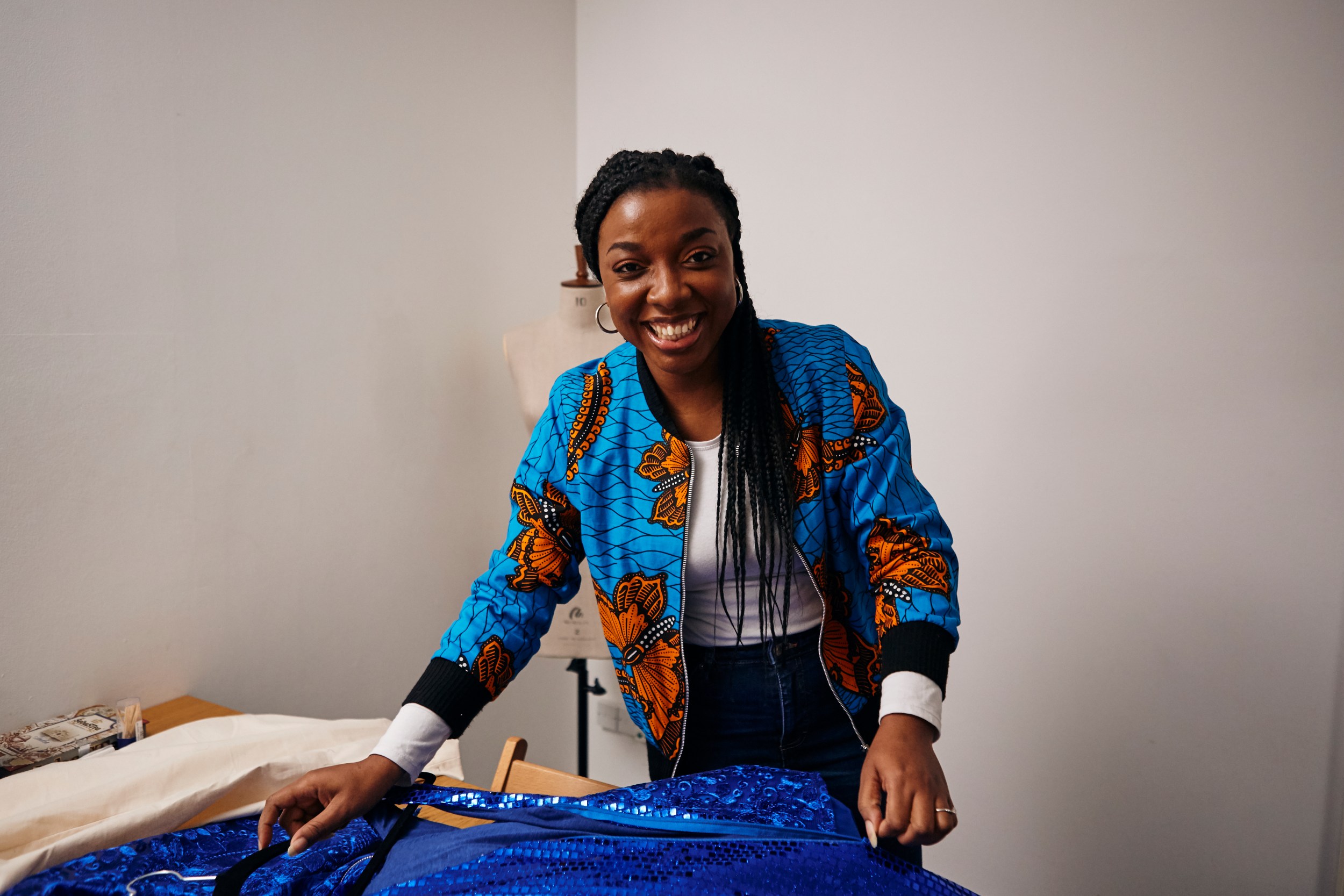 Airbnb's Black employee resource group, known as Black@, has collected some of the most celebrated Black-owned, operated, and managed businesses from our San Francisco and Oakland host community to proudly feature in the Black Weekender's Guide: Bay Area Edition.
By sharing these local cafés, restaurants, and shops, our goal is to help visitors and locals alike experience the areas beyond the tourist hotspots.
In a region with as much history and culture as the Bay Area, the Black Weekender's Guide provides just a snapshot of some of the businesses to start exploring. We hope you use this guide to discover (or rediscover) the inspiring and broad spectrum of Black-owned businesses across San Francisco and Oakland.
Download the Black Weekender's Guide
Special thanks to the following Black businesses for being a part of the Black Weekender's Guide and Airbnb's Buy Black Market hosted by Black@ on Tuesday, February 26: