Exploring Denmark's Sharing Economy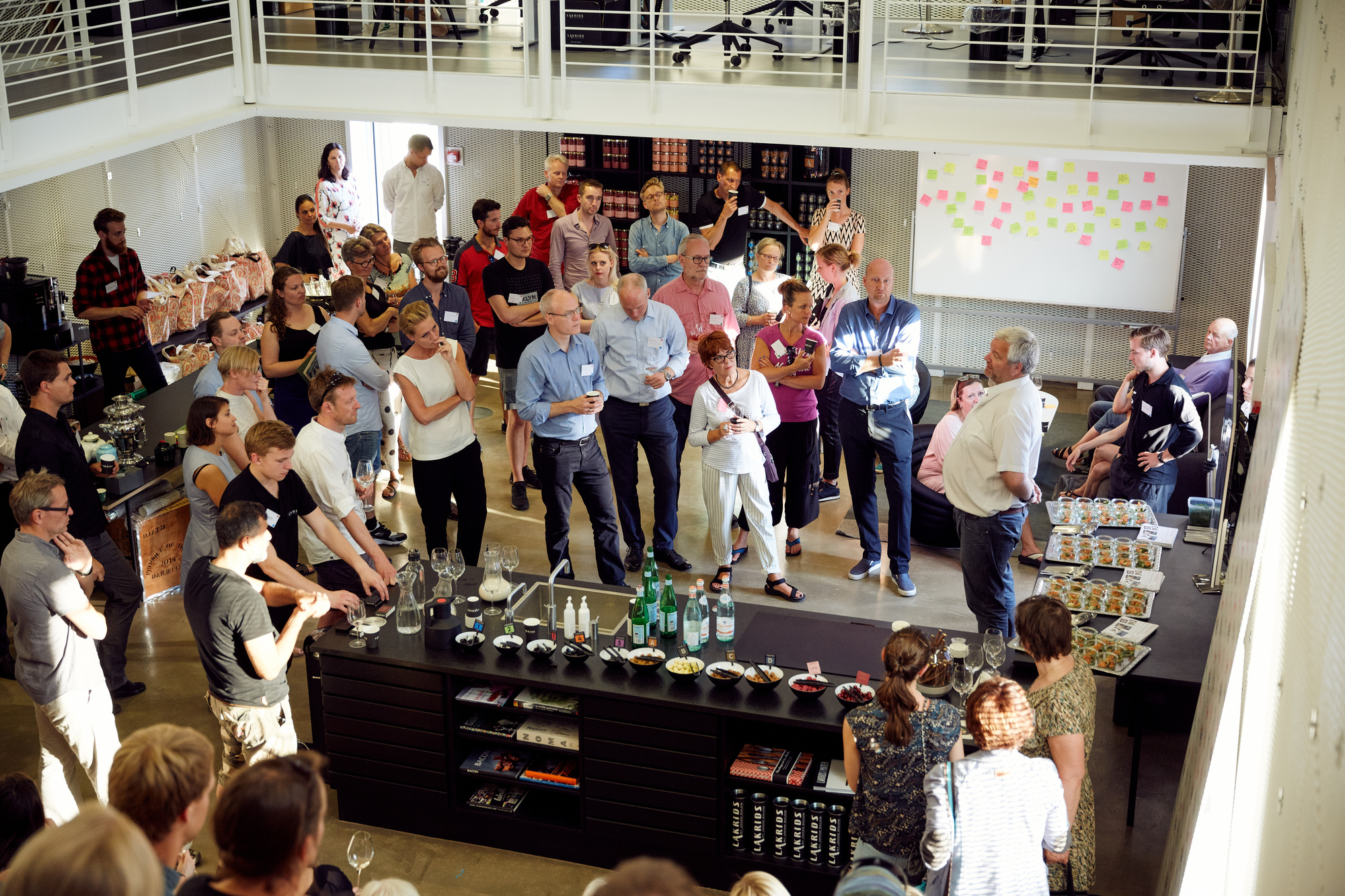 Last week, over fifty Airbnb hosts from across Copenhagen came together with other members of the city's sharing economy. The group discussed with Visit Denmark, the official tourism board, the benefits of opening their homes to visitors from across the world and helping them experience Copenhagen like a local. The event was held at local liquorice factory Lakrids by Johan Bülow.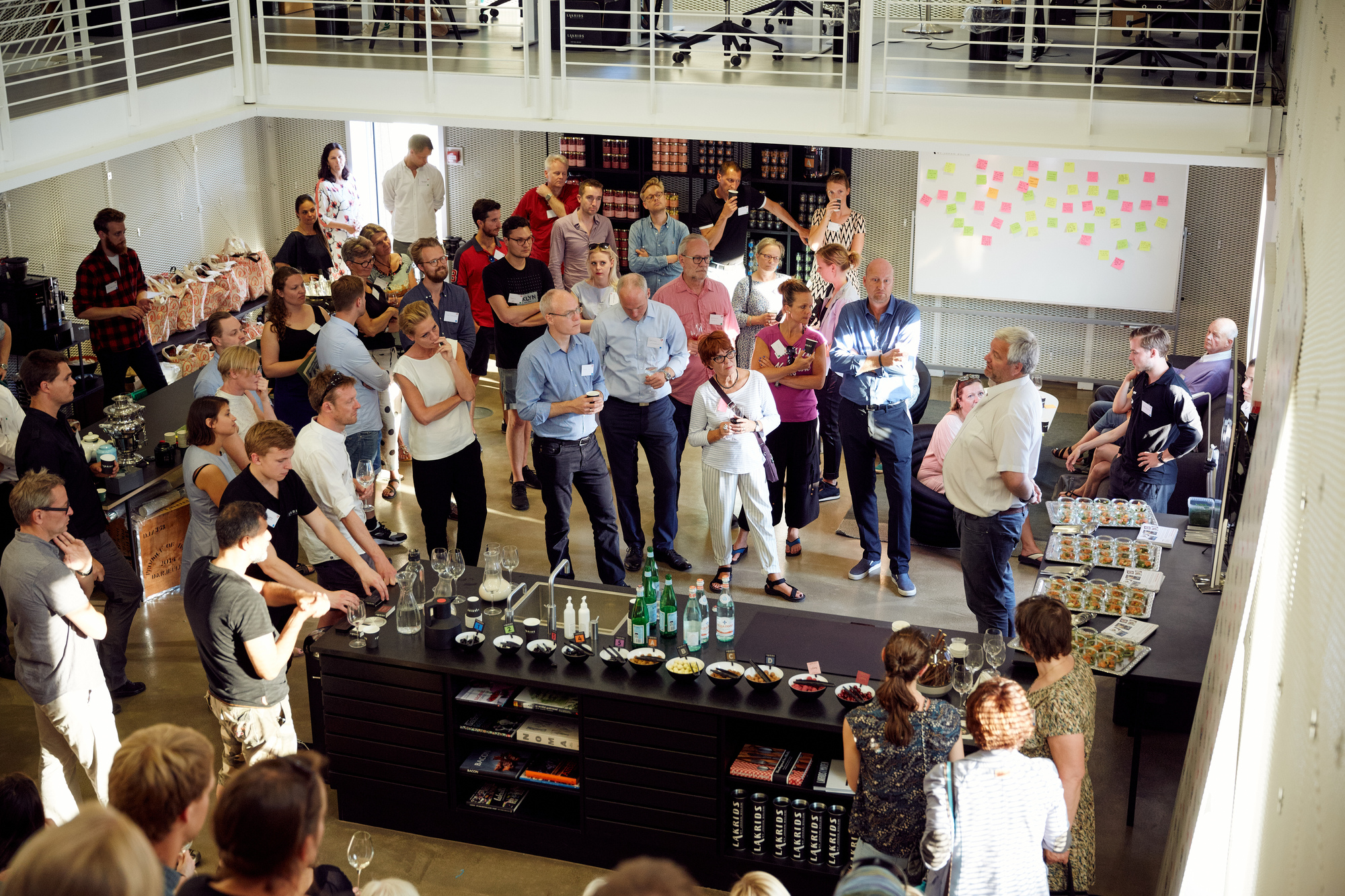 Airbnb hosts often point their guests towards little known neighbourhoods and activities–from quirky cafes to speciality cocktail bars. By doing so, they help guests understand Denmark better and have a genuinely local experience. Visit Denmark showed tremendous interest in this new authentic traveller, how hosts are shaping their experiences and exploring ways that hosts can be further empowered to share hidden gems across Denmark.
Recently, Visit Denmark worked with local sharing partners to organise "a trip of sharing" where a newly married couple from London experienced Copenhagen through different sharing platforms, including staying with an Airbnb host and taking a cooking class with Cook with a local. Speaking at the event, the couple said: "We had such a fantastic experience seeing the amazing sights, made even better by the recommendations from our great host who gave us an insight into what to see and to do."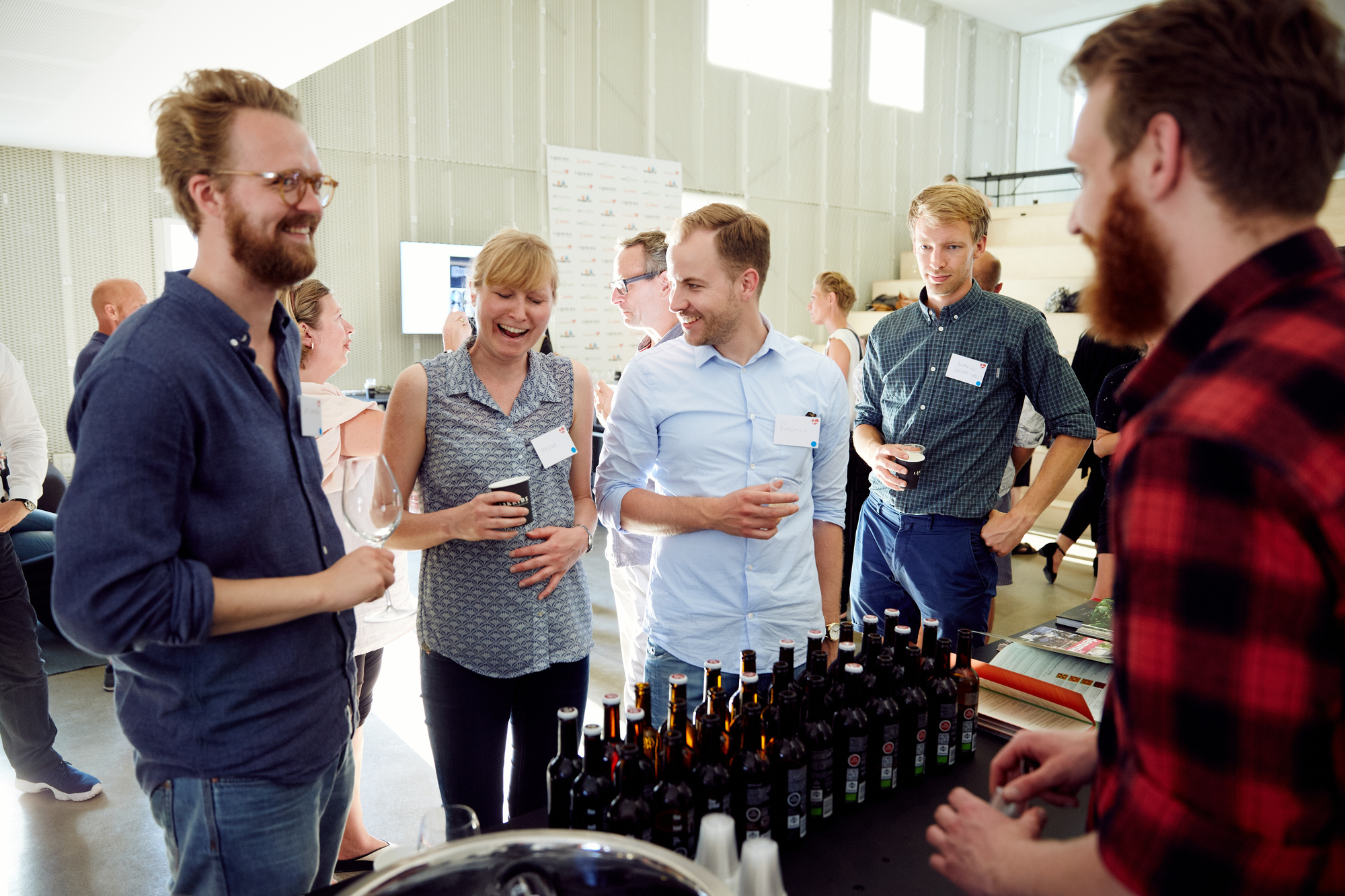 Anja Hartung Sfyrla, Head of Branding at Visit Denmark, said: "Today, visitors are looking for an authentic experience,  where they can explore a city like a local.  In fact Visit Denmark's brand promise is 'come and be part of it.'  One way to explore that is to live like a local, with a local.  The Airbnb community has a unique insight on cities which we're keen to explore and continue to make Denmark a top destination to visit."
Hosts also met with other sharing economy organisations, including Snappcar, Cook with a local, and Boatflex, to learn of new and unique experiences that could be included in local host guidebooks.