Feel at Home, Here in Alice Cooper's Detroit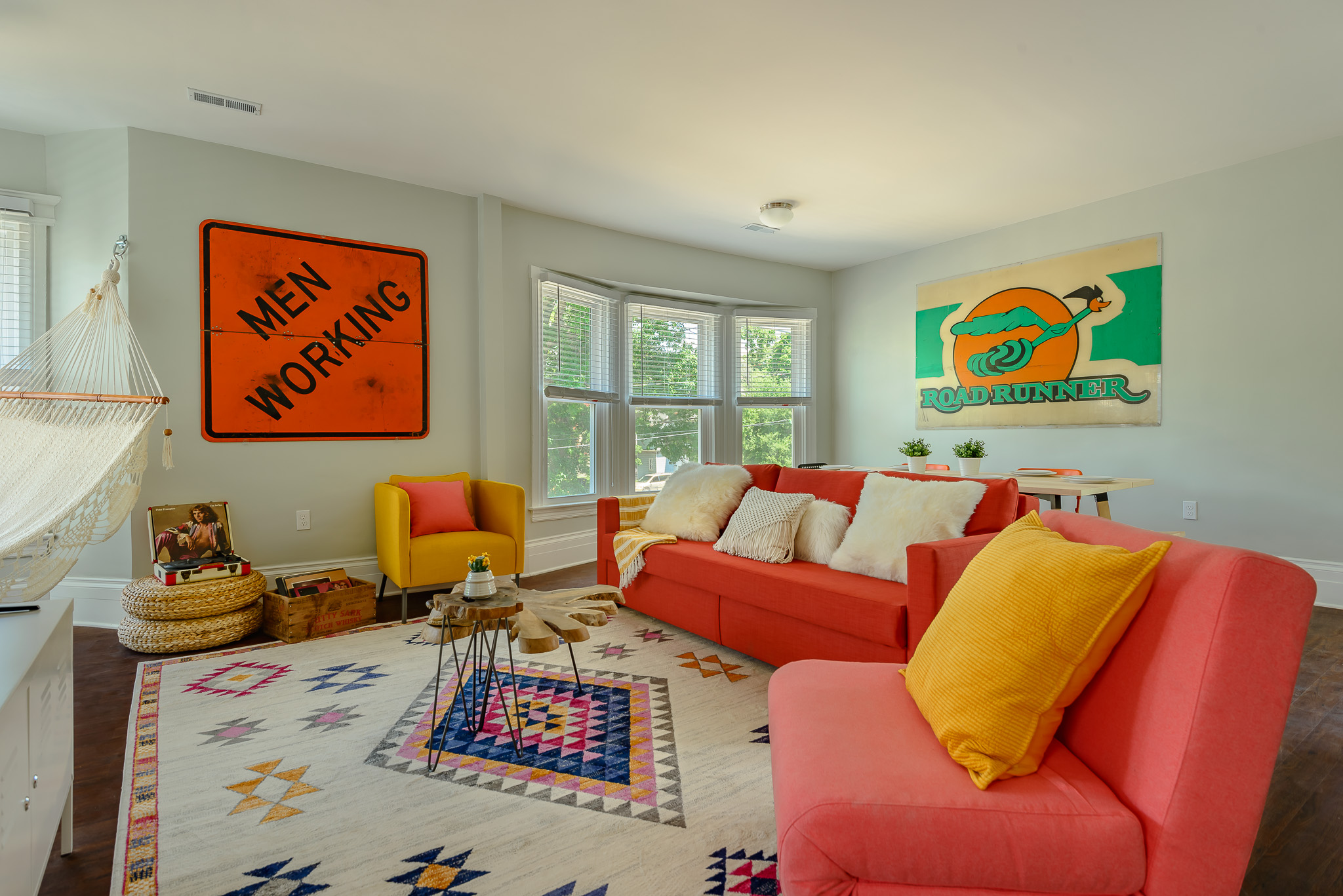 For architect of shock rock Alice Cooper, Detroit was always more than just a city. Sure, it was his hometown, but it was the birthplace of the grandly theatrical rock 'n' roll that came to be his signature sound and scene, too. And he's never forgotten that.
"I've been lucky enough to tour and play music across the world, but the best crowds and people have always been in Detroit," Alice Cooper said. "The city has a rawness to it that captivates me to my core. And its music scene is bar none. I'm proud to be a Detroiter through and through."
Though he no longer resides in the Motor City, it remains near and dear to his hard-rock-loving heart – with his brand new studio album, "Detroit Stories," serving as his latest homage to the city that shaped him.
And our Airbnb host community knows just how he feels – which is why they've opened their homes to share their love of Detroit with guests from near and far.
Take a look at some of the local neighborhoods most influential in the making of the Alice Cooper (plus some nearby Airbnb listings), and rock your socks off while you're at it, why don't you?
Eastpointe
Formerly East Detroit, this neighborhood is home to both Alice Cooper's childhood home and the historic Eastown Theatre, one of his favorite venues. He once told the Detroit Free Press that the Eastown was where he encountered "the best audience in the world" and recalled his shows there as "pure rock 'n' roll times." Plus, as a kid, he'd spend hours upon hours there (back when it was a movie theater), taking in as many horror flicks as his parents would allow.
Destroyed by a fire in 2010, the Eastown Theatre no longer stands, but the authenticity of Eastpointe certainly does.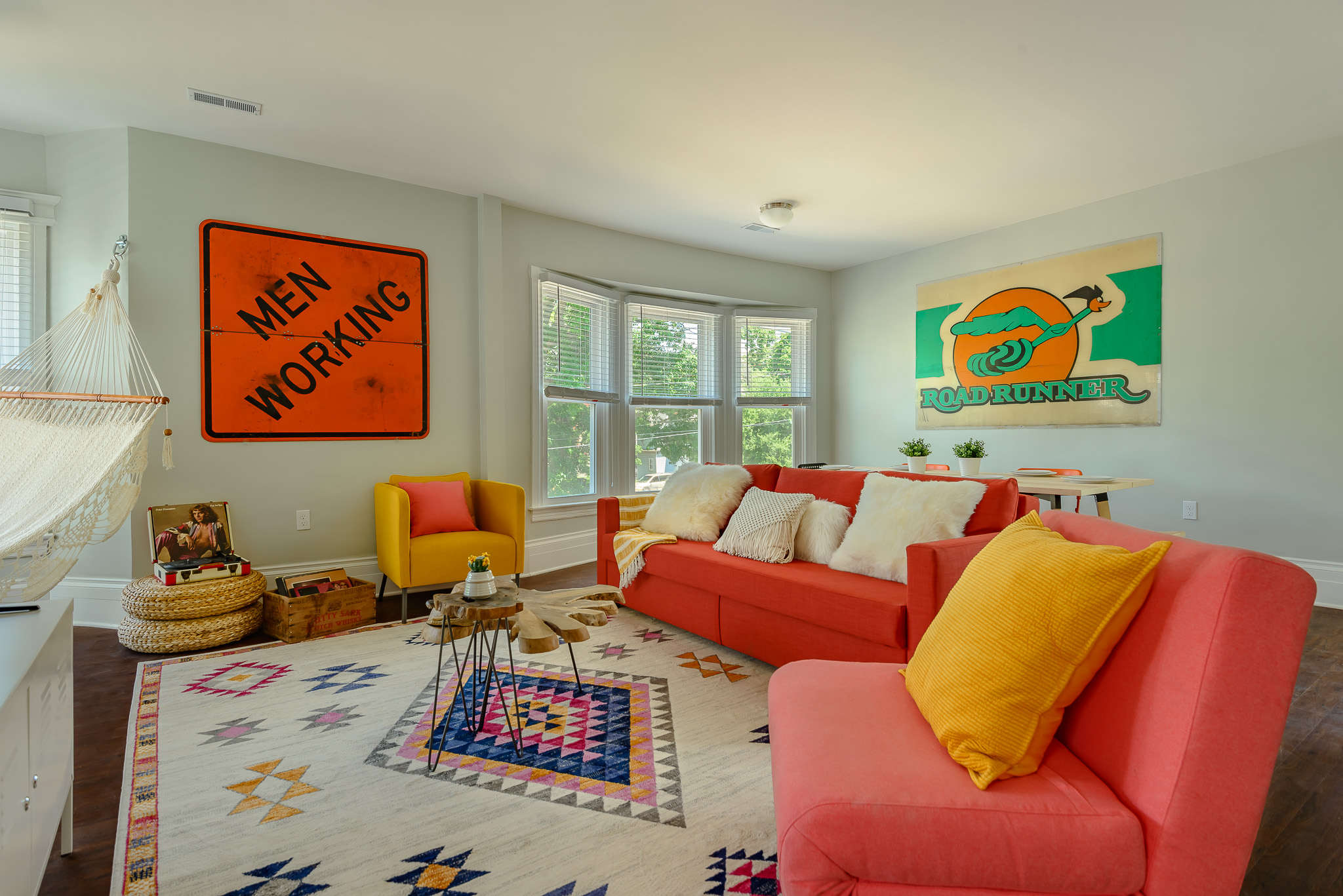 Petosky-Otsego
Home to another of Alice Cooper's favorite movie and musical venues, The Grande, Petosky-Otsego oozes history and industry. He once said of The Grande to Hour Detroit, "you'd look down at the audience and it's all rock 'n' roll, loud as it could be."
Perhaps a couple notches below that, though, is the volume to aim for in this neighborhood today. But there's no limit to how hard you can rock with your headphones in.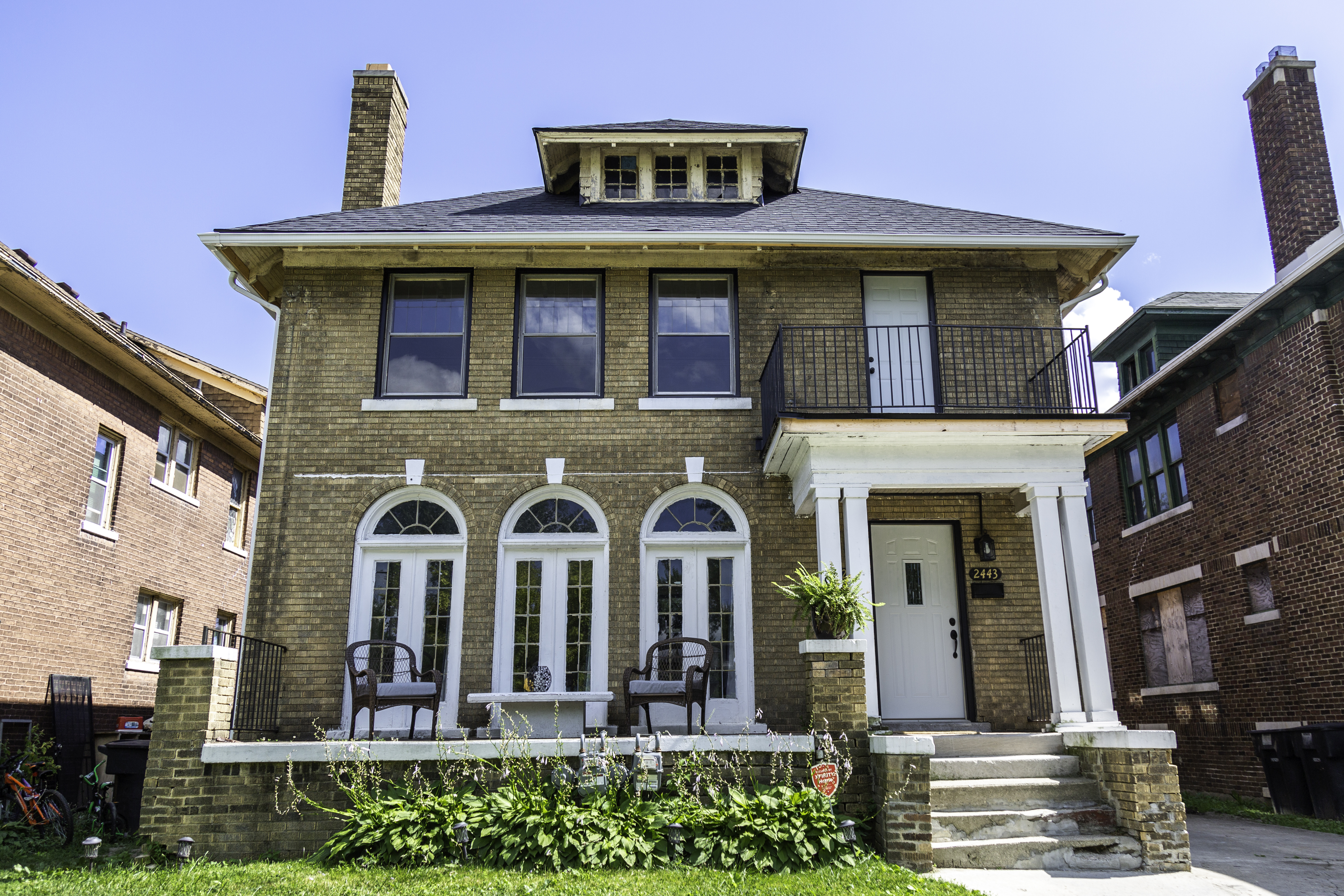 Corktown
One of Detroit's oldest neighborhoods, Corktown holds a lot of memories for Alice Cooper as home to the Detroit Tigers for nearly a century. Didn't know this vaudevillian rock star was a baseball fan? He's a fan of all Michigan sports, actually, but the Tigers have one thing the other teams do not: ties to Alice Cooper's idol, right fielder Al Kaline.
"I was a kid in Detroit in the 50s, and Al Kaline was my Mickey Mantle," he said. "He was my hero. He was the absolute pride of Detroit. I'm not sentimental about much, including my own memorabilia, but I do have a small sports memorabilia collection – it is all Al Kaline."
Today the Tigers play downtown, but a trip down memory lane just may take you to Corktown.