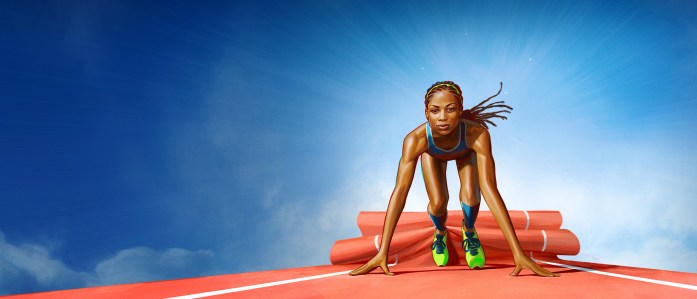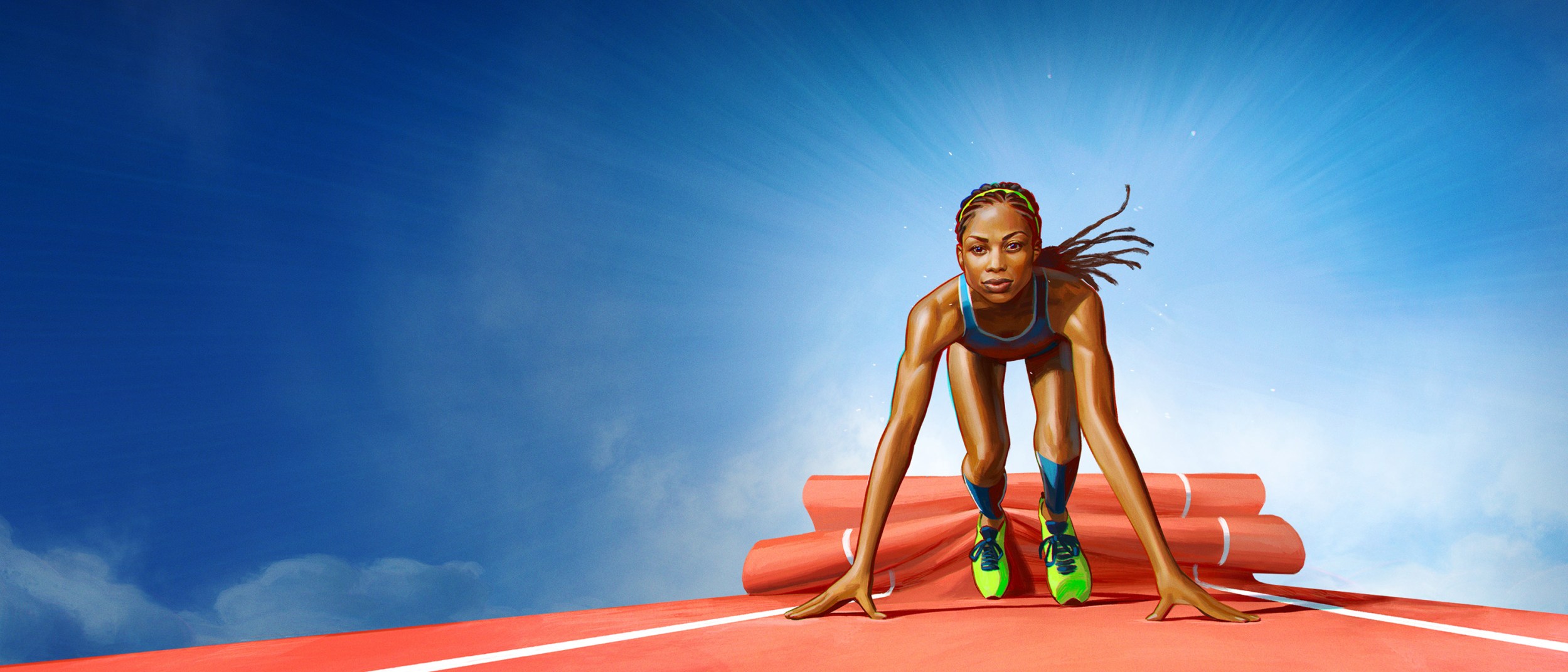 Olympian & Paralympian Airbnb Online Experiences
You're invited to a summer festival of unique activities hosted by Olympians & Paralympians. Available to book at airbnb.com/festival starting July 22 at 6AM PDT.
Event Schedule
Live Stream = Watch live or replay on the Airbnb, Olympic, and Paralympic YouTube channels
Opening Day: Friday, July 24
---
Day 1: Saturday, July 25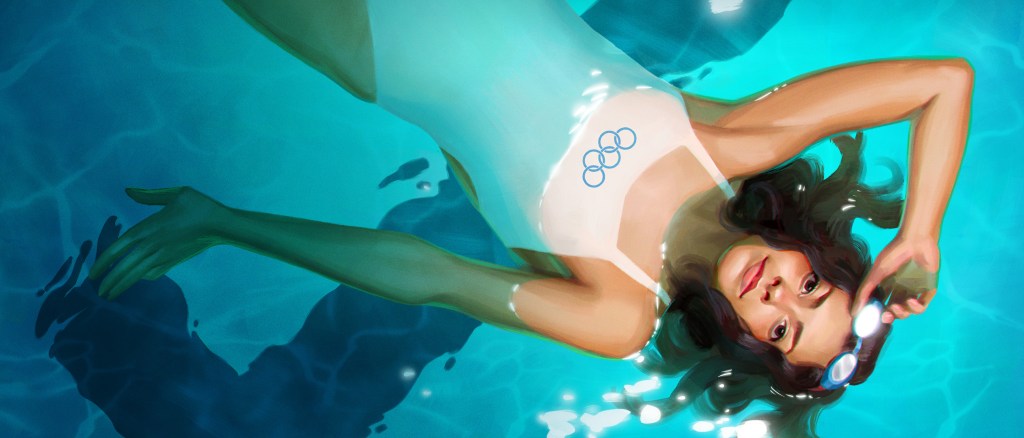 Day 2: Sunday, July 26
---
Day 3: Monday, July 27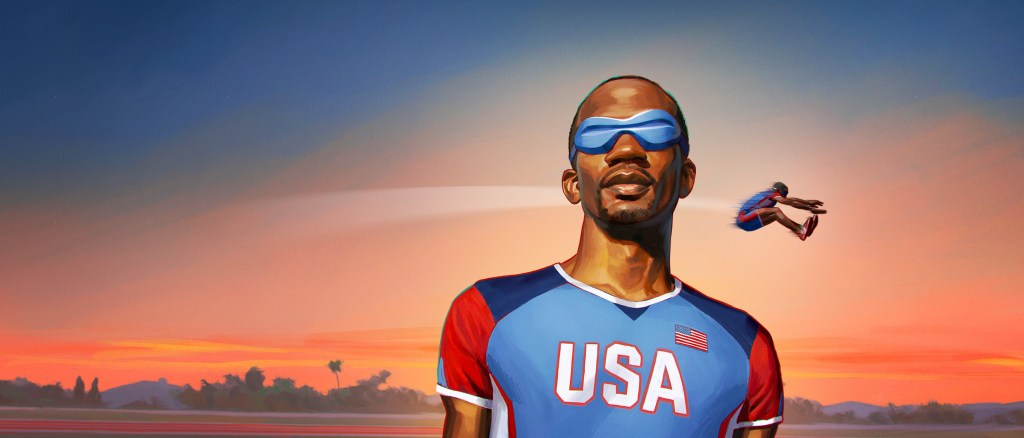 Day 4: Tuesday, July 28
---
Day 5: Wednesday, July 29
*Final lineup for the Olympian and Paralympian Online Experiences may be subject to change.