The Fillmore through the eyes of Vas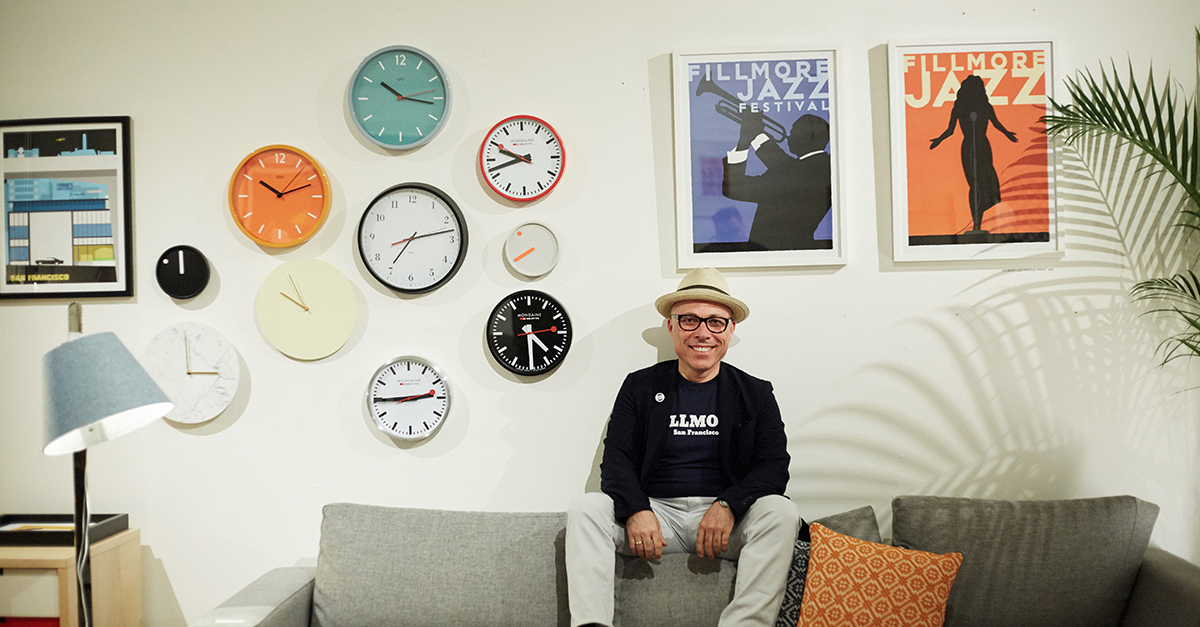 The Fillmore is home to some of San Francisco's richest history. Central to Fillmore Street is the merchant corridor—over 250 shops stretch up and down Lower and Upper Fillmore. And in the heart of Fillmore Street, Vas Kiniris, Owner of Zinc Details, operates an independently owned furniture store showcasing the best of Scandinavian and Japanese design. Vas is also active in his role as the Executive Director of the Fillmore Merchants Association. We sat down with Vas to learn more about the Fillmore's past, present, and future.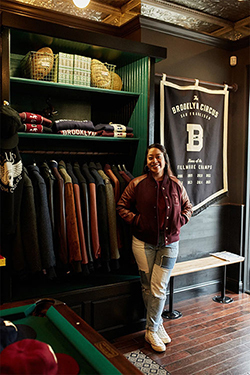 What's the story behind your store, Zinc Details?  
After graduating from UC Berkeley with an architecture degree, I decided to open a modern design store. My wife and I opened the 300 sq. ft. Tenderloin store in 1990 with a $1500 initial investment. In 1994, we moved to the Fillmore and opened a much larger store. Since then, Zinc Details evolved as a lifestyle store, featuring national and international home furnishings mixed with vintage and locally made items. It's a truly San Francisco curated collection of home goods. There's something for everyone!
What's the history of the Fillmore Merchants Association?
The Fillmore Merchants Association is the oldest merchant association in the City. We're actually celebrating our 110th anniversary this year. After the 1906 earthquake, it was one of the few viable commercial districts. The merchant association in the early days was broad and diverse—its roots are from Eastern European and immigrant merchants.
How did you get involved?
I've been Vice President of the Fillmore Merchants Association for 10 years, and three years ago I was appointed the Executive Director of the Association. After becoming the ED, something clicked—this neighborhood is like a village, a family of merchants! There's a good sense of camaraderie, and people want to collaborate. I want to make a difference, pay homage to our history and help the small business community.
What makes the Fillmore unique?
I love the Fillmore because it's really diverse, a true urban spine of the City. Haight to Hayes Valley to Upper Fillmore, Japantown—there's a diversity of people and businesses, including legacy businesses, mom and pop shops and international retailers, as well as young entrepreneurs.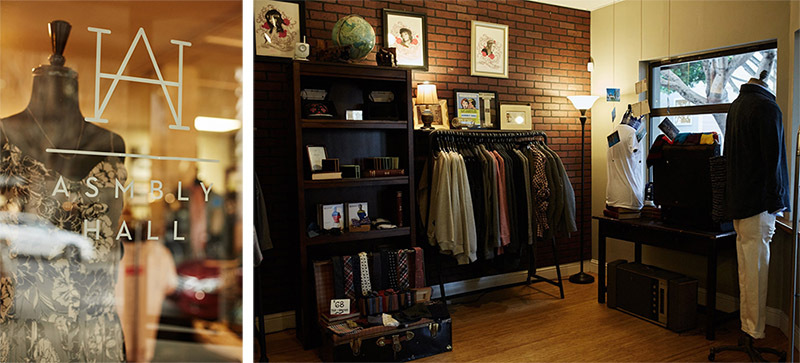 Is there anything you'd add to make the Fillmore even better?
A public green area or public square. We're working on establishing capital improvement projects—namely, a linear green park on Fillmore at California.
Let's talk shops—what are some of your favorite cafes?
Depends on the feeling you want. For music vibes, the Social Study. Fat Angel has a great European feel and nice for a glass of wine. For something sweet, Fillmore Bake Shop. Early morning cup of coffee, the Grove. Jane has excellent coffee and baked goods. Also, La Boulangerie de San Francisco is one of my favorite cafes.
What about for lunch?
Taco Bar is great. The owner is from Mexico City and really knows the cuisine well. It's affordable, easy in, easy out. Bun Mee has great Vietnamese sandwiches and Boba Guys hosts a pop up from time to time. Woodhouse Fish is great for seafood.
For dinner? What's a great place for date night?
1300 Fillmore has really good music, southern style food, really nice connection to the heritage of the Fillmore. The Progress and State Bird Provisions—world class dining. For really nice Italian, SPQR. Out the Door for excellent Vietnamese. Elite Cafe is great too.
What's about a nice place for some sun and outdoor seating?
Chouquet's Cafe on Upper Fillmore and Jackson, they have a nice nicoise salad. Curbside Cafe, a classic French cafe and also a legacy business- the pieces of art are made by the owner. And Pizzeria Delfina—can't go wrong.  
How do you see Airbnb hosts and guest impacting this corridor and shop small initiatives?
As a small business owner, I appreciate what Airbnb does for small business. Hosts drive traffic to corridors. As an extension, Airbnb is a partner to merchant coordinators and helps highlight what is unique to San Francisco, the neighborhoods.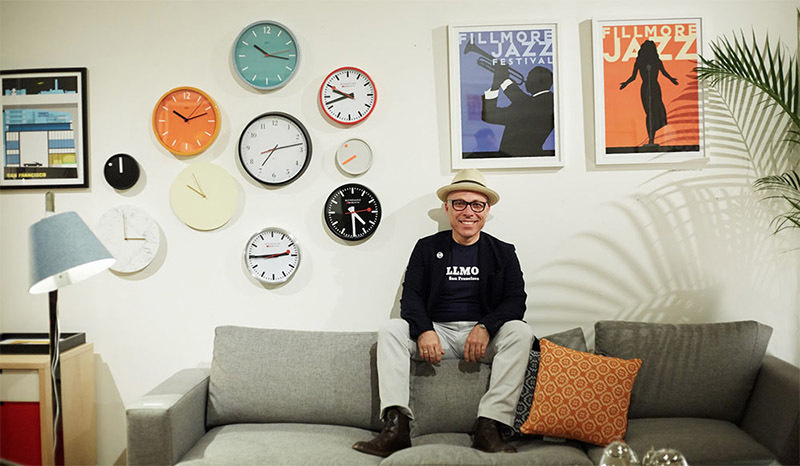 To stay connected to the Fillmore through the eyes of Vas, check out the Fillmore Street Instagram page, and follow Zinc Details.