The unofficial start of fall has only just arrived but already the world is looking to Spring-Summer 2019 as Fashion Week descends on New York, London, Milan and Paris this month.
This is an exciting time for the Airbnb community. As New York Fashion Week opens today, Airbnb has unveiled that the number of fashion Experiences available in the city has tripled in the past year, and since August 2017, the number of fashion Experiences on the platform has quadrupled globally.
With huge fashion forward communities, it's no wonder that these four capitals of style have a wealth of high quality fashion-focused Experiences on Airbnb. Below is a sampling that will give guests exclusive access to the chicest corners of the fashion world:
NEW YORK
Embellish Your Look with Jerome LaMaar
Airbnb has teamed with iconic fashion "futurist" Jerome LaMaar for an intimate fashion and styling experience at his studio in the South Bronx. Jerome will share stories about his fashion career and his fashion forecast for 2019 and beyond, teaching guests how to embellish a basic garment for maximum style, followed by a fashion photo shoot with a professional photographer.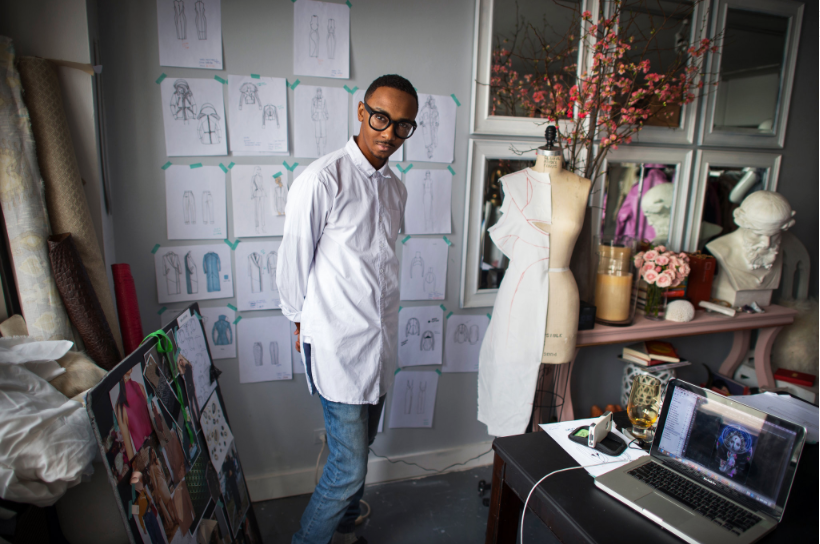 Shopping in Manhattan with a Stylist
Fabiana is a personal stylist, a social media influencer and a fashion designer entrepreneur whose motto is, "dress every day like you have to act in your favorite movie." Guests follow Fabiana through the streets of New York to receive a personalized style guide and tailored shopping experience based on your personal style and taste – not to mention VIP treatment from every store you walk into.
Create a Headpiece with Gigi Burris
Celebrity couture milliner Gigi Burriss designs custom hats for some of the biggest names in entertainment. On this Experience, guests will be welcomed into her romantic atelier in the heart of New York's Chinatown district where they will learn how to create their own custom veiled headband using Japanese grosgrain and handmade silk flowers.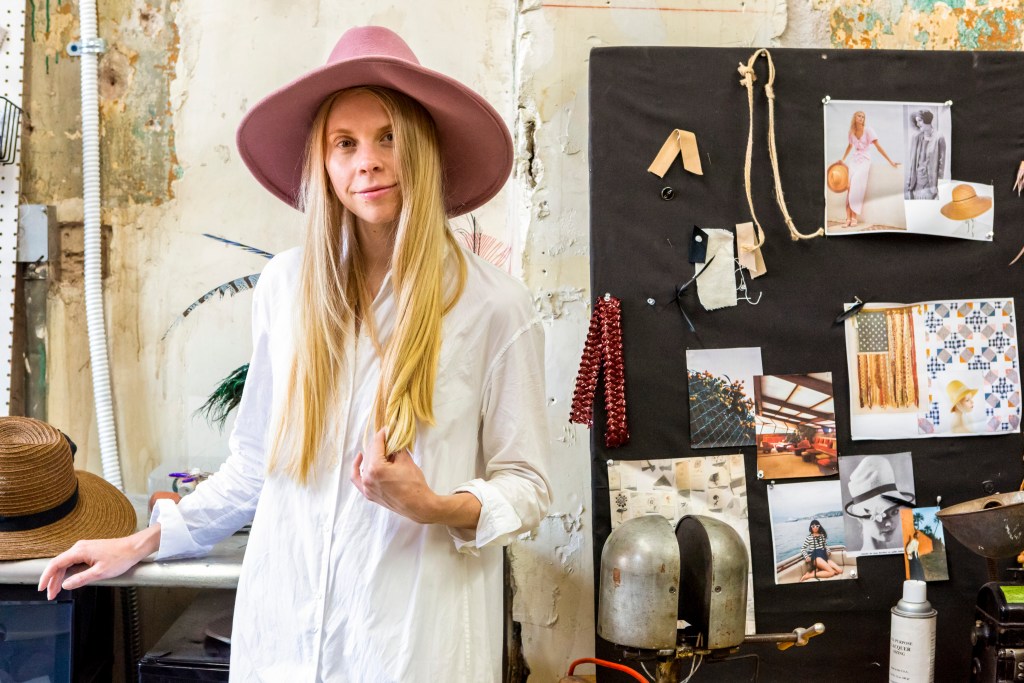 LONDON
Priscilla gave up her job as a certified microbiologist to follow her passion of making women's wear, and now shares her learnings with guests on her Experience, who will learn to make and take home their very own dress.
Skirt Making with a Fashion Designer
Wedding dress designer and pin-up model, Sophia, teaches guests how to create a beautiful 1950's circle skirt created to perfectly fit each individual. Perfect for those who love vintage and Rockabilly styles, Sophia captures each guest and their creation with a mini photoshoot at the end of her Experience.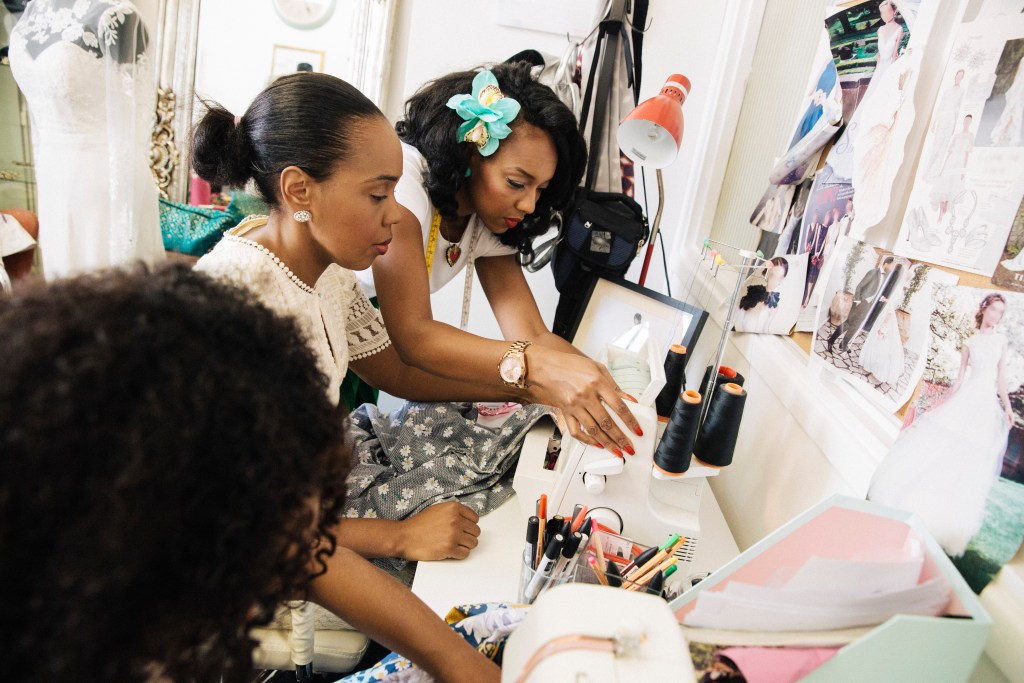 MILAN
Discount Luxury Fashion Shopping Hunt
Giving you access to one of the luxury fashion capitals of the world – but at insider, discount prices – fashion obsessed locals Andy and Evia take guests shopping at little-known luxury outlets in the historical city center of Milan.
Marie Claire Digital Fashion Journalist
Hosted by Manuela, the website coordinator at MarieClaire.it, guests will be taken behind the scenes at Milan Fashion Week and be shown how a fashion digital magazine works during the most important week of the year. Once guests have learned all they have to know, they will head to a runway show to witness new collections on the catwalk in the main hall. All proceeds from this Social Impact Experience goes to I SEI PETALI – a non profit cooperative that supports the re-integration of women in distressing circumstances through coaching and counseling.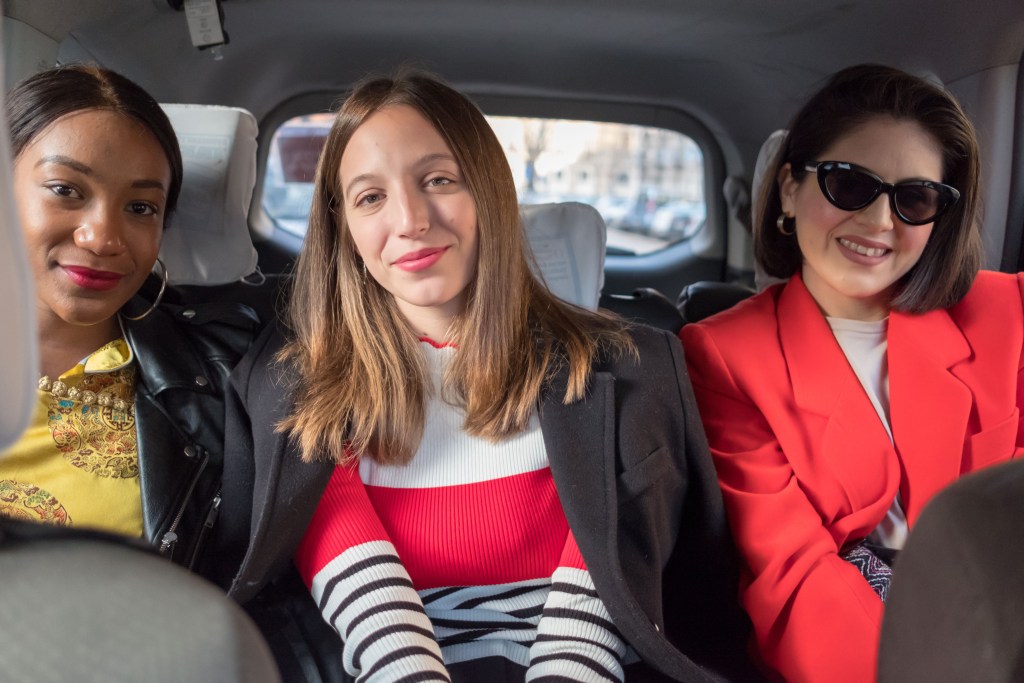 PARIS
Fashion buyer and personal stylist, Isaürathat, hosts this Experience that teaches people how to dress for everyday life with ease and confidence so they feel their best every day.
Personal Shopper for Vintage Lovers
Annabelle has worked for some of the world's biggest fashion houses in the world and now hosts an Experience to help guests go home with stylish and affordable second hand, vintage treasures that suit their personal style, body and budget.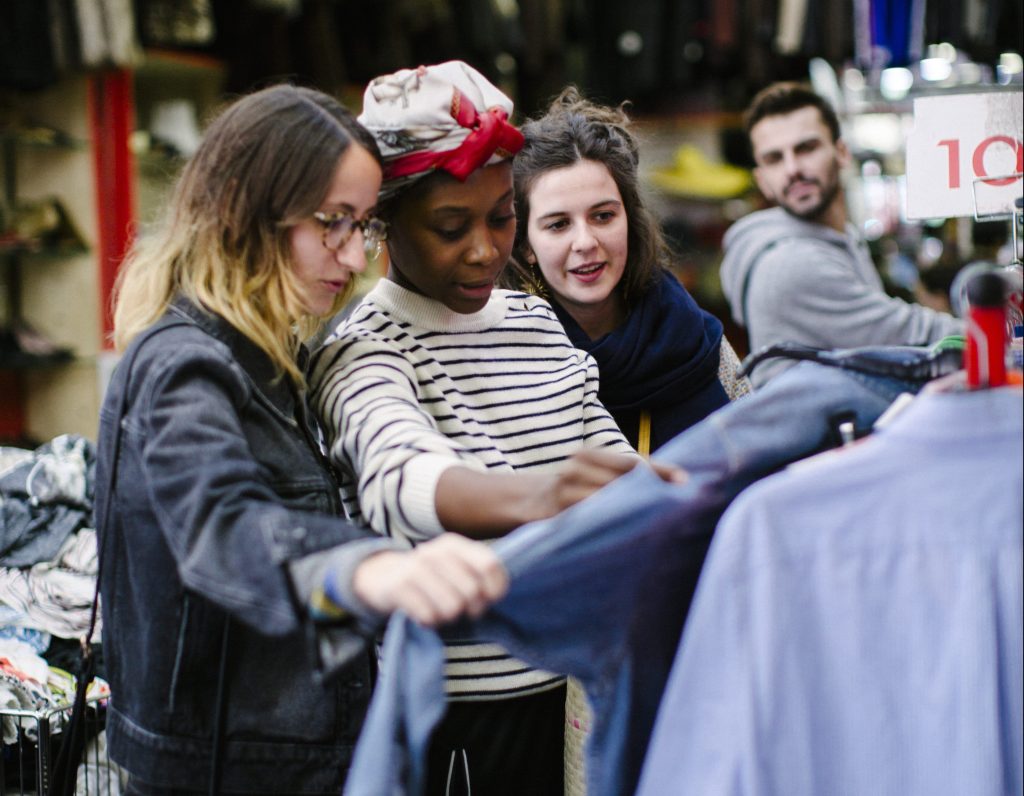 Cedric has a passion for timeless style and elegance, and created this shopping experience to give travelers access to not only the greatest Parisian craftsmen, but also confidential addresses known only to true insiders.
The Airbnb Press Room is aimed at journalists. All Homes and Experiences referenced on the Airbnb Press Room are intended purely to inspire and illustrate. Airbnb does not recommend or endorse specific Home or Experience listings on the Airbnb platform.